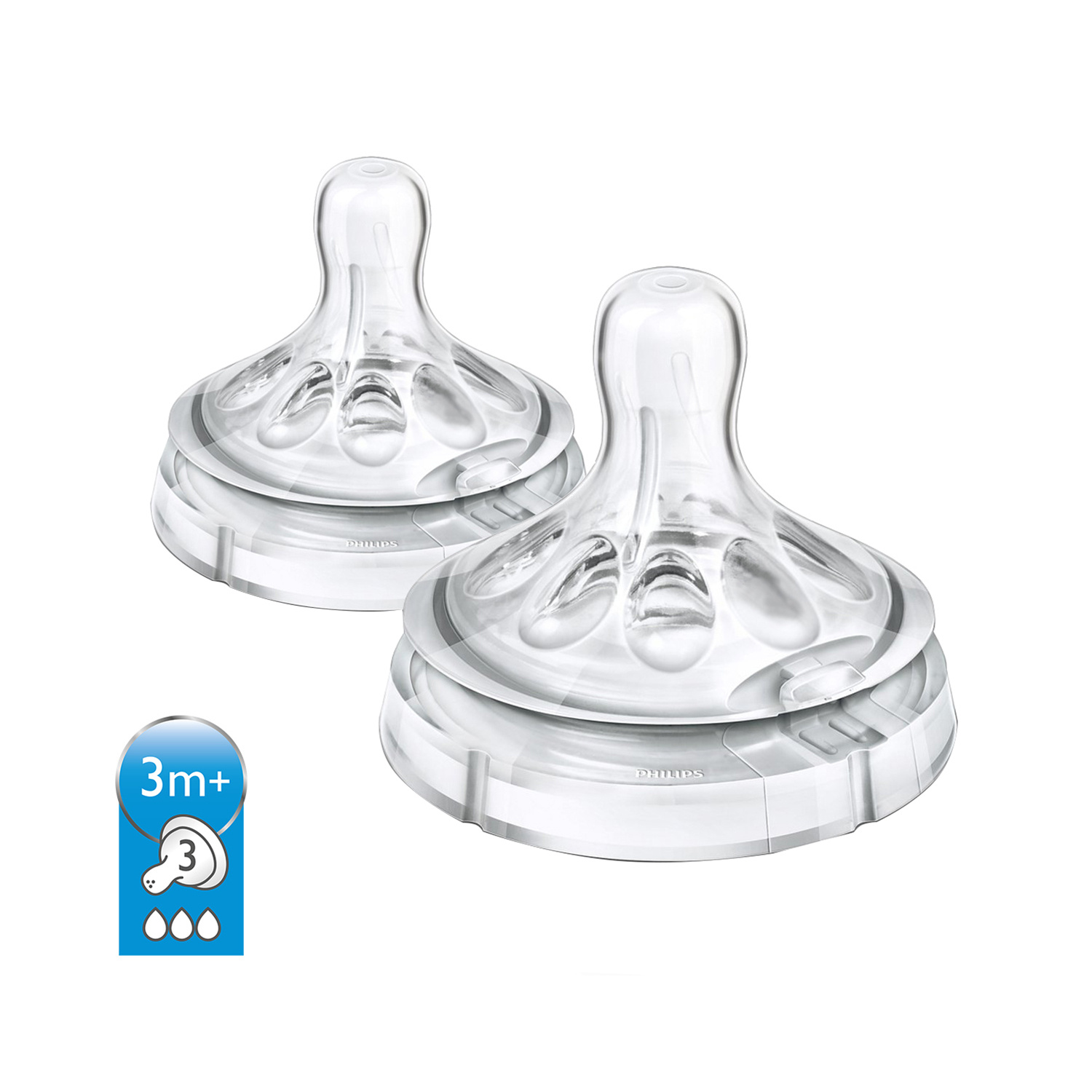 Philips avent's new teat helps to make bottle feeding more natural for baby and mother. The teat features an innovative petal design for natural latch on similar to the breast, making it easy for baby to combine breast and bottle feeding. Product features...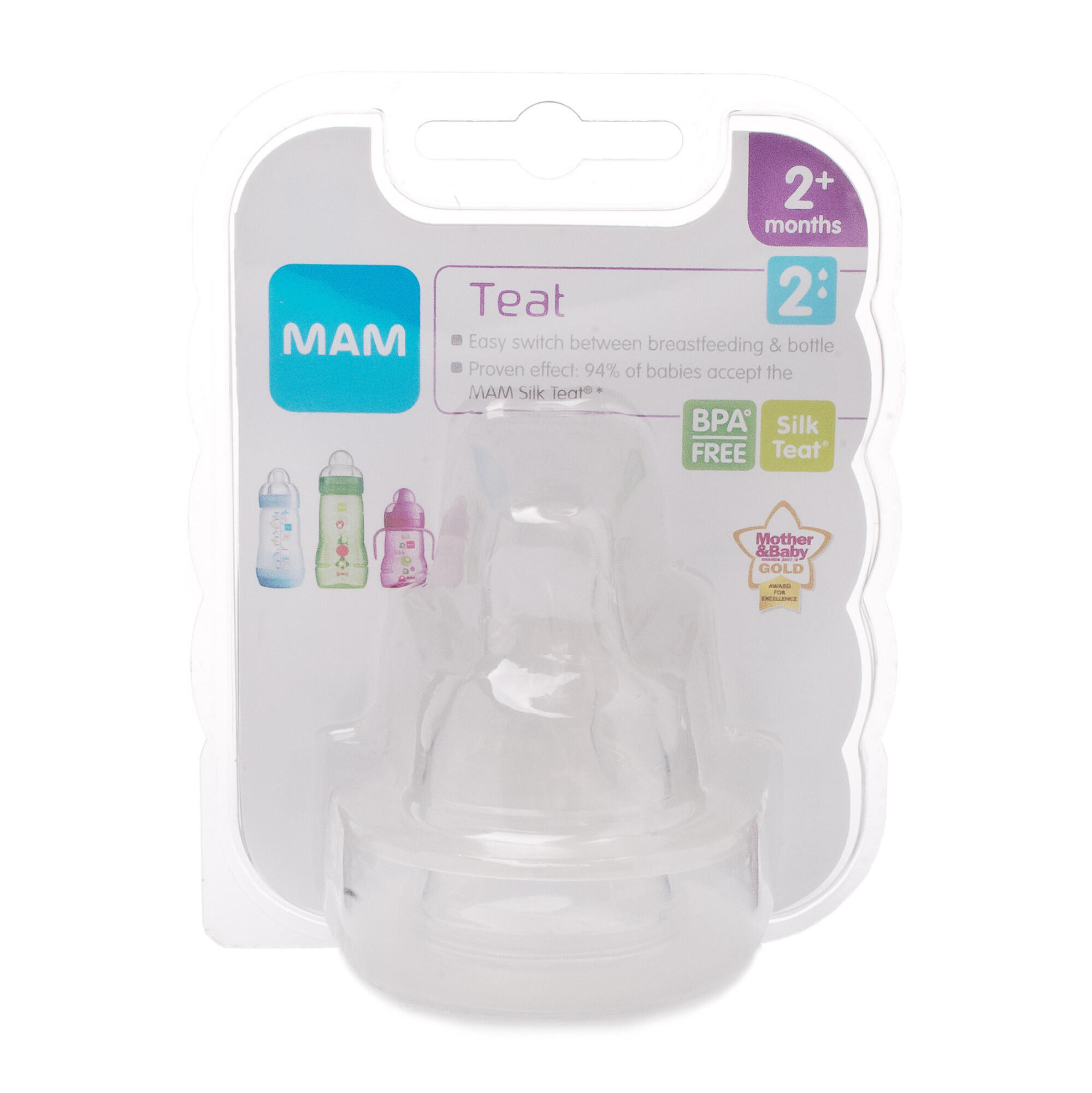 Mam teat 2 medium flow makes alternation between breast and bottle feeding simple and easy as the mam teat medium flow includes the new mam ultivent system, that makes bottle feeding as close as possible to natural breastfeeding. The ultivent teat has...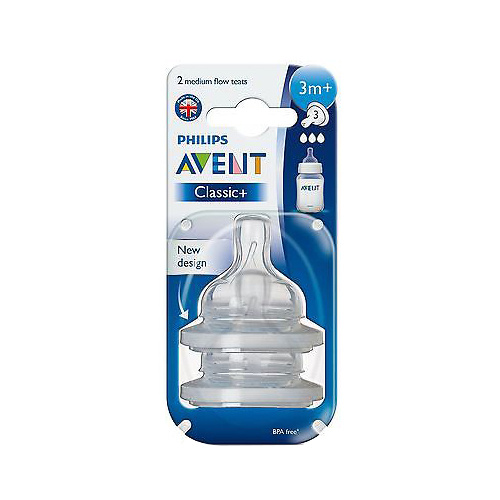 With this teat babies can suckle using the same movements of the tongue and jaw as when breastfeeding. That's why it's easier to combine breast and bottle feeding with avent.