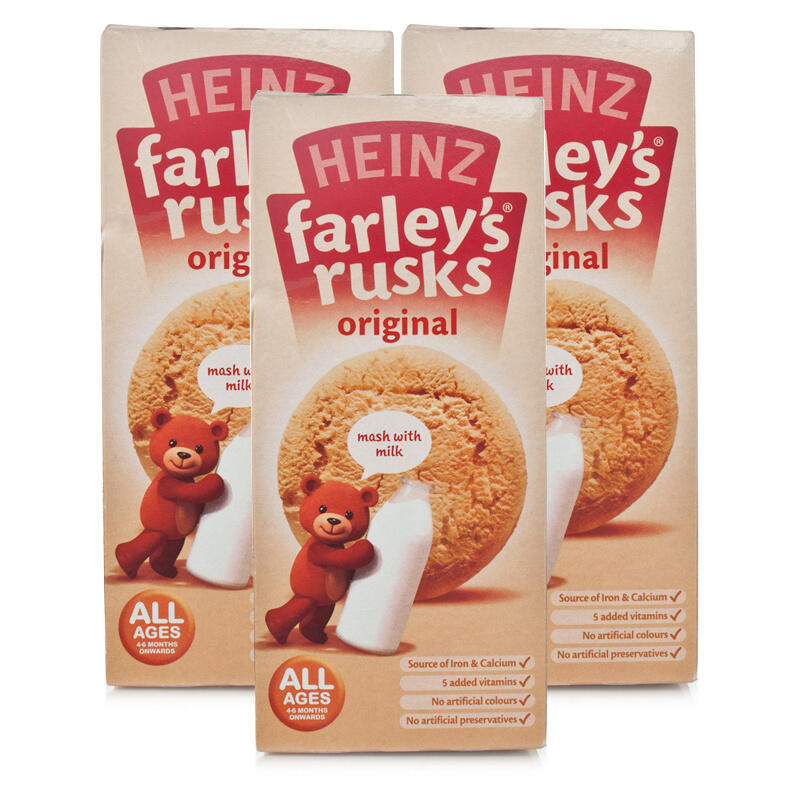 Farley's rusks original triple pack made from quality baby grade ingredients, it is a great way to introduce your little one to solid foods. They easily dissolve in little mouths, making them an ideal finger food for babies who are able to start feeding...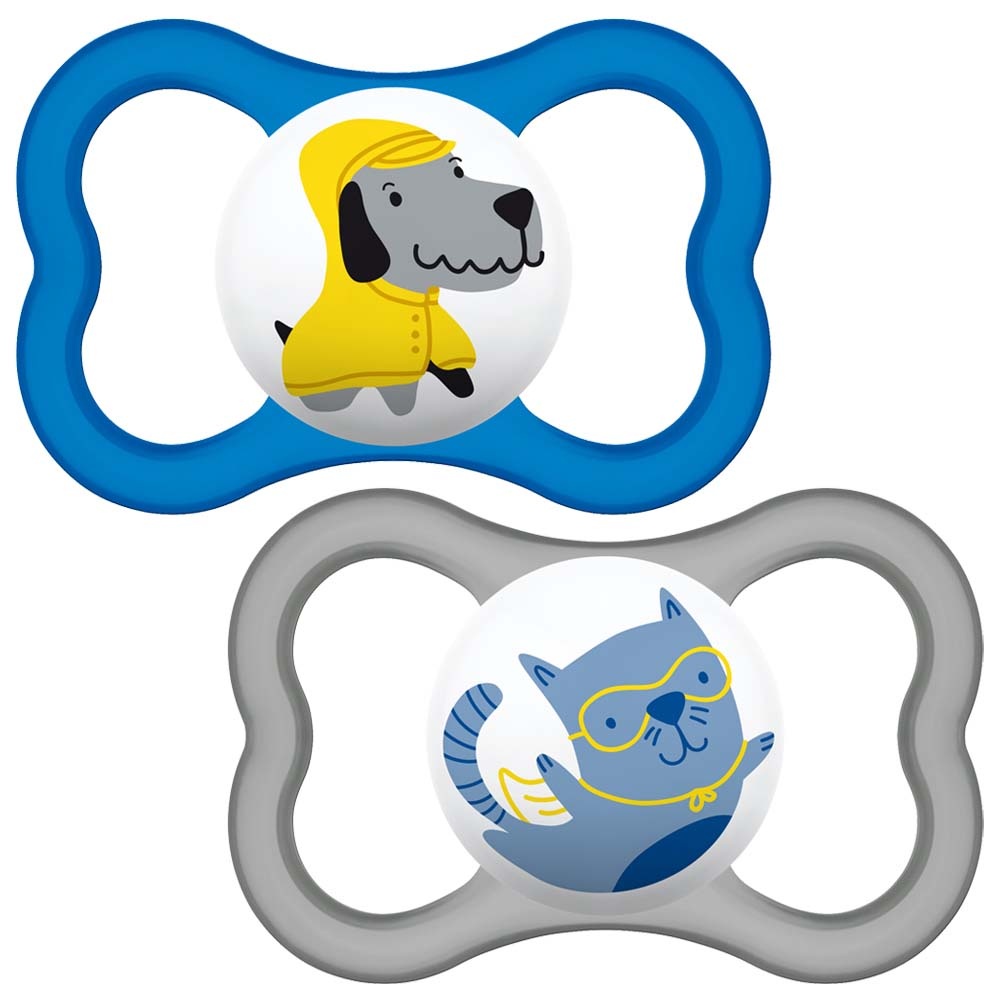 The mam silk teat feels completely familiar with a proud 94% acceptance rate and is designed with a symmetrically shaped teat, meaning they are always in the right position. Because babies grow quickly, mam soothers come in three different sizes that...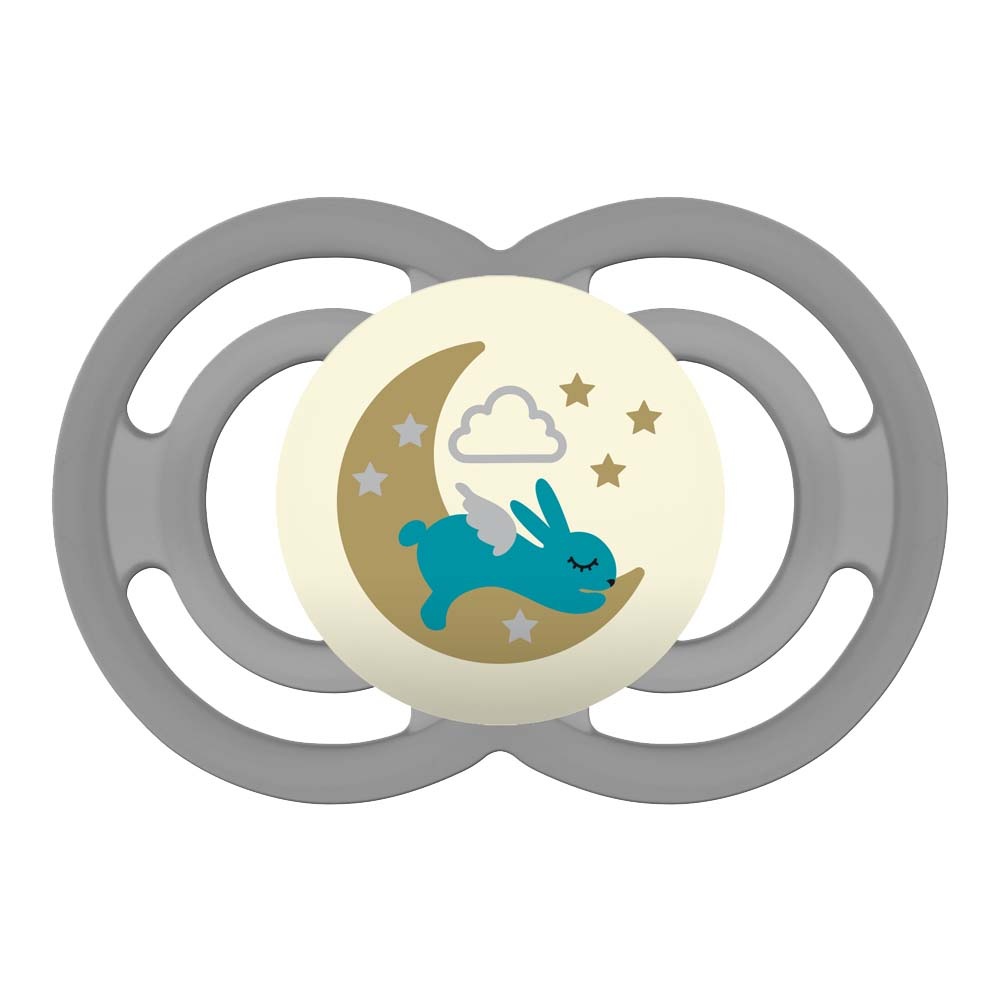 Key benefits dental experts agree the thinner softer the teat neck, the less pressure there is on baby's jaw teeth. This reduces the risk of malocclusions innovation extra thin and super soft thanks to the unique, symmetrical dento flex teat scientific...