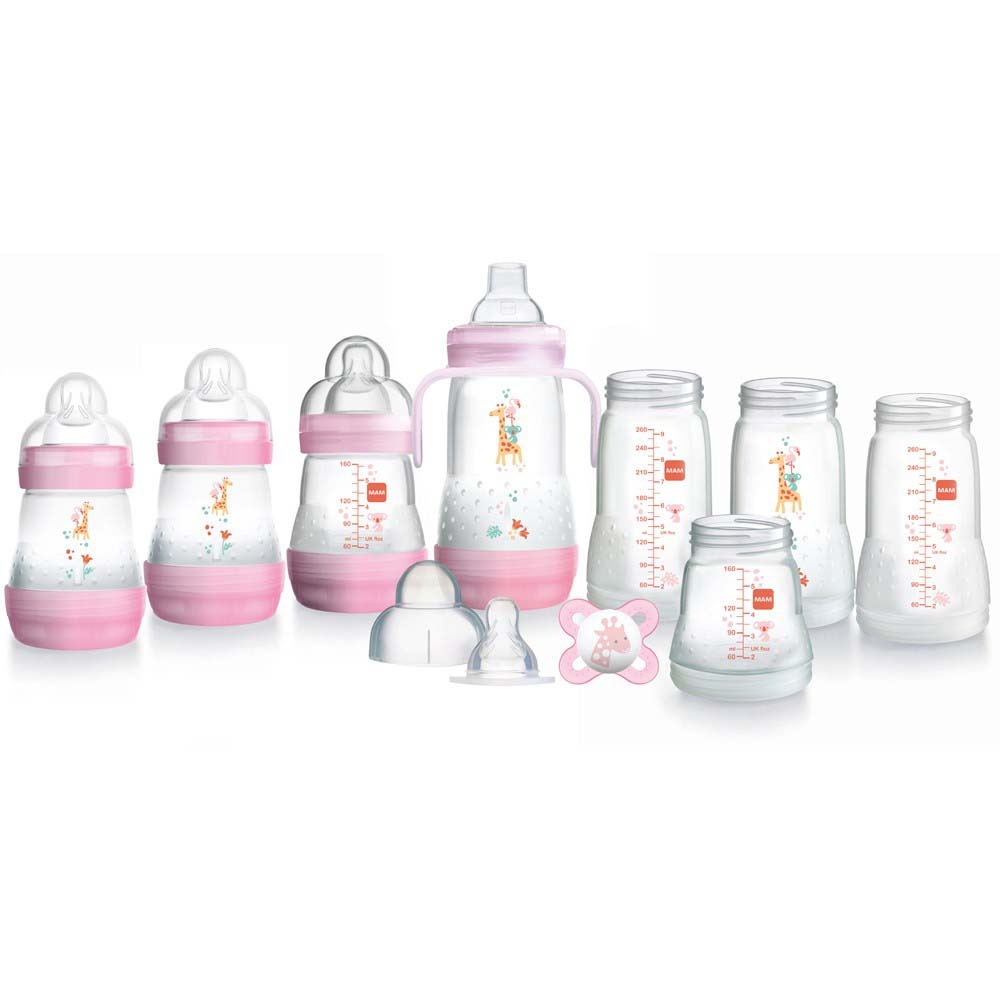 Key features self sterilising feature 3 minutes in the microwave no need for a steriliser. 80% less colic due to the ventilation holes in the base, which ensures babies don't swallow any air. 94% of babies accept the mam silk teat. Complete 15 piece bottle...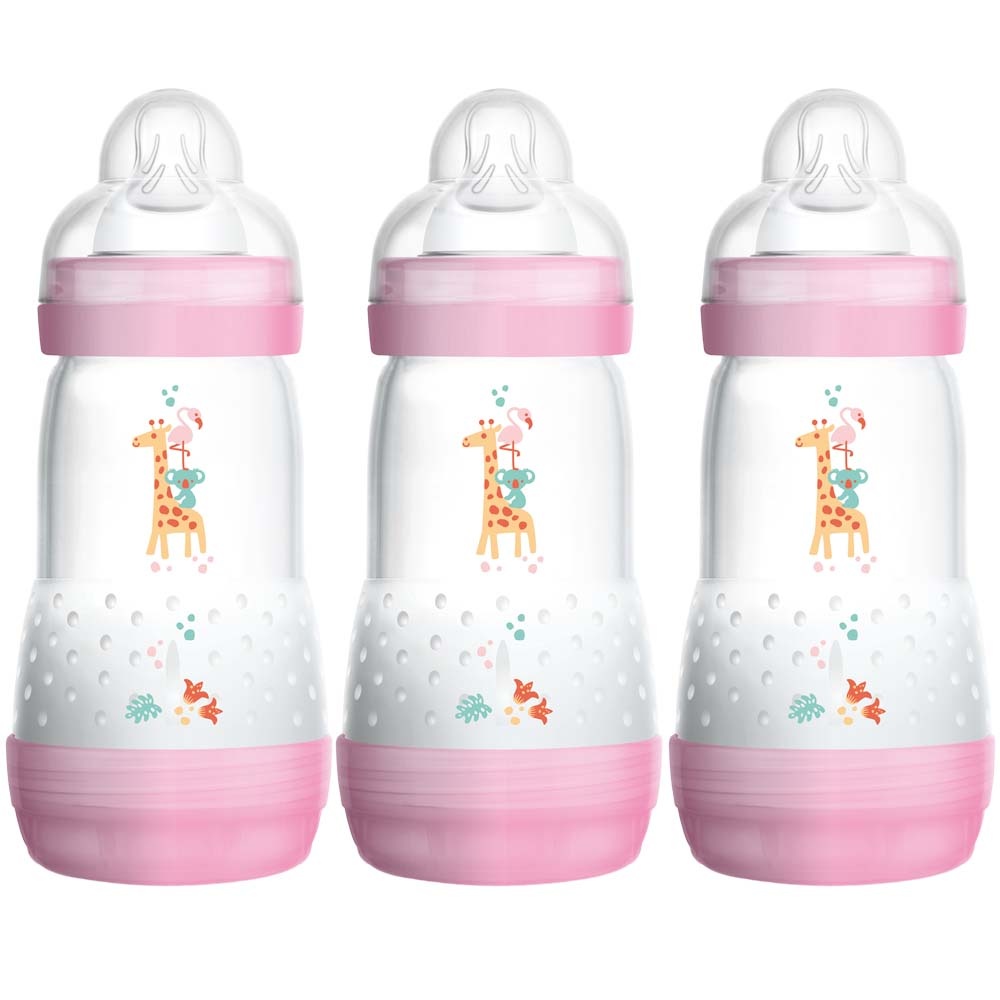 Market research confirmed that 94% of babies accepted the teat making it perfect for when mum wants to be a bit more flexible. Thanks to the innovative vented base there is an even drinking flow so that babies can remain calm and relaxed without swallowing...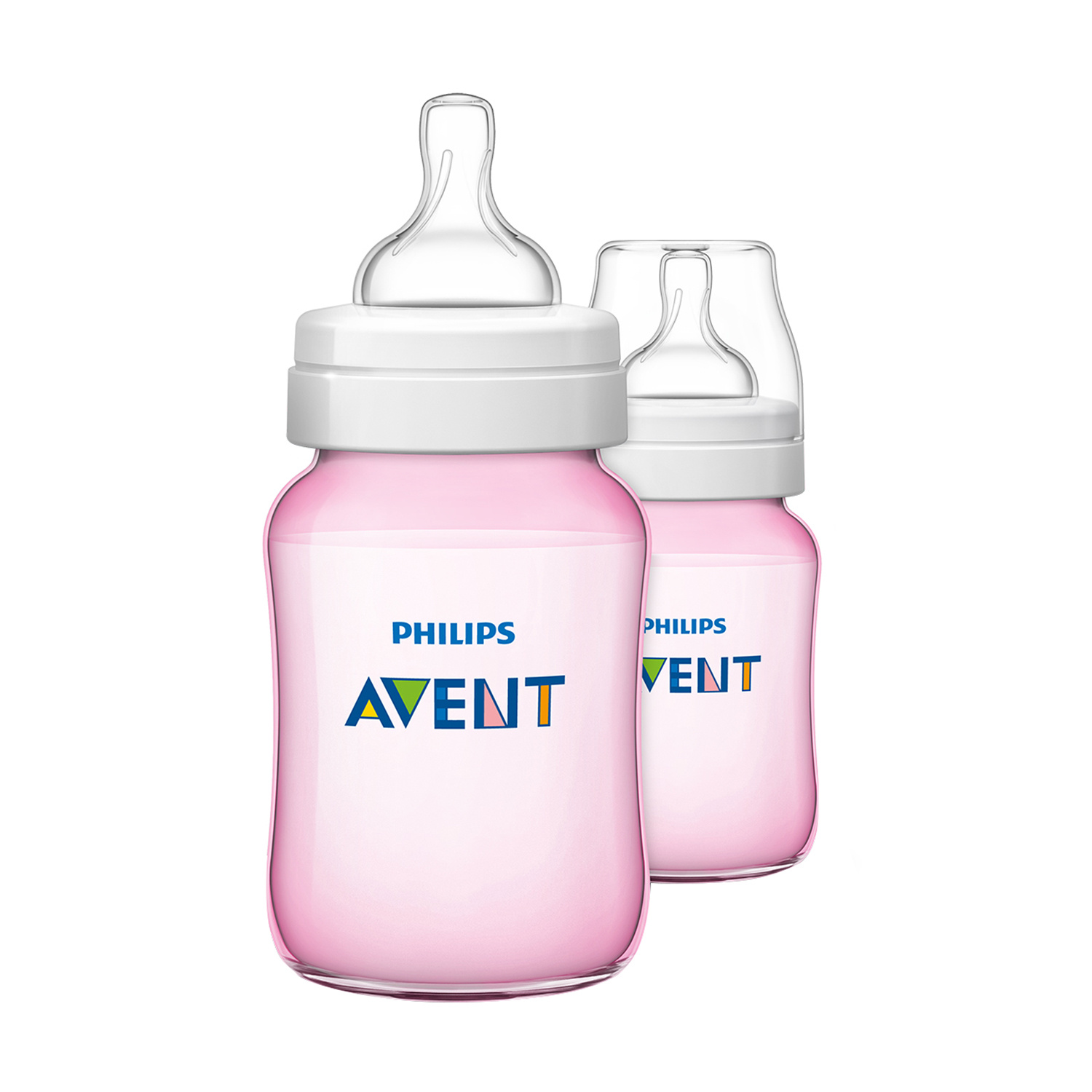 Anti colic system proven to reduce colic baby controls milk flow for less spit up, burping and wind leak free for enjoyable feeding wide neck and only a few parts for easy cleaning only 4 parts for quick and simple assembly. Compatible with the avent...