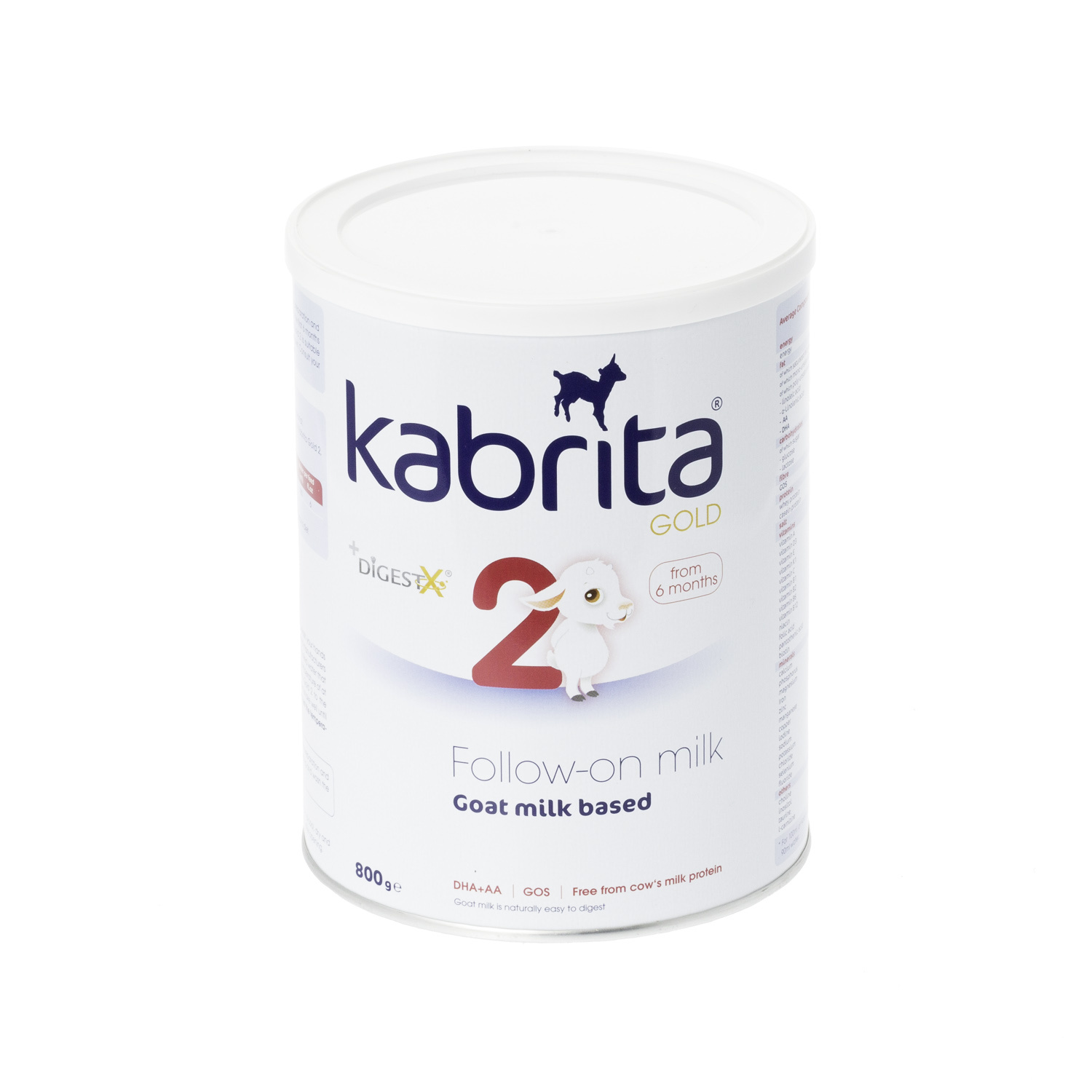 Kabrita 2 follow on formula is made from high quality goat milk that is naturally easy to digest. It is enriched with all required vitamins, minerals and carefully selected ingredients, such as unsaturated fatty acids dha aa, prebiotic fibers gos and...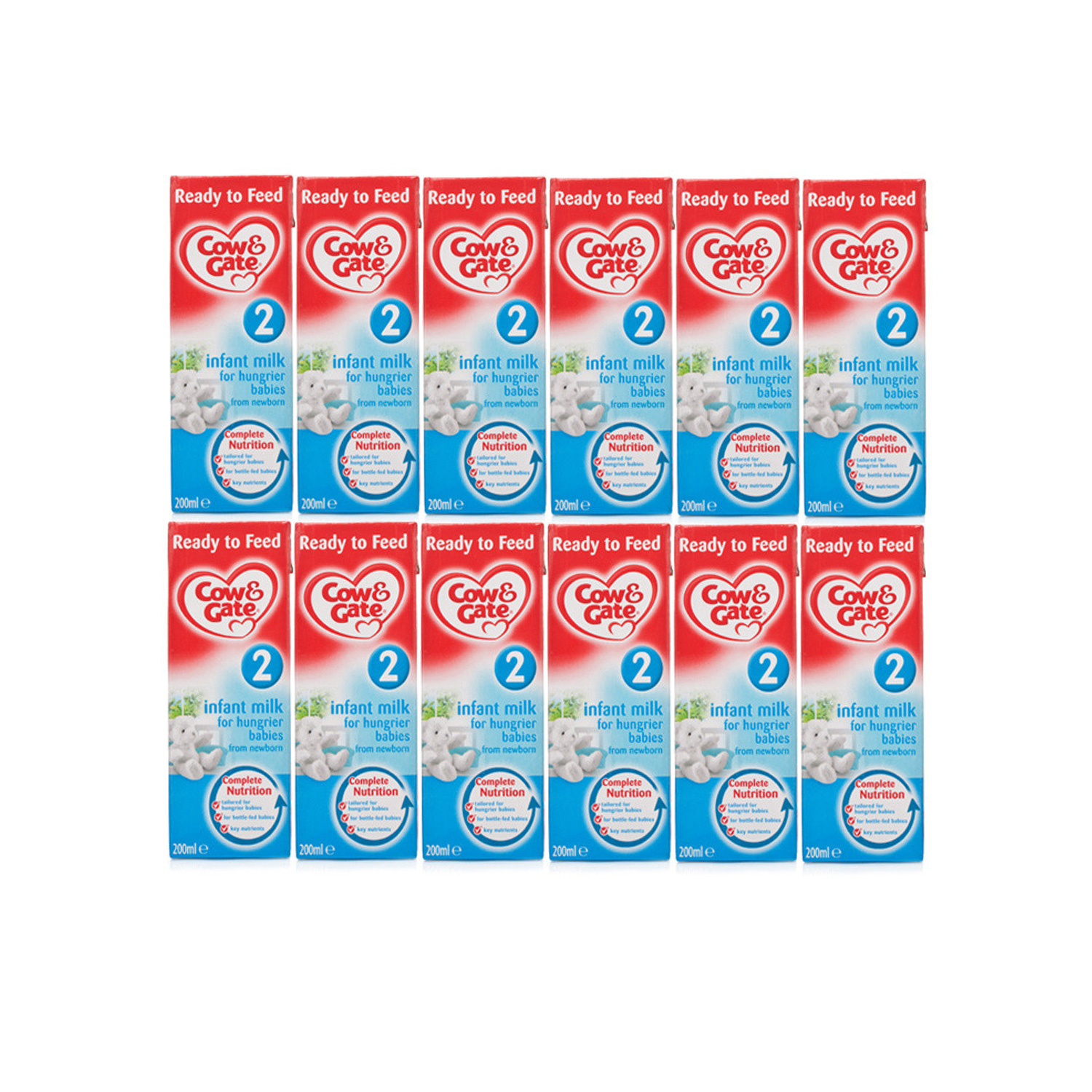 Cow gate stage 2 hungrier baby milk ready to feed milk 12 pack 200ml x 12 growing babies and toddlers need the right balance of vitamins and nutrients to grow up happy and healthy. That's why cow gate milks and foods have been specially tailored to give...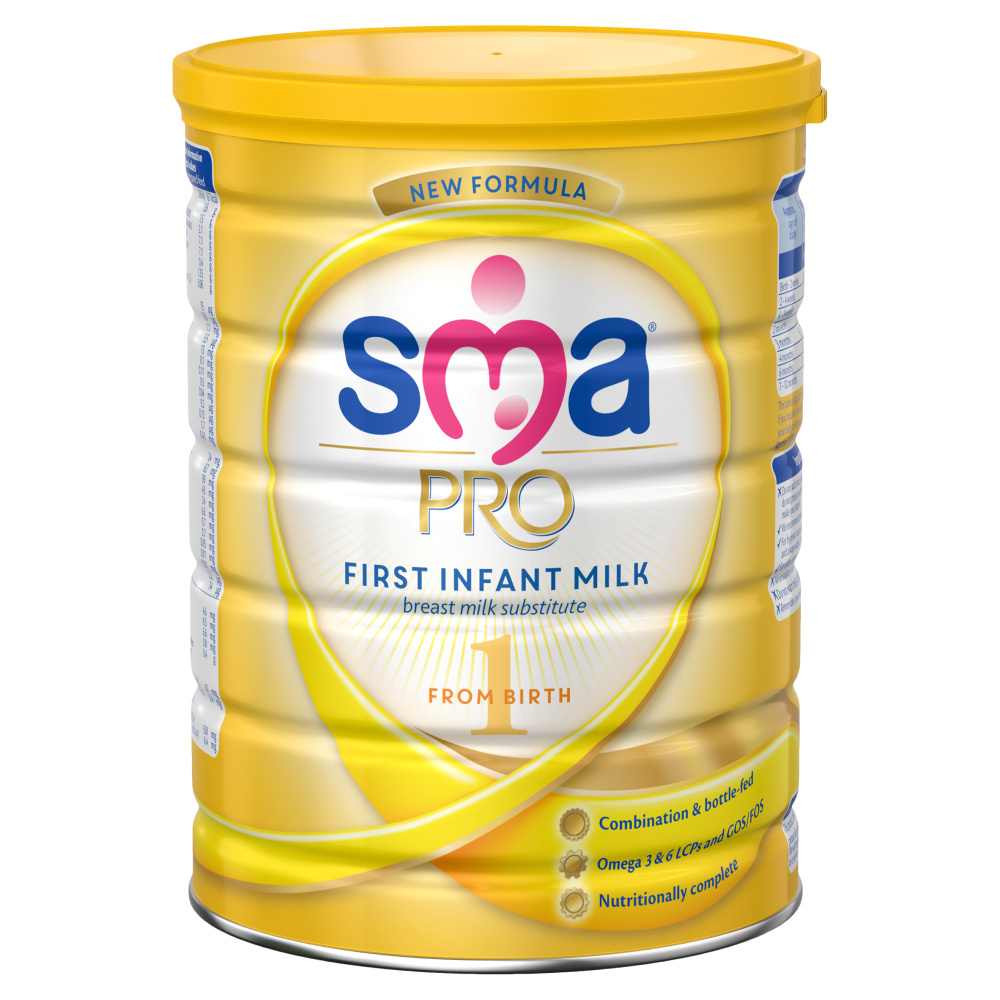 Leading baby nutrition research for over 100 years, sma pro first infant milk formula is nutritionally complete and can be used from birth, enriched with omega 3 and 6 providing a great start for your baby. Gos fos galacto oligosaccharides fructo oligosaccharides...