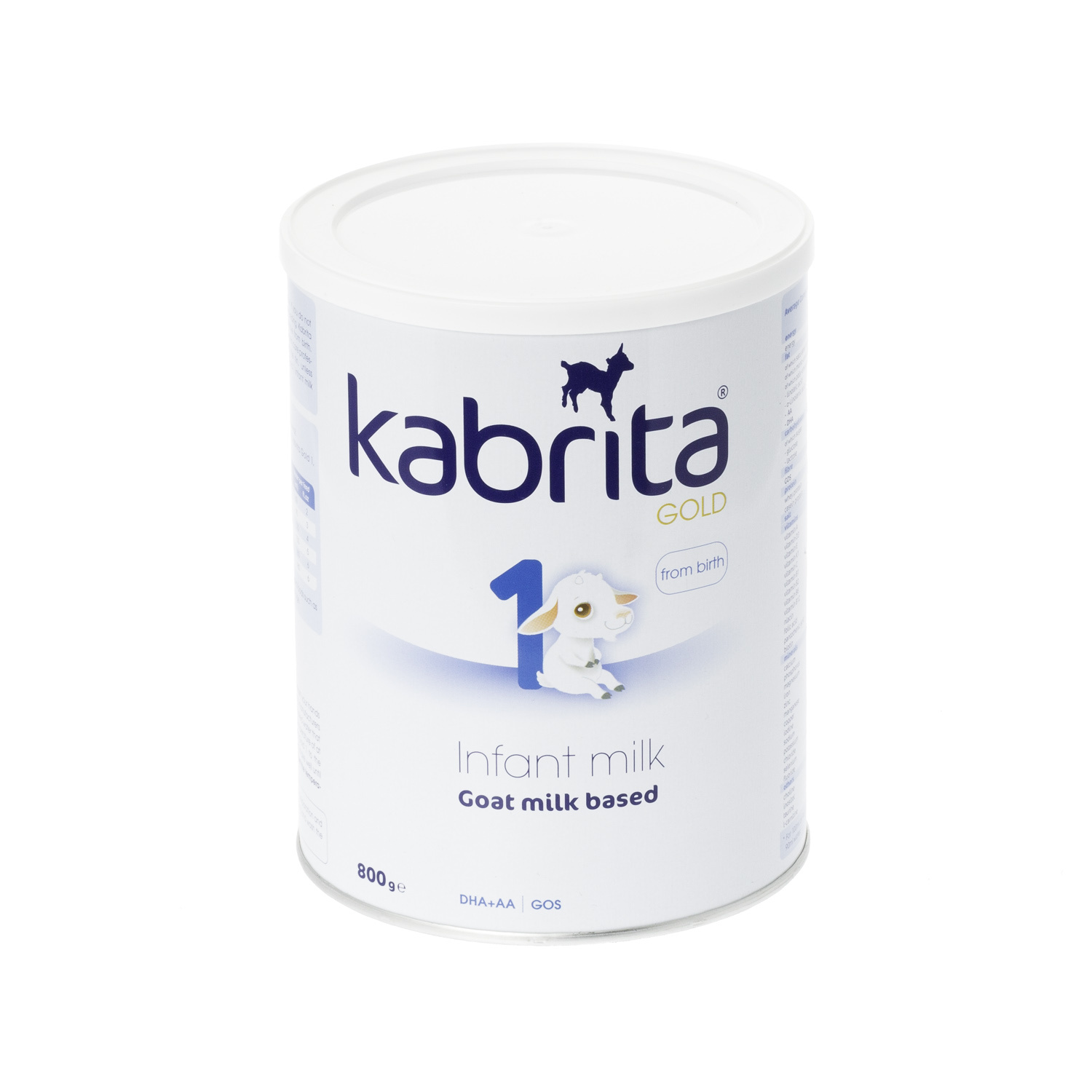 Kabrita infant goat milk offers a suitable alternative to breastfeeding, and is made from high quality goat milk. Breast milk is the best source of nutrition for your baby and should be given to your little one for the first six months. When this is not...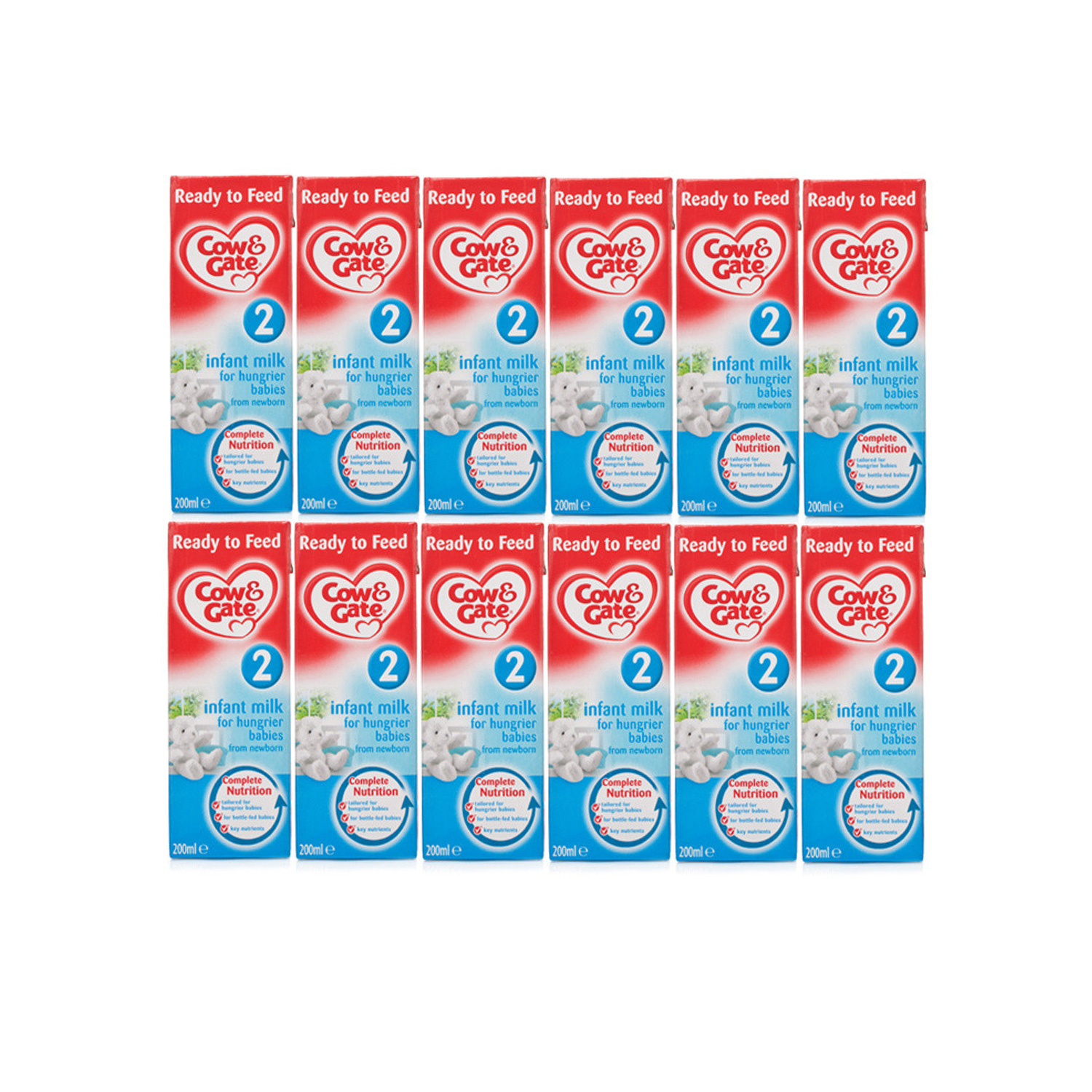 Cow gate stage 2 hungrier baby milk ready to feed milk 12 pack 200ml x 12 growing babies and toddlers need the right balance of vitamins and nutrients to grow up happy and healthy. That's why cow gate milks and foods have been specially tailored to give...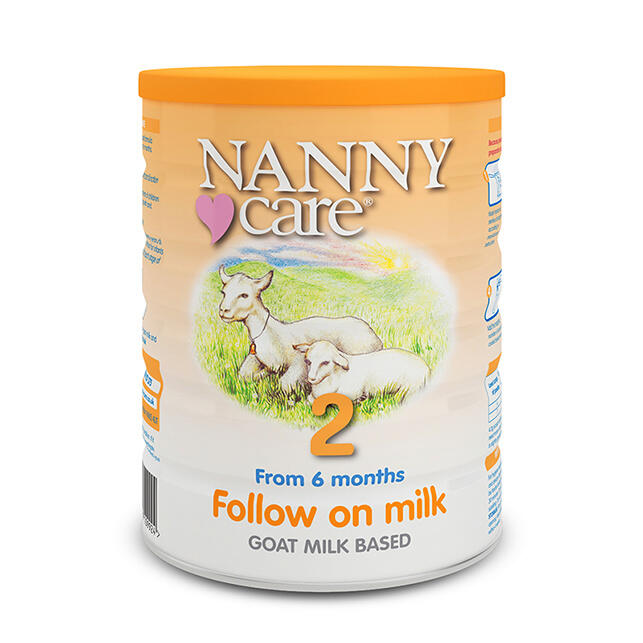 Nannycare follow on milk 900g can be used as part of a 6 month baby's normal, varied diet, but should not be used as a breastmilk substitute. Nannycare follow on milk benefits formulated to meet eu compositional standards rich source of vitamins d, a,...