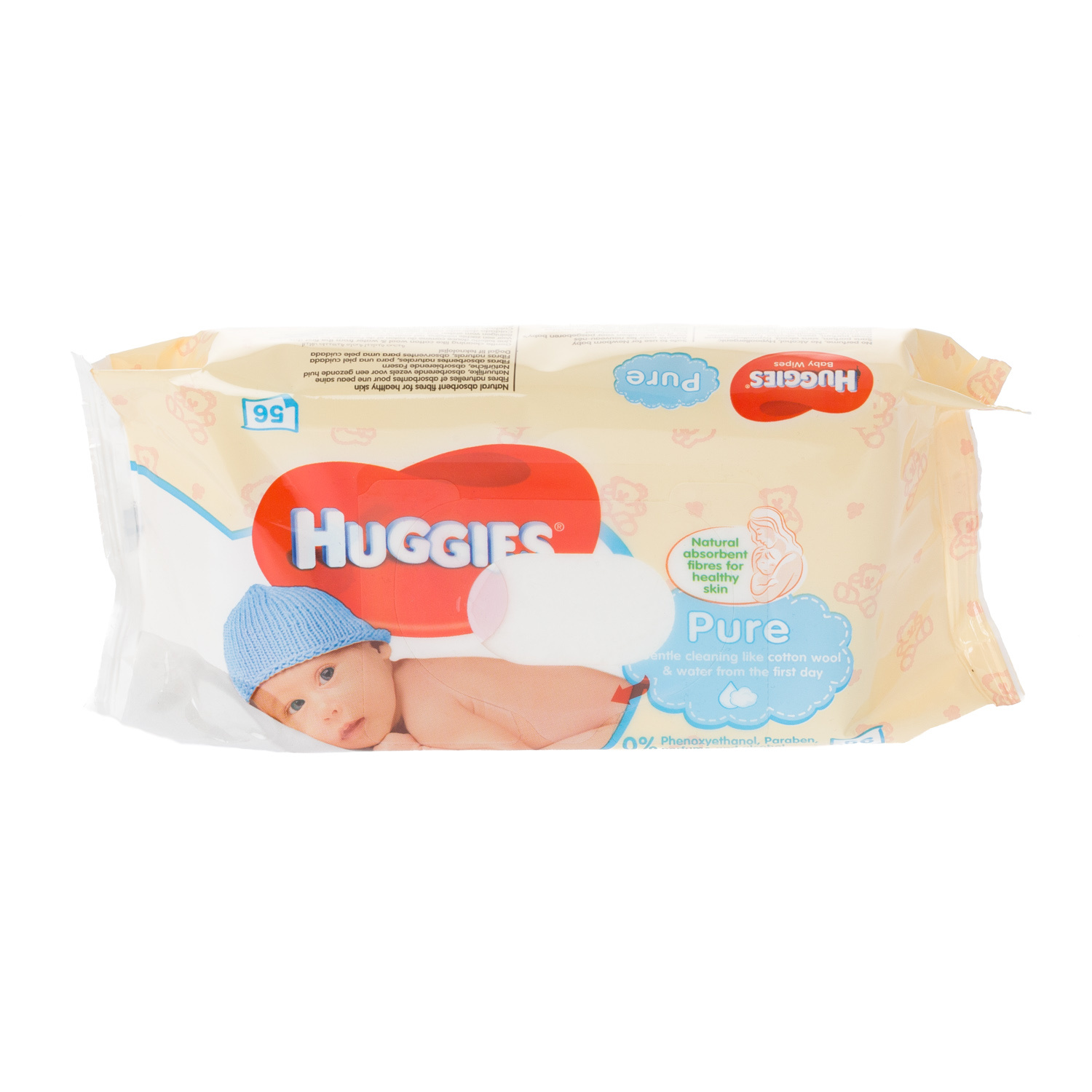 Huggies pure baby wipes are cushiony soft sheets that are exceptionally pure and gentle. They contain a mild formulation that is completely fragrance and alcohol free and offer cleaning that won't dry out your little one's skin. Approved by the british...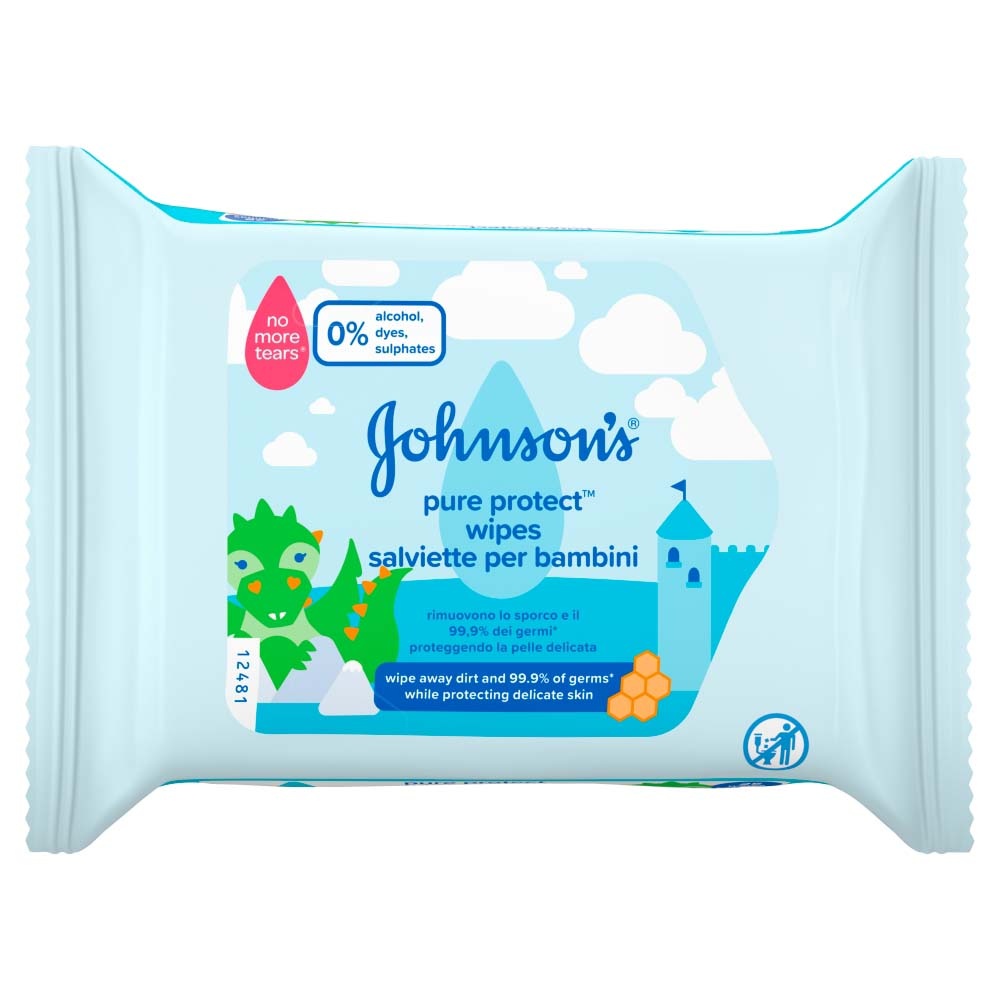 Johnson's pure protect wipes are specially formulated to wipe away dirt and up to 99.9% of germs while still protecting delicate skin. It is enriched with a combination of natural ingredients, including honey, green tea, and rooibos extract and leaves...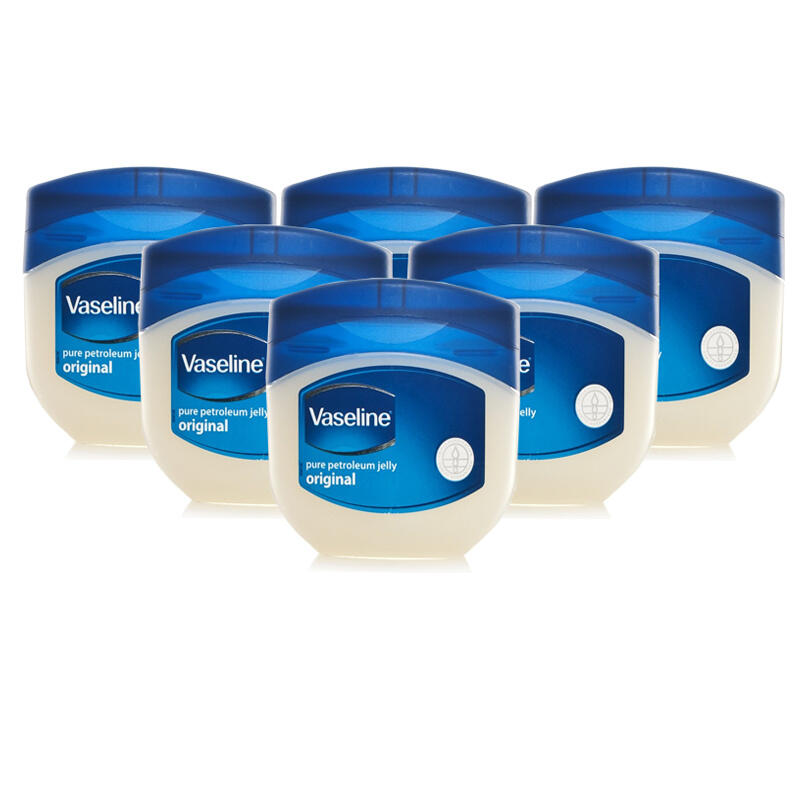 Vaseline pure petroleum jelly 6 pack is great for the skin as it has a triple purified formula which works with our skin to provide nourishment and protection. This product can be used in a variety of ways including daily moisturising and beauty needs....