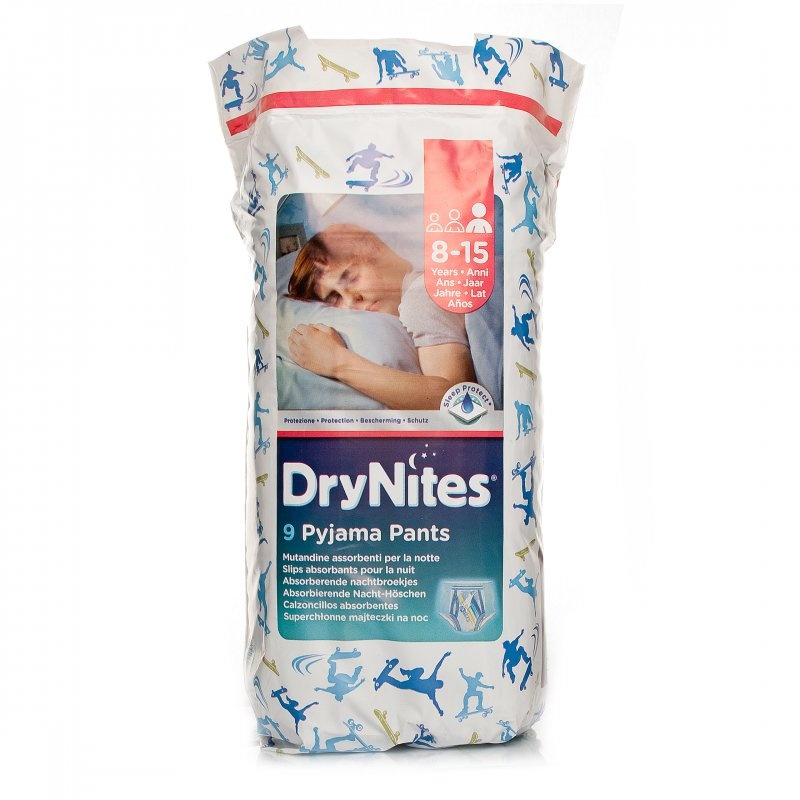 Huggies drynites pyjama pants boys 8 15 years are just like normal underwear, but provide your child with ultimate night time comfort and protection. They are super discreet and soft for a snug and comfortable fit, with a thin and super absorbent pad...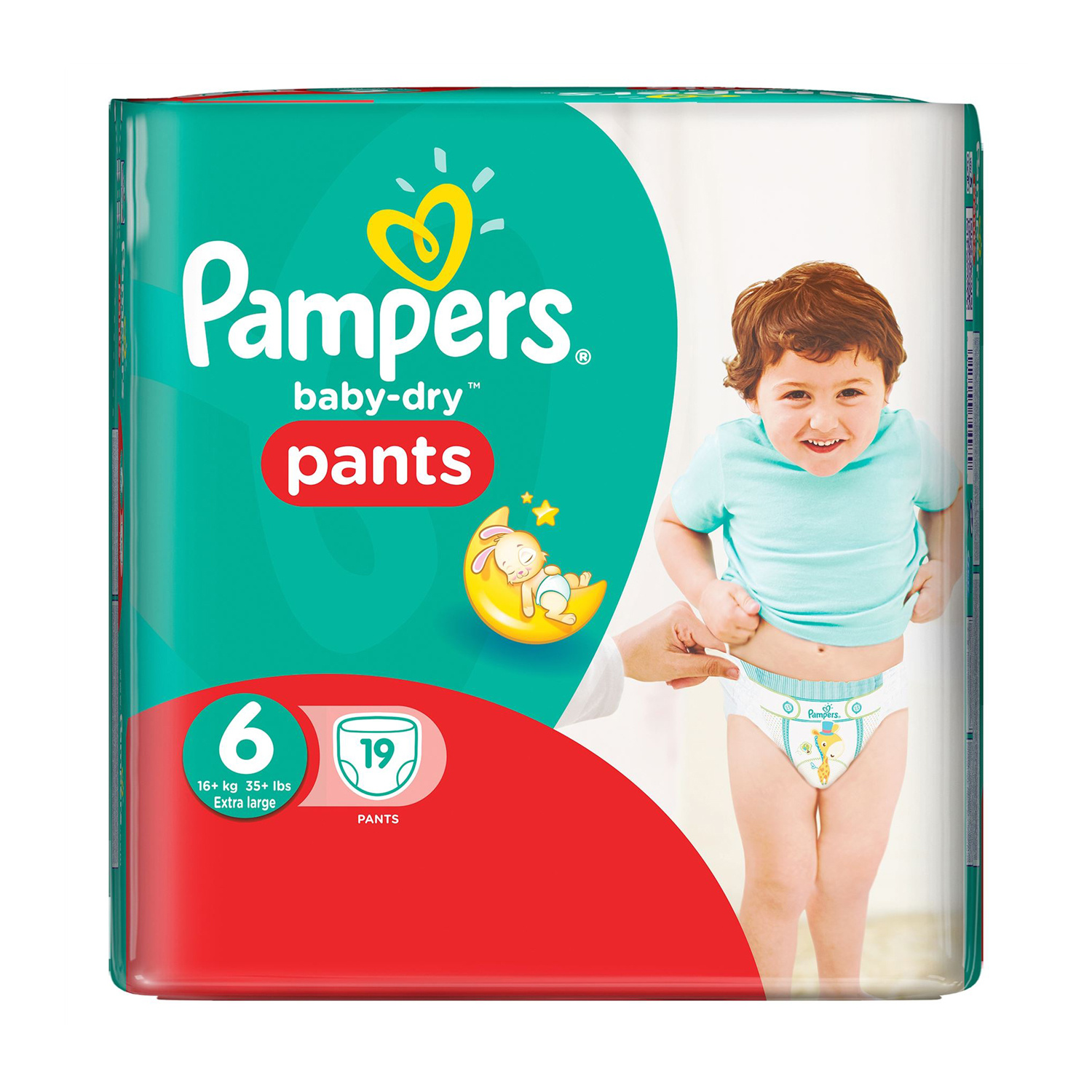 The micro aerated pant has a veil of protection and absorbing micro pearls. These comfy, reliable pants won't get in the way of baby play time or bother them while they're asleep.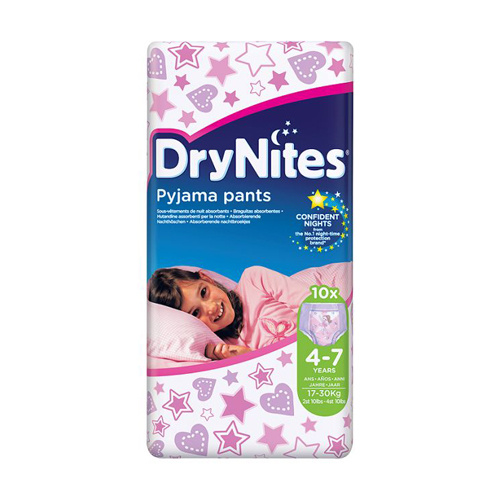 Drynites pyjama pants help children to manage the bedwetting phase by providing unbeatable overnight protection meaning a better night's sleep for your child and for you too. And because they're discreet and underwear like, children can feel more confident...