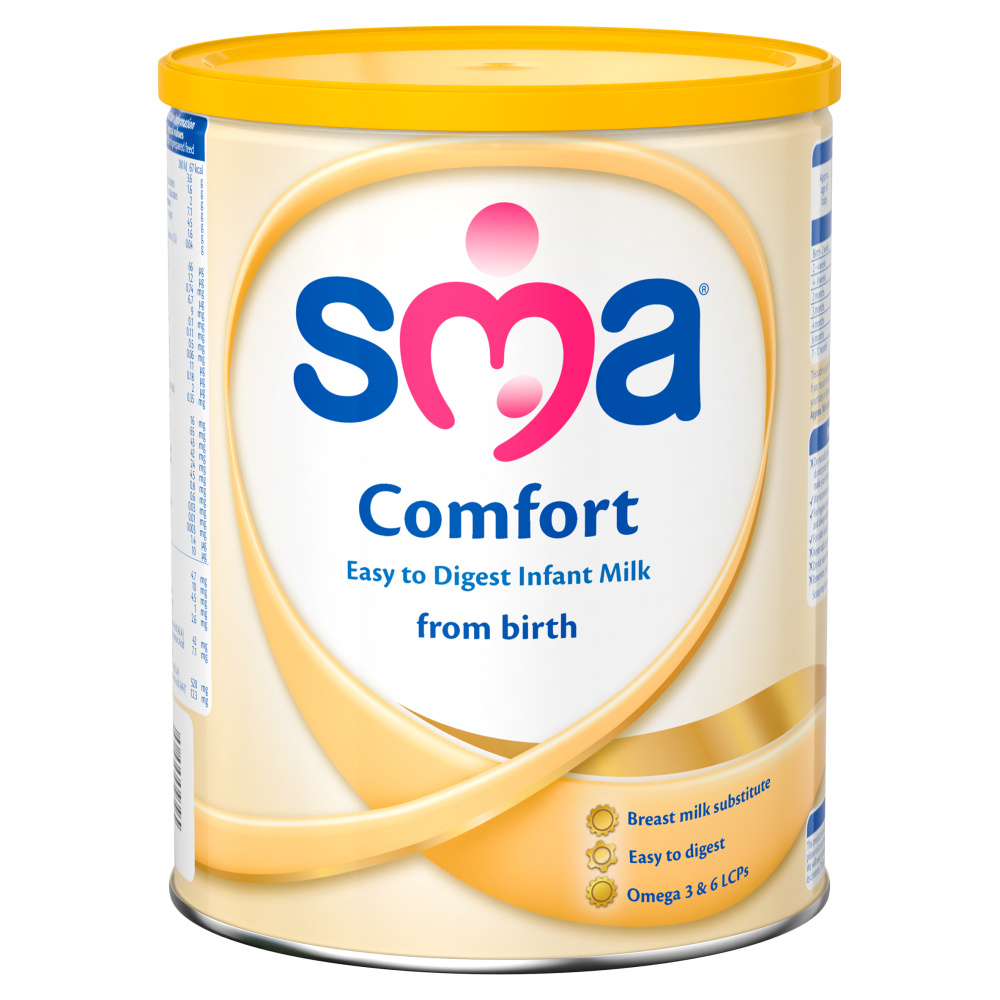 Although breastfeeding is best for a baby, if it's decided to bottle feed then this baby formula is easy to digest and full of nutrients. Product features with omega 3 and 6 fatty acids suitable for vegetarians halal approved can be used from birth contains...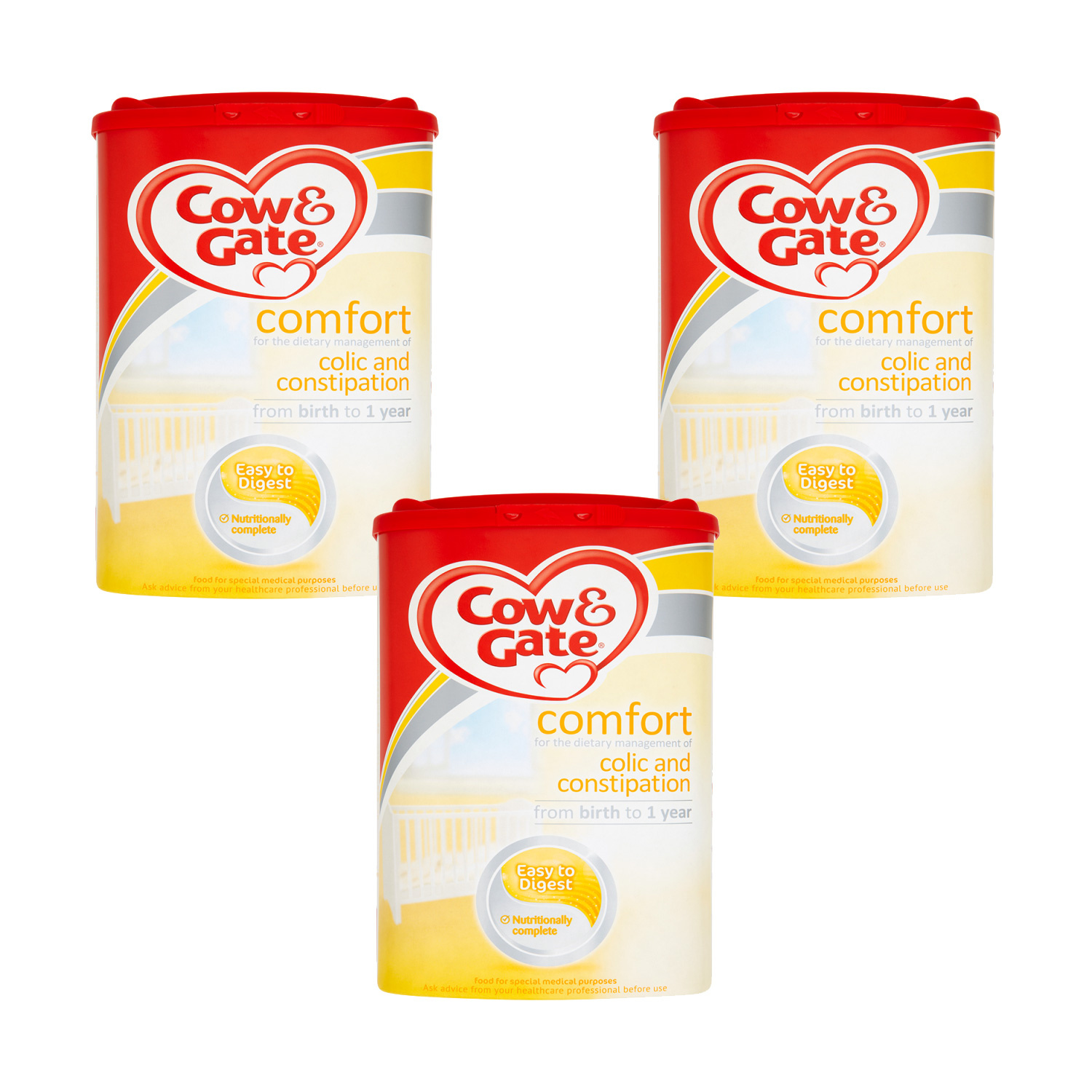 Cow gate comfort milk 0 12 months 900g helps protect your little one from frequent bouts of colic and constipation. It is specially formulated with reduced lactose, partially digested hydrolysed whey proteins, and a special fat blend to give your little...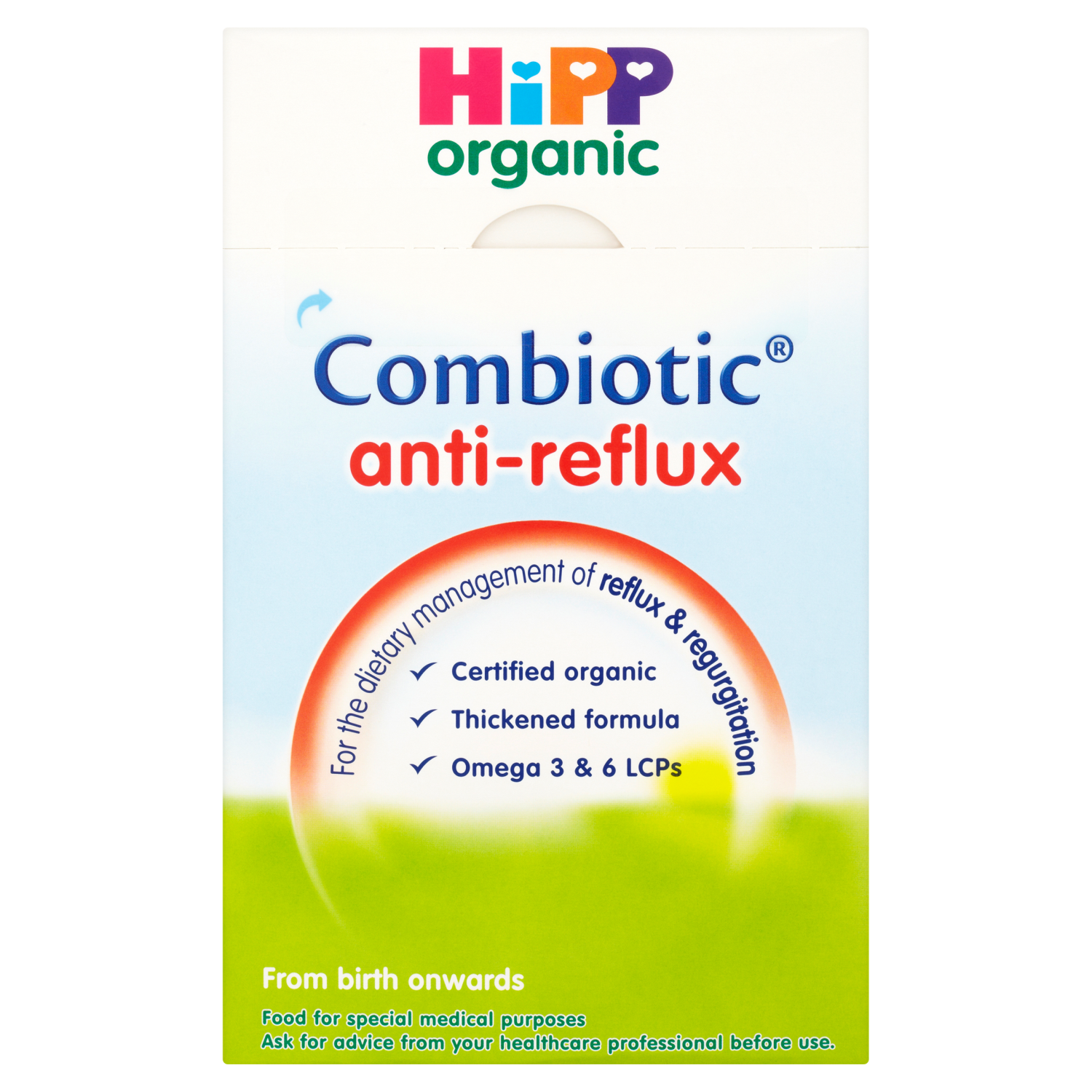 Certified organic hipp organic are the world's experts in organic baby food and nutrition with over 50 years' experience thickened formula which makes it easier for feeds to stay down lcp omega 3 6 these fatty acids are particularly important in the first...