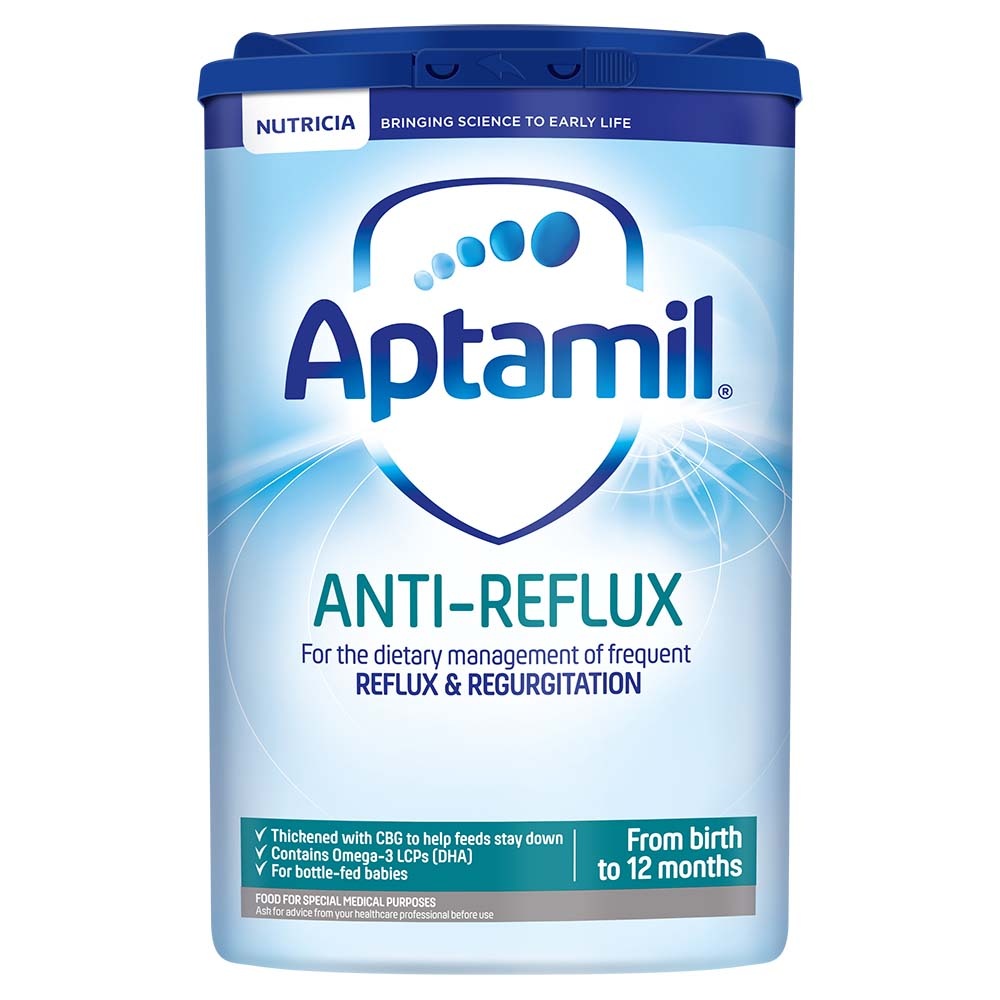 Aptamil anti reflux milk powder is designed to help reduce the symptoms of reflux. It is made using carob bean gum, which is thick in texture and remains thick in the stomach in order to help the feed stay down while leaving your baby feeling fuller for...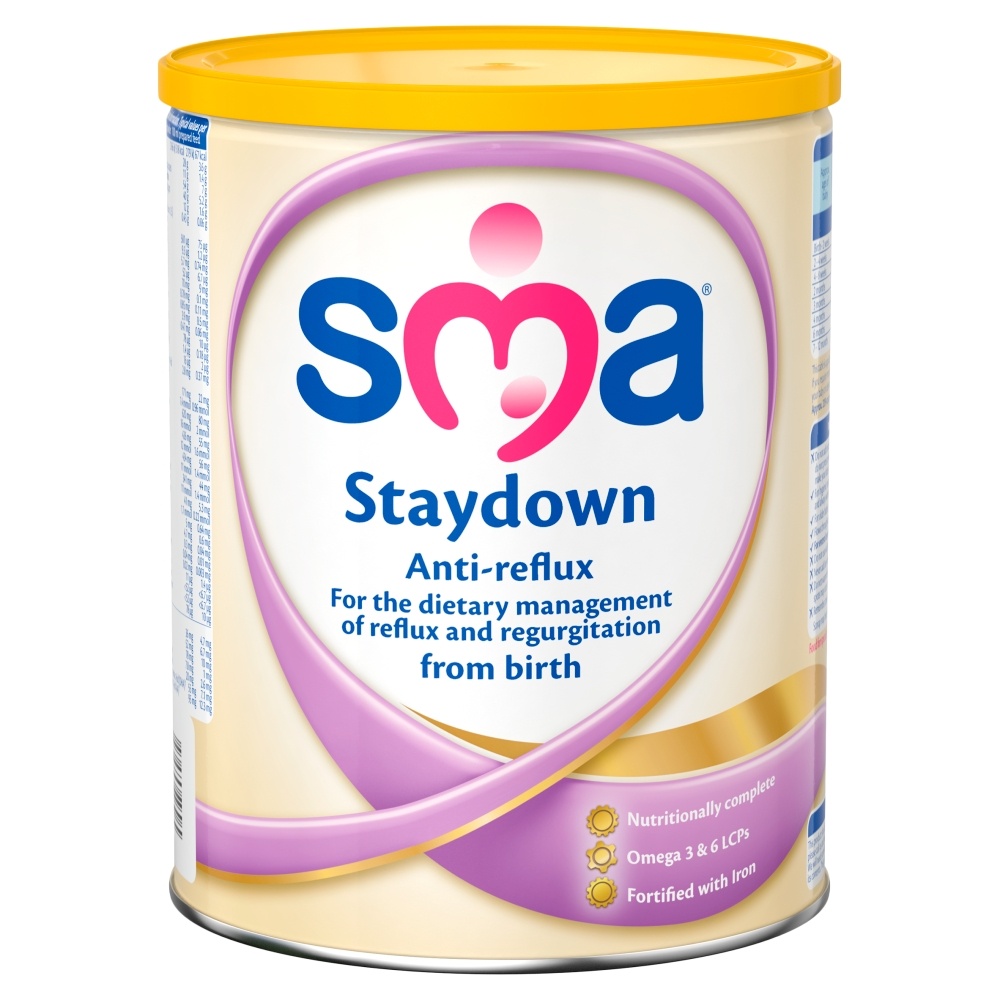 Sma anti reflux from birth is for when baby is bringing back their feeds. A nutritionally complete formula for the dietary management of babies with significant reflux regurgitation spitting up, when they are not being breastfed. It can be used as the...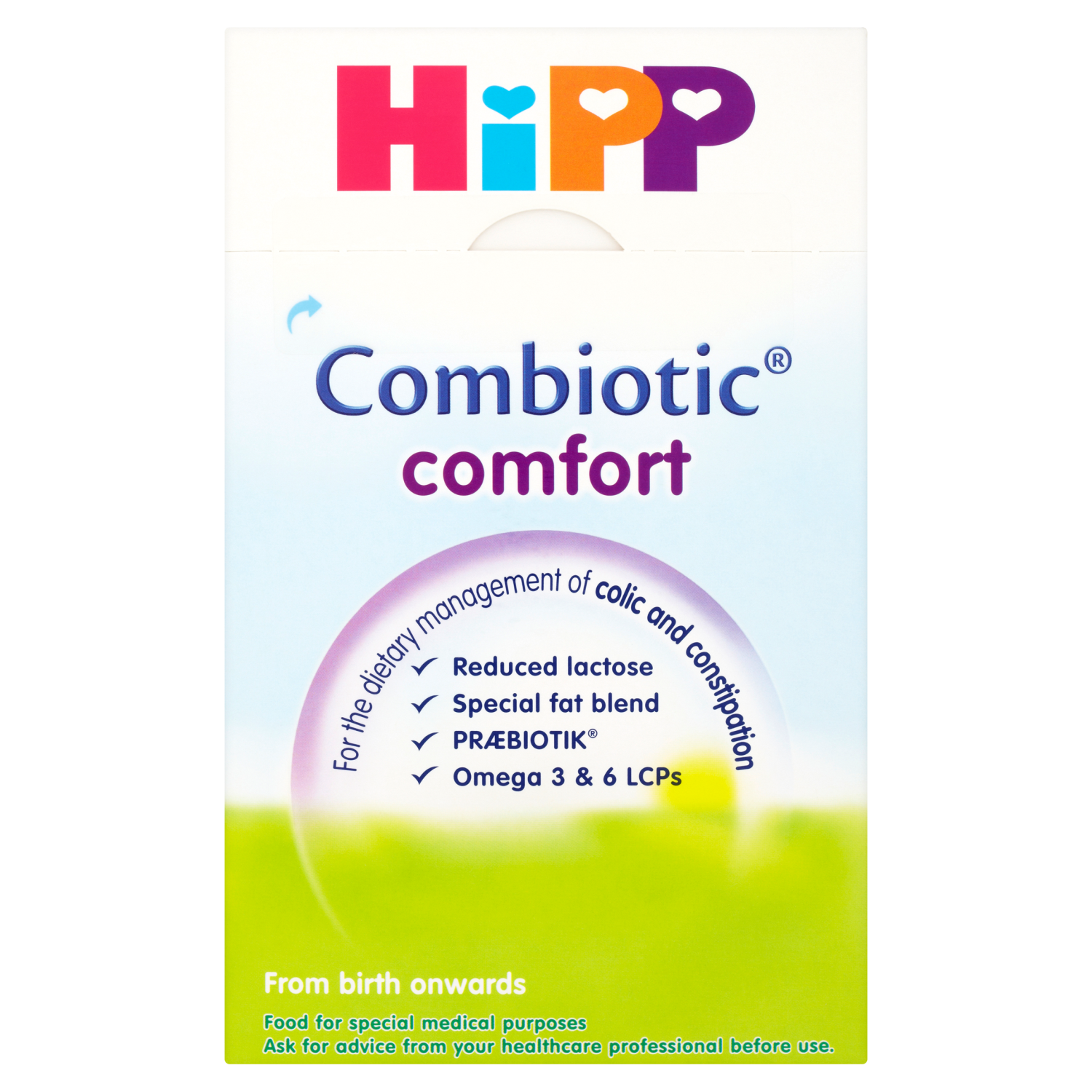 It is quite common for a baby's digestive system to be immature in the first few months, which means they may suffer from wind, colic or constipation. These can have many causes including a temporary inability to digest lactose and or protein. Hipp comfort...