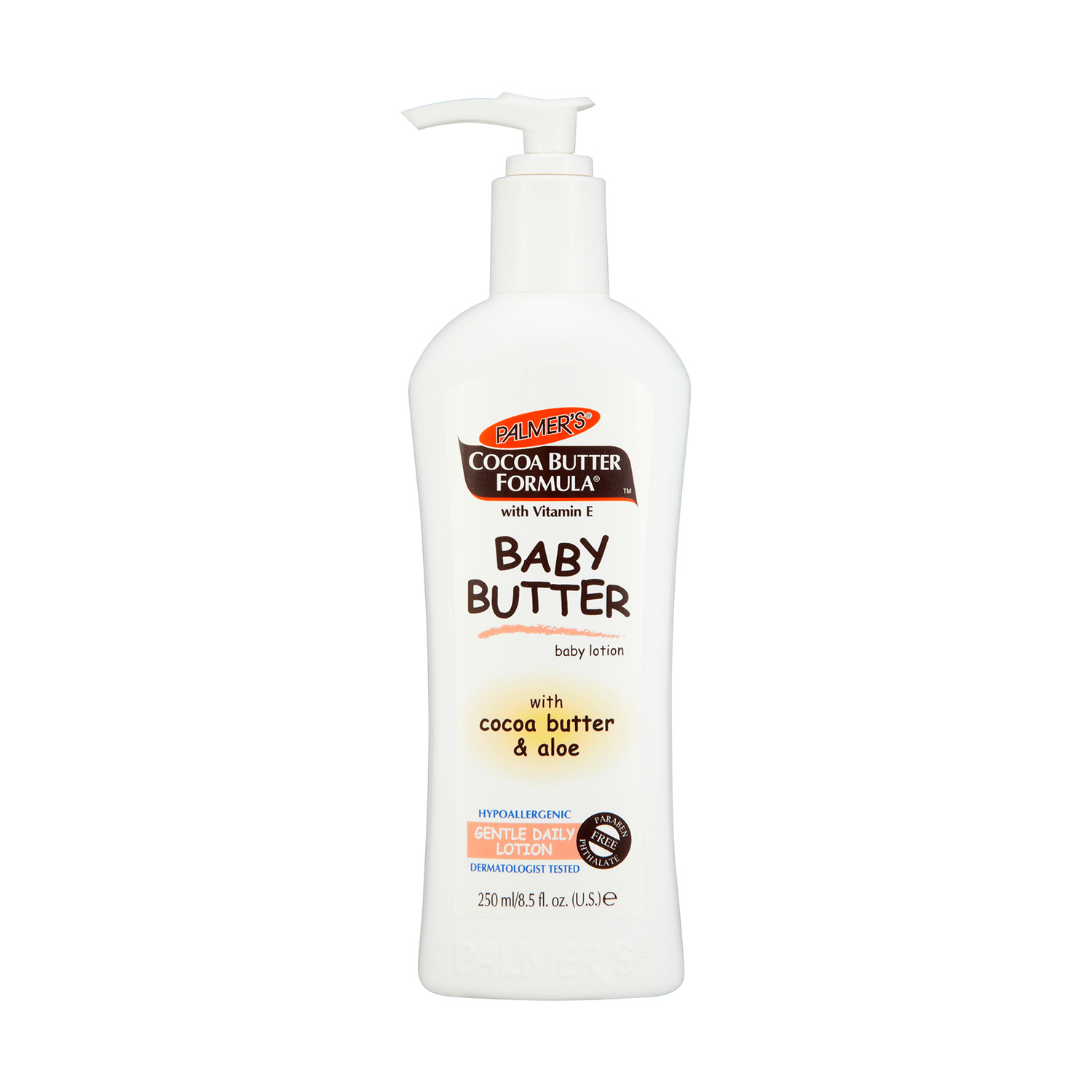 Palmer's cocoa butter formula bottom butter is a unique formula containing pure cocoa butter, vitamins a, d and pro vitamin b5 panthenol helps treat and prevent diaper rash. It provides a protective moisture proof barrier that keeps wetness away from...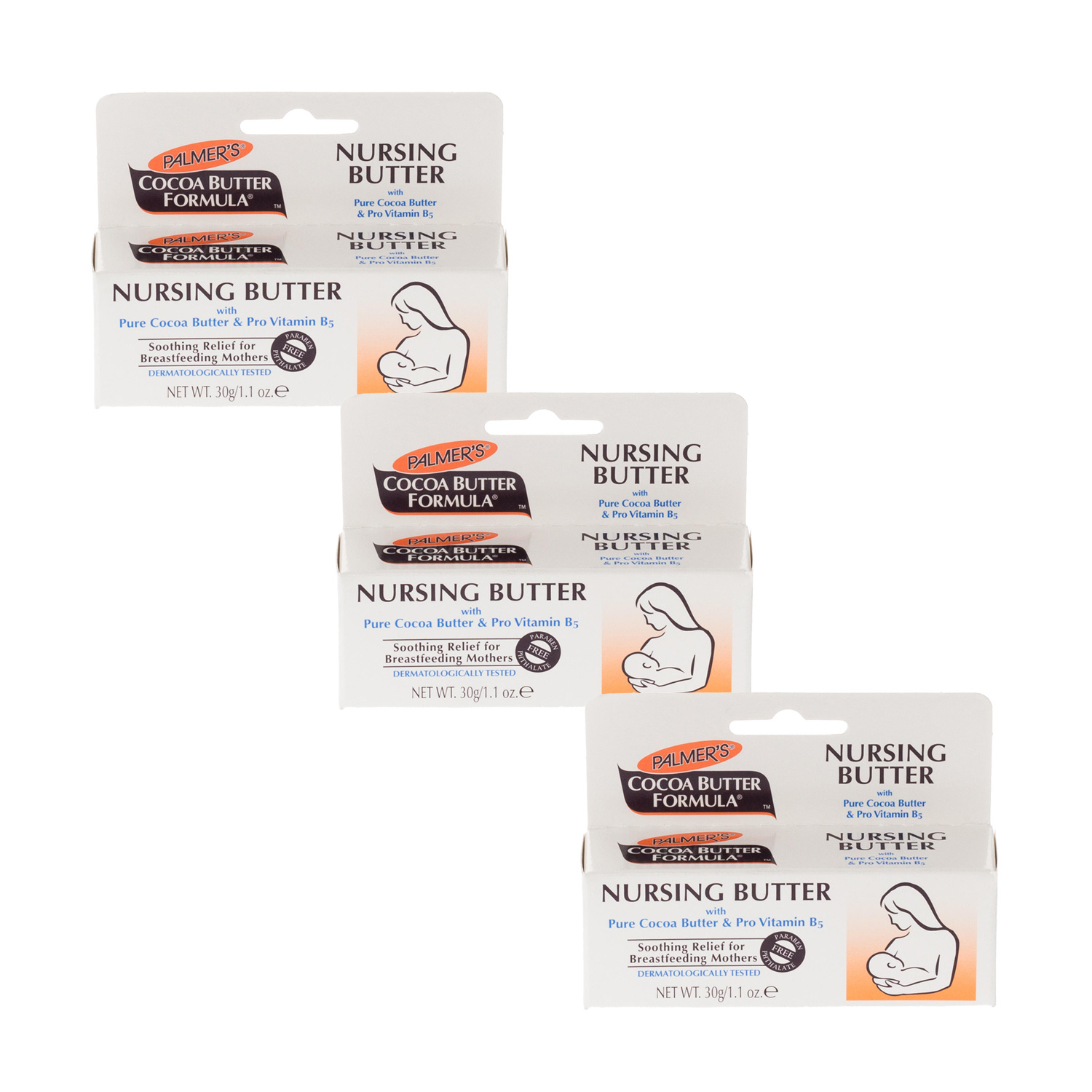 Palmer's cocoa butter nursing butter helps relieve sore, cracked nipples associated with breastfeeding. Also may be used pre natally to condition nipples for breast feeding. Clinically and dermatologically tested.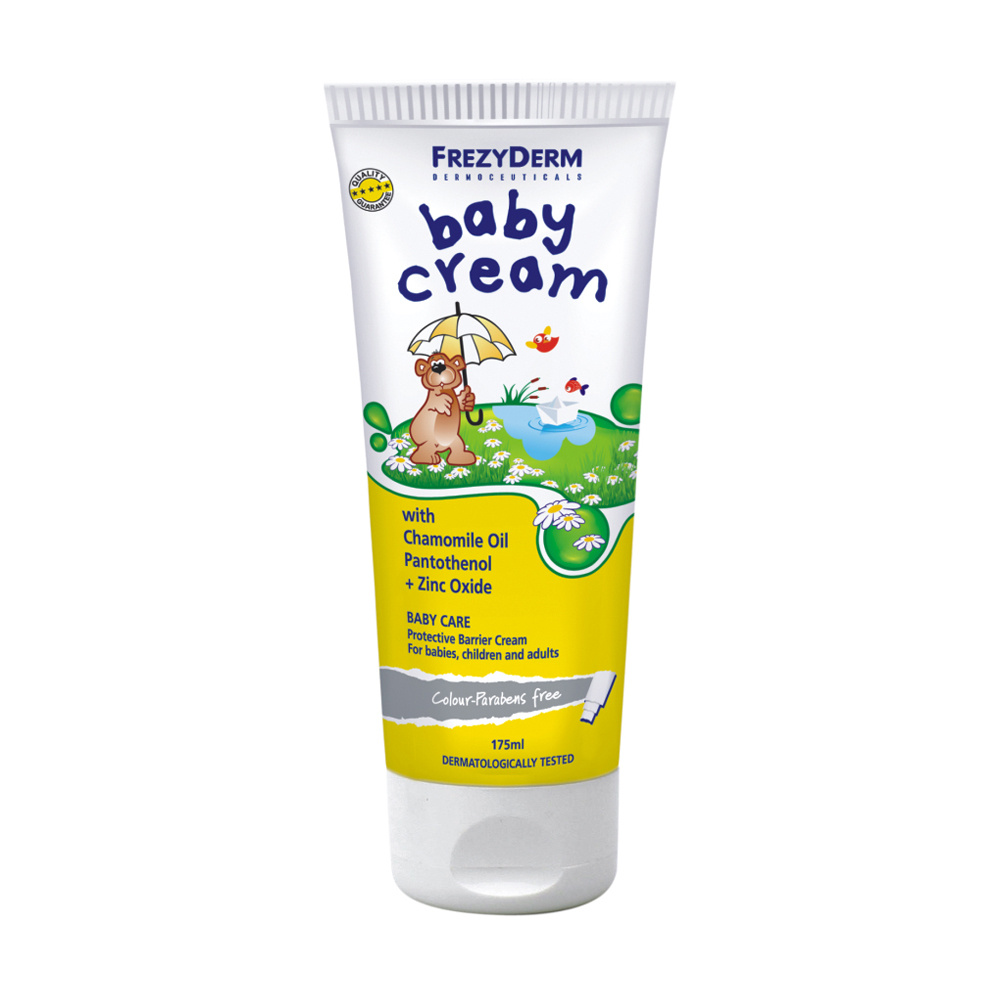 The cream's composition is especially formulated for babies and contains low percentage of zinc oxide, which reduces irritation and rash by allowing the skin to breathe naturally. It has a thin texture that spreads easily and creates a protective cover,...