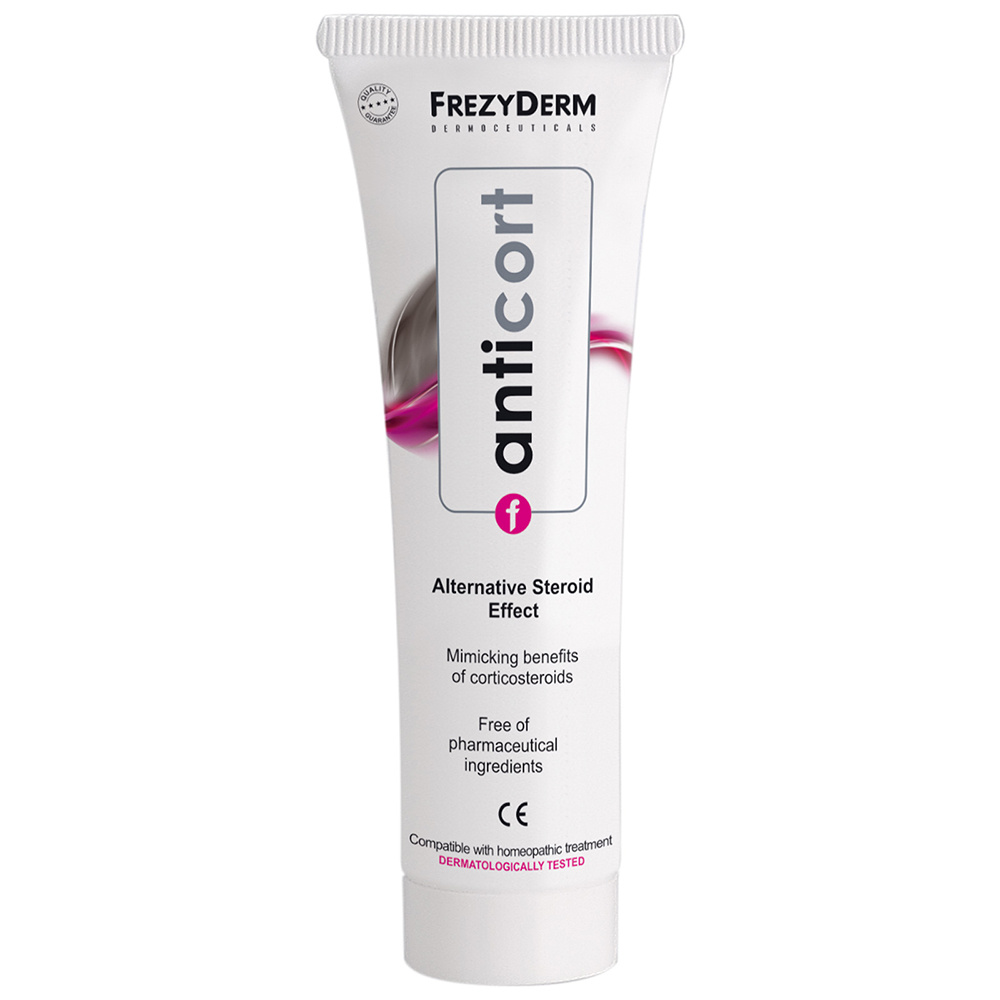 Alternative to steroid cream, which reduces inflammation and irritation, strengthens the skin barrier and provides soothing and antibacterial activity on skin with eczema, contact dermatitis, hand eczema, seborrheic eczema, itching, redness, rashes and...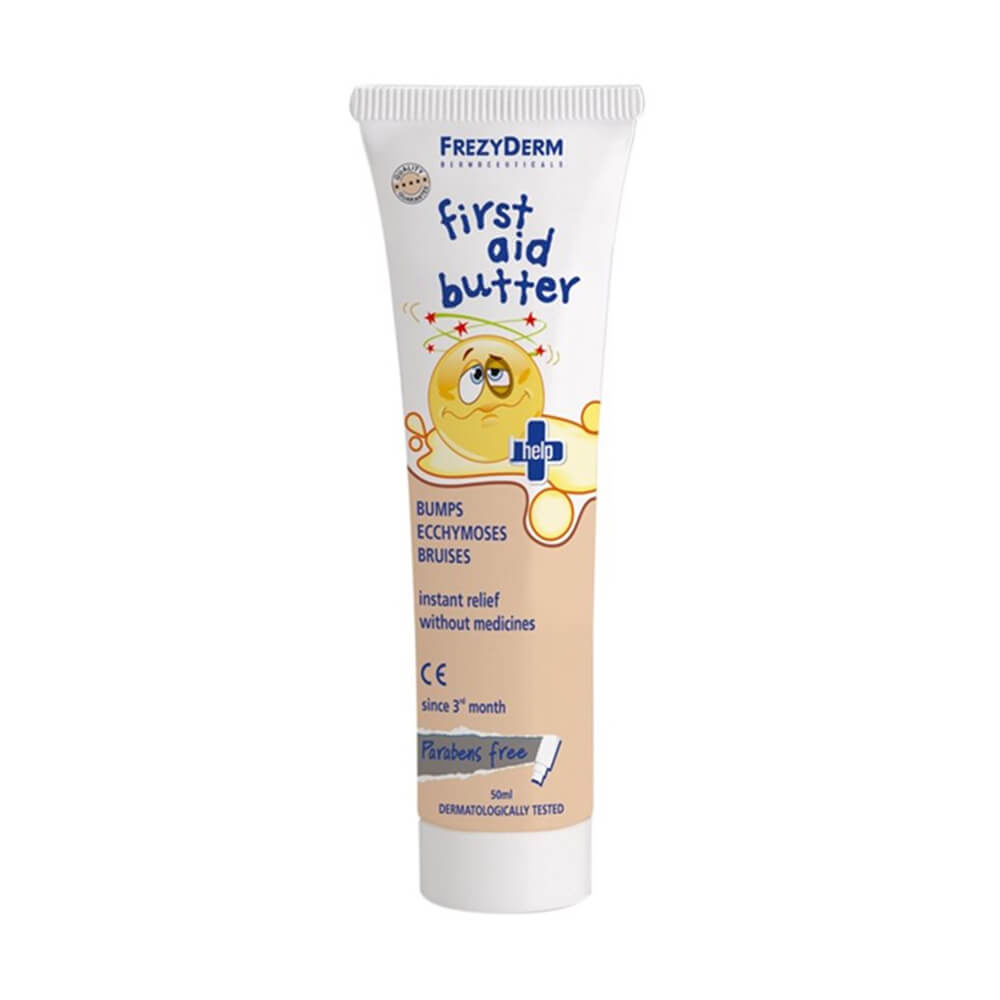 Frezyderm baby first aid butter is perfect to treat commobn baby accidents, such as bumps, sores and bruises. The formula is enriched with herbal extracts, polysaccharides and flavonoids which have relieving properties. The butter is also a painkiller,...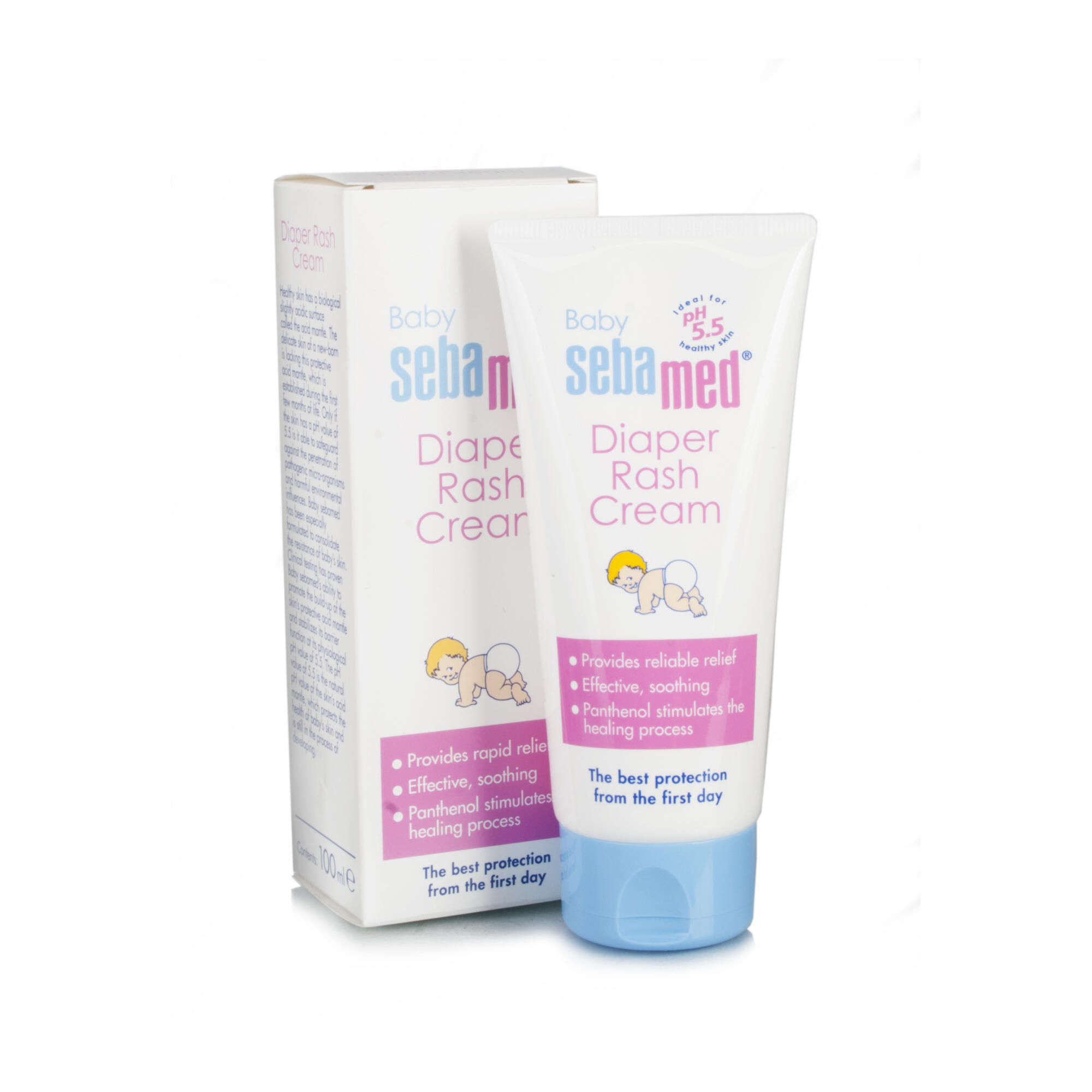 Baby sebamed diaper rash cream is specially made to meet the needs of your little one's skin. It keeps your baby's skin soft and protects it from diaper rash or dermatitis. Benefits provides rapid relief effective and soothing contains active ingredient...