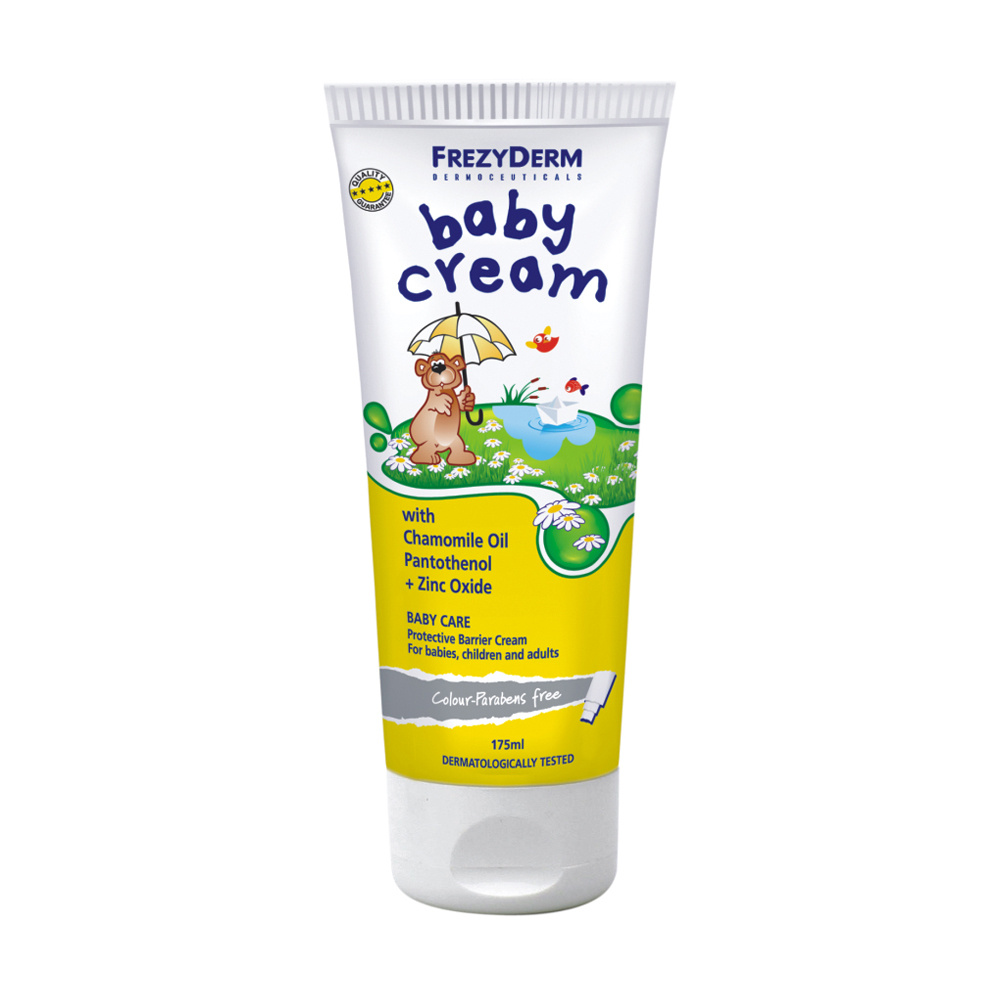 The cream's composition is especially formulated for babies and contains low percentage of zinc oxide, which reduces irritation and rash by allowing the skin to breathe naturally. It has a thin texture that spreads easily and creates a protective cover,...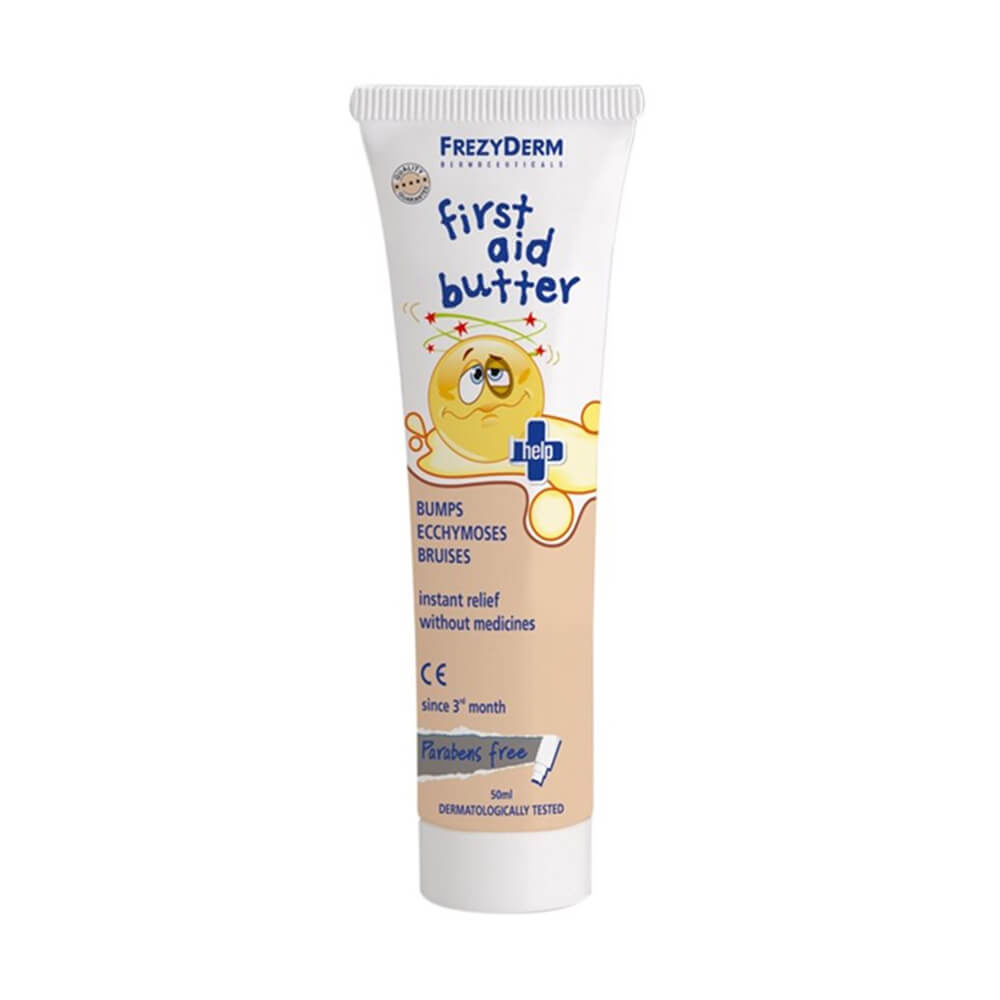 Frezyderm baby first aid butter is perfect to treat commobn baby accidents, such as bumps, sores and bruises. The formula is enriched with herbal extracts, polysaccharides and flavonoids which have relieving properties. The butter is also a painkiller,...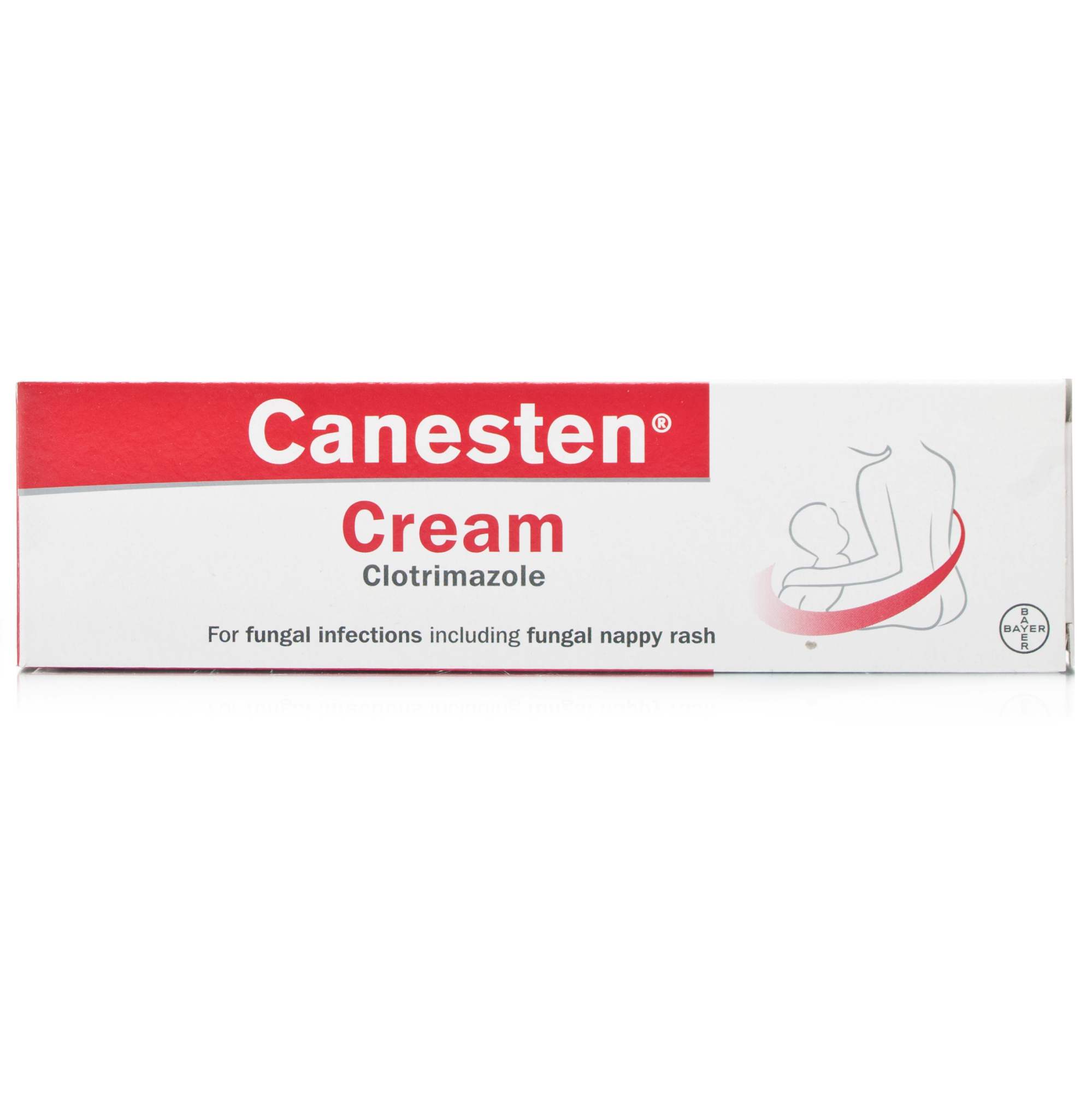 Canesten cream is used to treat fungal skin infections such as ringworm, athlete's foot, fungal nappy rash and fungal sweat rash. It is also used to relieve irritation of the vulva and labia external thrush or the end of the penis, which may be associated...