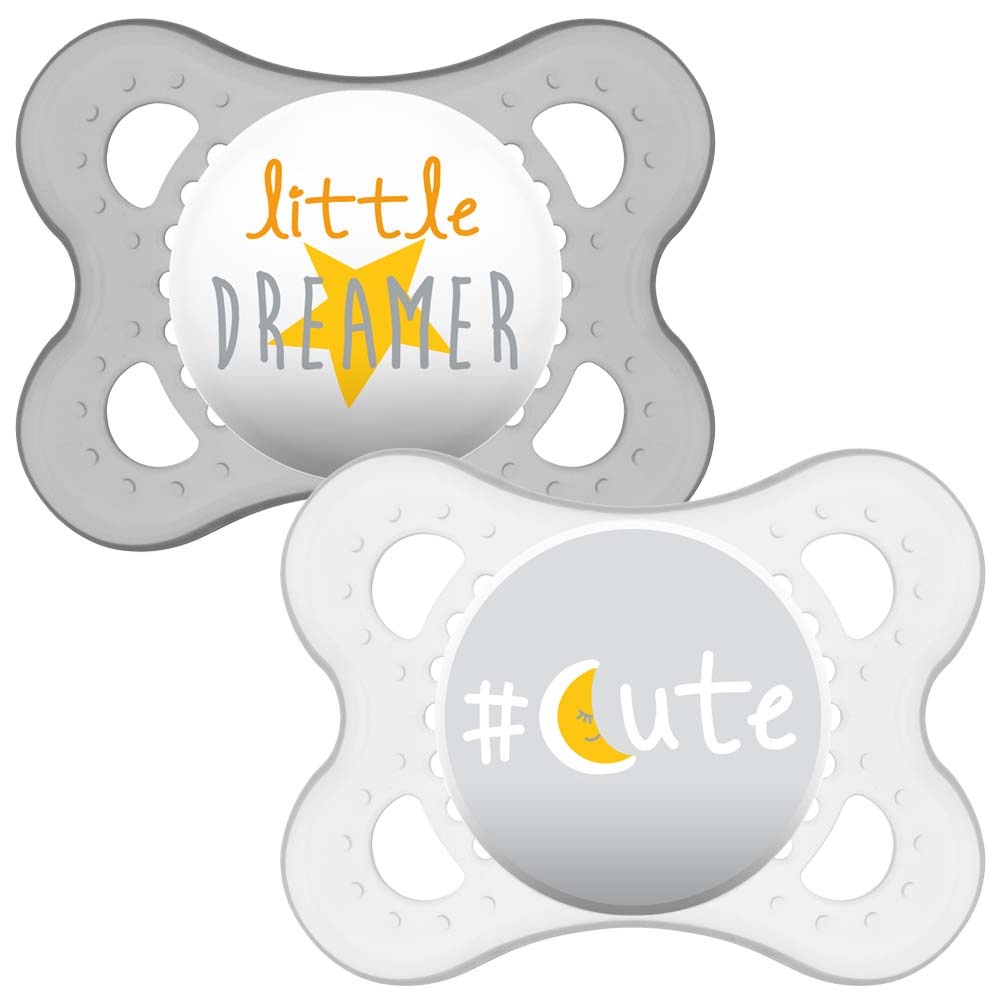 The mam silk teat feels completely familiar with a proud 94% acceptance rate and is designed with a symmetrically shaped teat, meaning they are always in the right position. Because babies grow quickly, mam soothers come in three sizes ideal for healthy...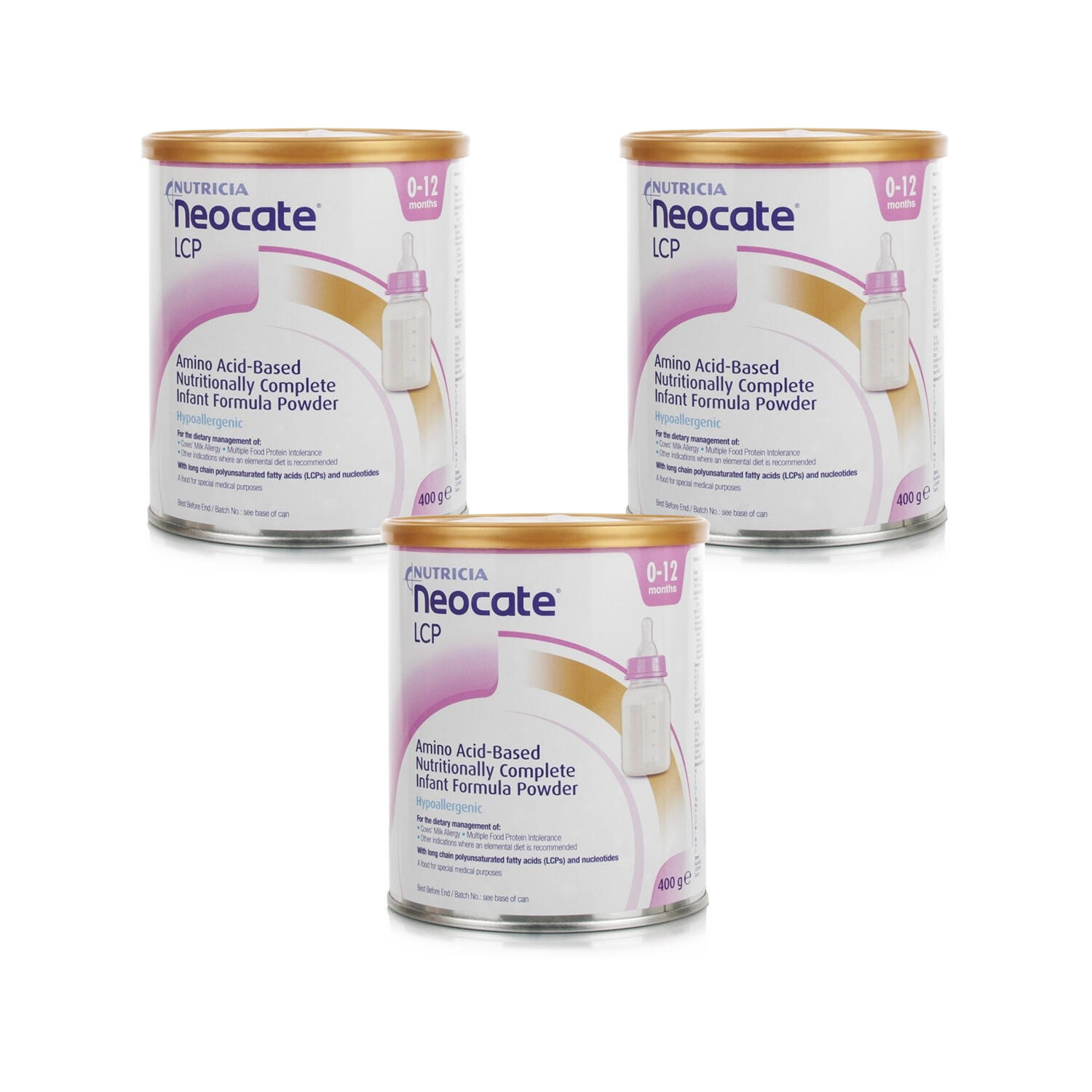 Neocate lcp is for the dietary management of infants who have cow's milk allergy cma, multiple food protein intolerances mfpi, and other conditions that require an amino acid based formula. With the addition of long chain omega 3 and omega 6 fatty acids,...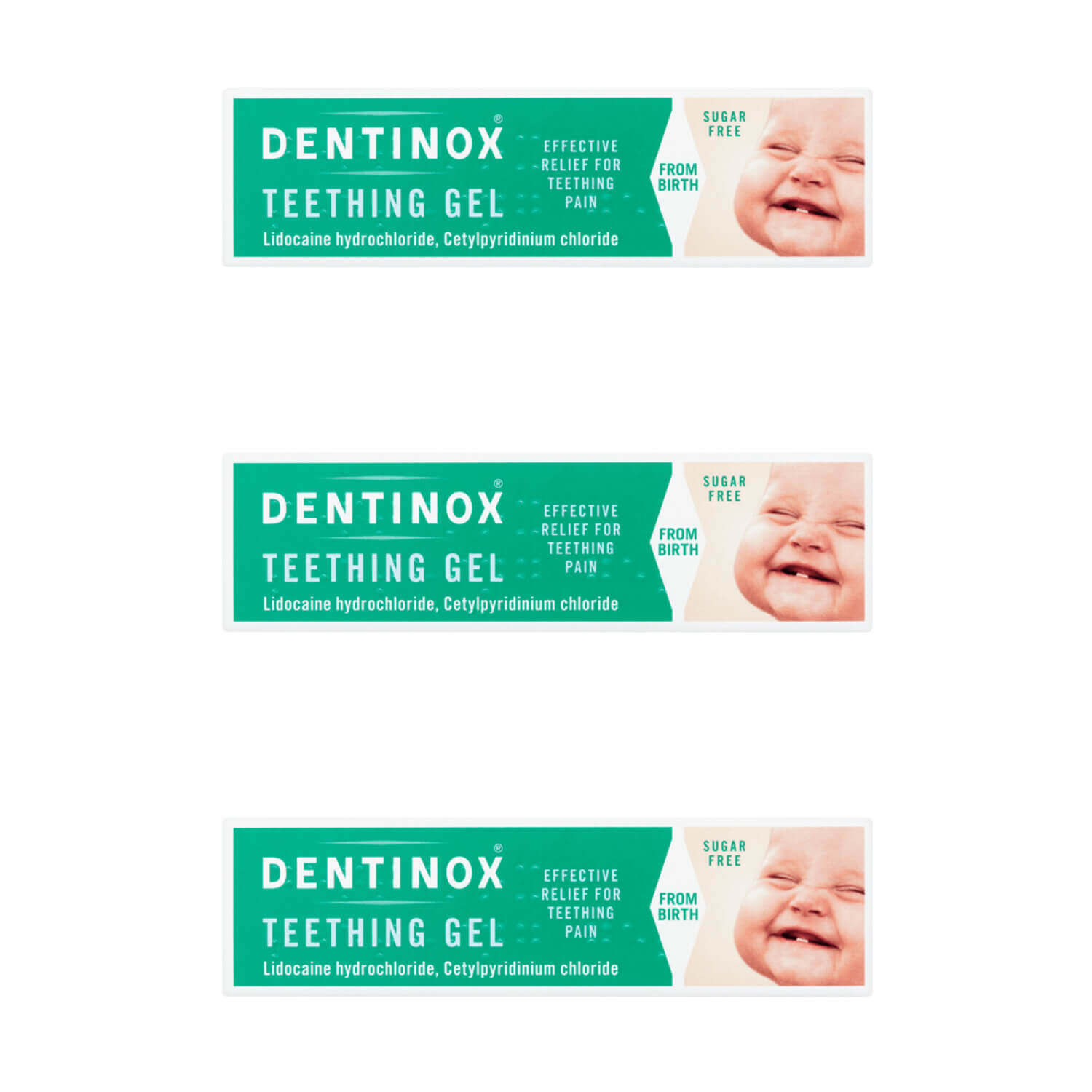 Dentinox teething gel triple pack works to deliver pain relief to babies who are suffering from the painful symptoms of teething. This antiseptic gel soothes painful gums and eases discomfort. Sugar and gluten free, it contains lignocaine hydrochloride,...