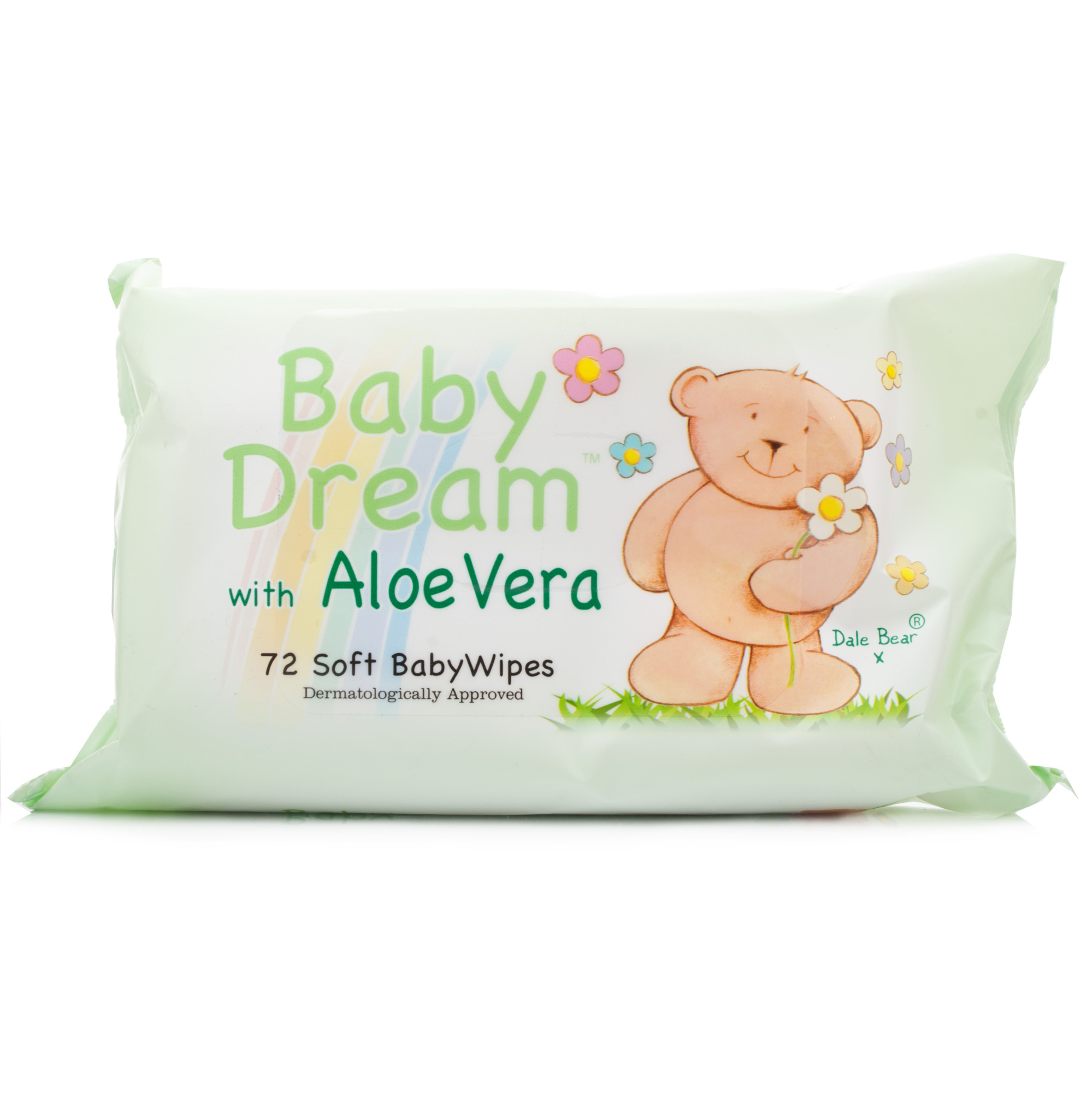 Baby dream baby wipes aloe vera is a new addition to the baby dream range of baby wipes. These wipes are enriched with aloe vera and a fresh fragrance. Aloe vera has soothing properties which is becoming increasingly popular within skincare products.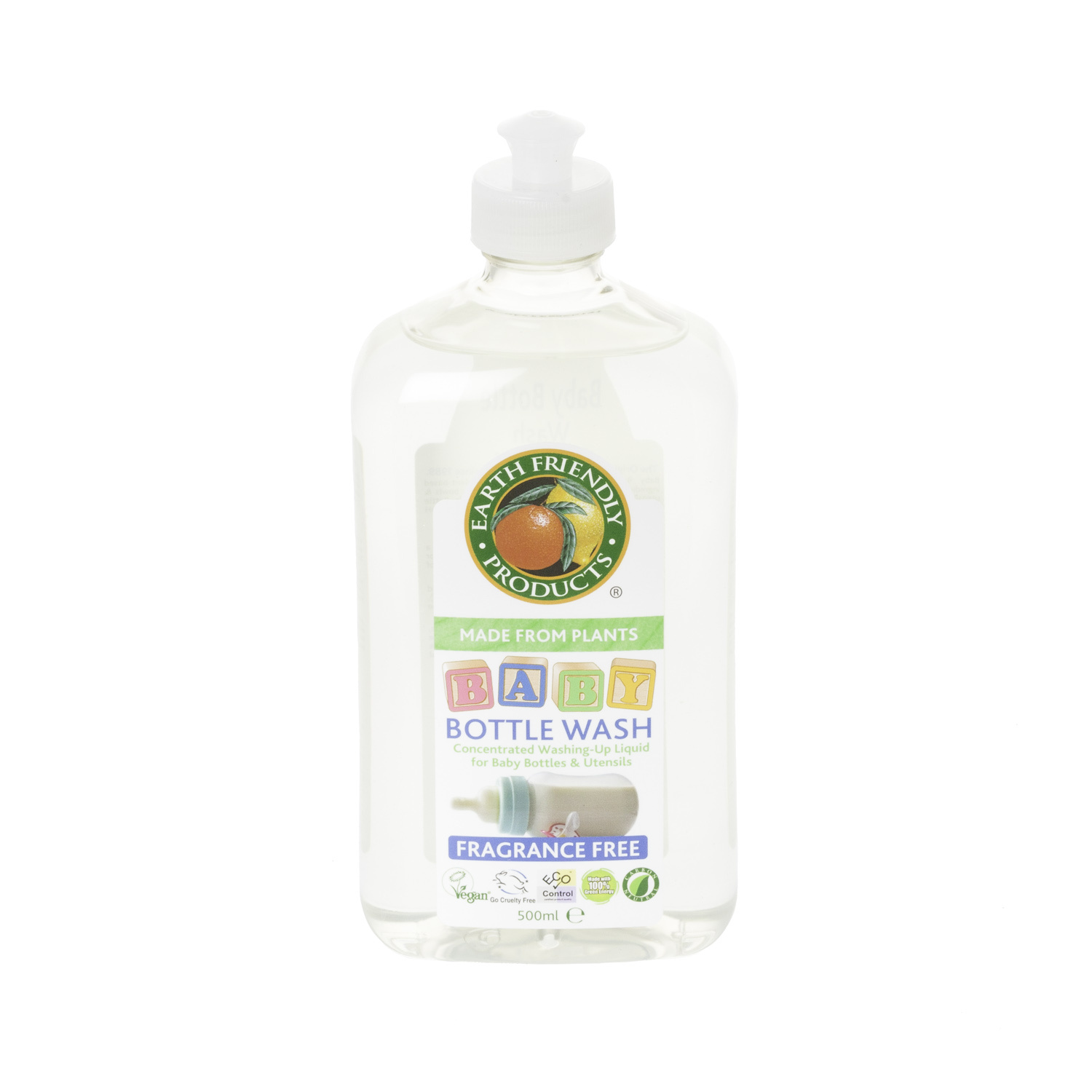 This ph balanced bottle wash provides effective cleaning while being kind to your hands. It contains no harsh anti bacterial ingredients, thoroughly removing dirt and bacteria using soap surfactant and water. Please note it is not a substitute for steam...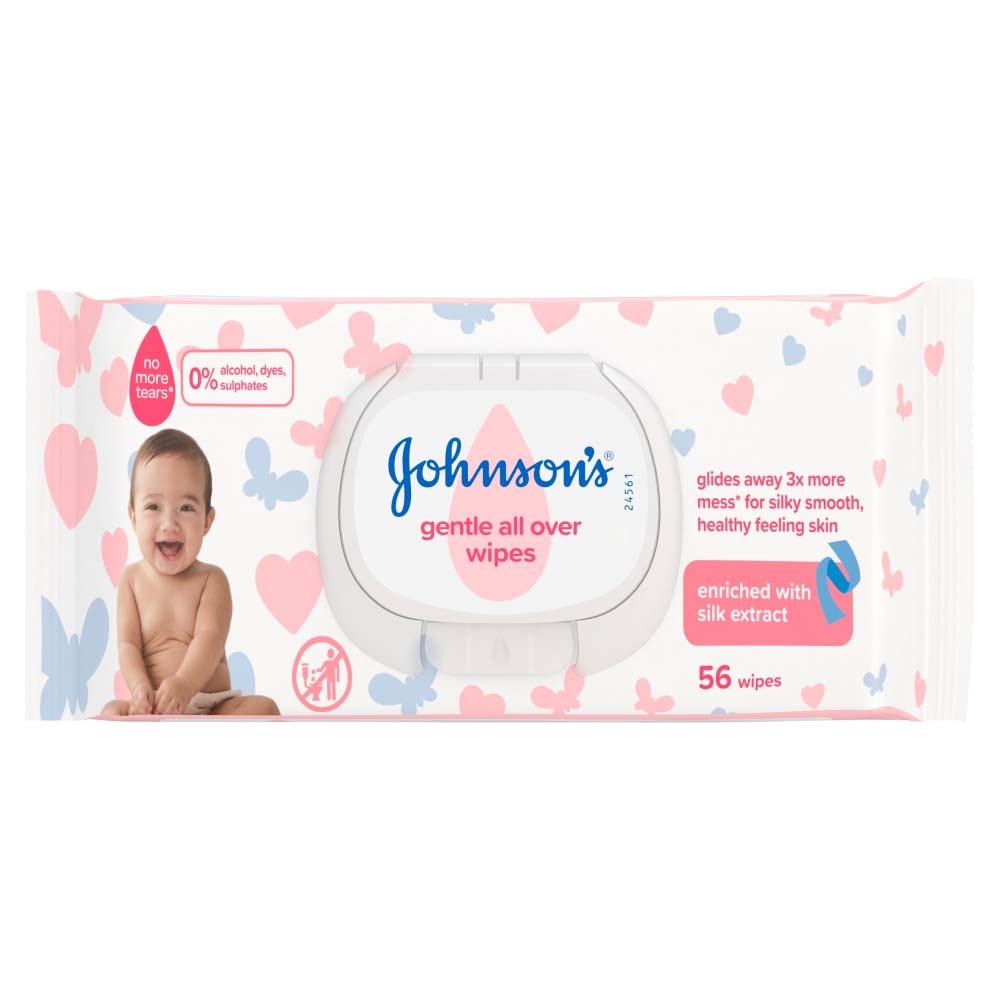 Johnson's gentle all over wipes are designed to gently yet effectively clean tiny faces, feet, and everything in between. Enriched with silk extract, the wipes glide away 3x more mess, leaving skin silky smooth and feeling healthy. Features hypoallergenic....