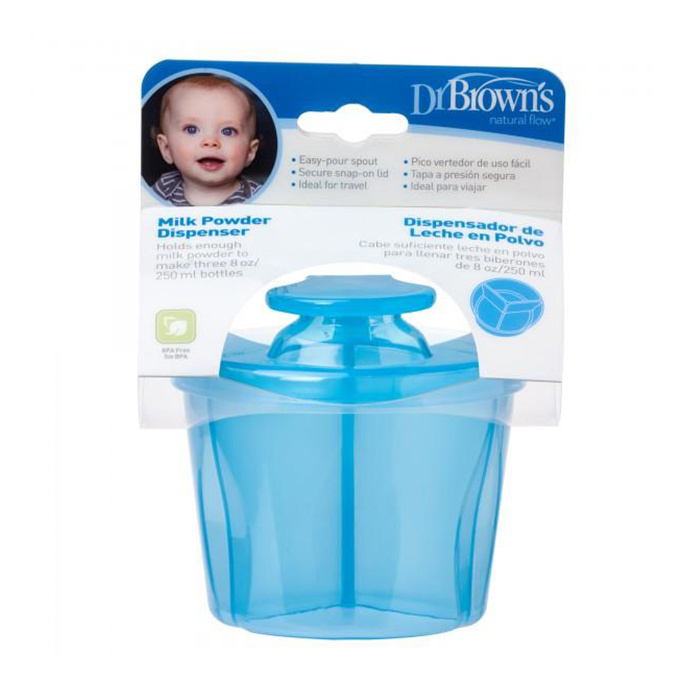 Product features holds enough powder for three 240ml bottles also available in pink bpa free with secure lid ideal for traveling
Dr. Brown's options range grows with the needs of your baby and offers health benefits whether your little one is experiencing feeding challenges or not. The unique design of the bottles internal vent system creates a 100% vacuum free environment, which...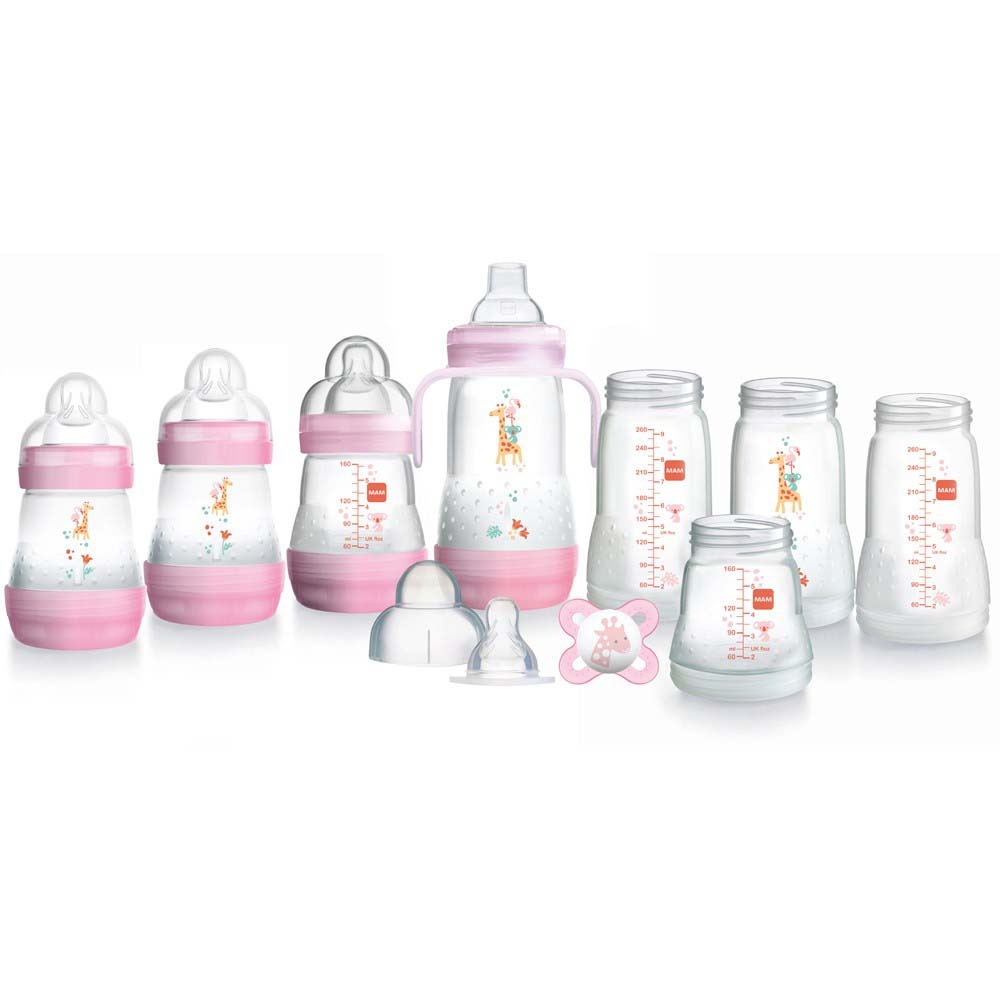 Key features self sterilising feature 3 minutes in the microwave no need for a steriliser. 80% less colic due to the ventilation holes in the base, which ensures babies don't swallow any air. 94% of babies accept the mam silk teat. Complete 15 piece bottle...