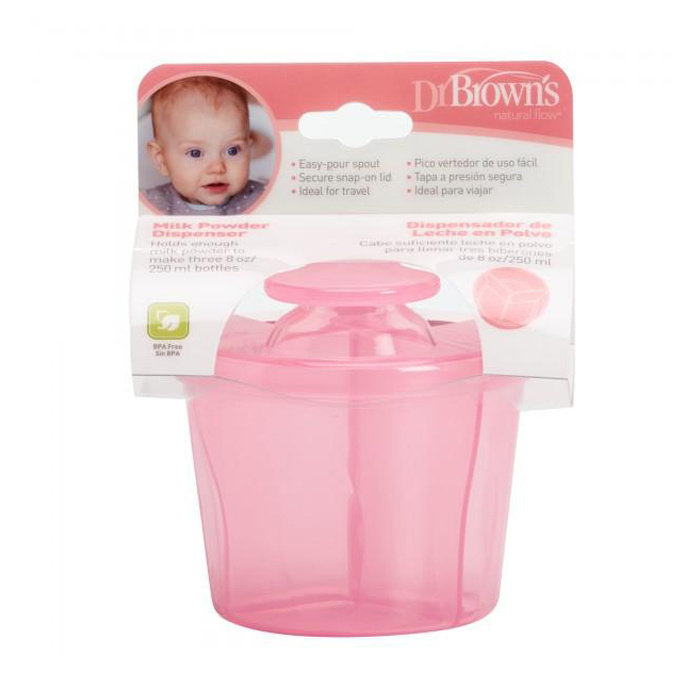 Product features holds enough powder for three 240ml bottles also available in blue bpa free with secure lid ideal for traveling
Dr. Brown's options range grows with the needs of your baby and offers health benefits whether your little one is experiencing feeding challenges or not. The unique design of the bottles internal vent system creates a 100% vacuum free environment, which...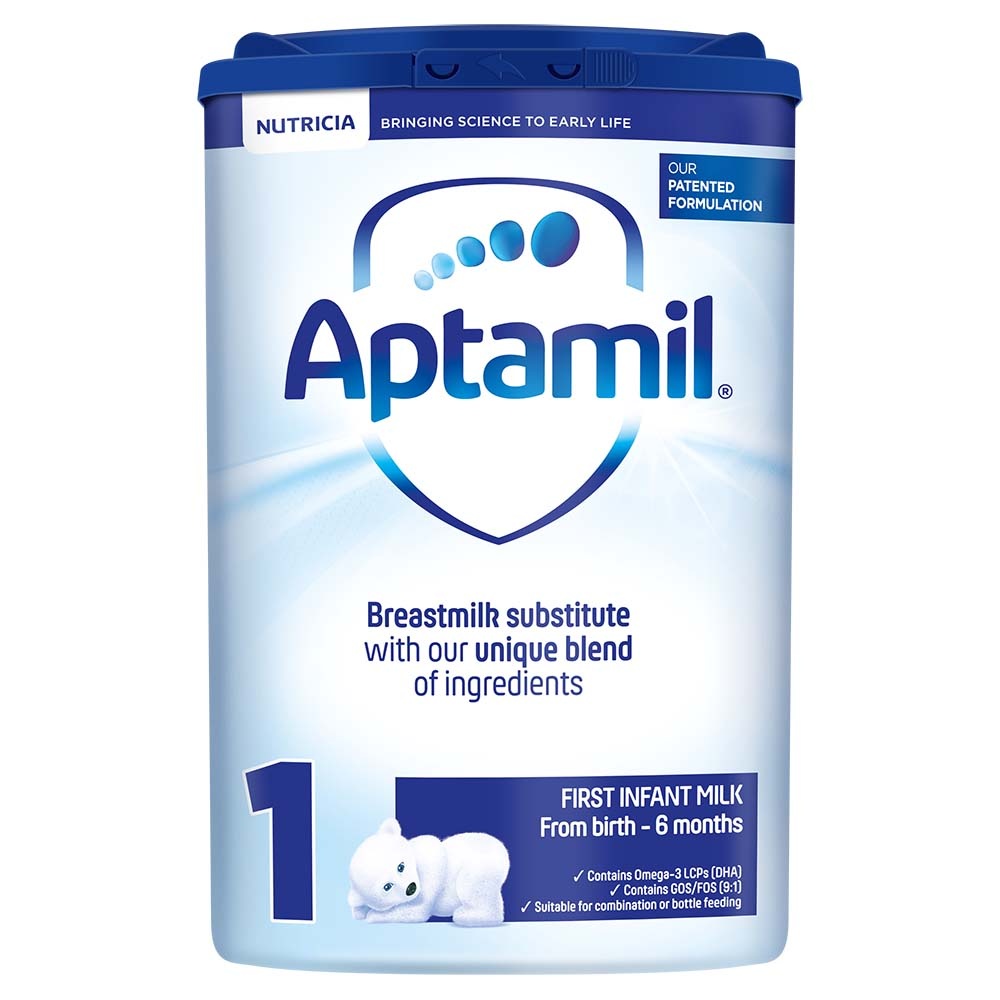 Aptamil first milk formula powder makes a great breast milk substitute as it contains the same nutritional value and is just as good for your baby. Aptamil baby formula gives you the option of combination feeding. The formula helps to supports your baby's...