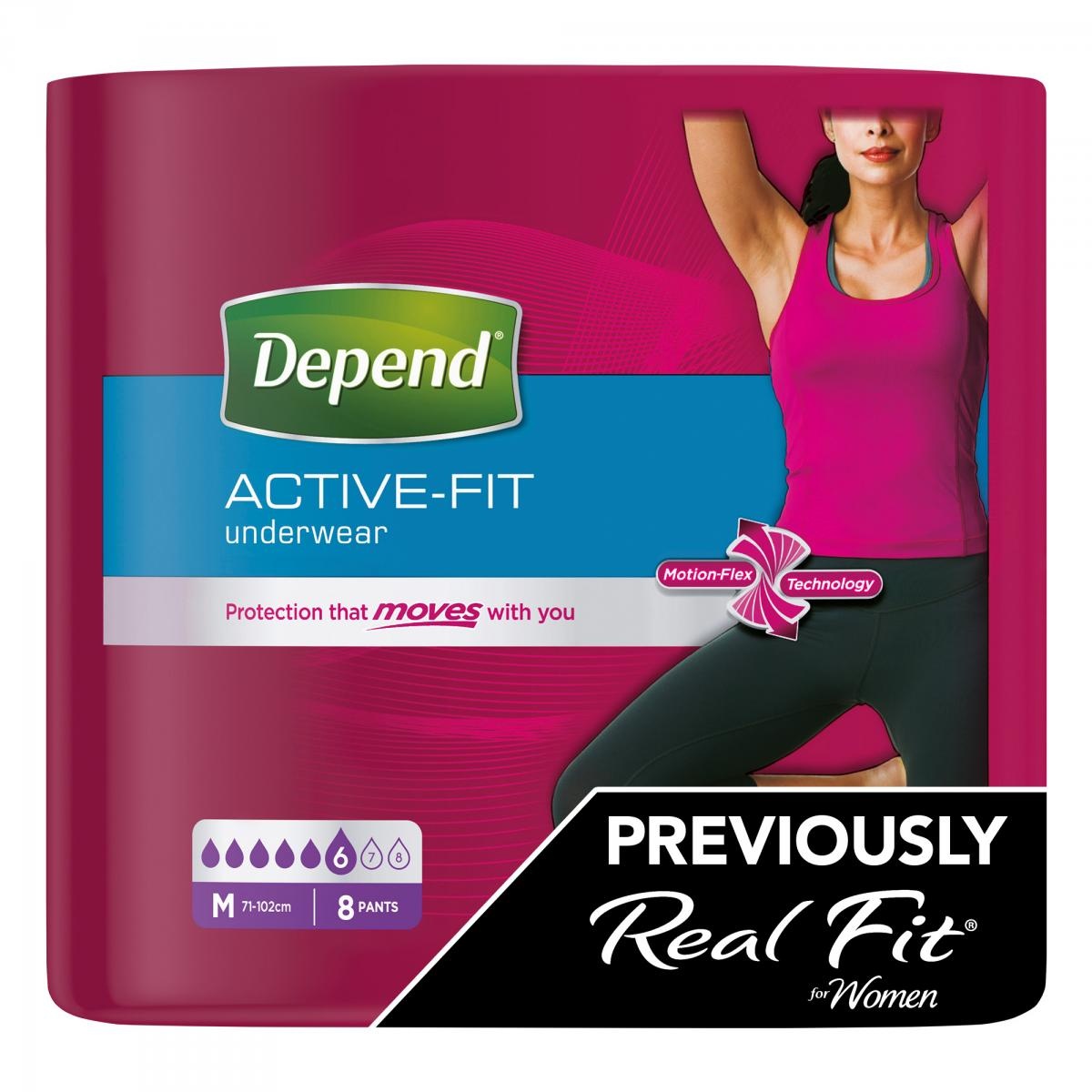 Depend active fit incontinence underwear has a peach cotton like fabric that's soft and breathable to wear. The pants give effective protection for those with bladder weakness or other causes of incontinence. Their worry free odour control and motion...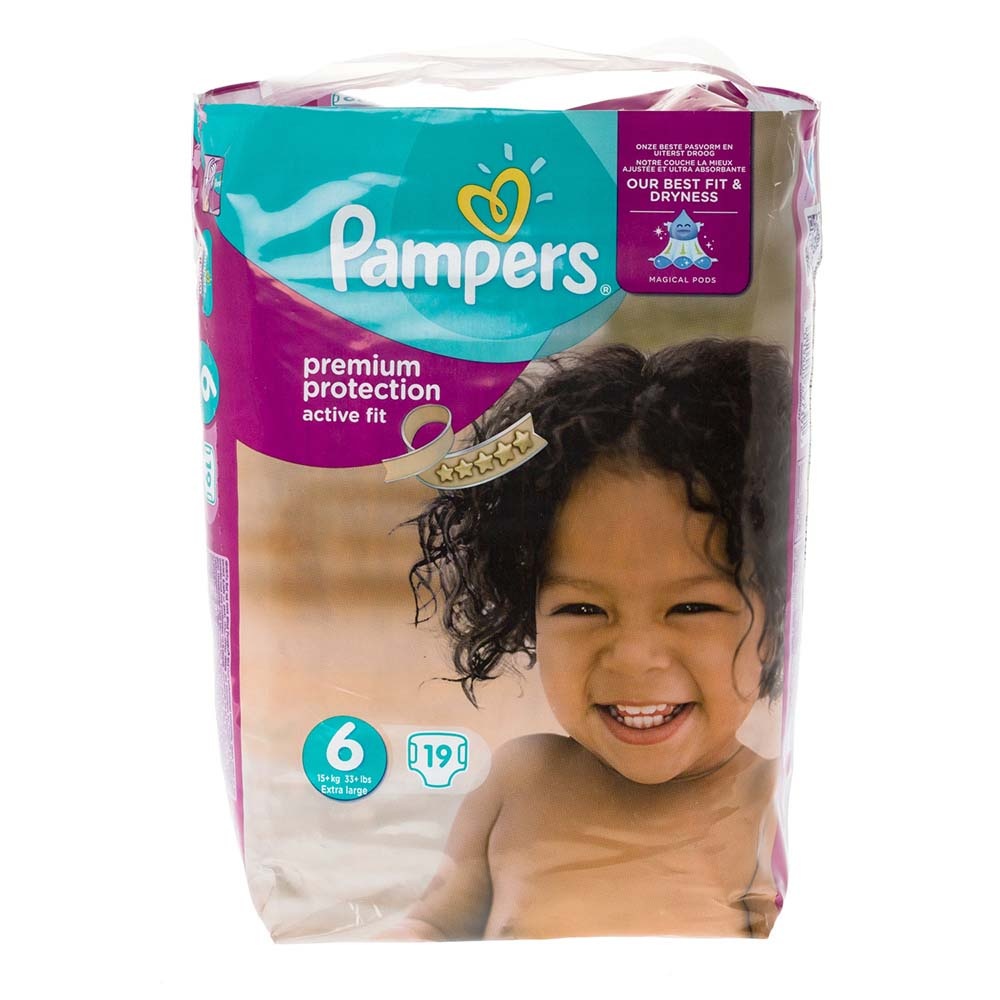 Pampers active fit nappies from the pampers premium protection range provide up to 12 hours of dryness and perfectly adapt at the waist, legs and bottom for our best dryness and fit. They have a new longer layer to absorb even better no matter how your...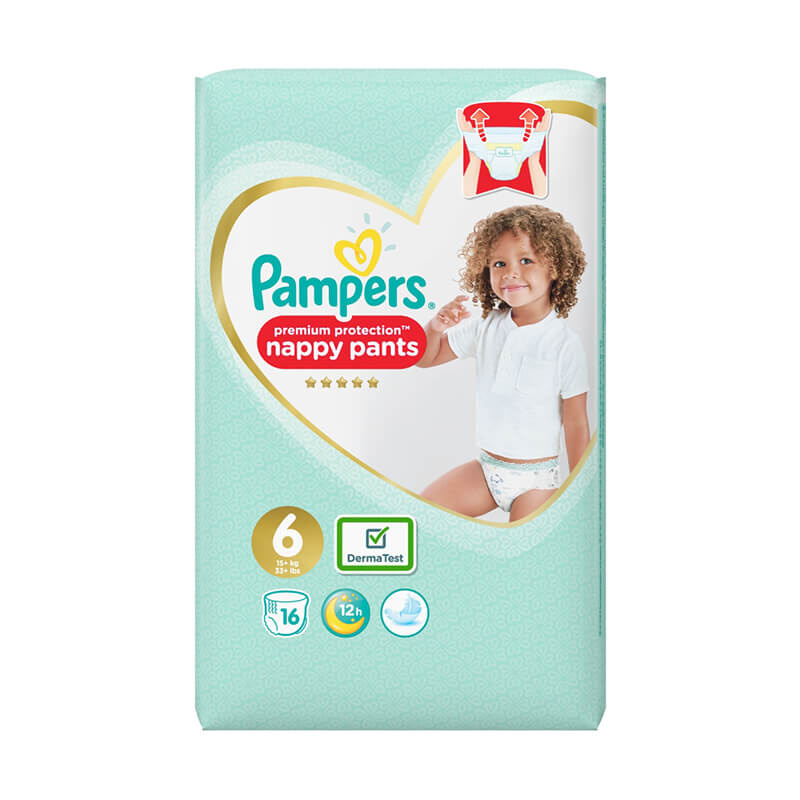 Pampers premium protection nappy pants go on with just one pull, even when your baby is wriggling around. They're crafted with feather like soft materials to provide pampers' gentlest touch on skin. Plus breathable materials keep your baby comfortable...