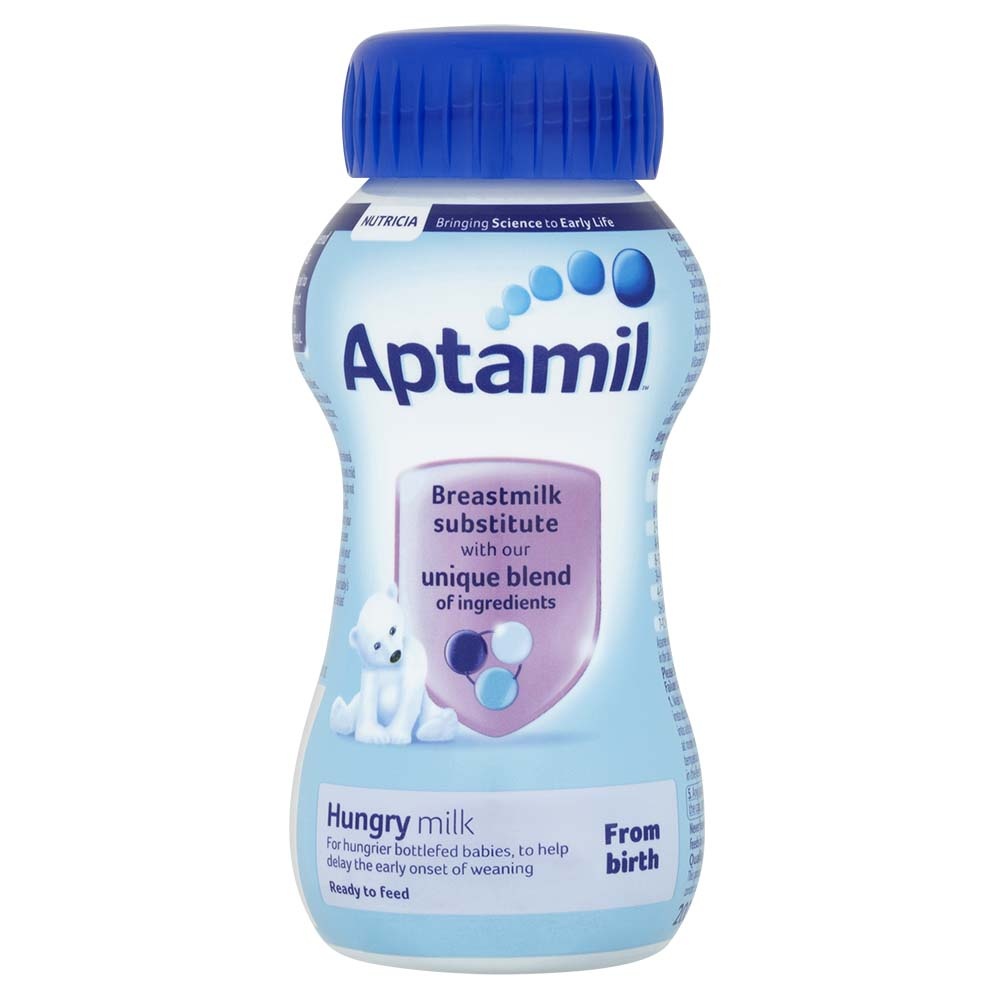 Aptamil ready to feed extra hungry milk contains a unique blend of ingredients to give hungrier babies the nutrition they need to develop. It can be used in combination to breast milk or on its own if your baby is not being breastfed. Key benefits ready...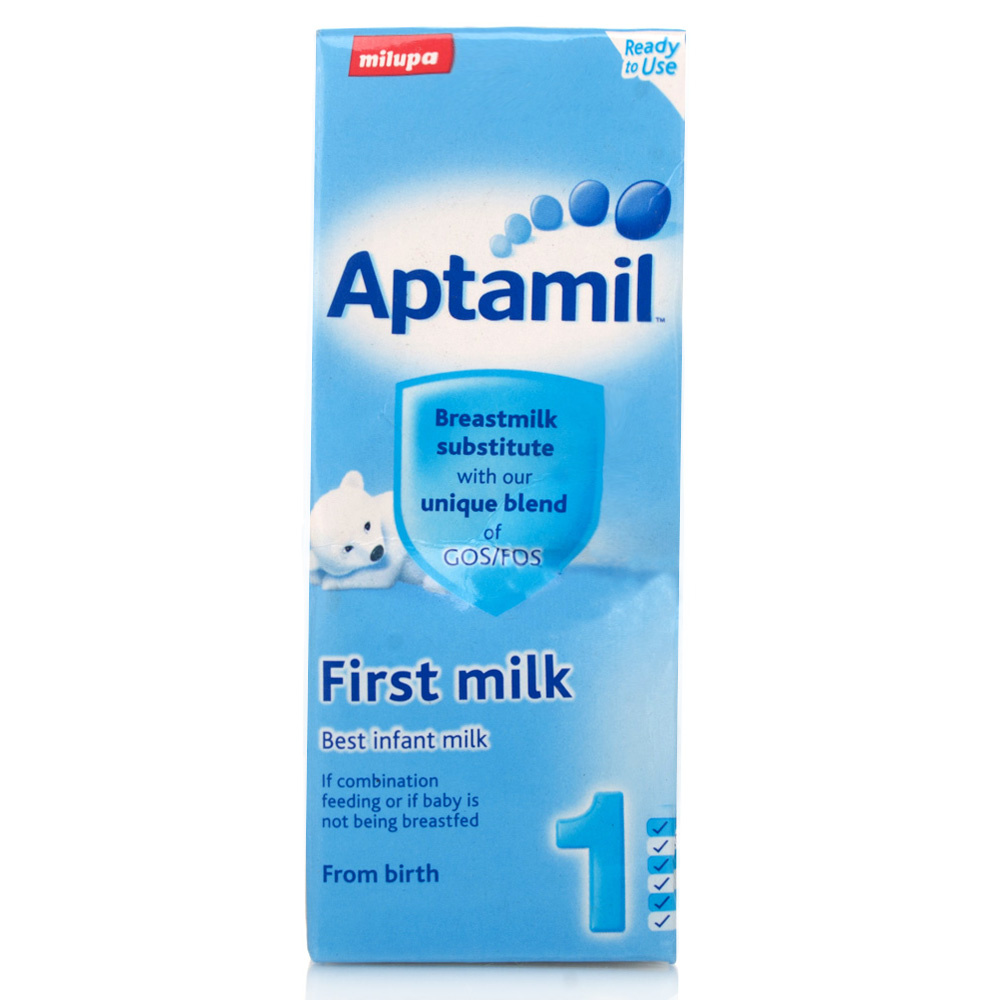 Aptamil ready to feed first milk takes inspiration from the benefits of nature to develop a unique formula, helping your baby get the nutrition he or she needs at every stage of development. This formula helps to support your baby's natural immune system...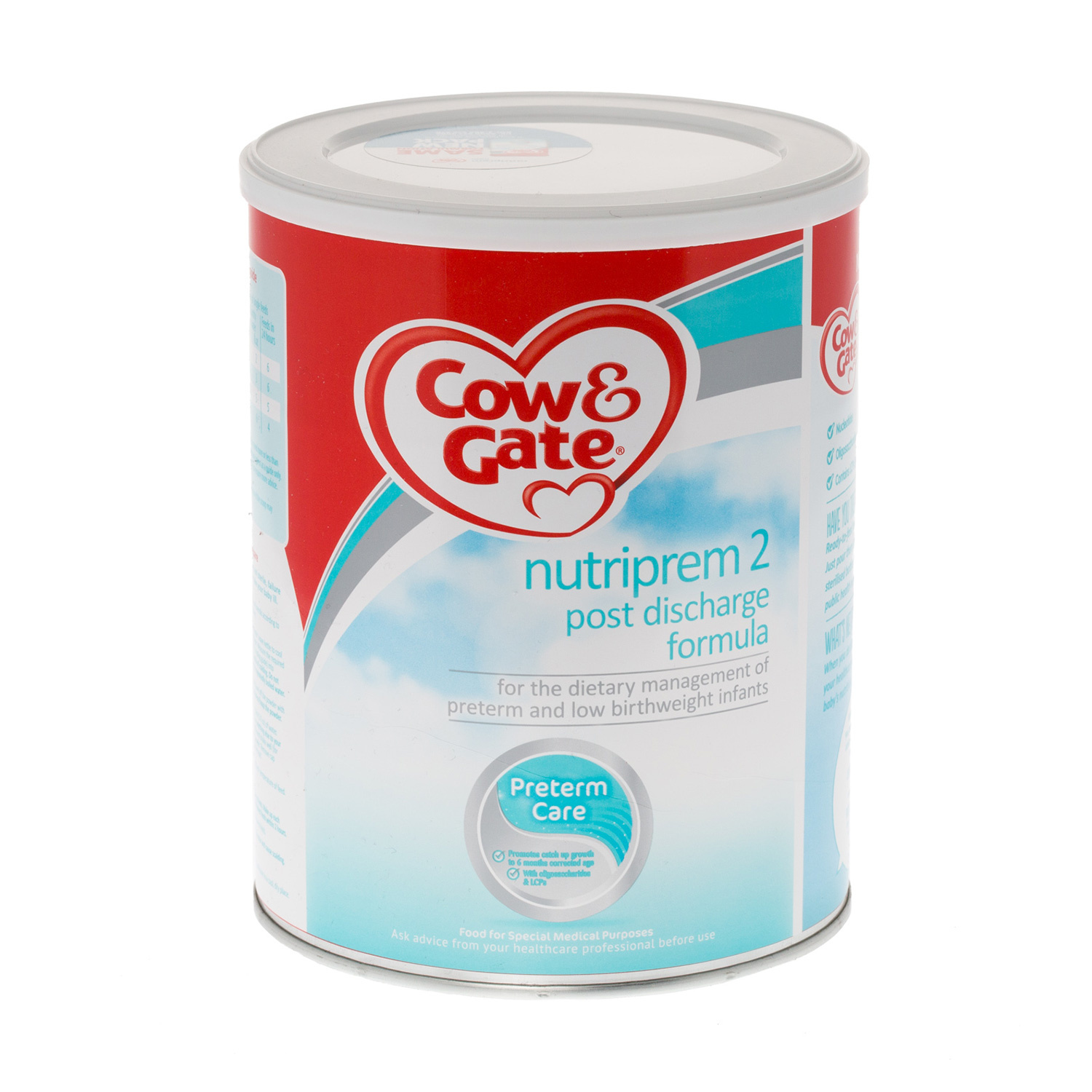 Cow gate nutriprem 2 is nutritionally tailored to support the catch up growth of preterm and low birthweight babies once they have been discharged from hospital. It is specially designed to help bridge the gap between a hospital preterm formula and a...