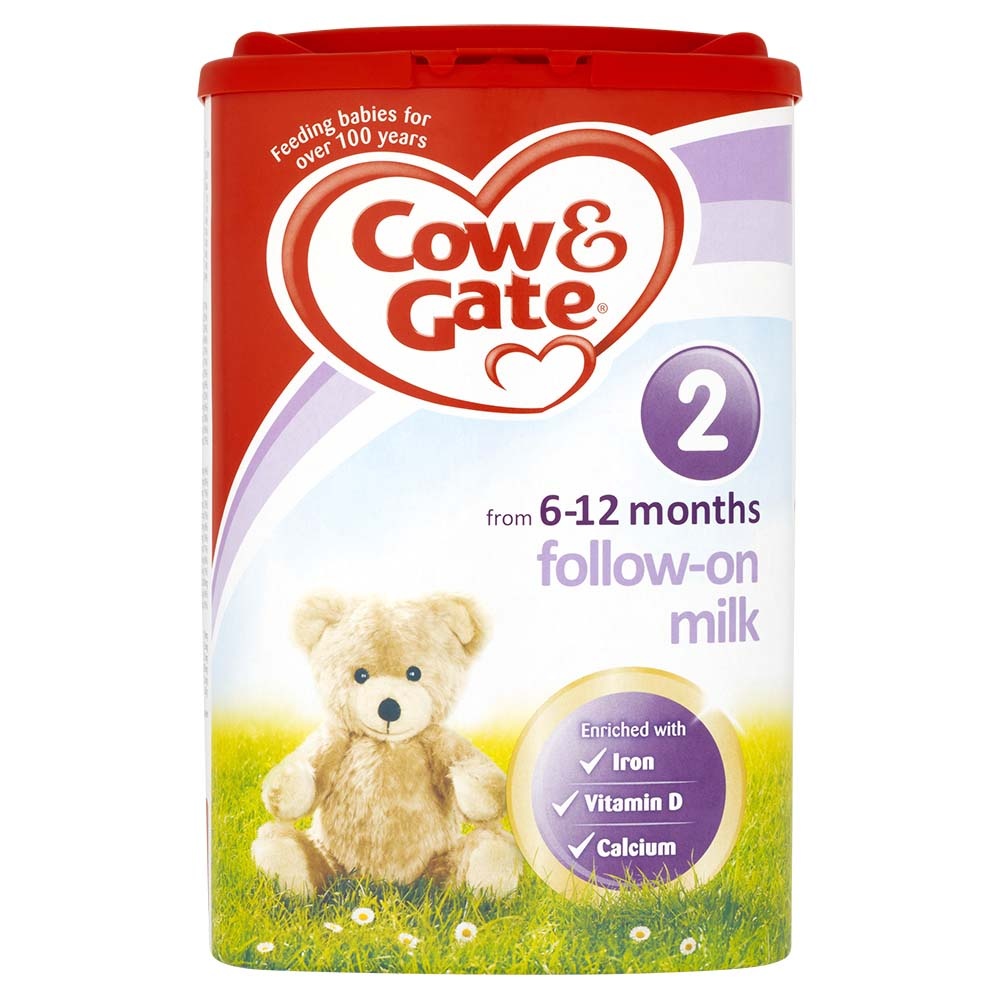 Cow gate follow on milk have been feeding babies for generations helping them to grow healthily and happily. This nutritious breast milk substitute for bottle fed babies provides your new born baby with the key nutrients antioxidants, vitamins and minerals...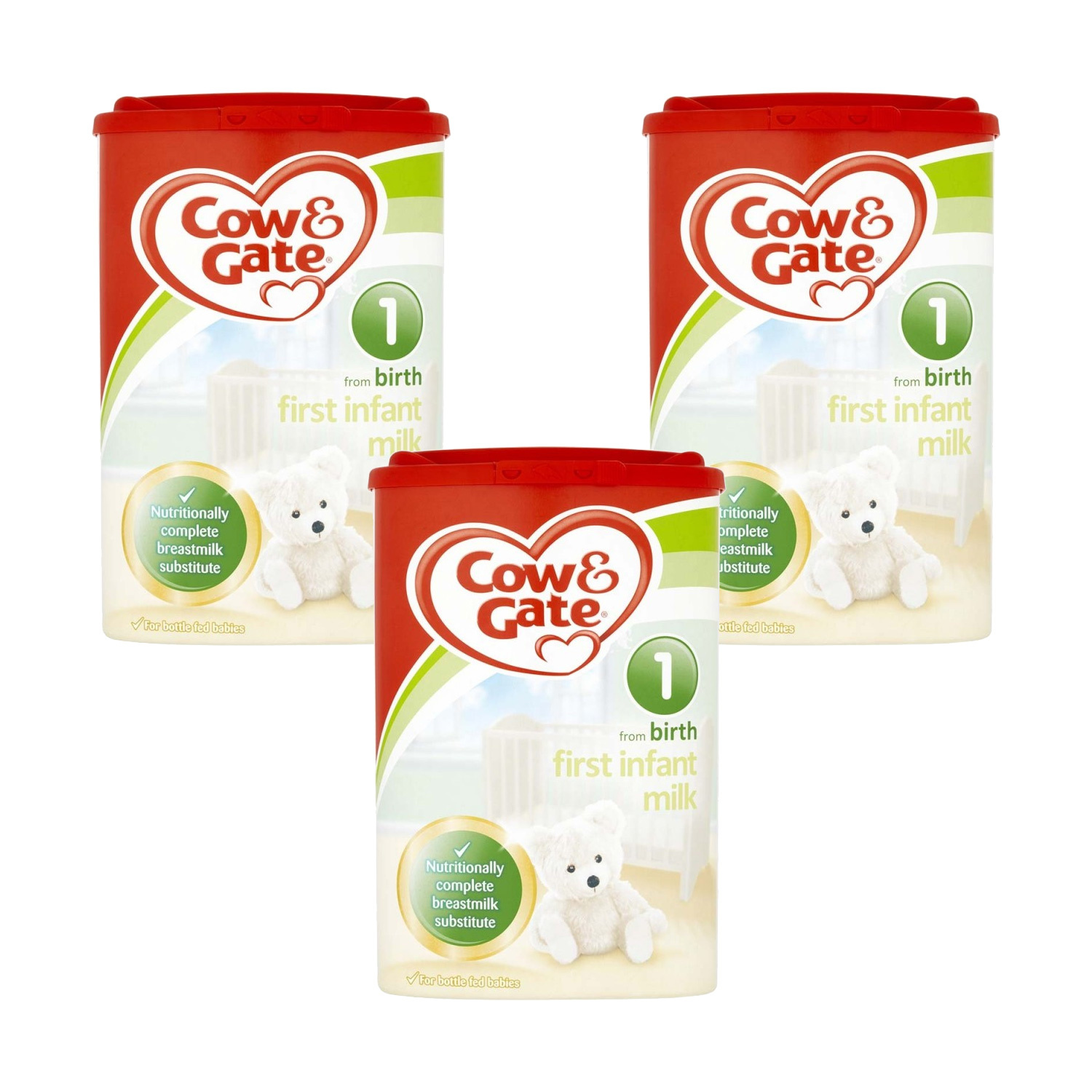 Cow gate first infant milk triple pack is multipack of nutritious breast milk substitute formulas. It is specifically tailored to nutritionally support your baby at every stage of development. Developed with a whey based formula, this product helps to...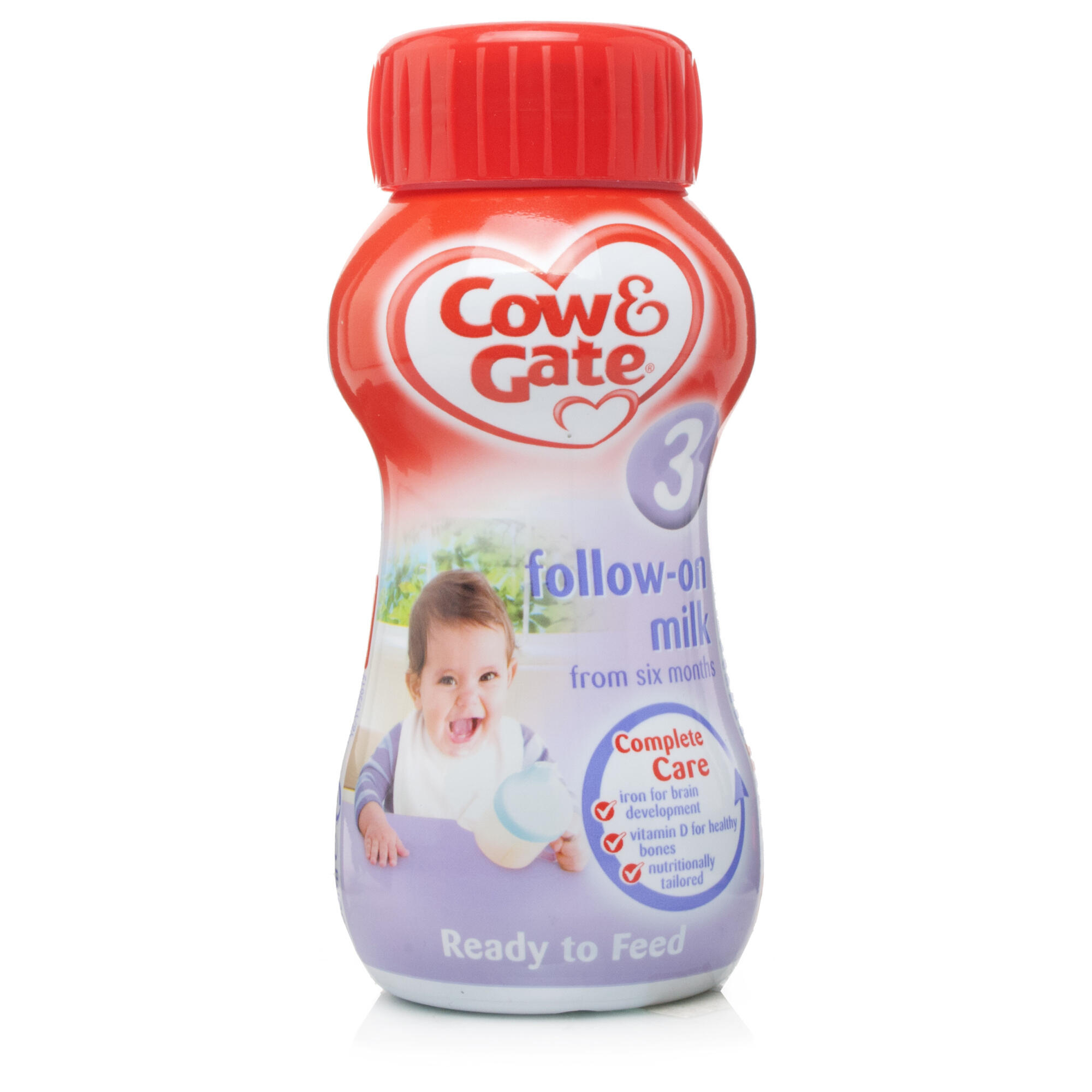 Cow gate ready to drink follow on milk growing babies and toddlers need the right balance of vitamins and nutrients to grow up happy and healthy. Thats why cow gate milks and foods have been specially tailored to give them the nutrition theyll love at...