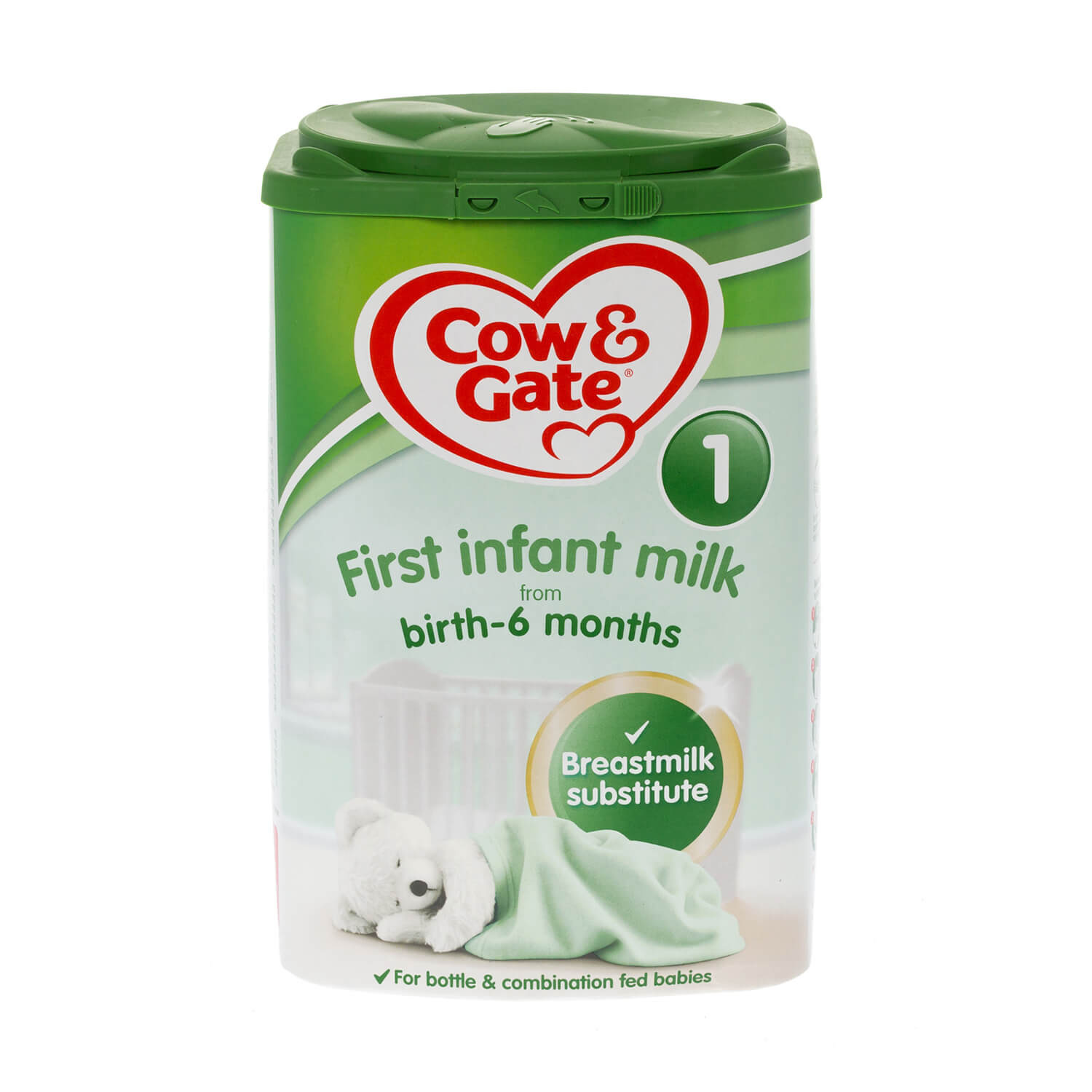 Cow gate first infant milk is specifically tailored to nutritionally support your baby at every stage of development. Developed with a whey based formula, this product helps to provide essential nutrients that your baby needs in the first few months....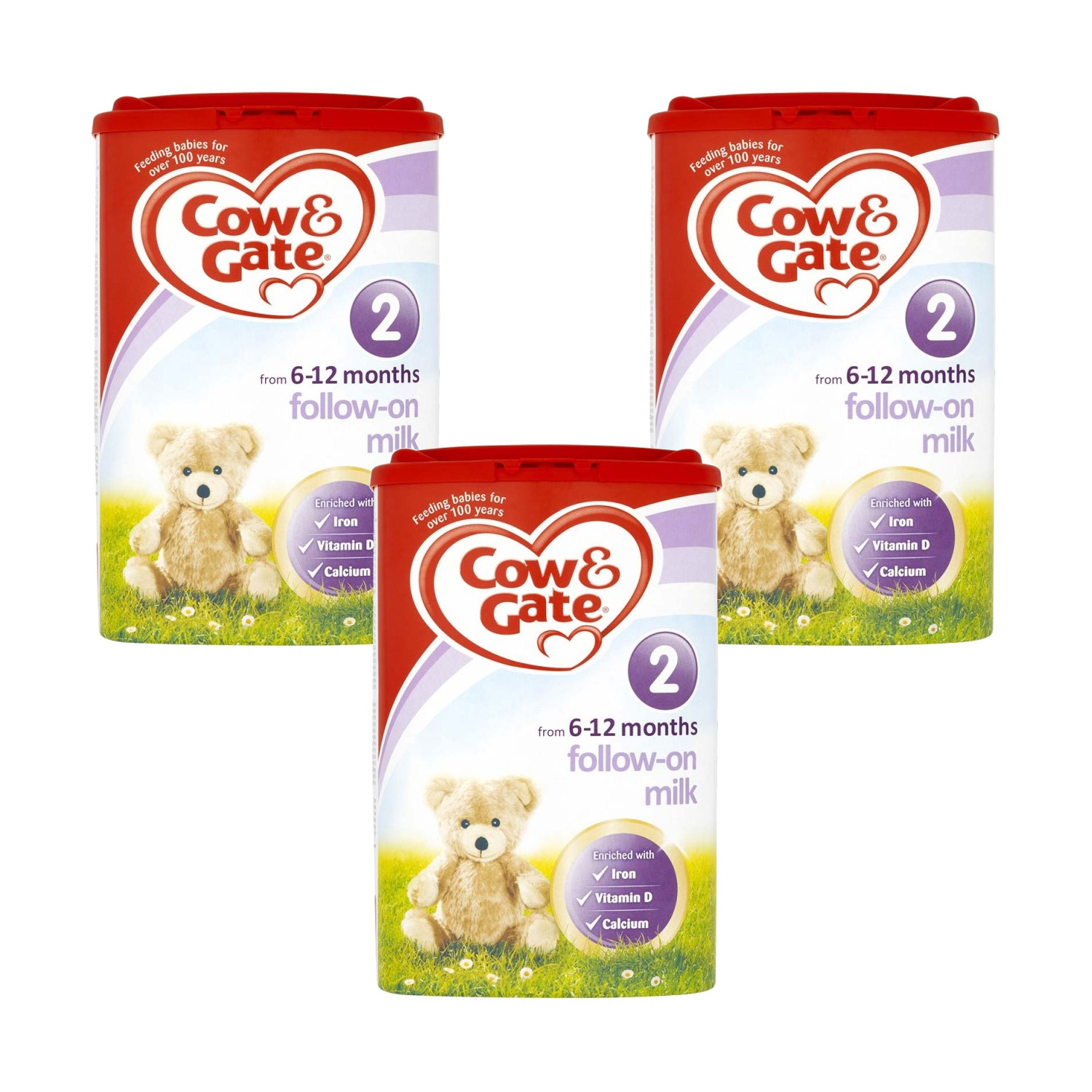 Cow gate follow on milk triple pack is a nutritious breast milk substitute for bottle fed babies provides your new born baby with the key nutrients antioxidants, vitamins and minerals needed during the early months. This particular formula is tailored...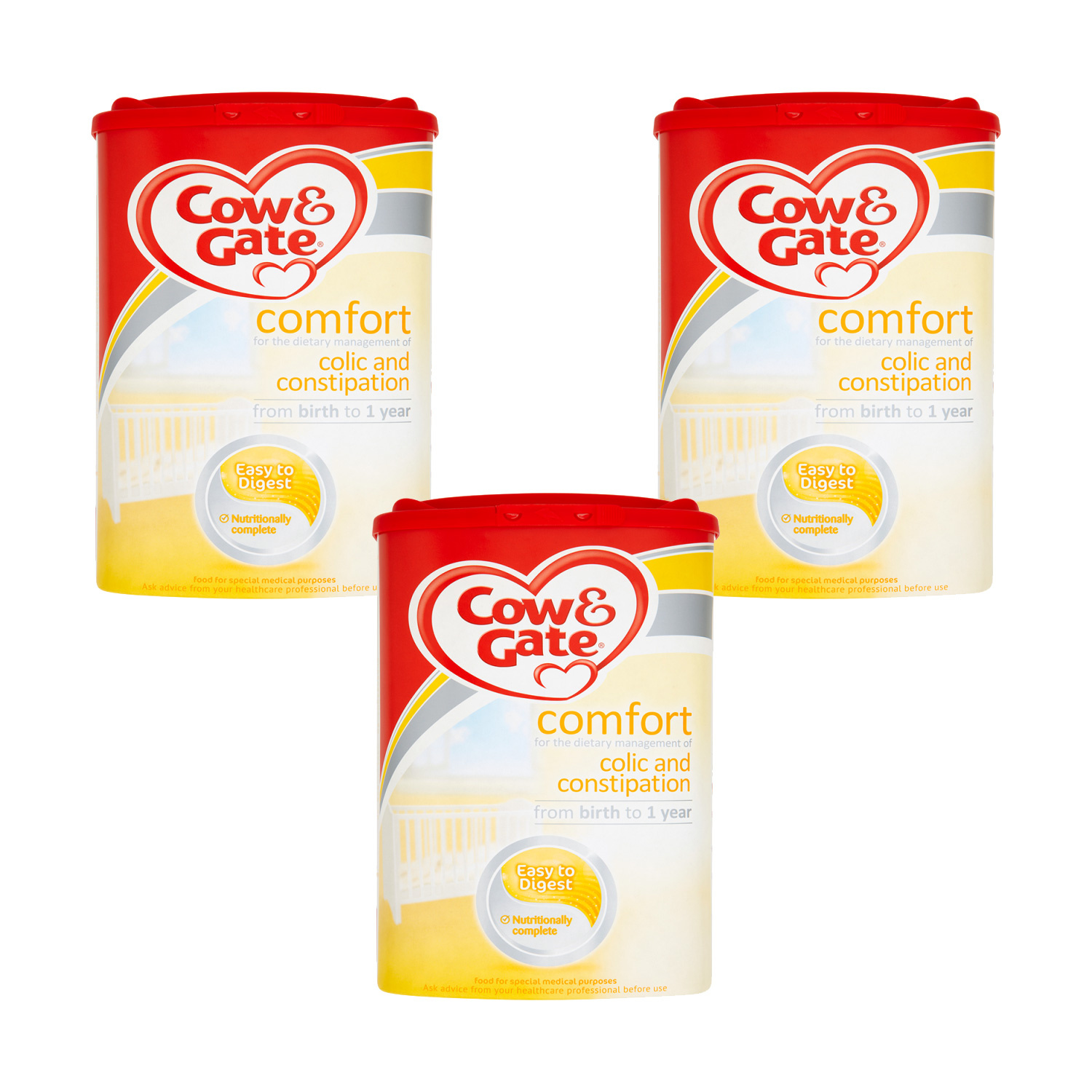 Cow gate comfort milk 0 12 months 900g helps protect your little one from frequent bouts of colic and constipation. It is specially formulated with reduced lactose, partially digested hydrolysed whey proteins, and a special fat blend to give your little...