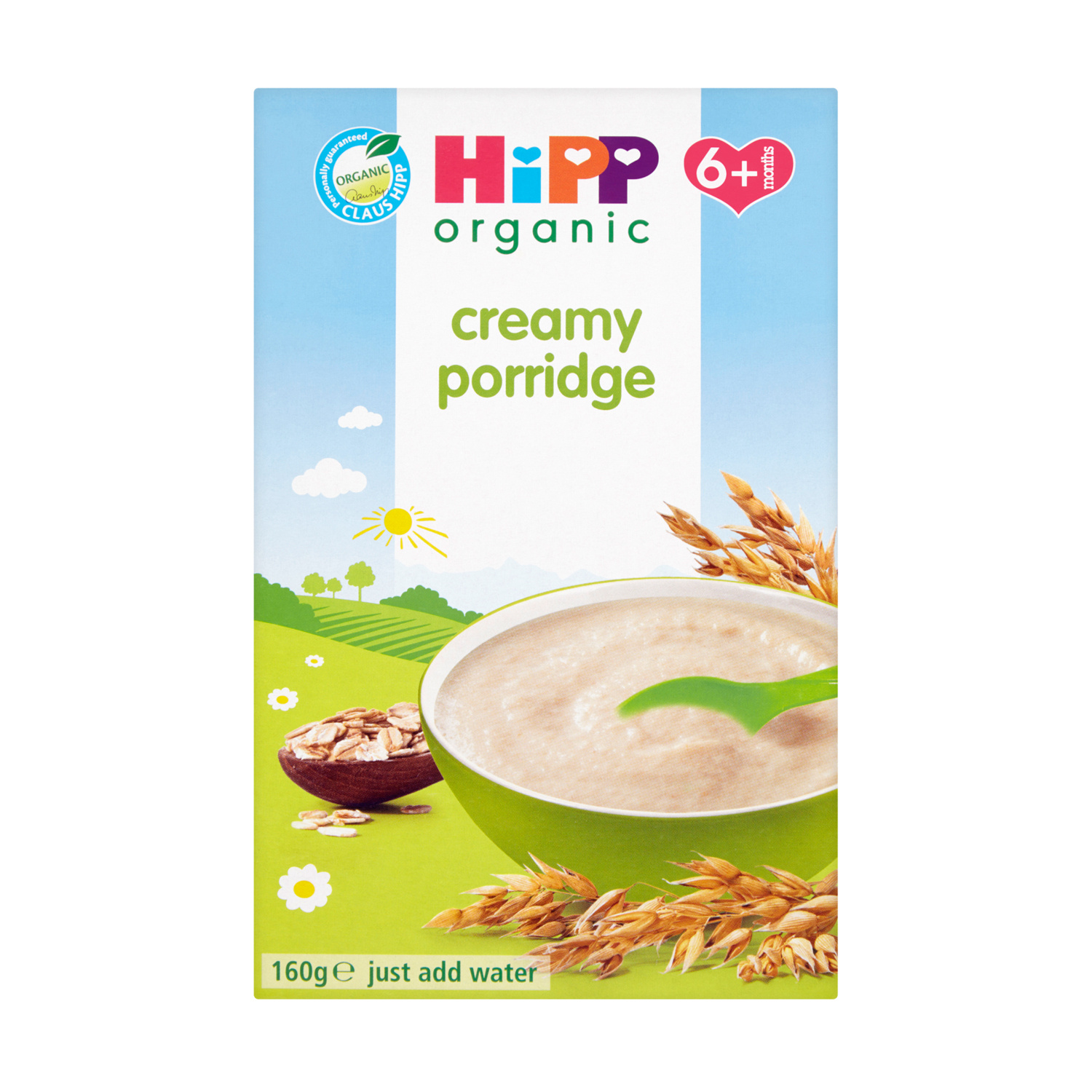 Introduce your baby to a wide variety of vegetables and fruits during weaning. They will help contribute to a healthy balanced diet, providing essential vitamins and minerals. As weaning progresses, you should aim to provide at least 5 different vegetables...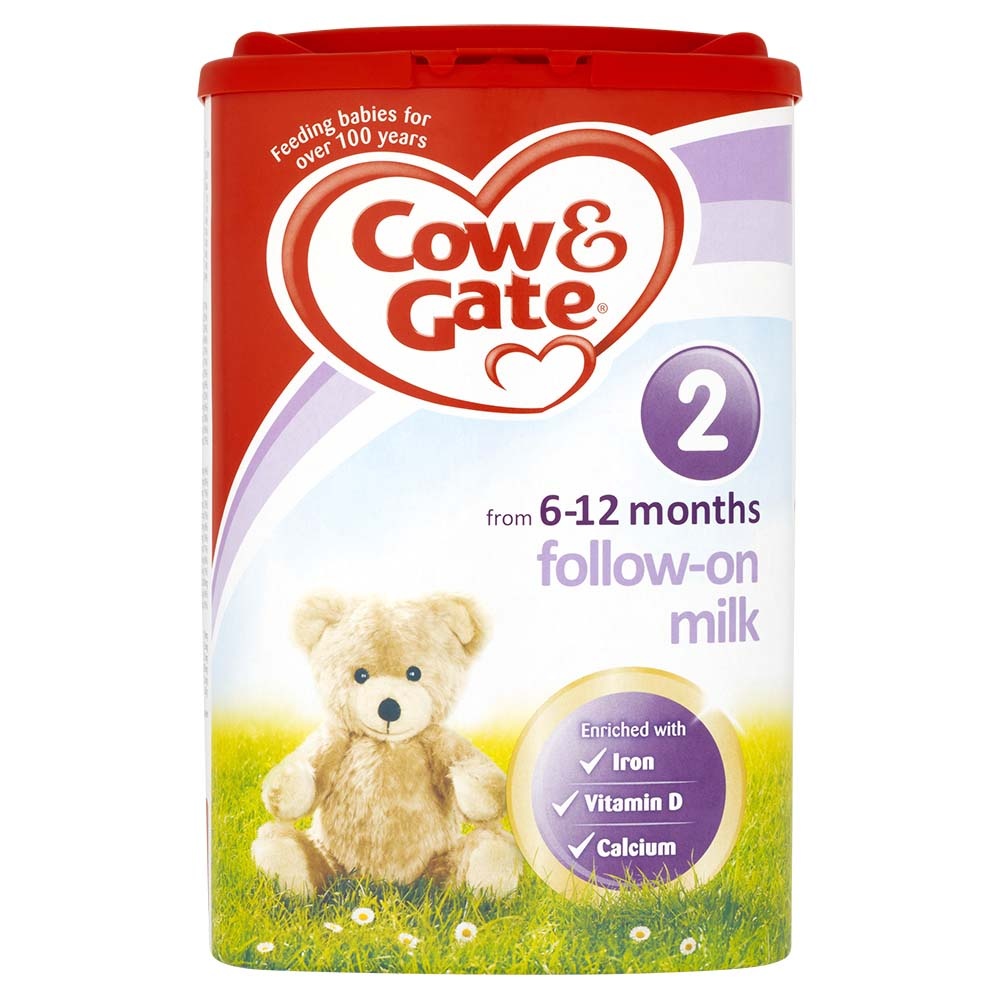 Cow gate follow on milk have been feeding babies for generations helping them to grow healthily and happily. This nutritious breast milk substitute for bottle fed babies provides your new born baby with the key nutrients antioxidants, vitamins and minerals...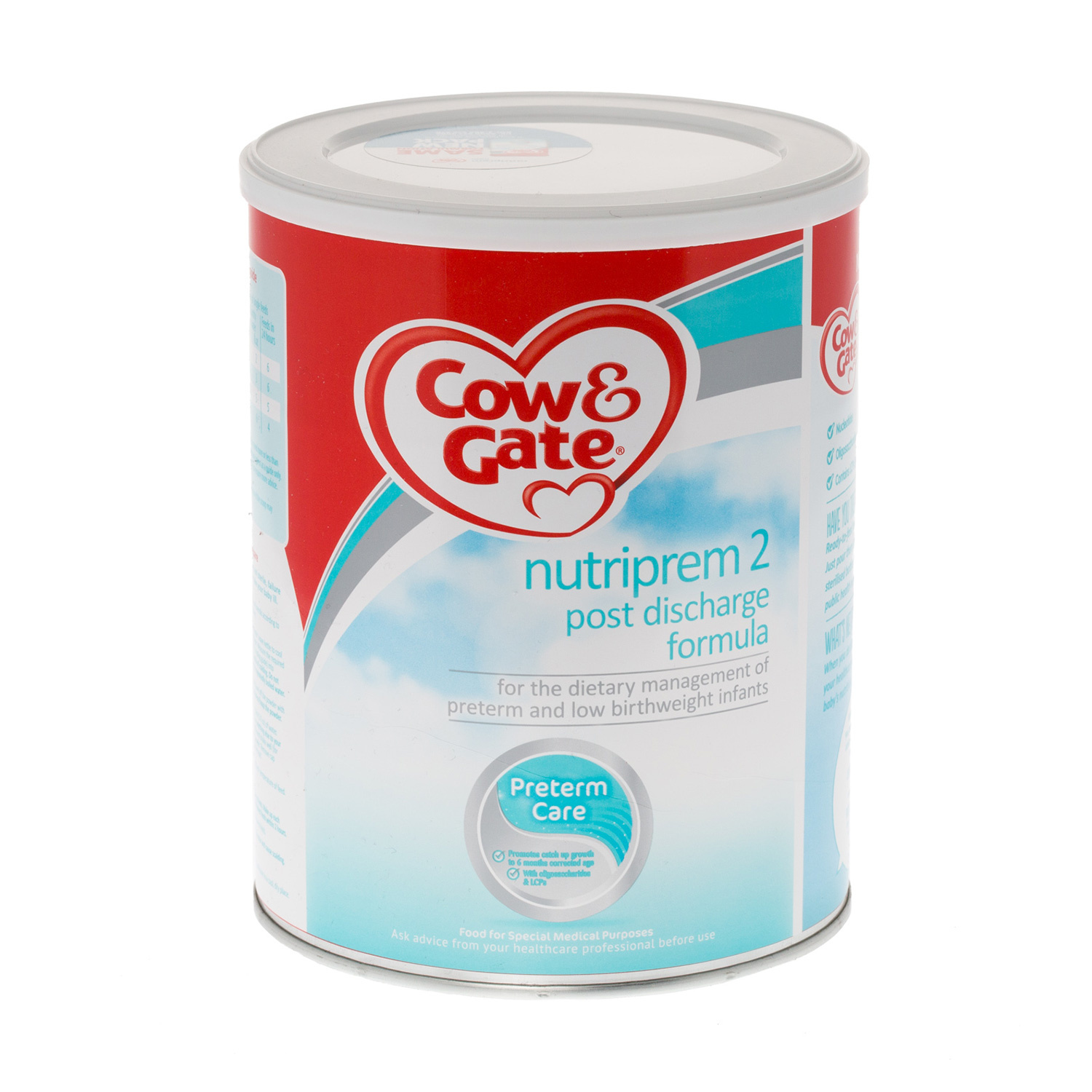 Cow gate nutriprem 2 is nutritionally tailored to support the catch up growth of preterm and low birthweight babies once they have been discharged from hospital. It is specially designed to help bridge the gap between a hospital preterm formula and a...