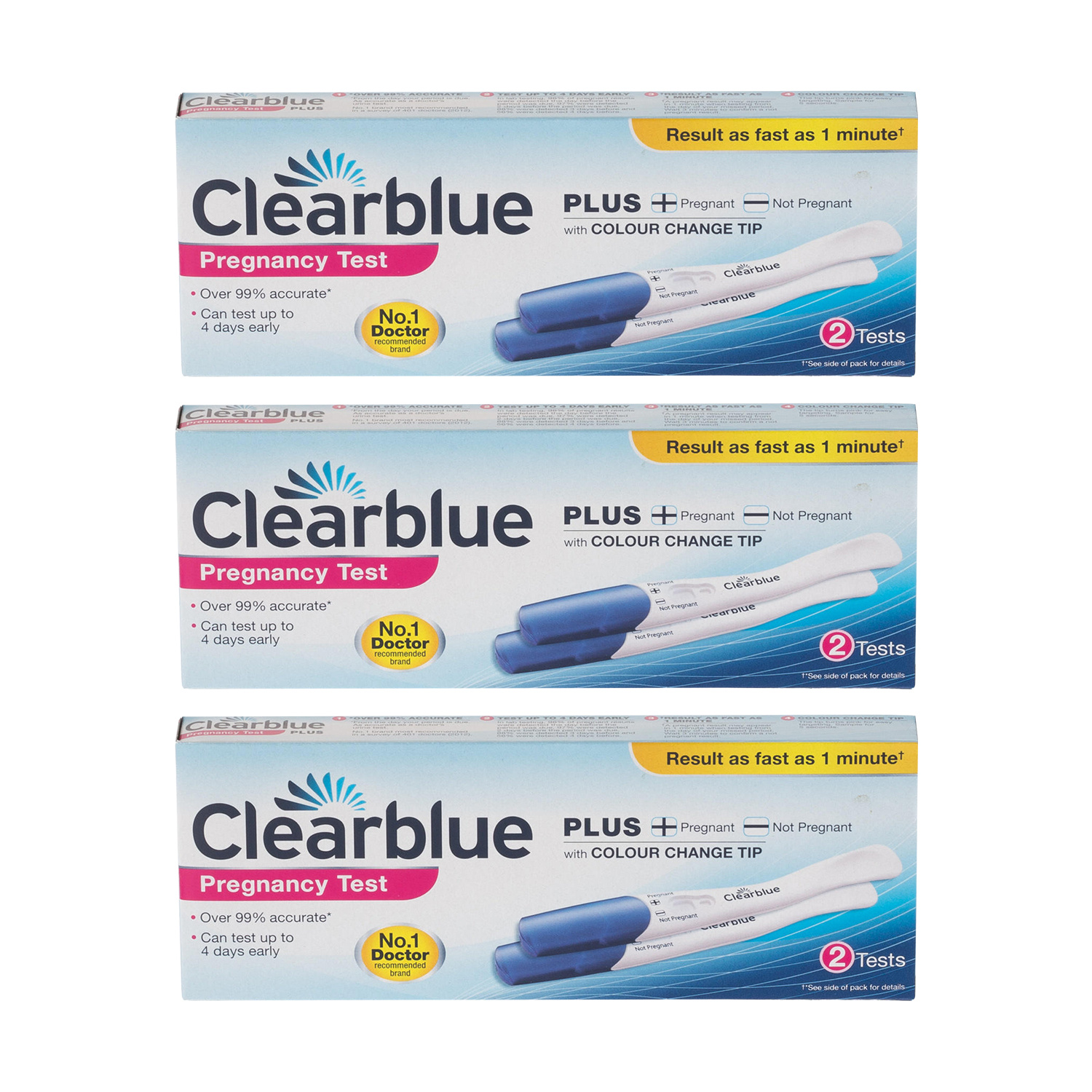 Clearblue pregnancy test with colour change tip is designed to help you get instant results. The tip turns pink to help you sample correctly and clear plus or minus results appear in as little as 2 minutes, to provide you accurate results. Unique features...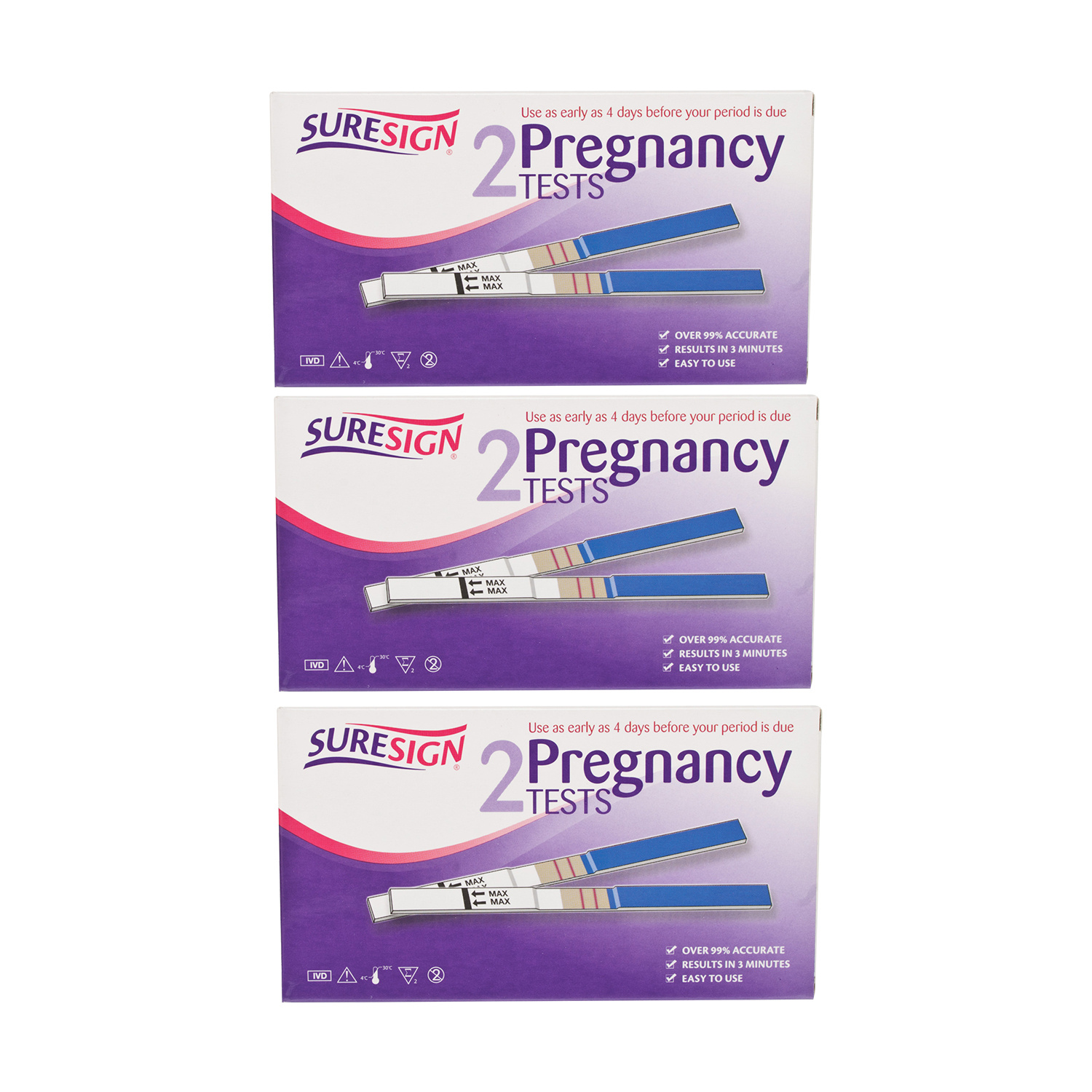 Suresign pregnancy tests 2 tests is the easy and useful pregnancy test, which delivers results in only 3 minutes. It is 99% accurate if the clear instructions included are followed to plan.
Clearblue advanced fertility refill tests are suitable for women whose natural cycle normally lasts between 21 and 42 days. The majority of women will need 10 fertility test sticks for each cycle. However, women with irregular or long cycles may have...