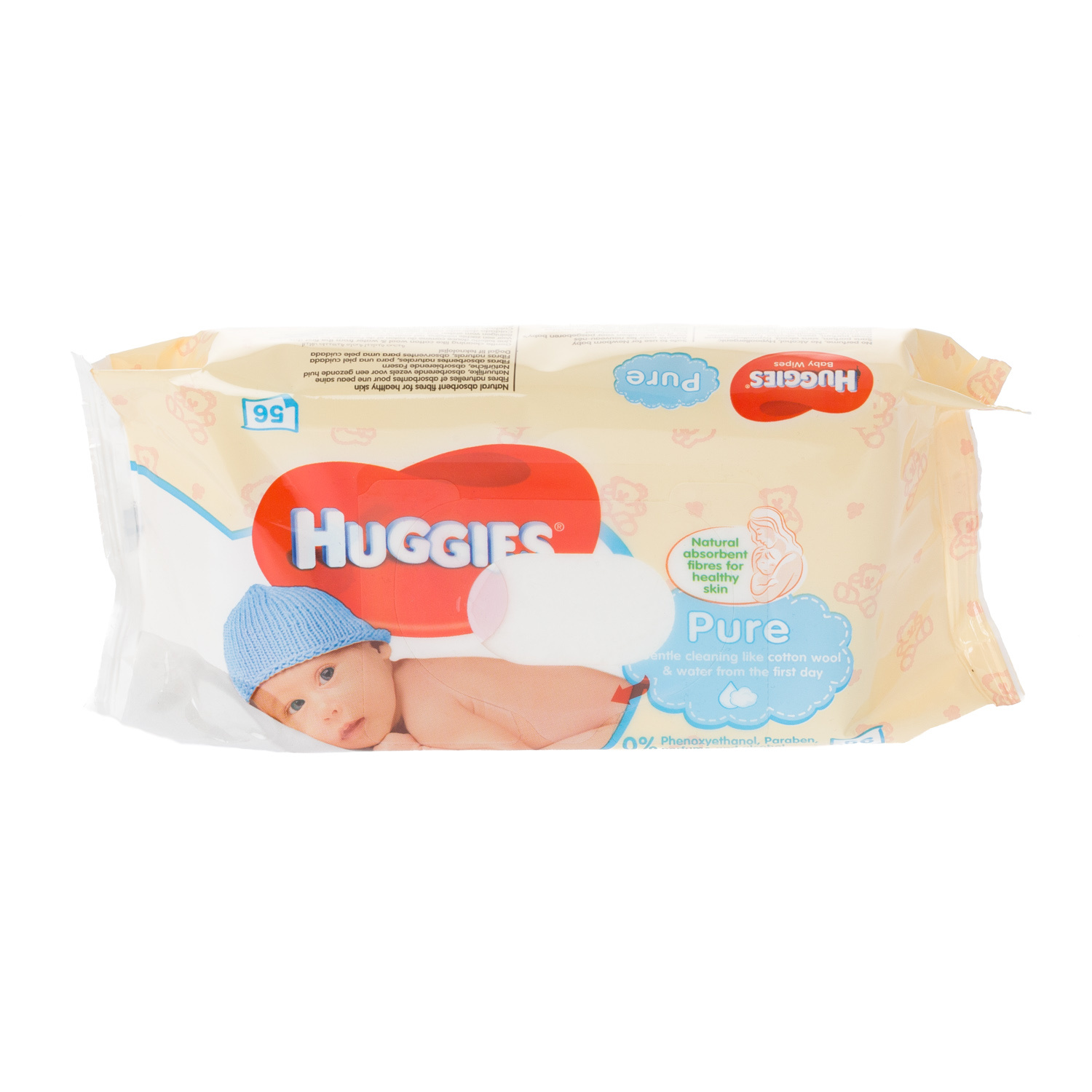 Huggies pure baby wipes are cushiony soft sheets that are exceptionally pure and gentle. They contain a mild formulation that is completely fragrance and alcohol free and offer cleaning that won't dry out your little one's skin. Approved by the british...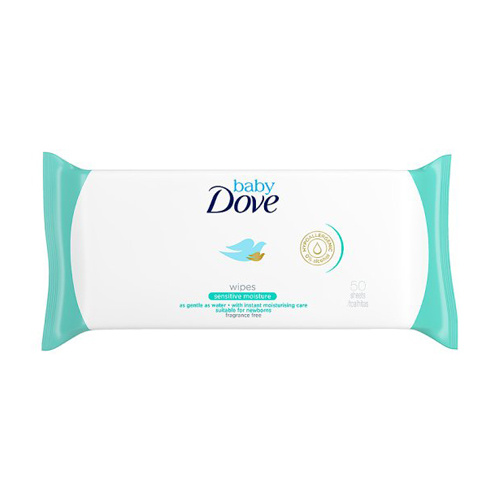 As a parent, you know how important it is leave your baby's skin clean, whether it's after each nappy change or everyday messes. That's why dove have created sensitive moisture fragrance free wipes for gentle cleansing that leaves baby's skin instantly...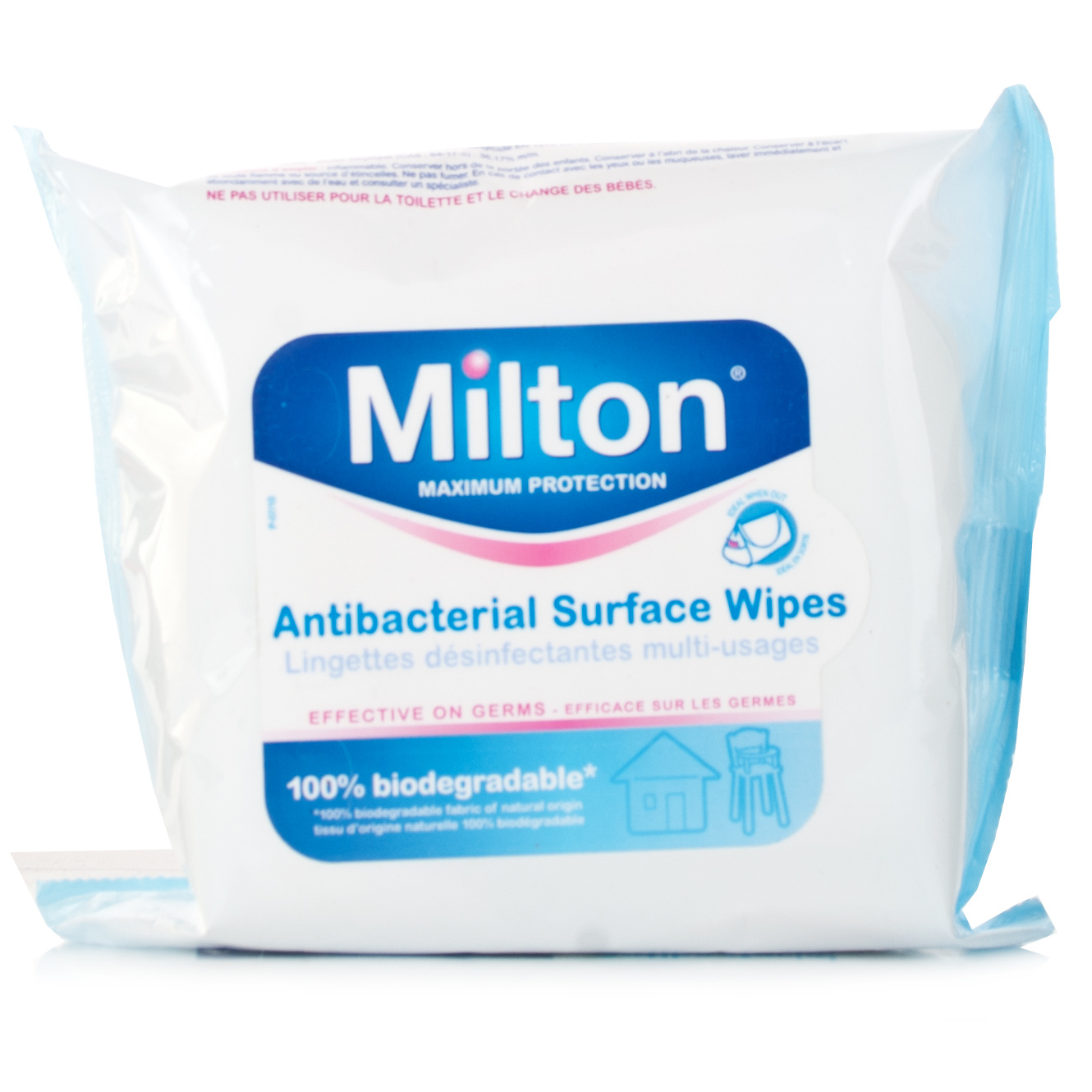 Milton antibacterial surface wipes offer only the best protection against germs for your surfaces. They are clinically proven to take effect against bacteria, such as e.coli, shigella, salmonella, while also protecting against rotavirus and candida albicans...