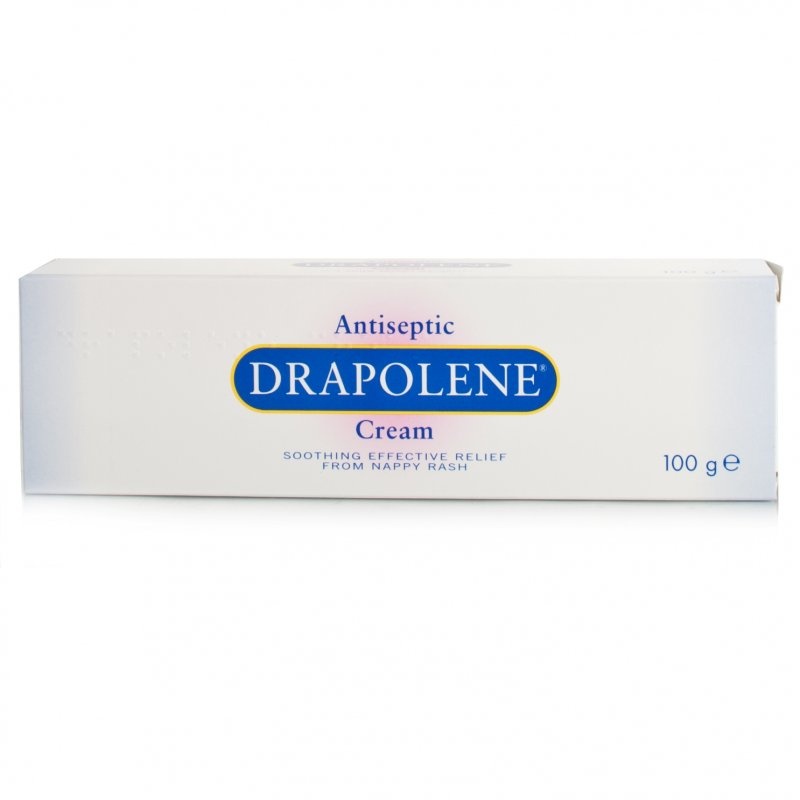 Drapolene cream contains a water miscible base which is specifically used for treating nappy rash. It also contains gentle yet powerful antiseptics which treats and protects infections, whilst soothing and relieving tender skin. Nappy rash is an unpleasant...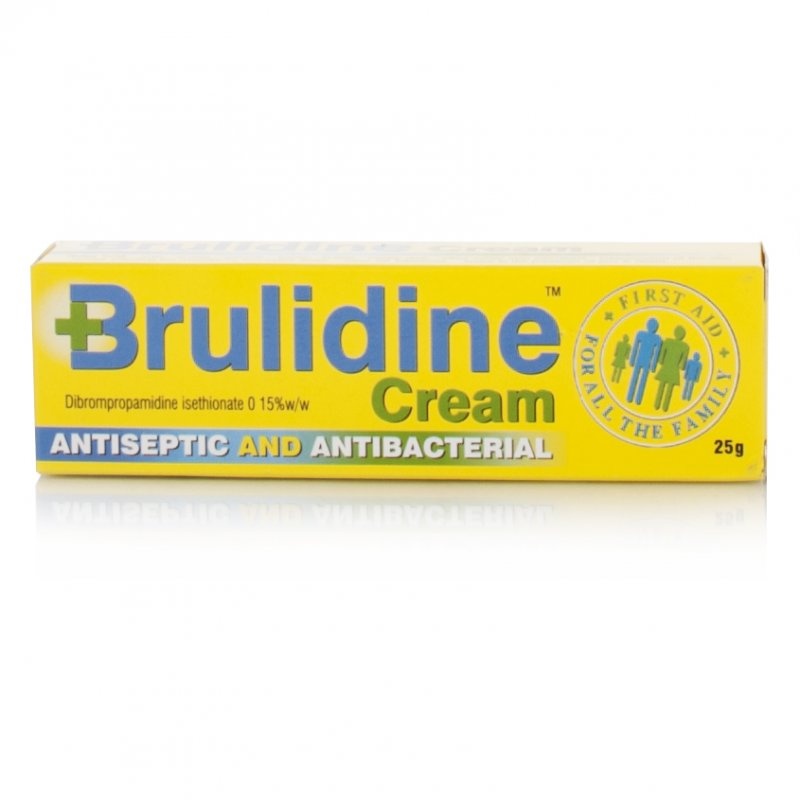 Brulidine cream is a well respected brand for use on many different skin complaints. It is an antiseptic and antibacterial cream with many different uses as it can be used for the healing of cuts, grazes, wounds, other minor skin infections, burns, scalds,...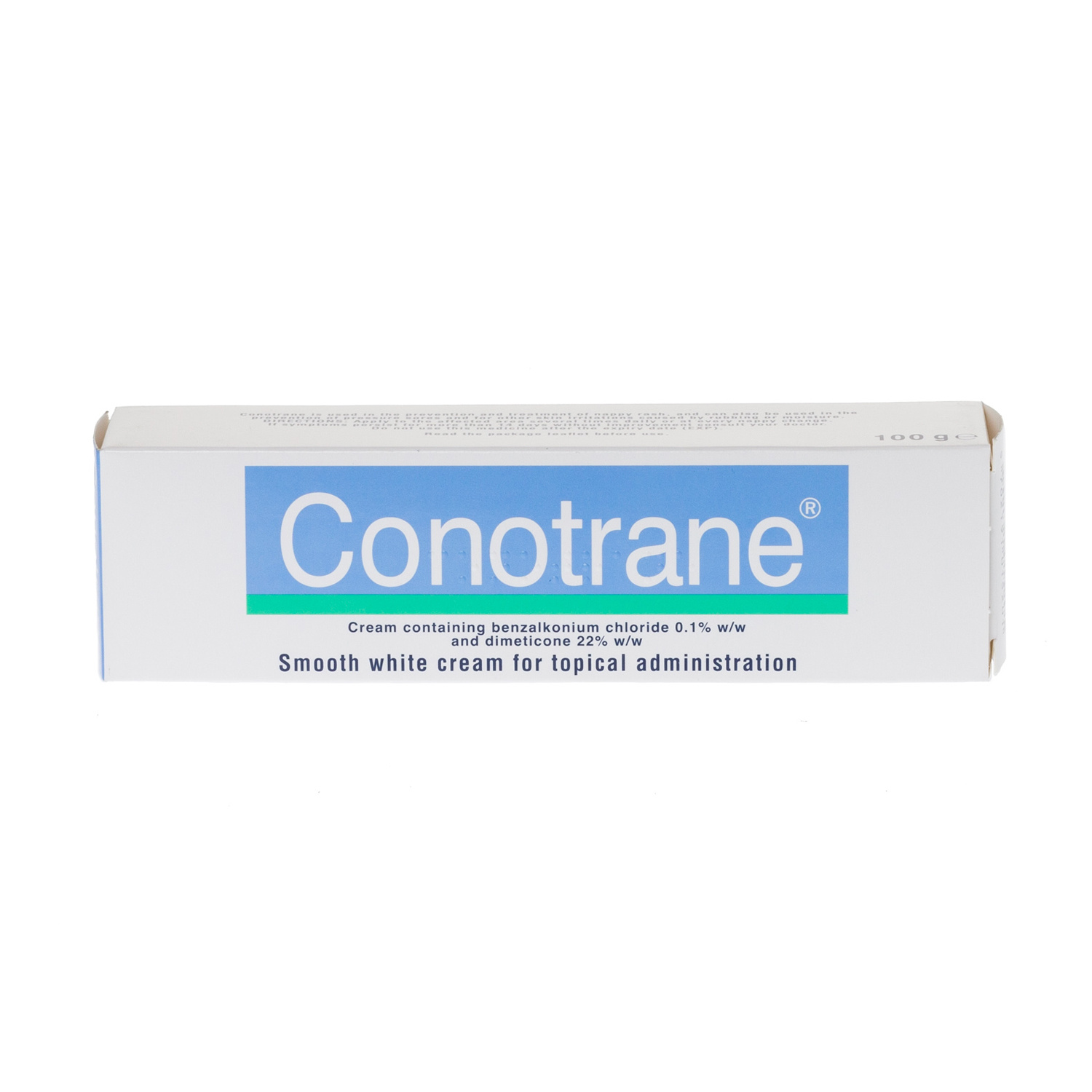 Conotrane cream 100g is used to protect the skin from moisture, irritants, chafing, and contamination with bacteria or yeasts. Conotrane cream 100g can be used for treating and preventing nappy rash sores caused by sitting or lying in the same position...