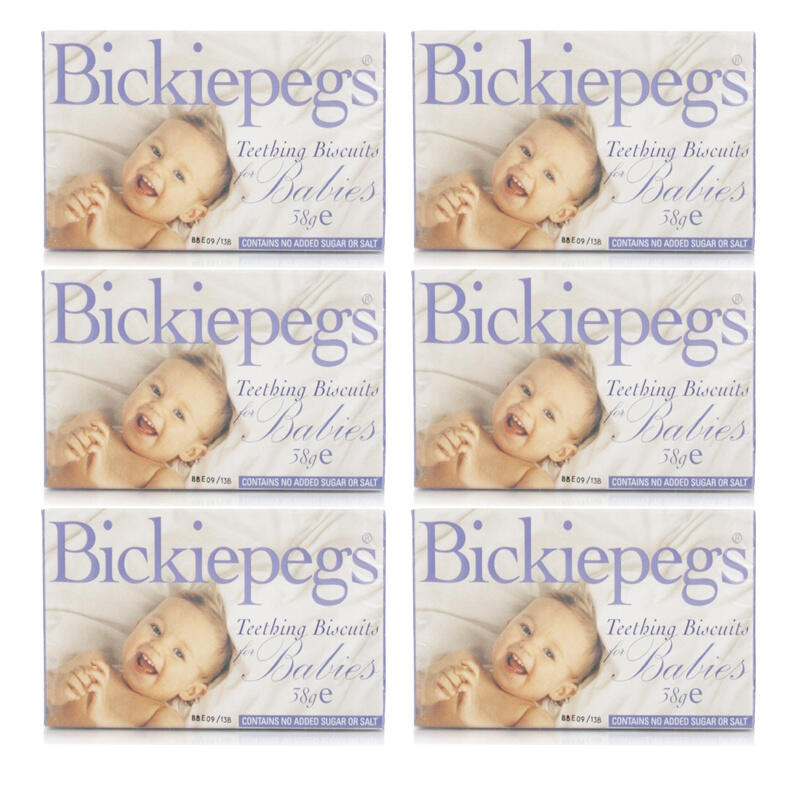 Bickiepegs teething biscuits for babies 6 pack assist your child with the teething process. They are shaped to allow baby to bite at both the front and back of the mouth. The perfect hardness of the biscuits provides a strong surface to allow your baby's...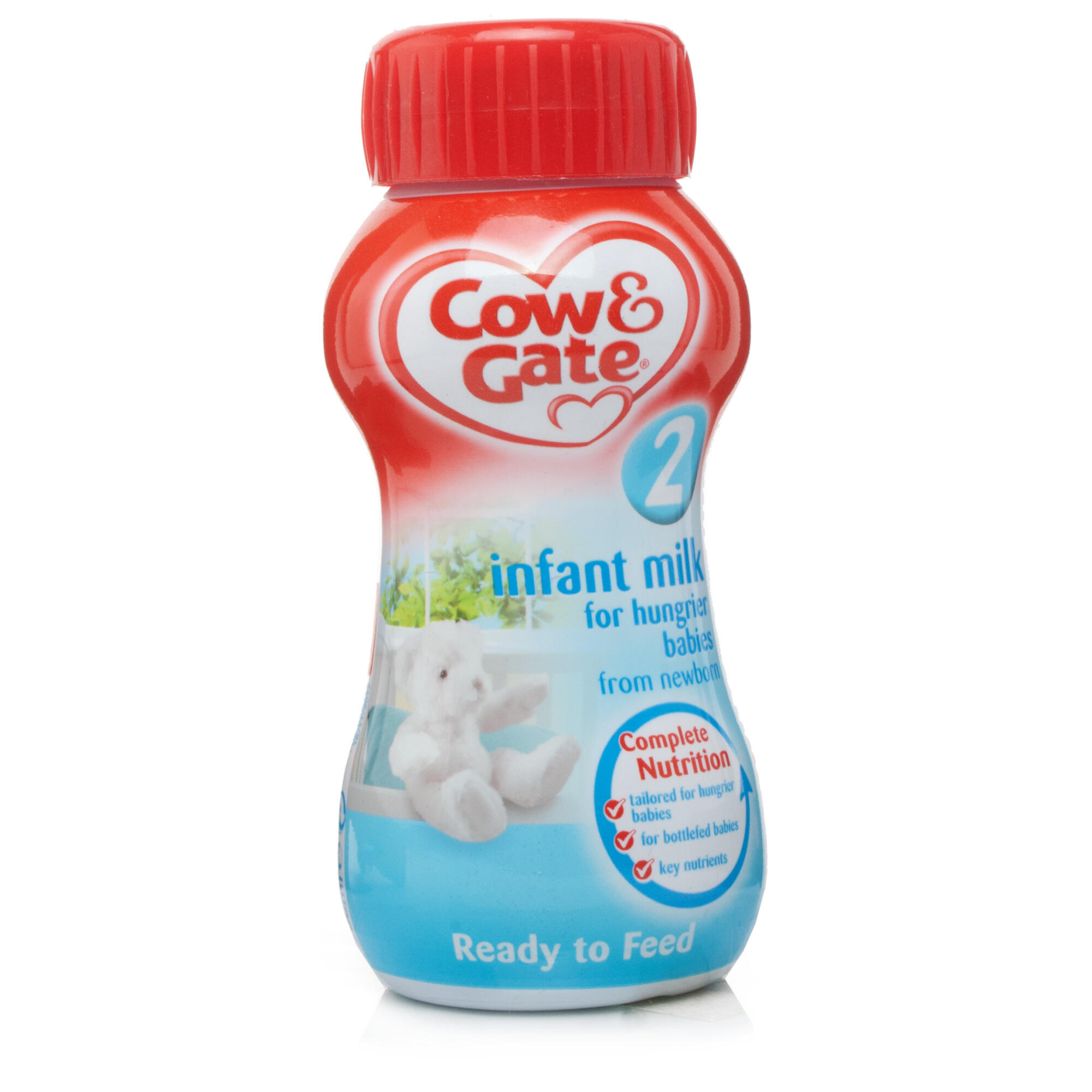 Cow gate ready to drink infant milk for hungrier babies is perfect for your baby if you are trying to wean them off breast feeding, as this special formula will provide them with the right balance of vitamins and nutrients to grow up happy and healthy....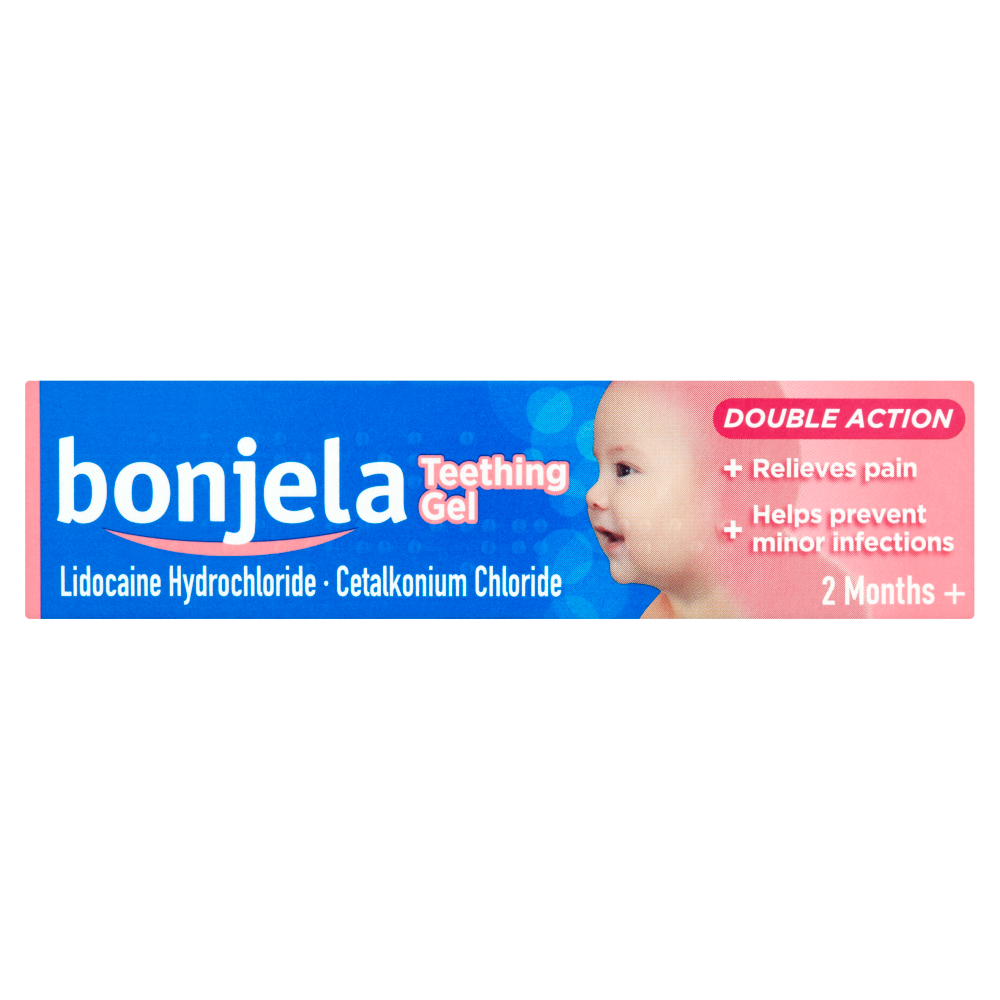 Bonjela teething is an antiseptic pain relieving gel which can help prevent minor mouth infections. Its local anaesthetic action acts quickly to relieve pain and soothe sore gums. Teething gel is sugar free, and suitable for babies over 6 months old.