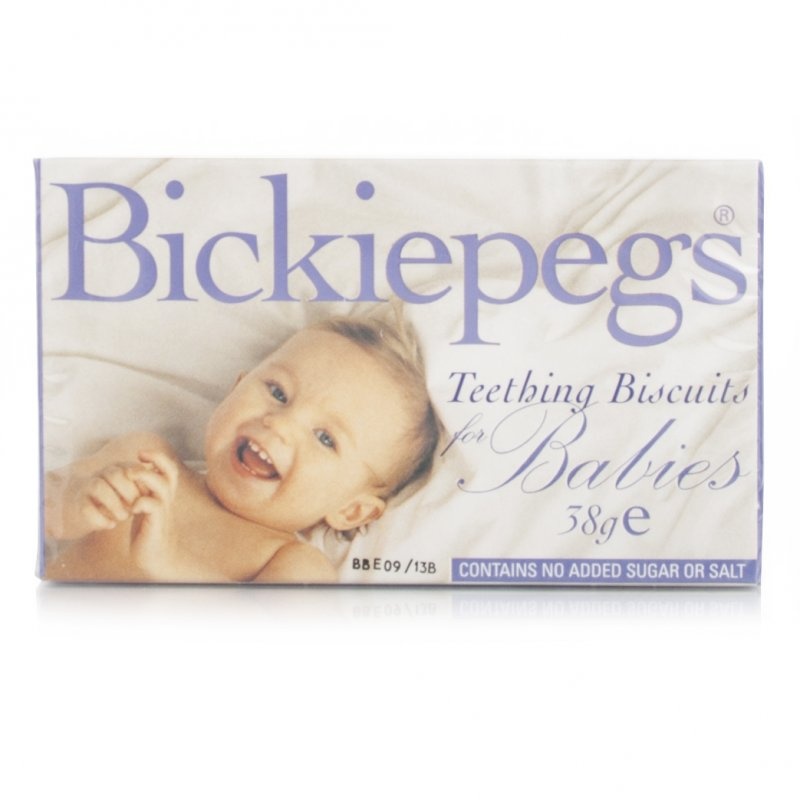 Bickiepegs teething biscuits for babies provide babies jaws with the correct exercise vital to the development of chewing and teeth, and to sooth the pain of teething. No added sugar, sweetener, artificial colourings or flavourings.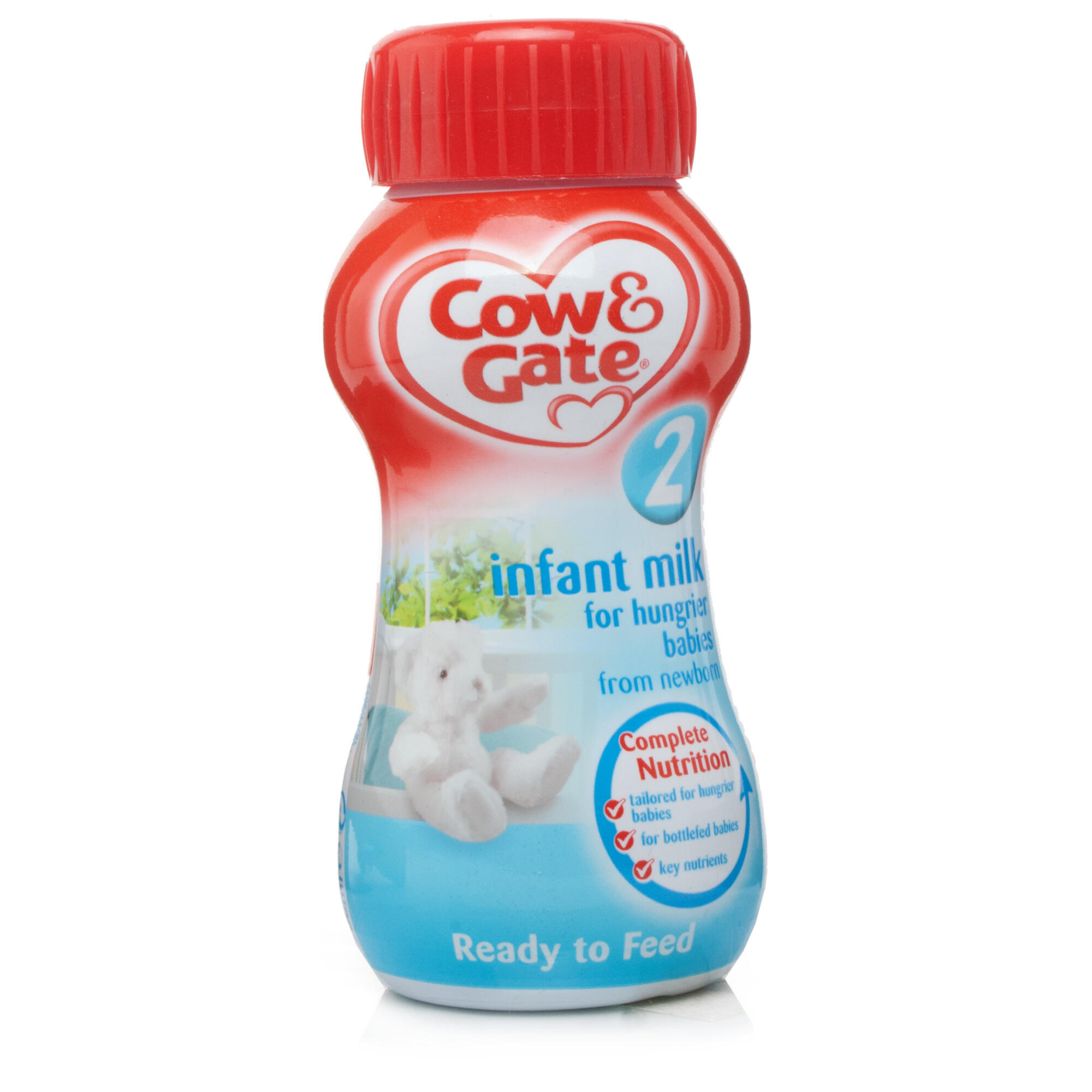 Cow gate ready to drink infant milk for hungrier babies is perfect for your baby if you are trying to wean them off breast feeding, as this special formula will provide them with the right balance of vitamins and nutrients to grow up happy and healthy....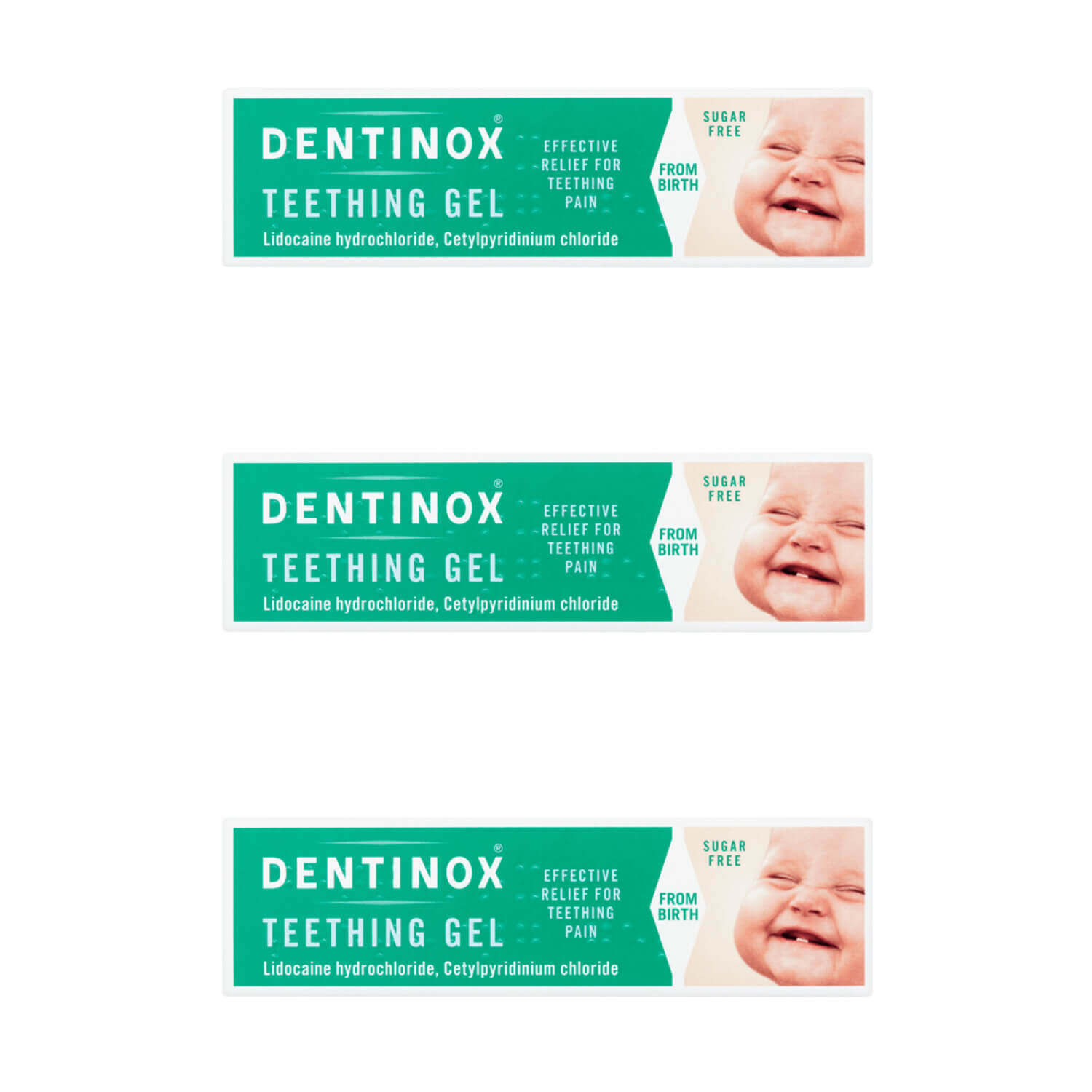 Dentinox teething gel triple pack works to deliver pain relief to babies who are suffering from the painful symptoms of teething. This antiseptic gel soothes painful gums and eases discomfort. Sugar and gluten free, it contains lignocaine hydrochloride,...