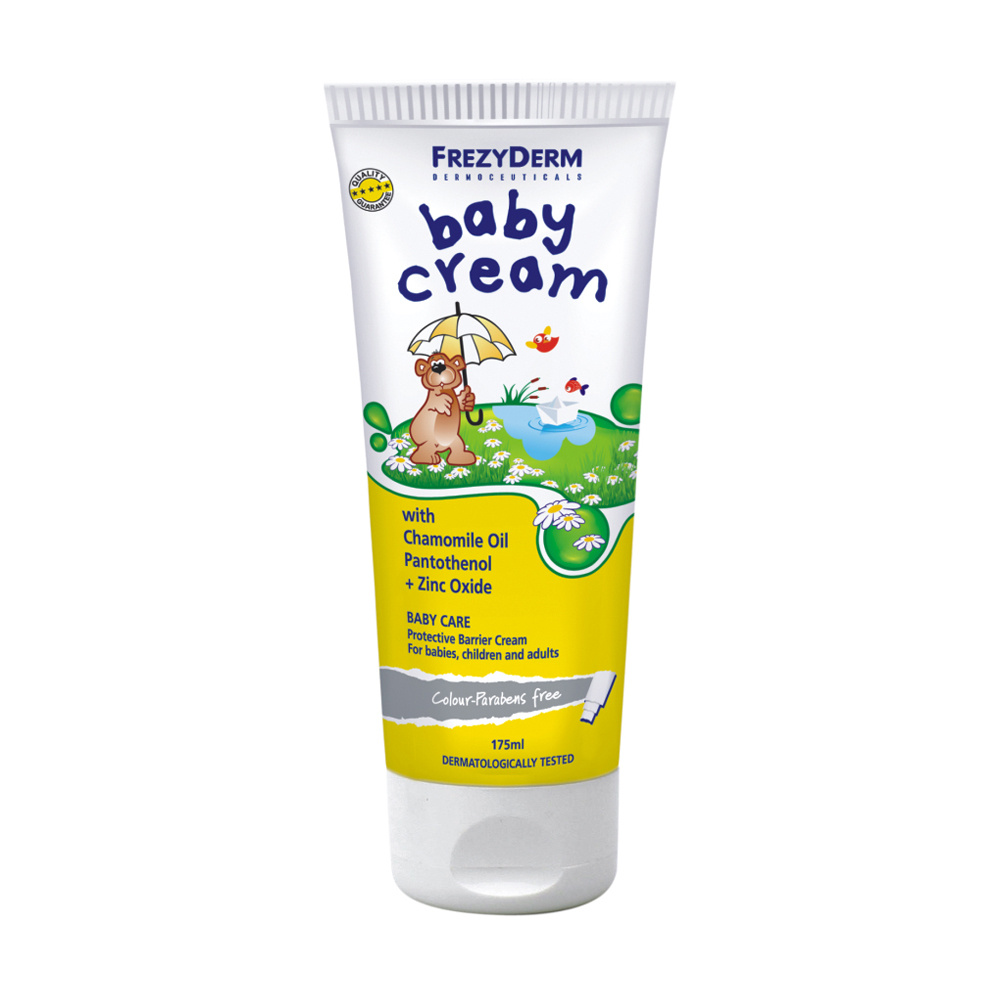 The cream's composition is especially formulated for babies and contains low percentage of zinc oxide, which reduces irritation and rash by allowing the skin to breathe naturally. It has a thin texture that spreads easily and creates a protective cover,...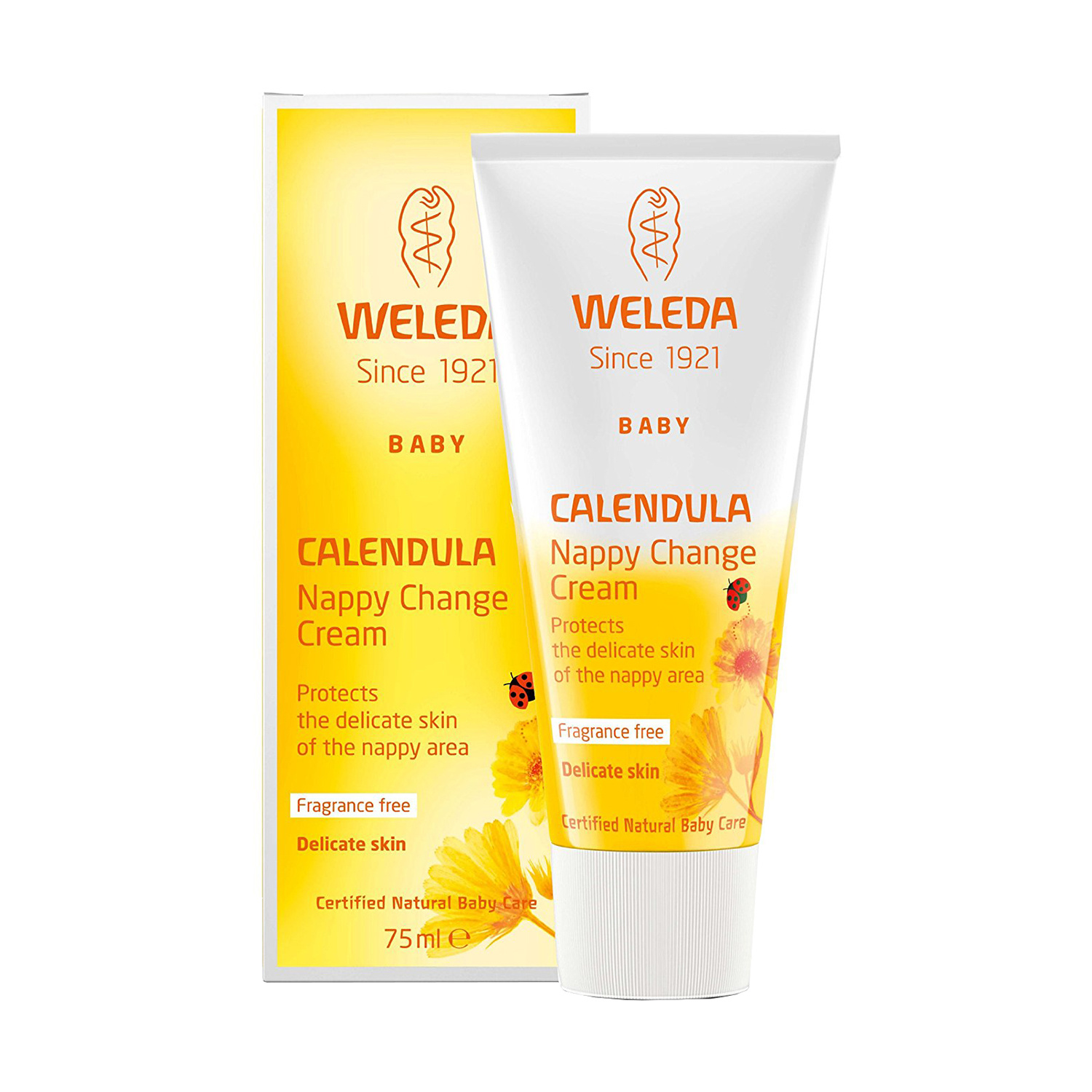 Cosset baby's most sensitive area with the gentle natural support of organic calendula. Soothes irritated skin and reduces redness from day one. Organic calendula, the humble pot marigold, has an exceptional property used in our calendula baby care products....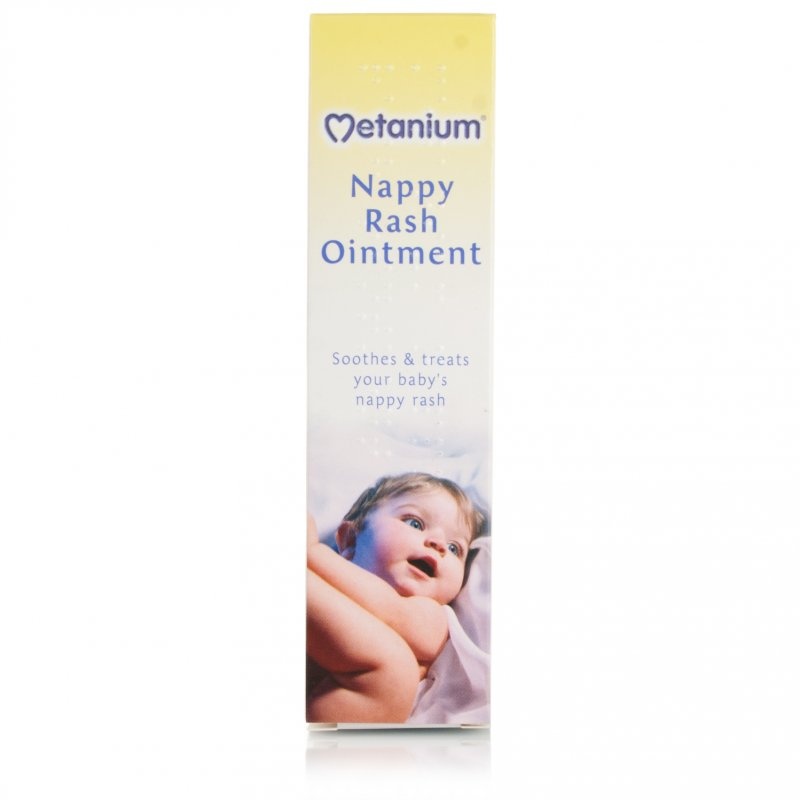 Metanium nappy rash ointment is a protective ointment that can be used at every nappy change and creates a barrier between the baby's delicate skin and the irritants in urine and faeces, therefore treating and helping to prevent nappy rash. It also helps...