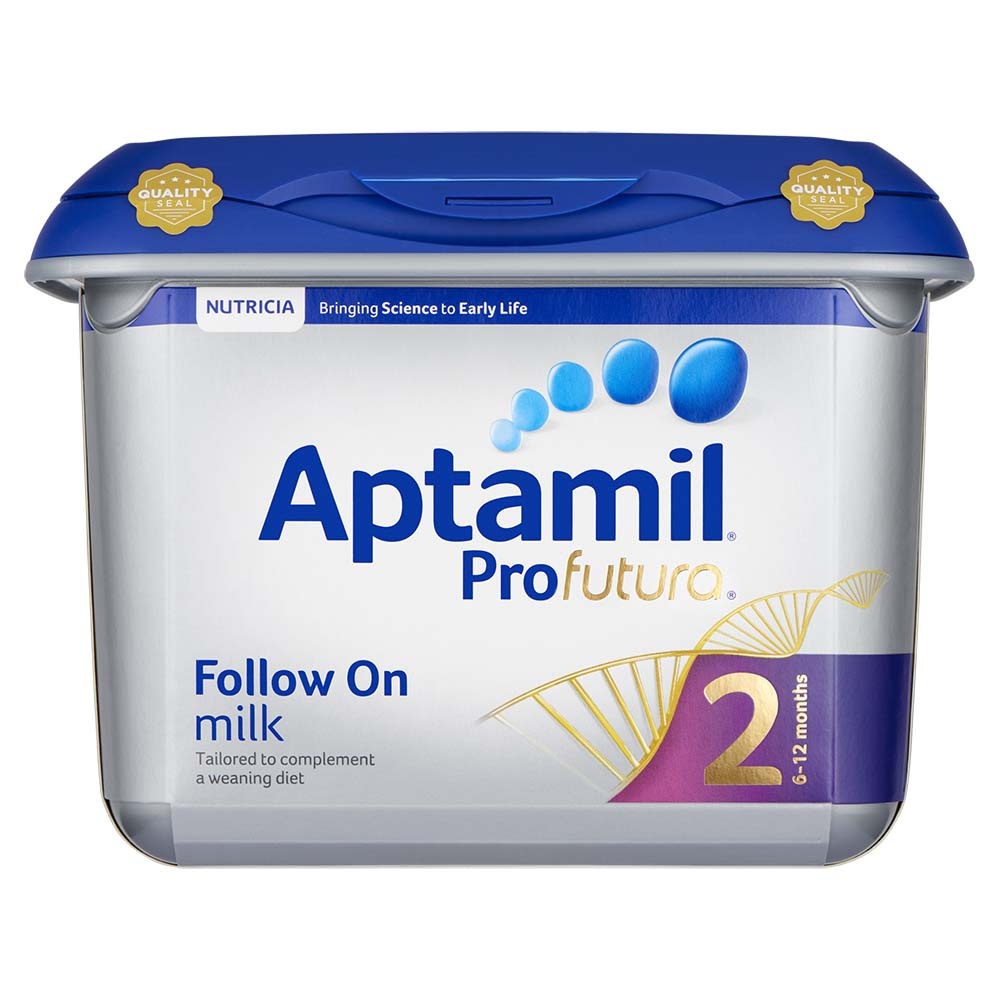 Aptamil profutura follow on milk contains specific nutrients tailored especially to complement a balanced weaning diet. It comes in a practical and hygienic packaging for minimising any risks. Nutritional features contains gos fos and essential fatty...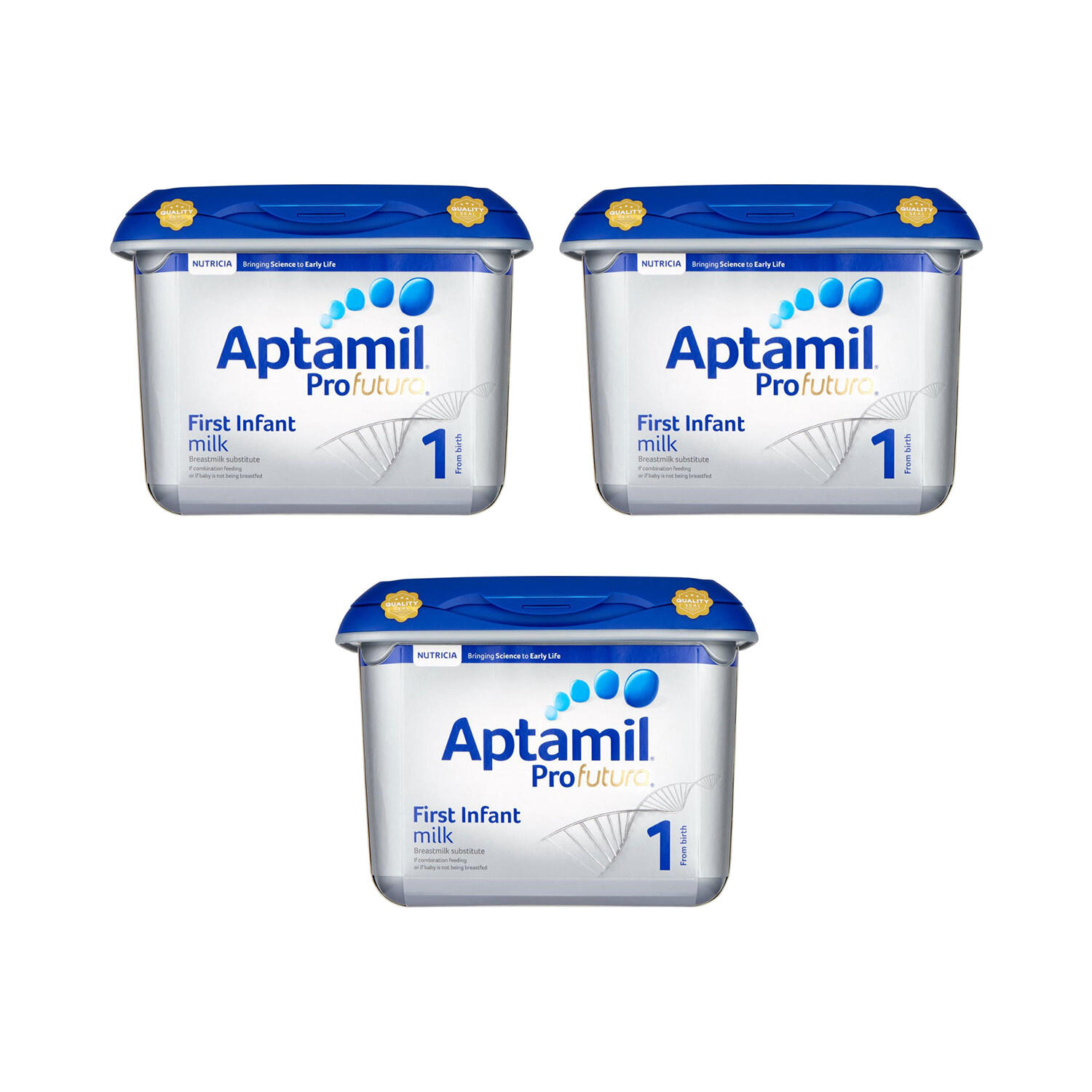 Aptamil profutura first milk triple pack gives you a multipack of formula milk that is nutritionally complete to support the increasing needs of your growing baby. This formula is suitable from birth. In this multipack you will get 3 packs of aptamil...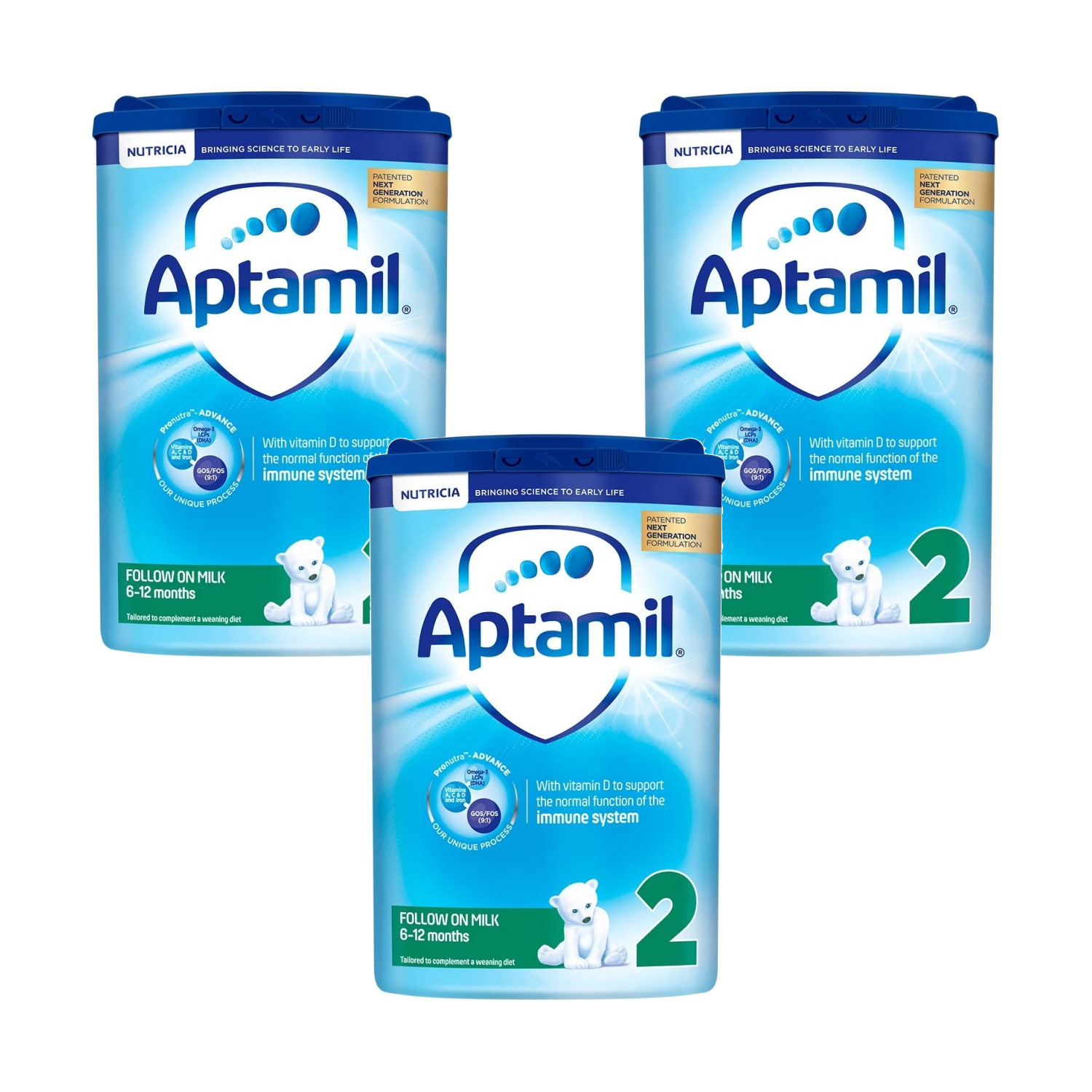 Aptamil follow on milk 6month formula powder is suitable to feed your baby as a main drink once they have reached 6 months they can carry on taking this formula even when they start weaning as it complements their diet well by providing them with the...