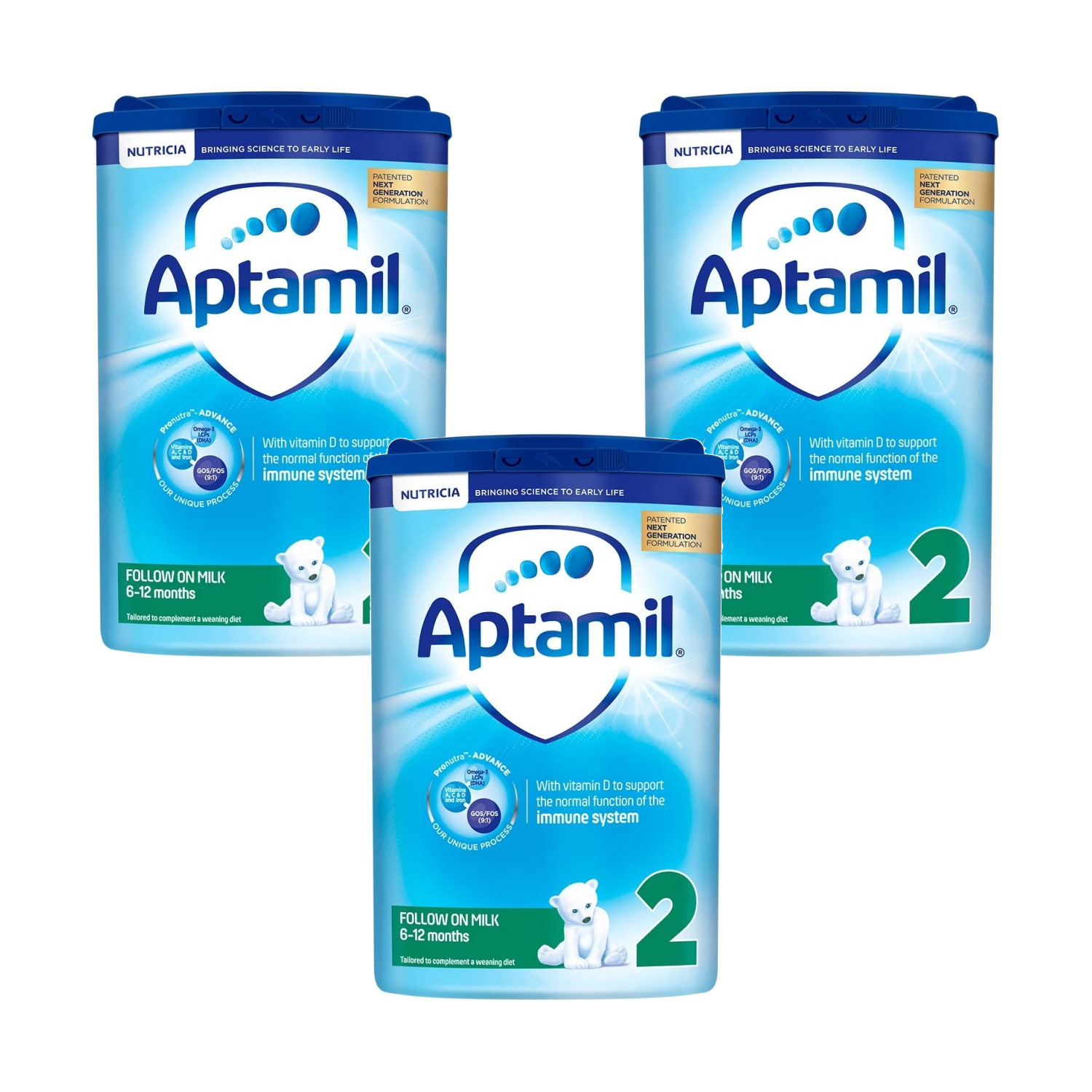 Aptamil follow on milk 6month formula powder is suitable to feed your baby as a main drink once they have reached 6 months they can carry on taking this formula even when they start weaning as it complements their diet well by providing them with the...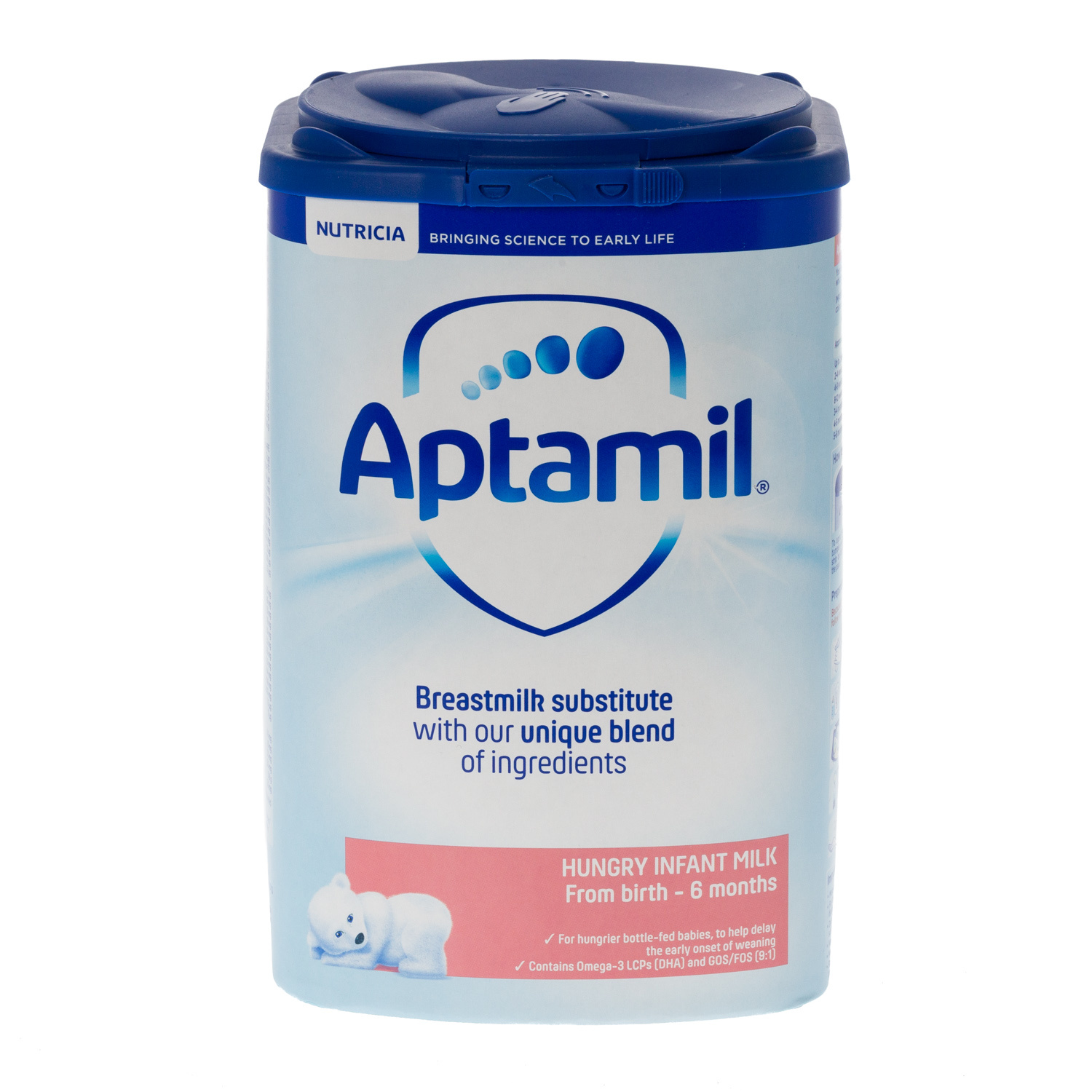 Aptamil hungry milk from birth formula powder helps to delay the early onset of weaning whilst providing your baby with the sufficient amount of nutrition needed. This formula is inspired from the benefits of breast milk and the nourishment that it provides....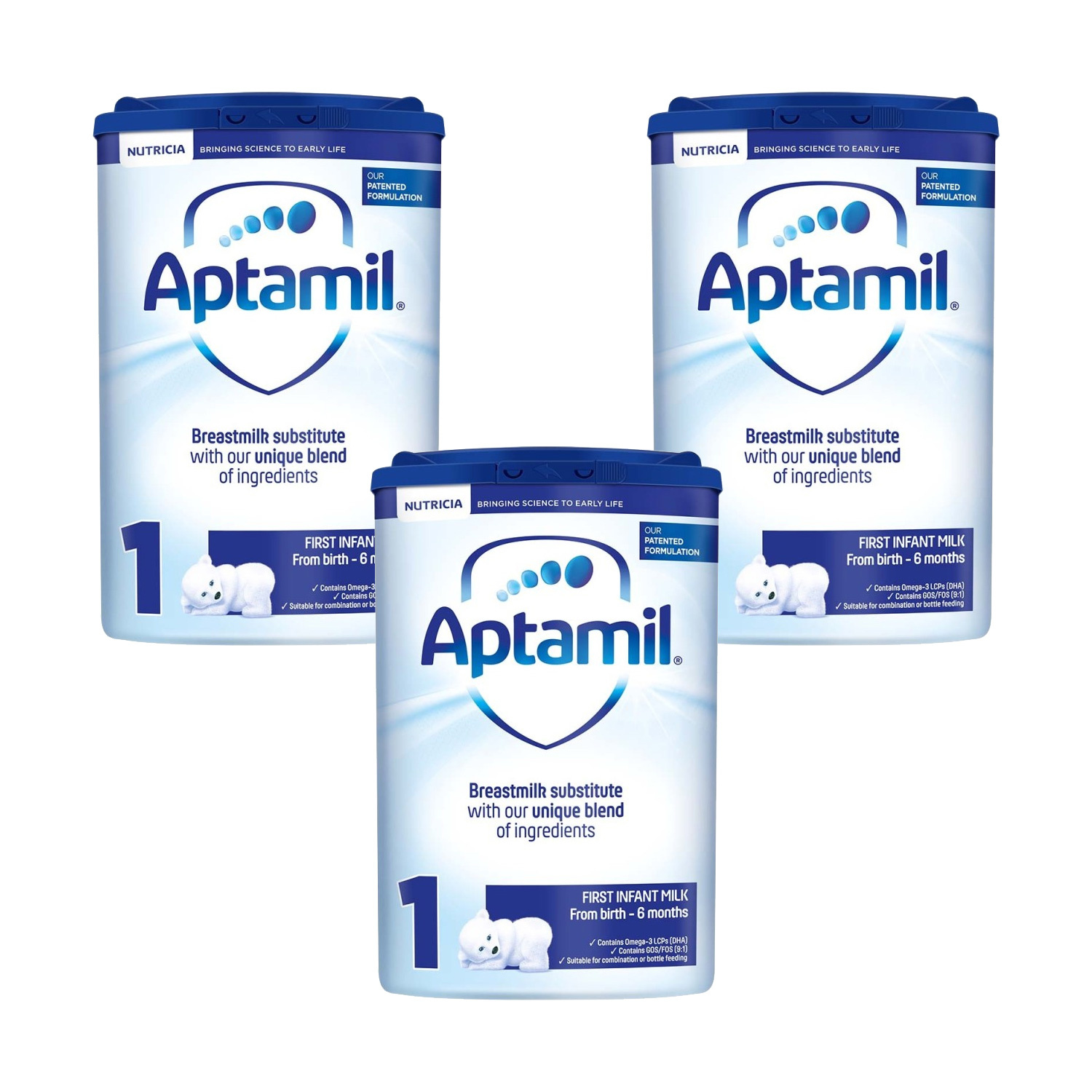 Aptamil first milk formula powder is a nutritionally complete breast milk substitute, allowing you the option of combination feeding. With a unique oligosaccharide blend, aptamil first milk formula powder supports your baby's natural immune system and...