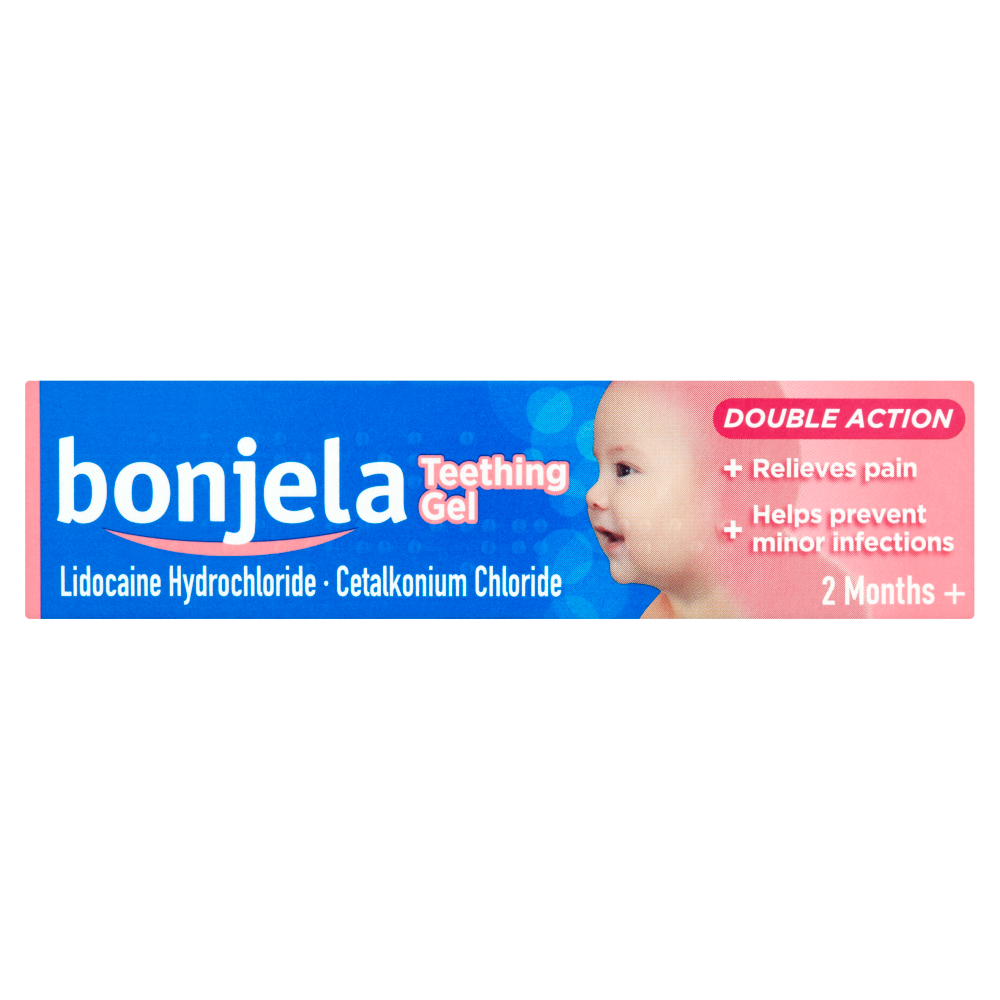 Bonjela teething is an antiseptic pain relieving gel which can help prevent minor mouth infections. Its local anaesthetic action acts quickly to relieve pain and soothe sore gums. Teething gel is sugar free, and suitable for babies over 6 months old.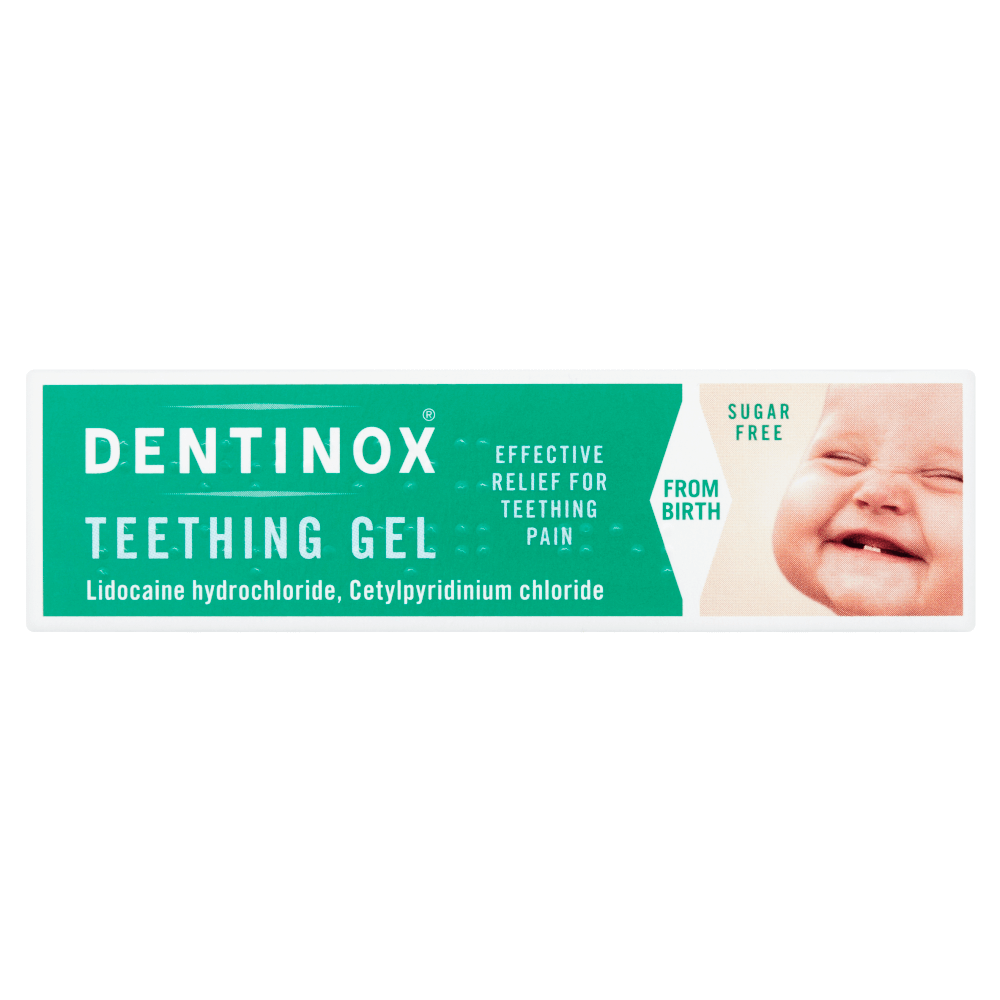 Dentinox teething gel works to deliver pain relief to babies who are suffering from the painful symptoms of teething. This antiseptic gel soothes painful gums and eases discomfort. Sugar and gluten free, it contains lignocaine hydrochloride, a local anaesthetic...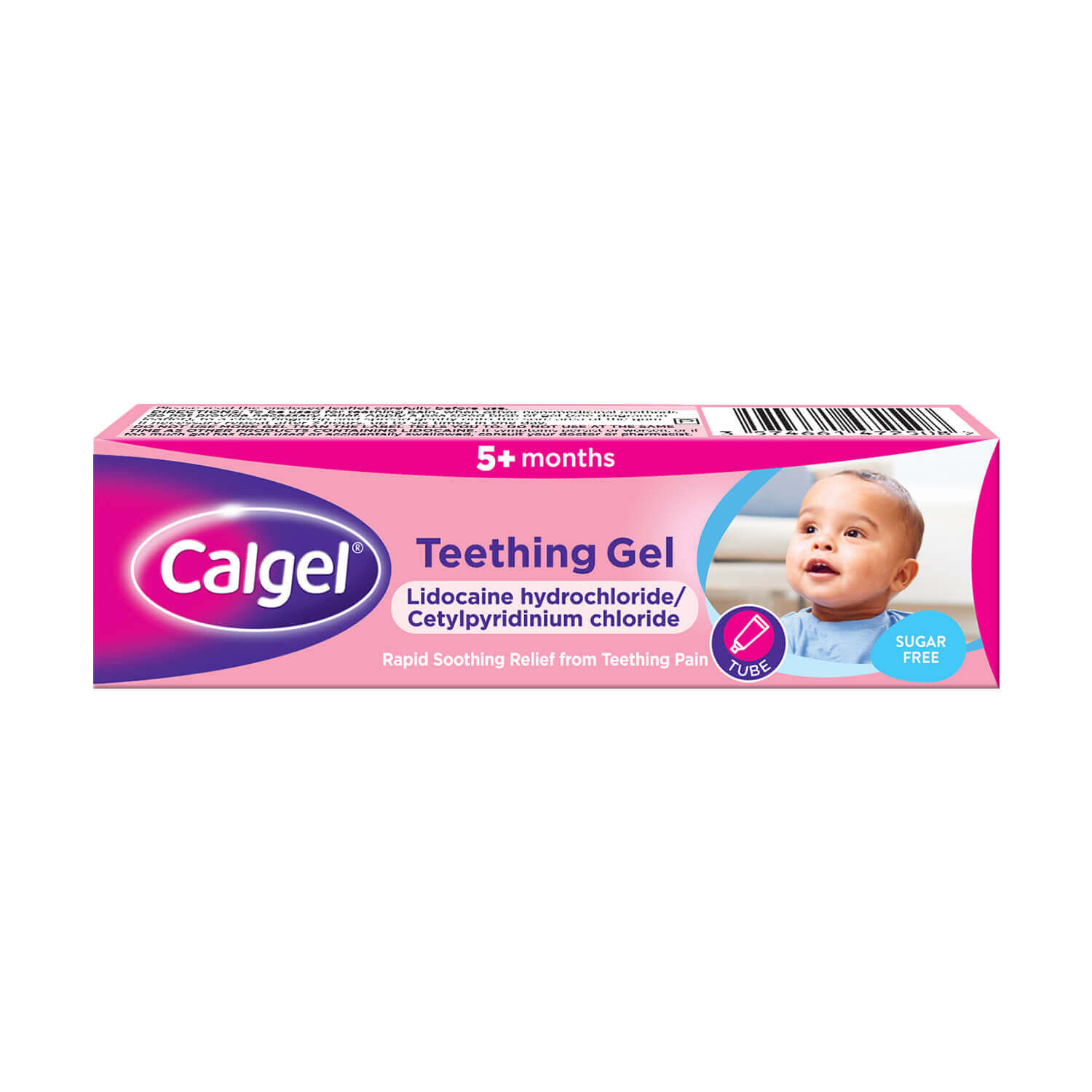 Calgel teething gel calgel teething gel is a fast acting teething gel that works to relieve teething pain and soothes sore gums. Sugar free, it contains a mild antiseptic to ease the discomfort of teeth cutting through the gums and help to fight infection....