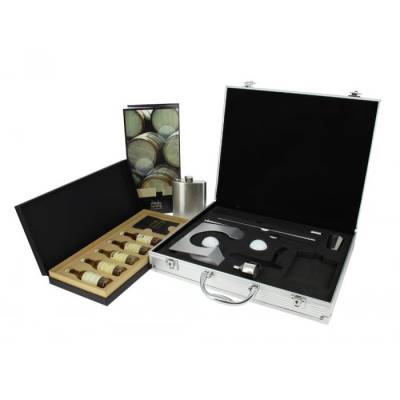 A beautiful hand finished presentation box containing five fine single malt regional whiskies, complete with tasting cards and a whisky mat together with an executive golf gift set complete with putter, balls and a target hole. An ideal gift for the special...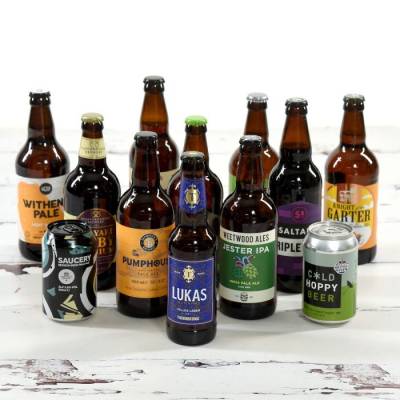 The best of british, english case is 12 x 500ml bottles of fine real ale created by award winning breweries from this green and pleasant land. With such a wide range of flavours and styles, there is something for everyone in this special collection. Whether...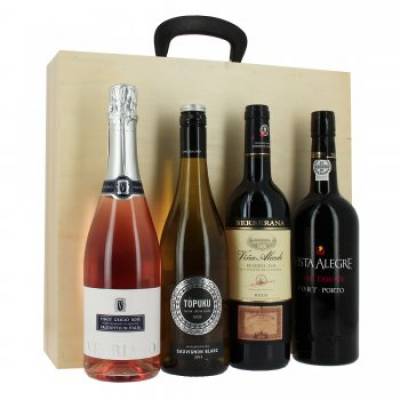 A high quality wooden gift case containing four bottles of quality wine and port. Makes an ideal gift! Containsvetriano prosecco rosevina alarde reserva riojanew zealand topuku sauvignon blanc fine tawny port viste alegre personalised gift message service...