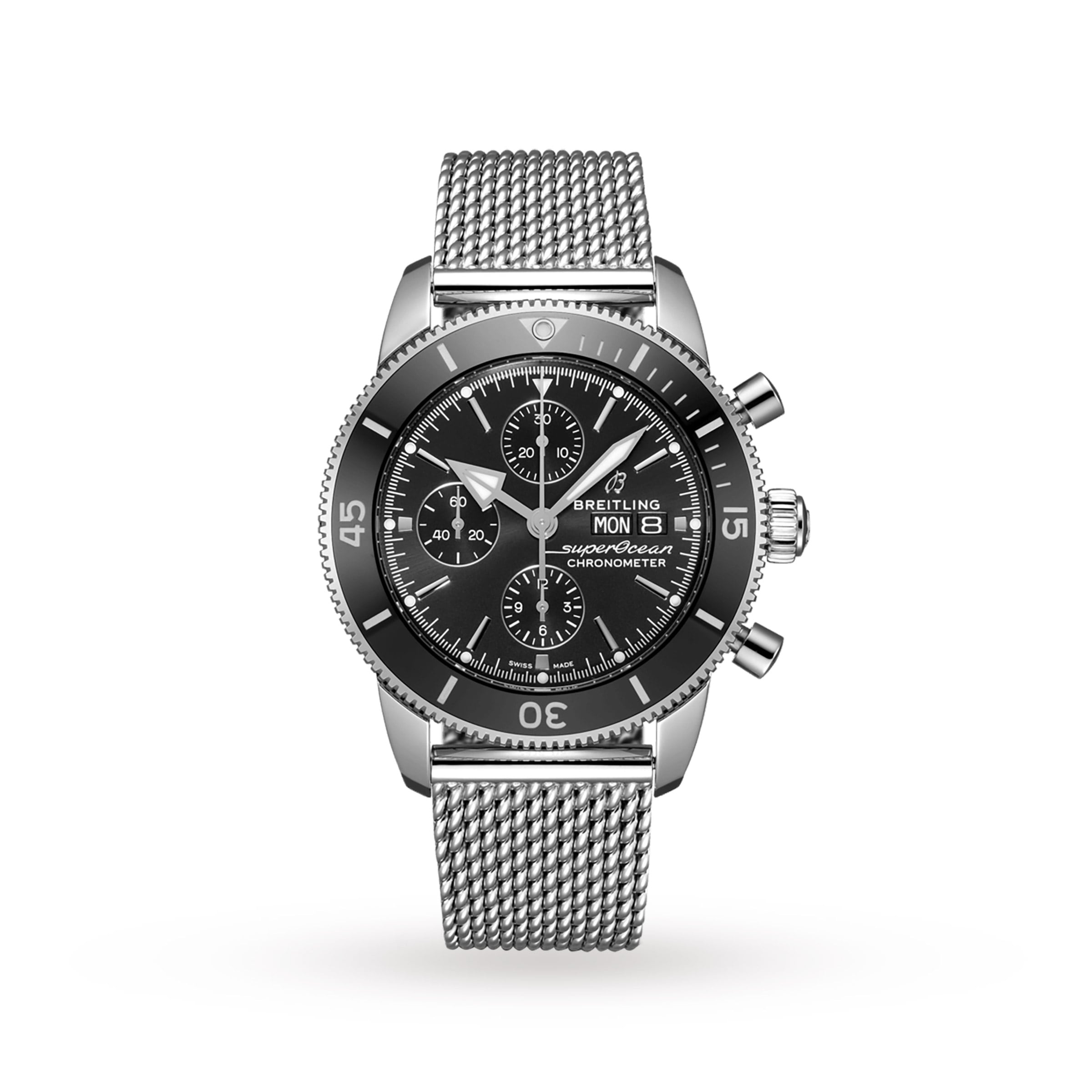 Inspired by the brand's first super ocean models introduced in 1957, the super ocean collection brings together exceptional functionality and aesthetic elegance'. '.strtoupper('d')esigned to accommodate the latest technology, this vintage inspired timepiece...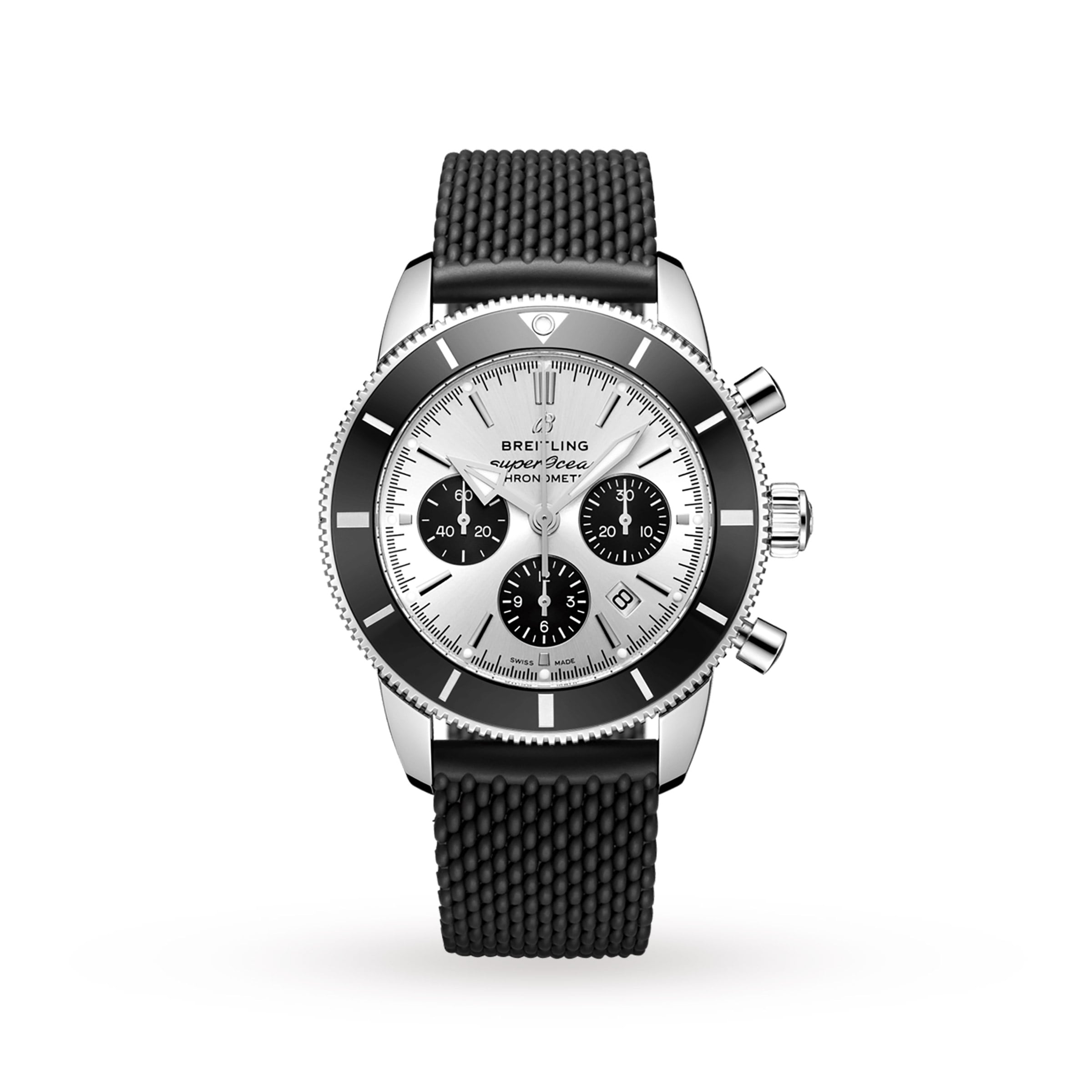 The super ocean collection from was first established in 1957 and designed to equip military and professional divers'. '.strtoupper('w')ith undeniable style and incredible engineering, this collection ticks all the boxes for a diving watch when it comes...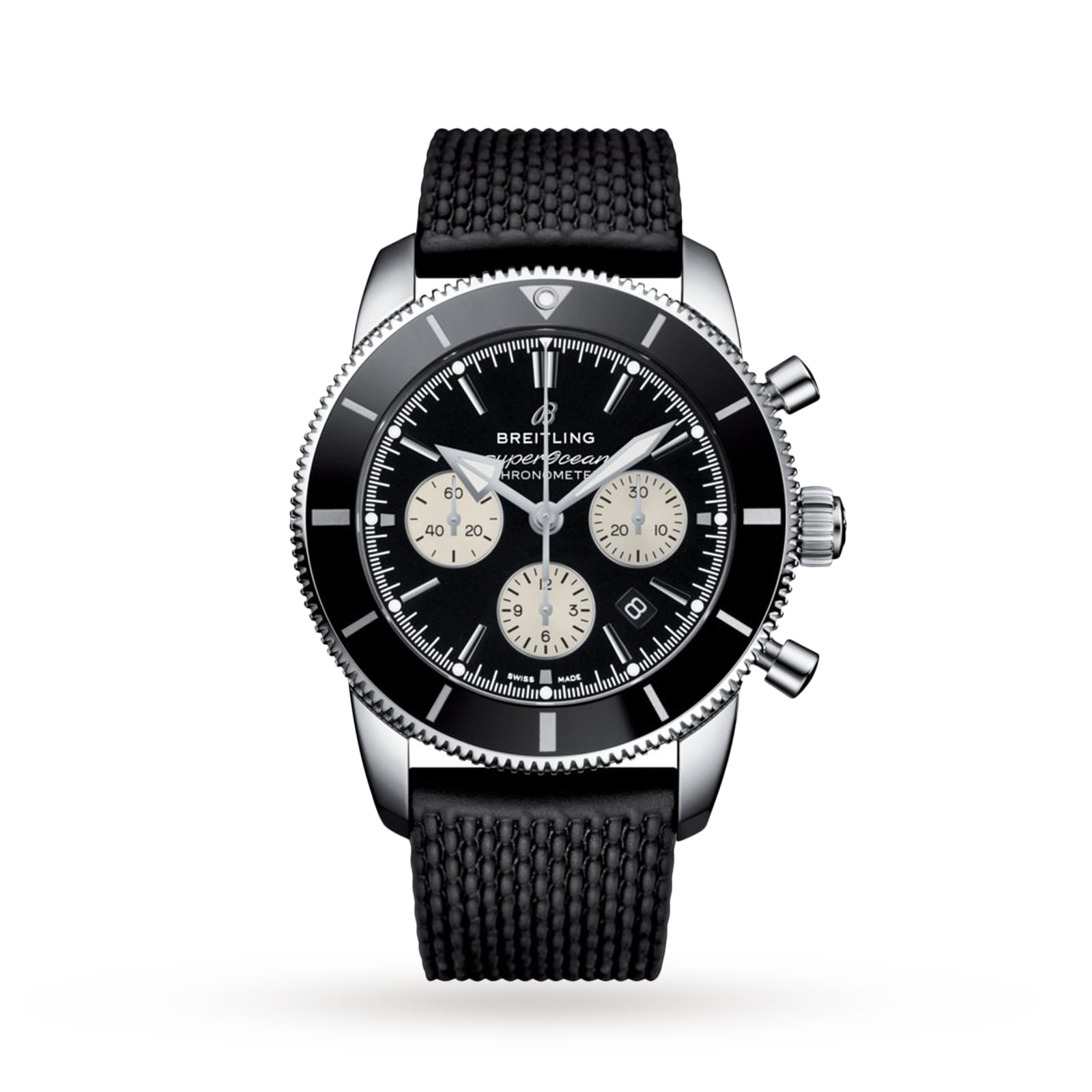 Bringing together functionality and elegance, the superocean heritage collection is a classic range based on breitling's first superocean collection introduced in 1957'. '.strtoupper('p')owered by the 01 calibre self winding movement, this superocean...