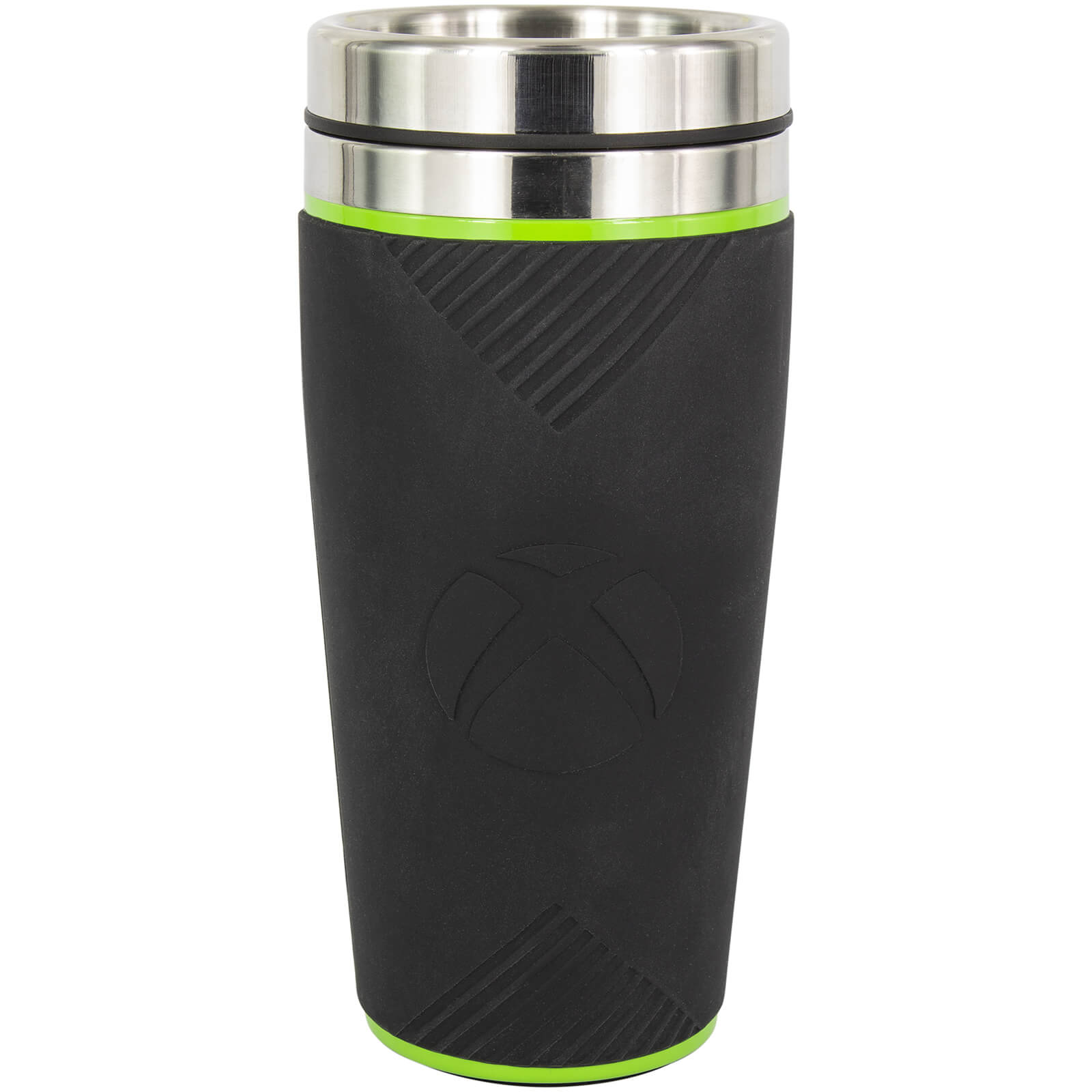 Ideal for gamers on the go, this xbox travel mug is the perfect accompaniment to your next commute'. '.strtoupper('t')his stylish travel mug has an iconic, instantly recognisable xbox design that incorporates the brand's two main colours, black and fluorescent...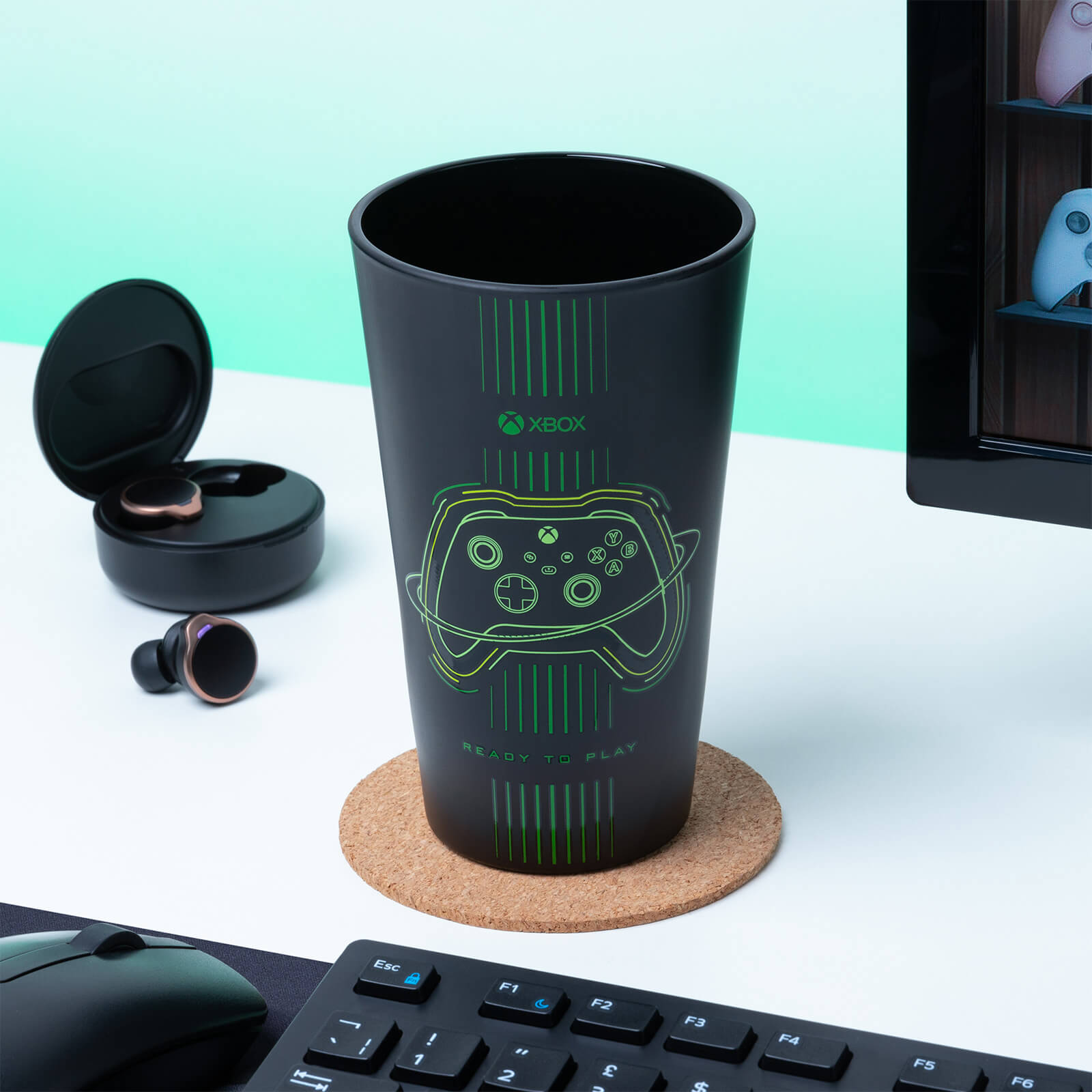 This 400ml 14floz drinking glass features a full wrap around matte black with a gloss decal that features the xbox logo and a highly detailed xbox controller showing the x, y, b, a action button symbols, toggle view, map hide, left and right joysticks,...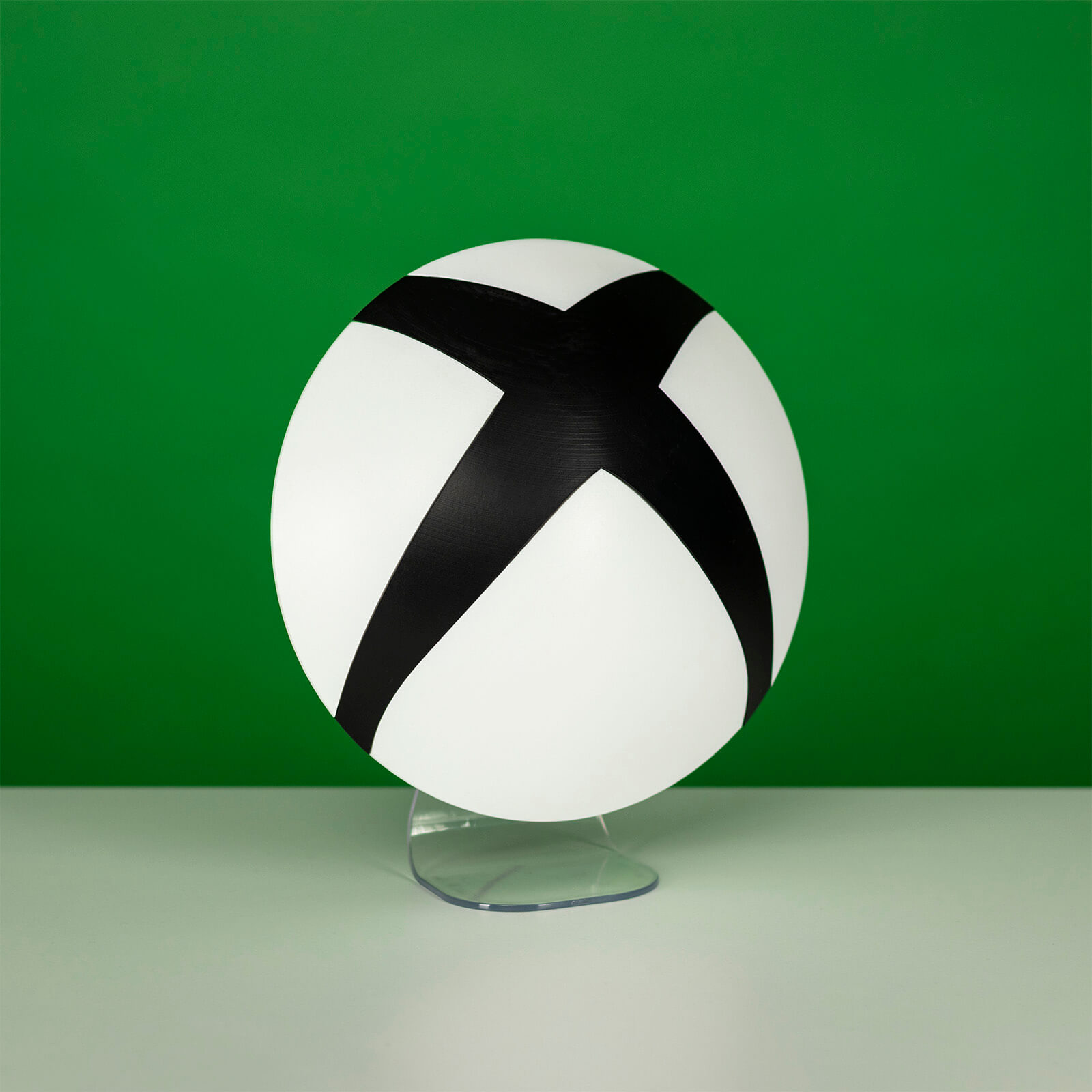 Calling all gamers, we have a desk light especially for you'. '.strtoupper('t')his 3d rendition of the iconic xbox logo will look incredibly cool next to your gaming set up'. '.strtoupper('w')ith the option to style free standing or wall mounted, this...