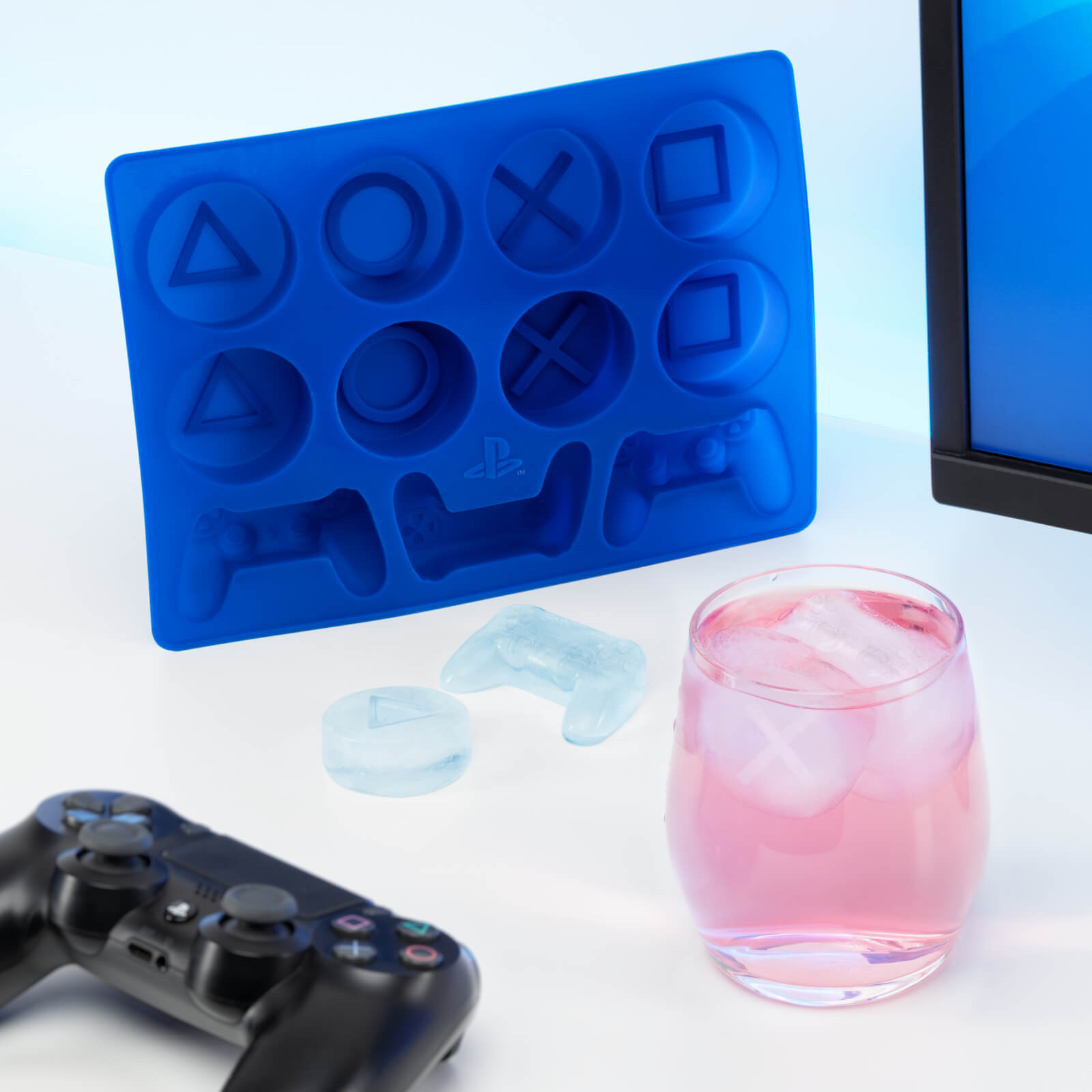 Stay chilled and level up your next drink with unique ice cubes made using this playstation ice cube tray'. '.strtoupper('p')erfect for cooling down a refreshing glass of water, pint or iced coffee on a hot day, the blue silicone moulded ice cube tray...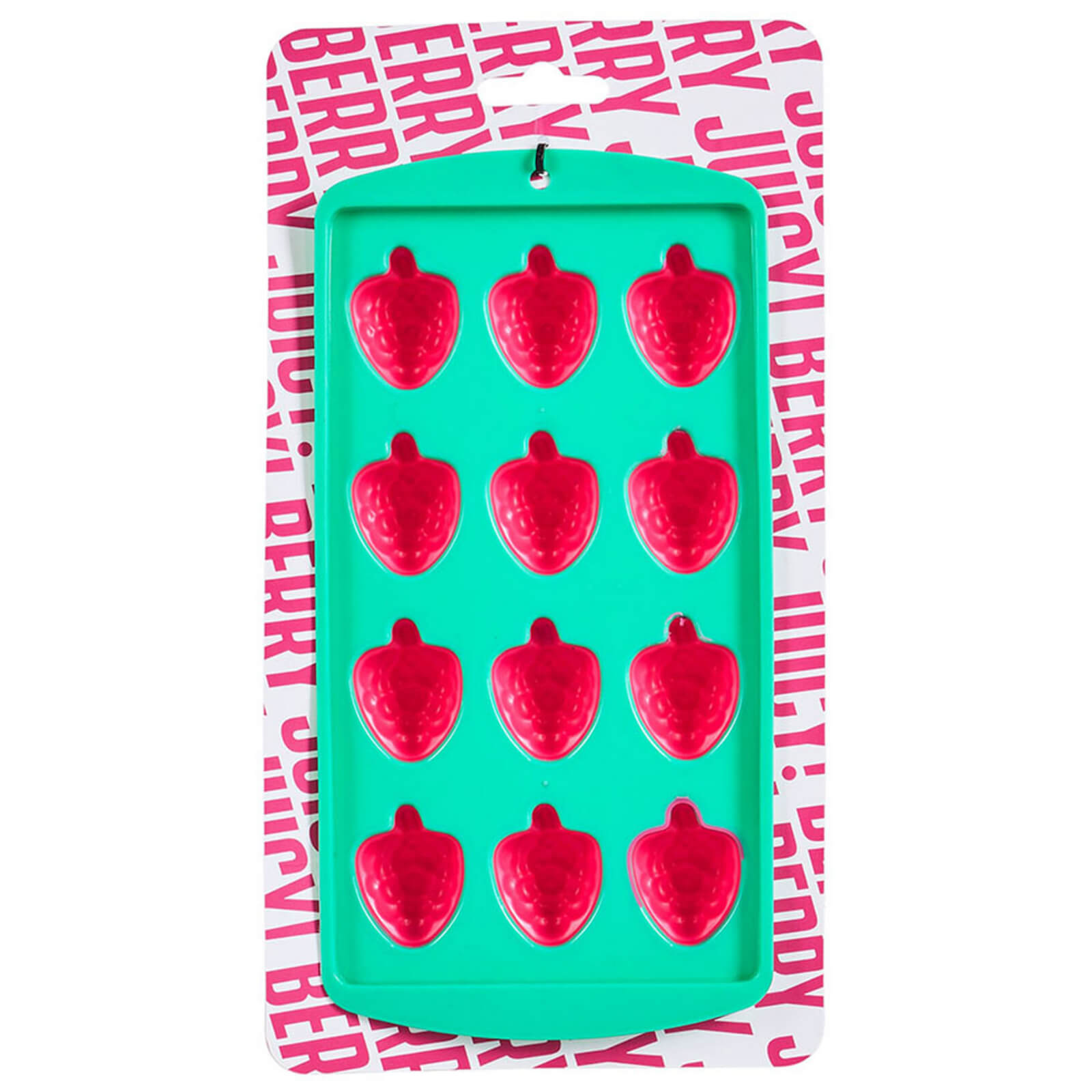 Berries on a summer evening'! '.strtoupper('h')ave that summer berry feeling all year 'round with this berry ice cube tray from yes studio'! '.strtoupper('f')or when you want to add a bit of fun to your drinks, this berrylicious plastic ice cube tray...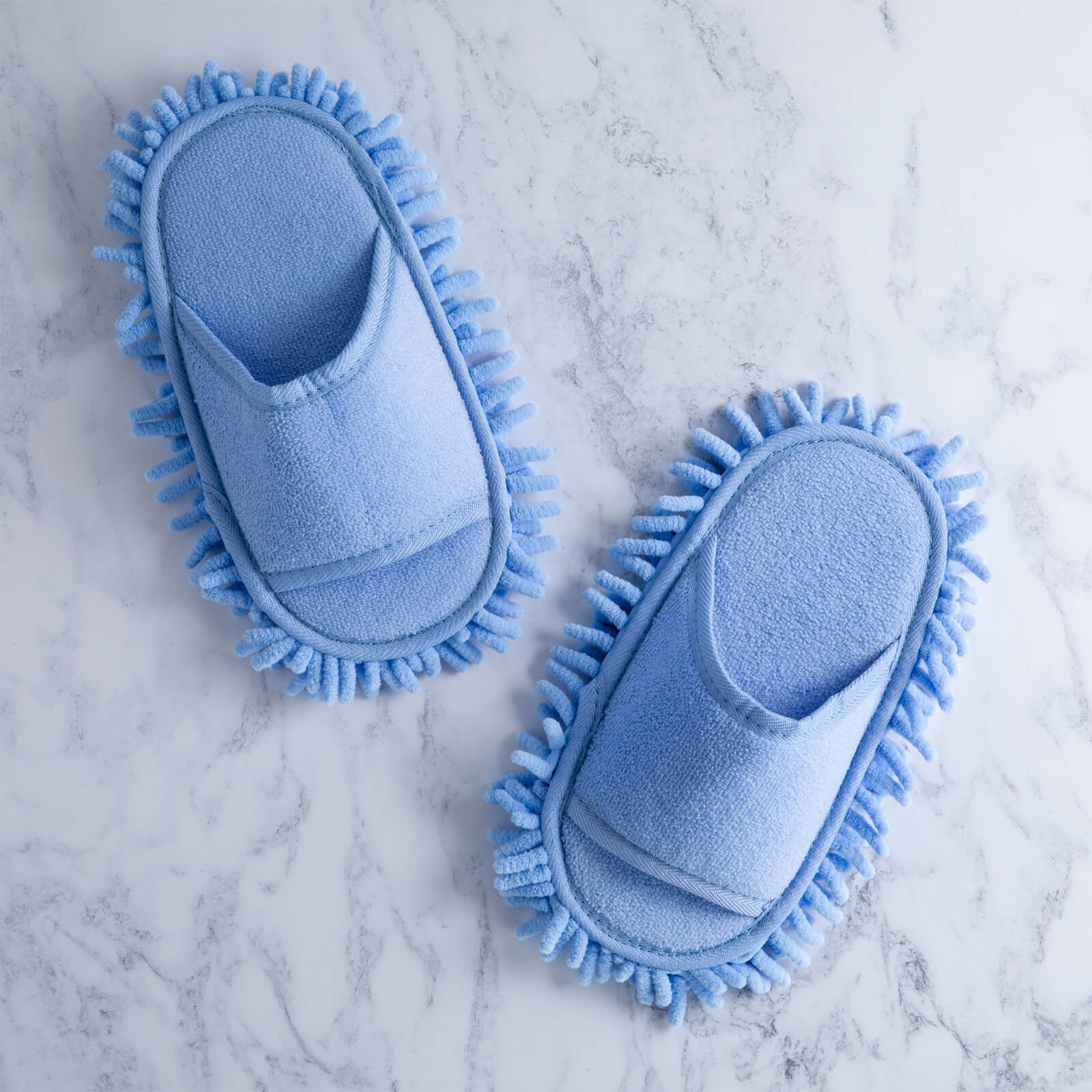 Combine your love of both cleaning and relaxation, with wotnot creations' mop slippers'. '.strtoupper('t')he all in one mop and duster slippers allow you to glide across the kitchen floor, making retrieving your morning coffee more exciting than ever...