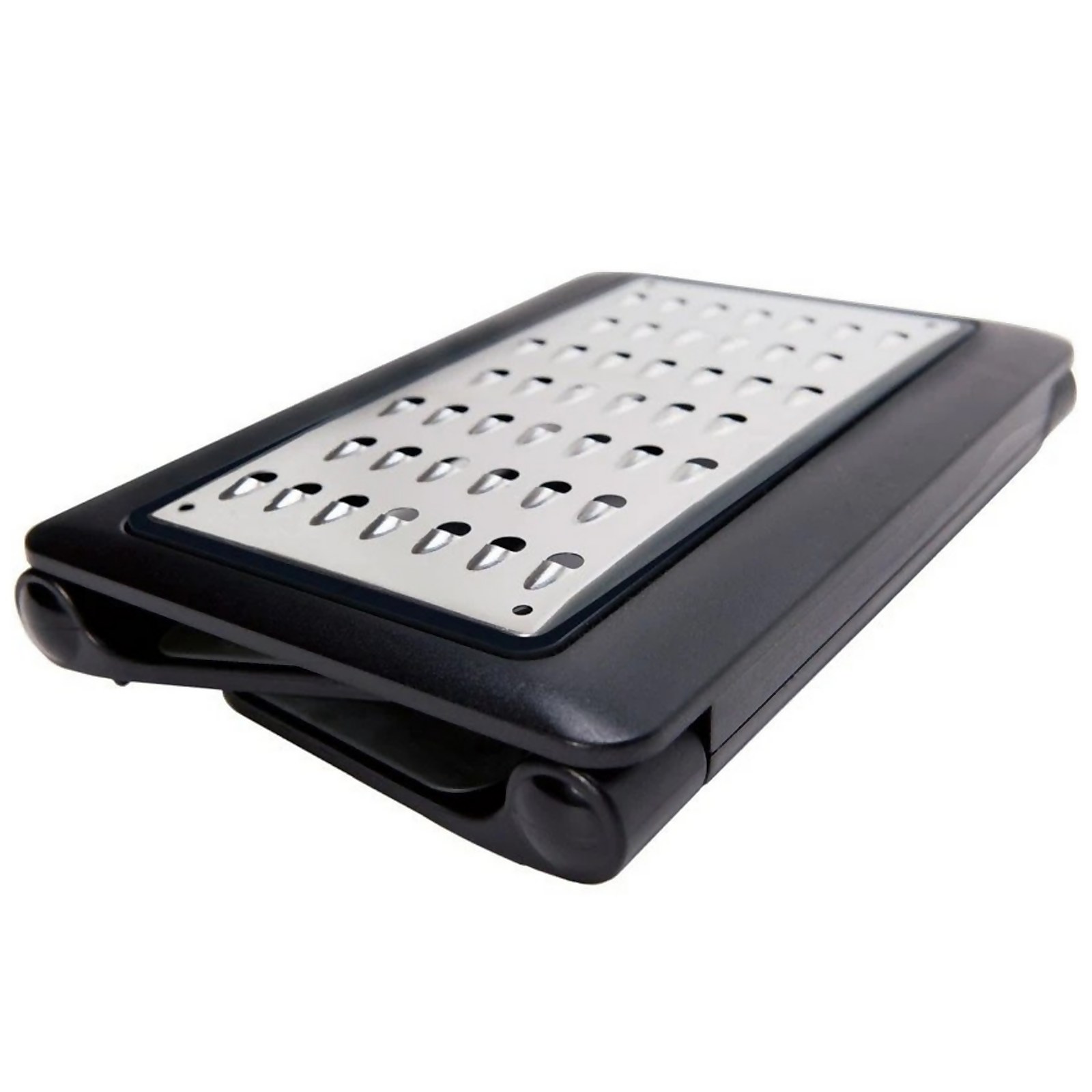 Grip grater is the ultimate kitchen grater'. '.strtoupper('i')t's got interchangeable plates, folding for storage, and multiple positions to make for easier, more efficient grating'. '.strtoupper('u')se it vertically as a hand held grater or horizontally...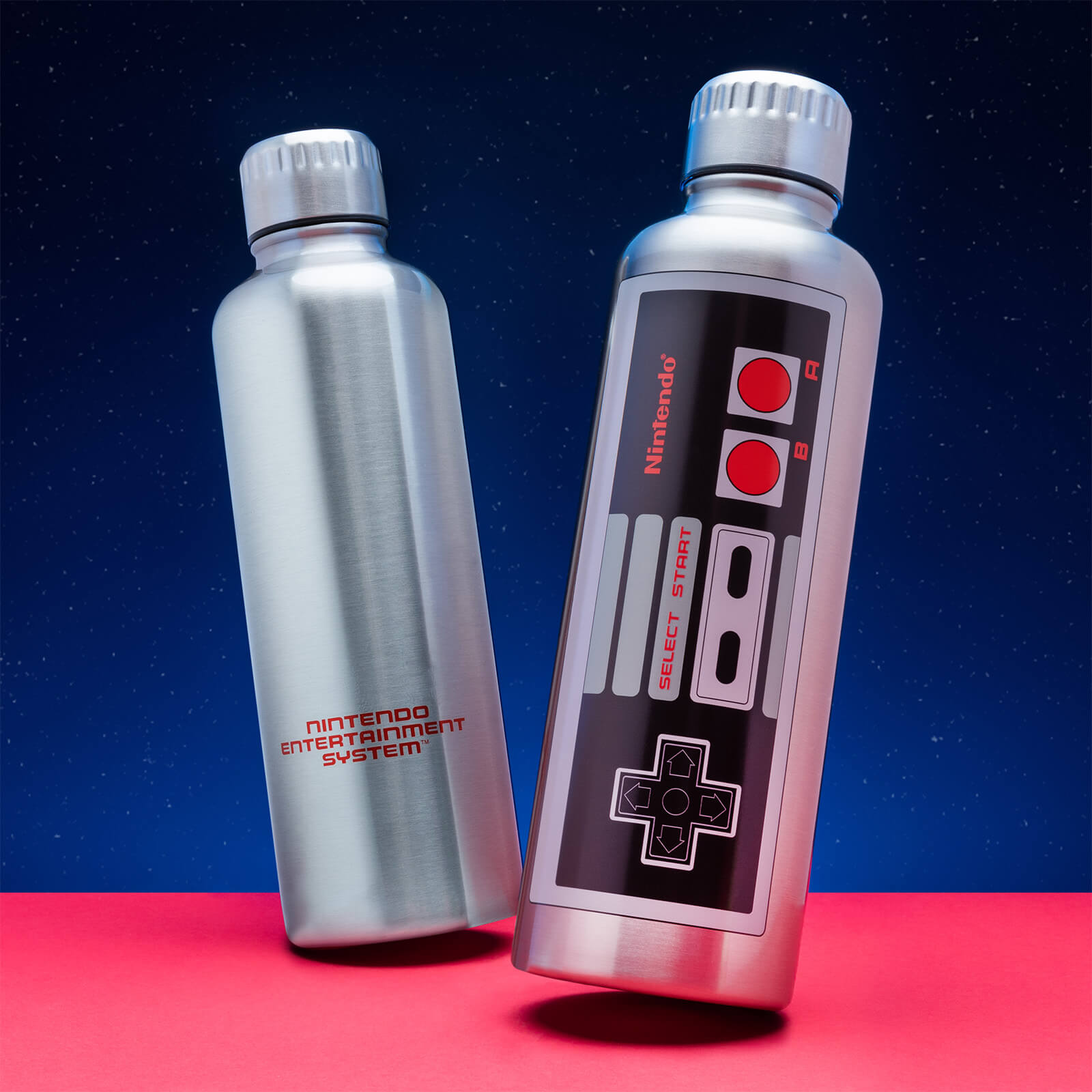 Nintendo entertainment system nes fans will love the cool brushed exterior of this double walled stainless steel water bottle'. '.strtoupper('d')ecorated with a graphic that recreates the design of the controller that was hard wired into the nes with...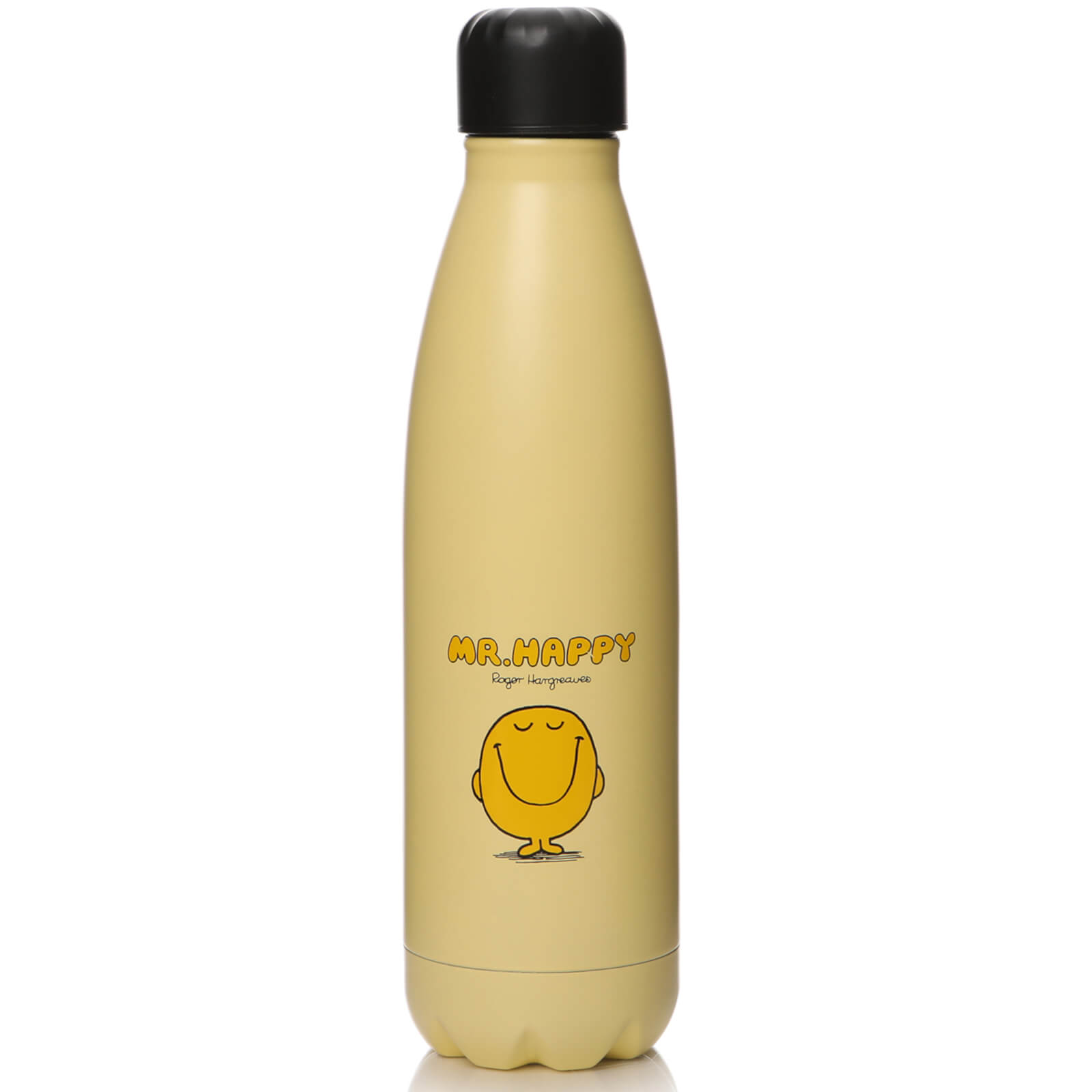 This mr'. '.strtoupper('m')en little miss water bottle is the perfect way to stay hydrated and happy while you're out and about'. '.strtoupper('m')ade from stainless steel, the bottle has a lovely mellow yellow finish'. '.strtoupper('t')he front of the...