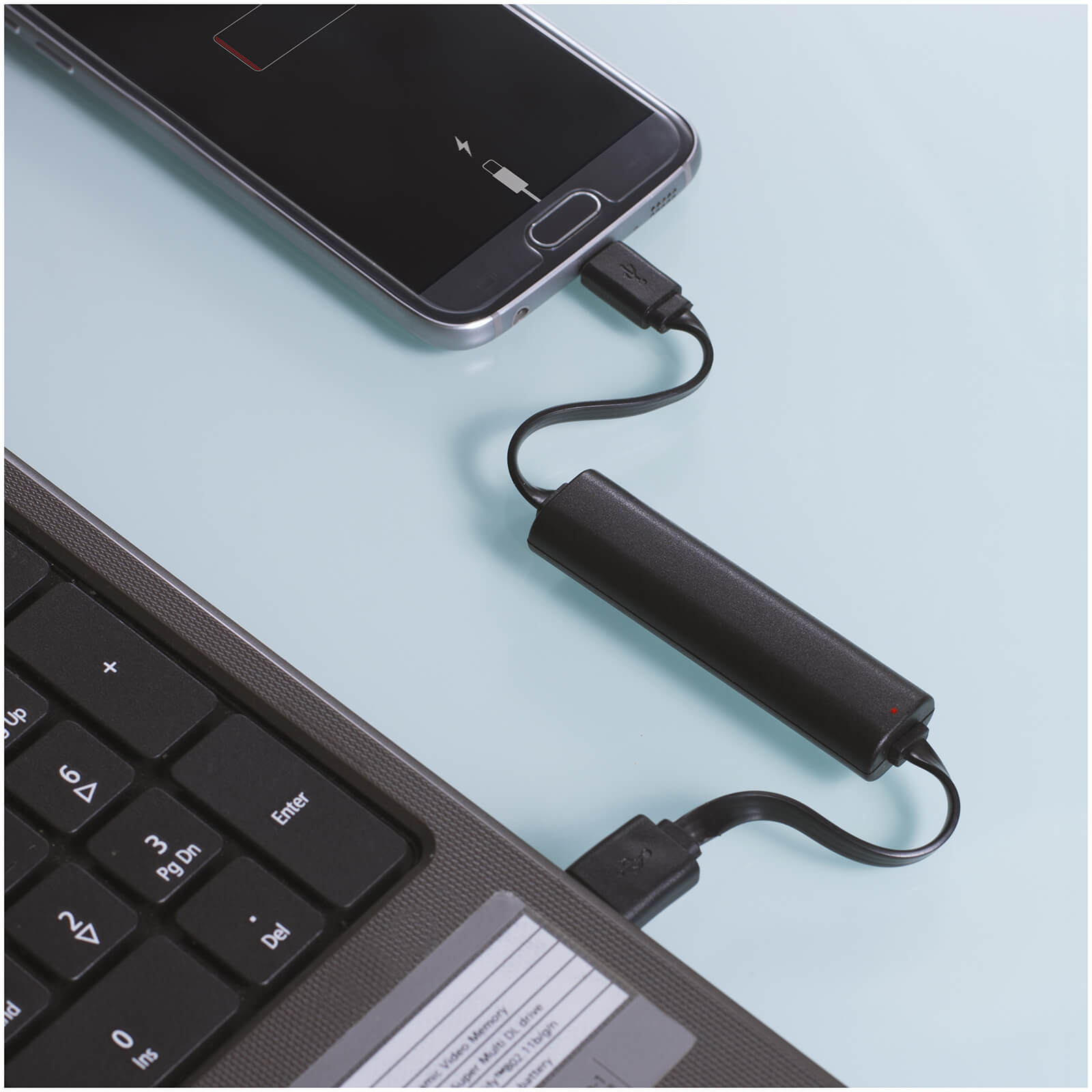 This portable charging cable which doubles up as an 500mah powerbank, is the perfect little life saver, or battery saver should i say'. '.strtoupper('i')t's great for when you're out and about running low on battery or when you're just at home and need...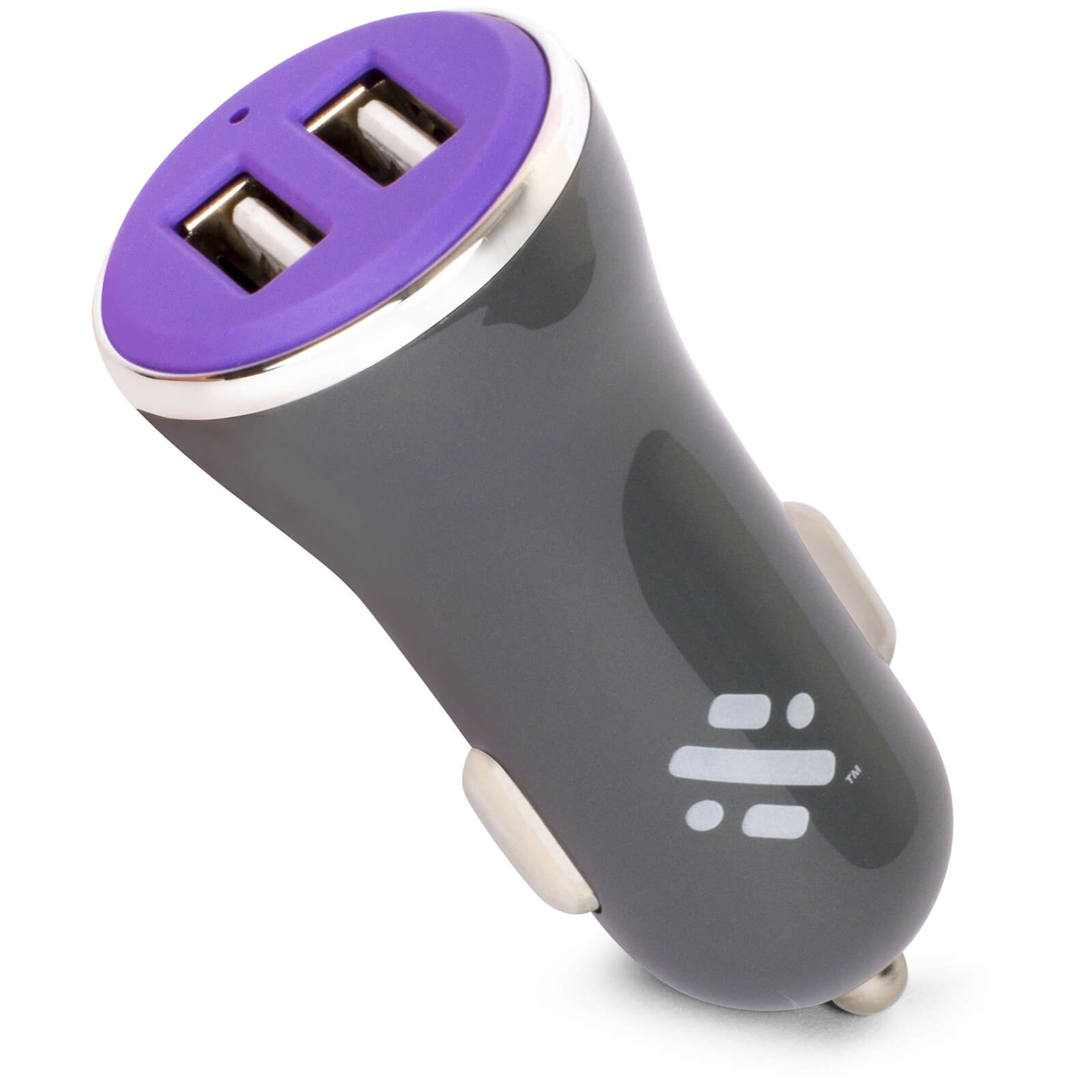 If you're out and about and your phone battery dies, don't worry'. '.strtoupper('t')here's no need to rush back home when you have this convenient in car charger'. '.strtoupper('a')ttach your device to its existing usb charging cable and plug into...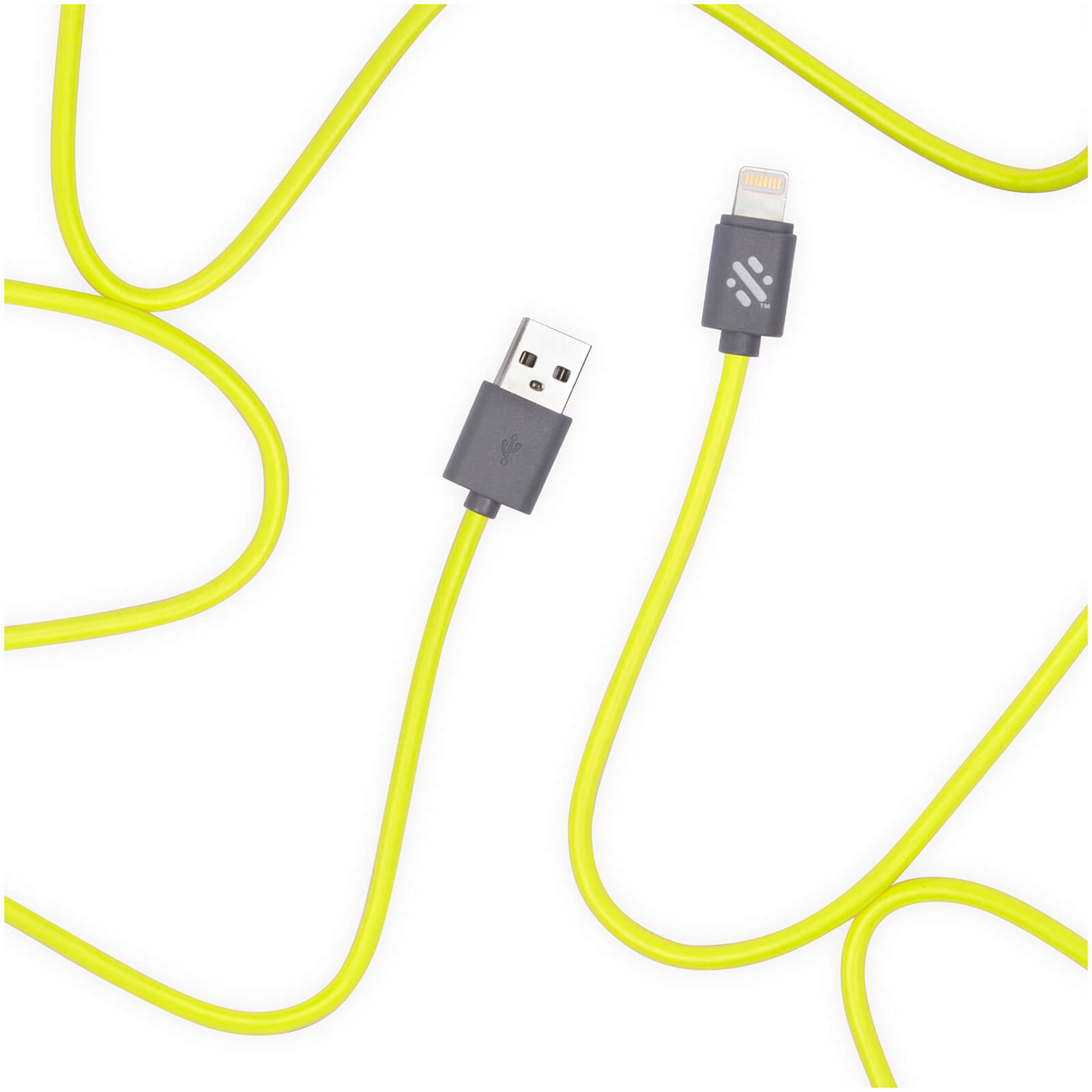 Conveniently charge your smartphone whilst transferring data to your pc or laptop'. '.strtoupper('s')yncing music, photos and important files has never been so simple'. '.strtoupper('f')eatures length 1m.compatible with all lightning usb devices.quick...