Get the ultimate power up boost by taking your refreshment to the next level with this iconic pac man shaped mug'! '.strtoupper('a')n over sized drinking mug inspired by one of the greatest arcade games ever made, the pac man shaped mug takes its distinctive...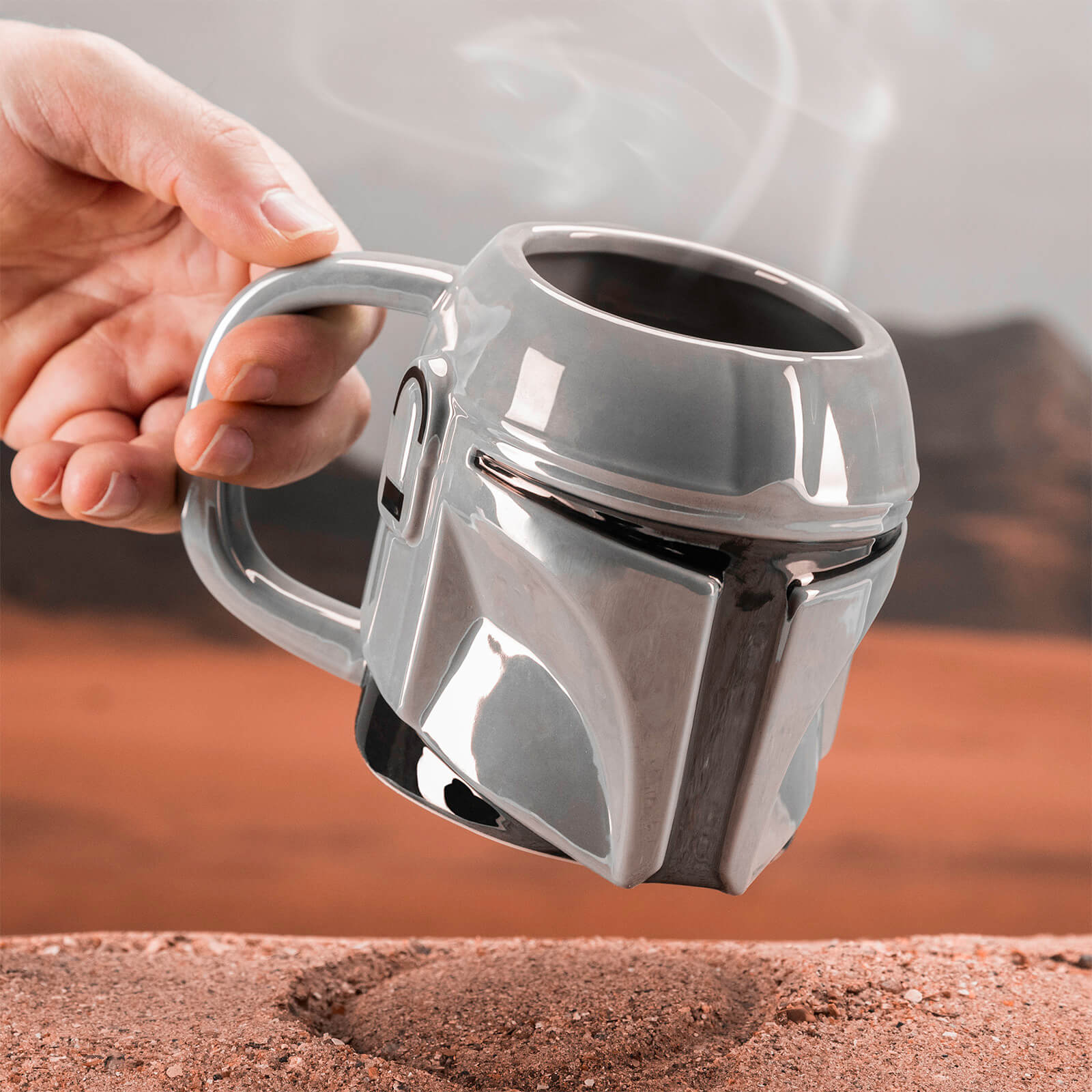 This 3d shaped mug has been expertly crafted in the shape of the helmet and distinctive t shaped visor worn by the title character of the star wars disney original television series the mandalorian'. '.strtoupper('s')upplied in a printed gift box with...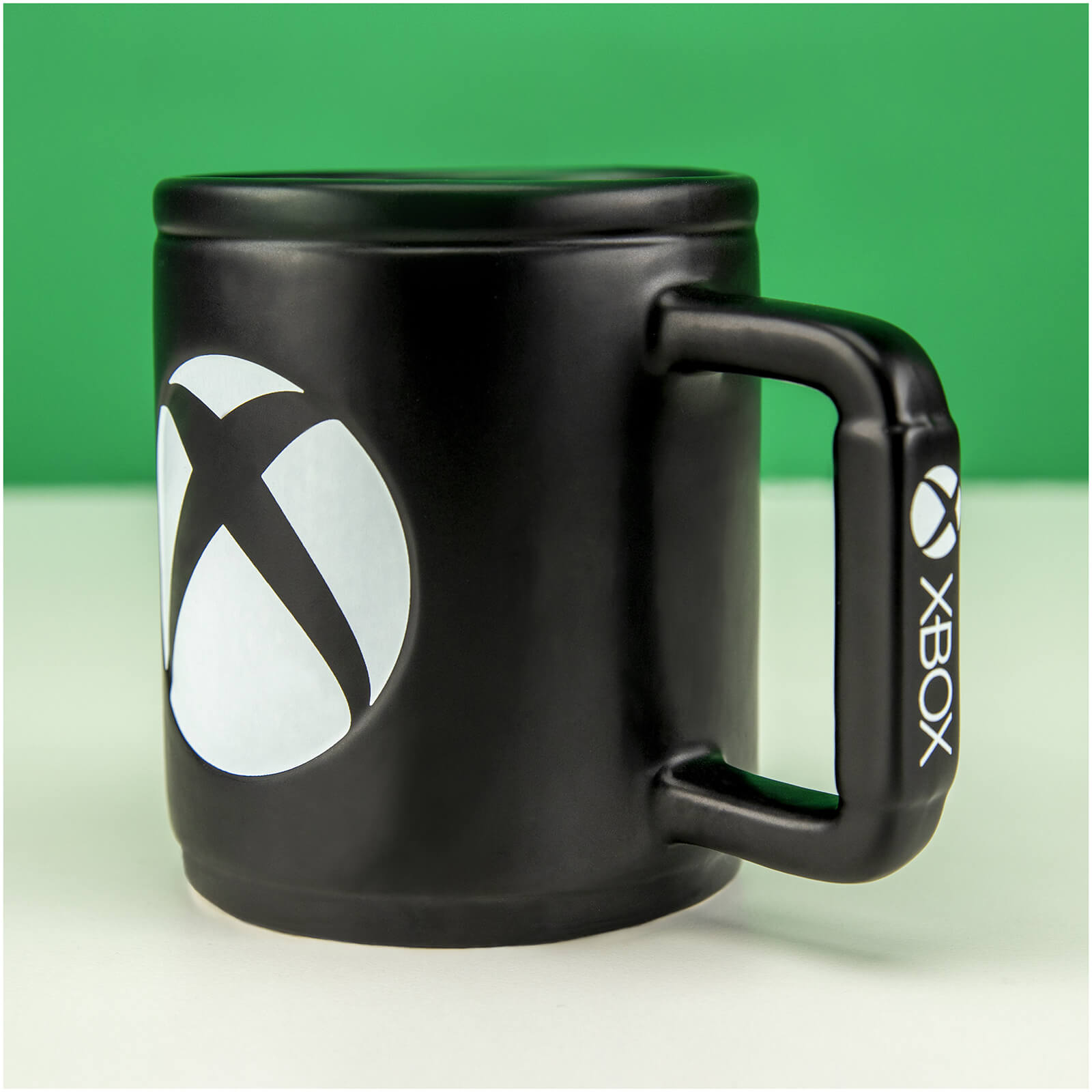 This super cool, oversized drinking mug is the ideal accompaniment to your next mid game refreshment break'. '.strtoupper('j')ust hit pause, fill this bad boy up, and enjoy a tasty cup of tea'! '.strtoupper('t')he black design resembles the xbox one,...