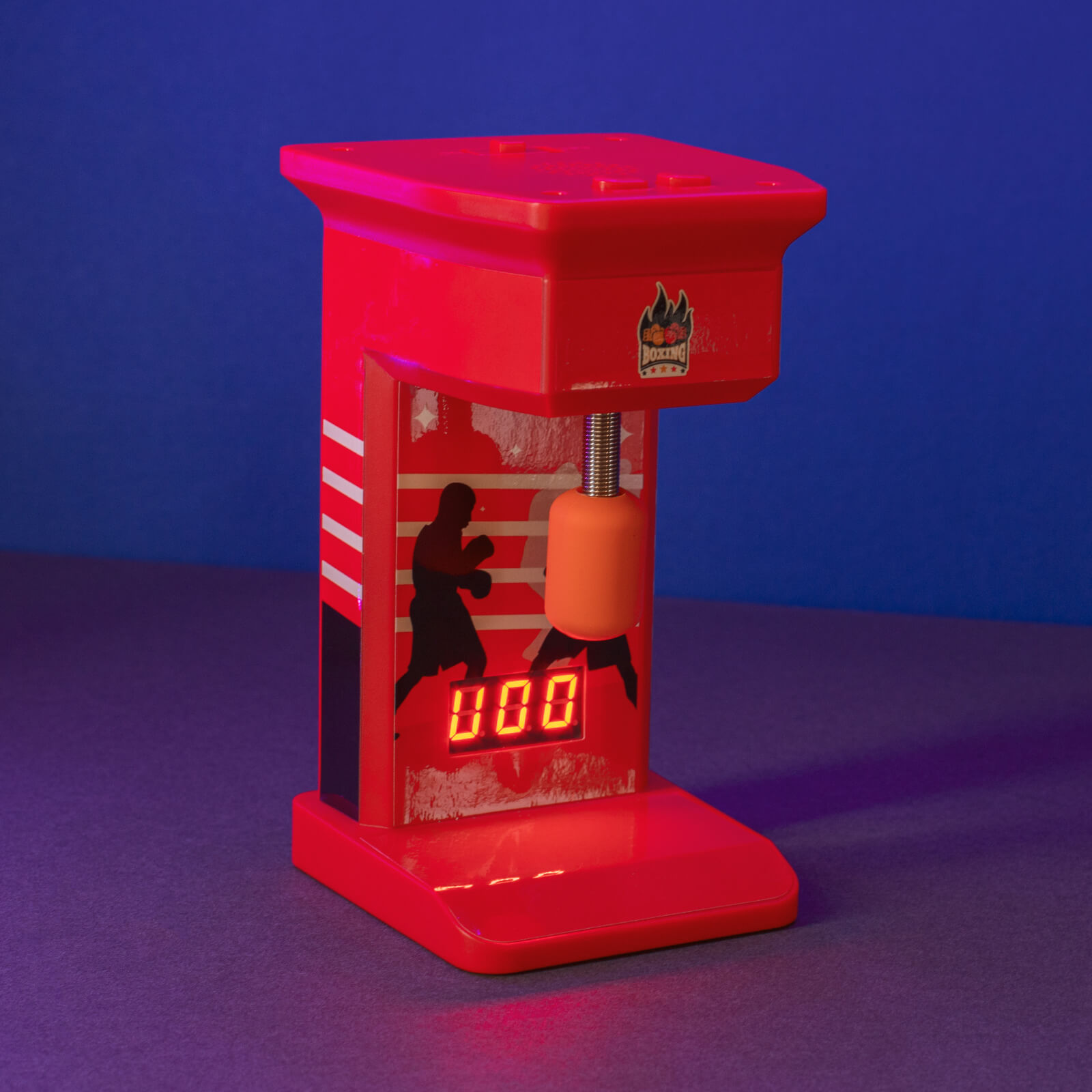 The ultimate boxing arcade game in finger size'. '.strtoupper('f')lick and find out who gets the fastest score!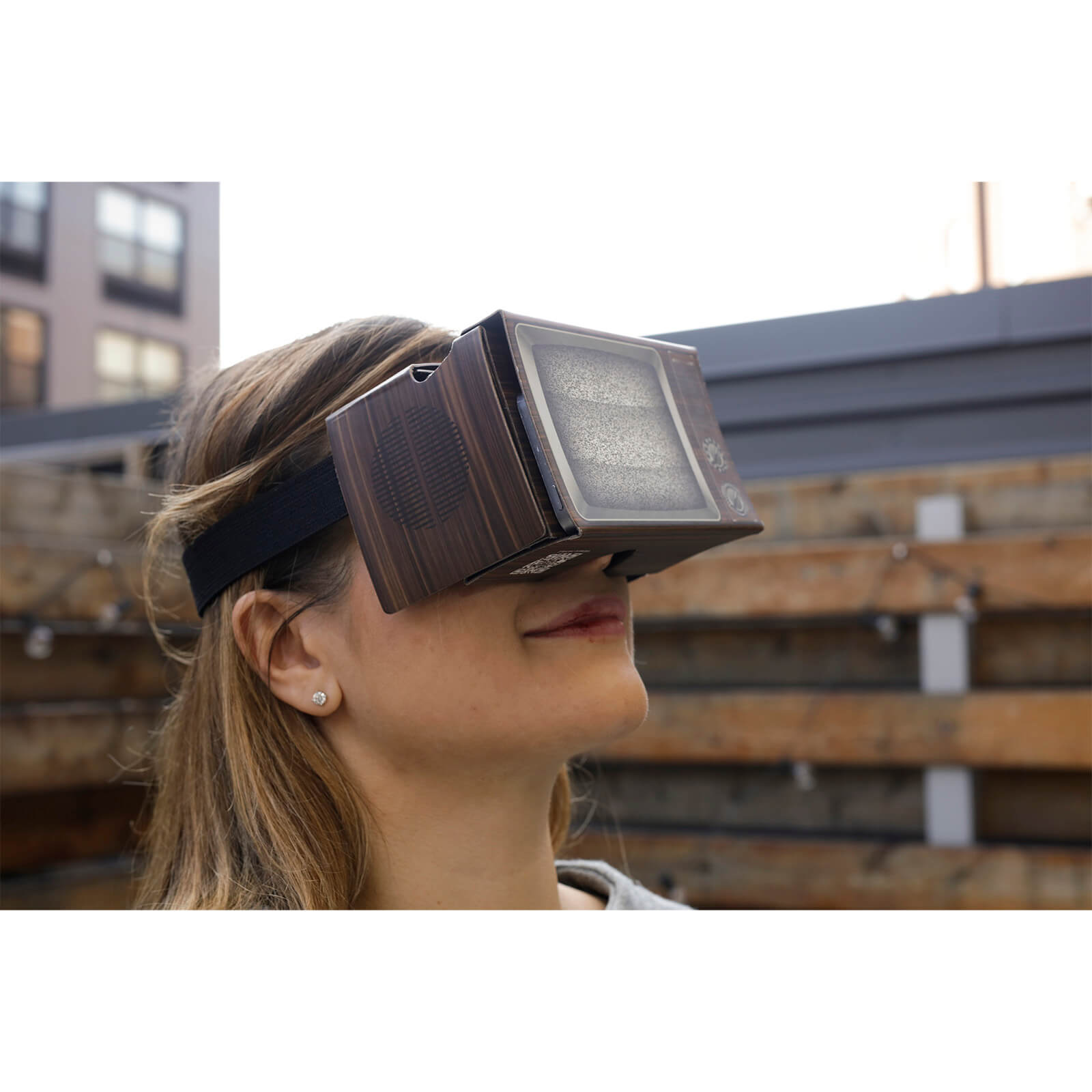 Turn your smartphone into 3d environment with these amazing virtual reality paper glasses'. '.strtoupper('d')ownload 3d apps or games and be transported into another world.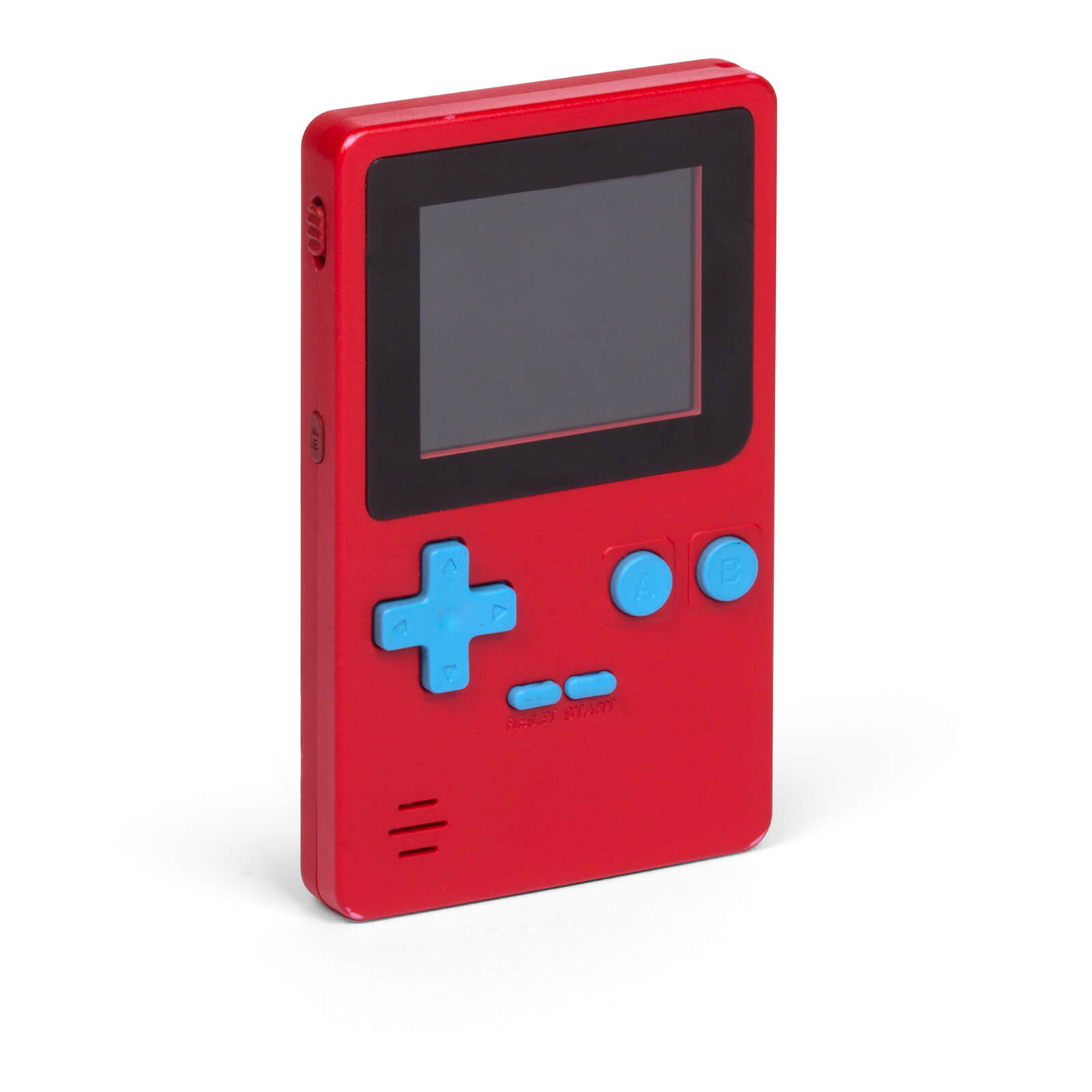 If you were a child of the '80s the orb retro handheld console will take you right back to the heady days of nintendo's gameboy'. '.strtoupper('t')he bright red unit features gameboy style blue controls for a nostalgic blast from the past'. '.strtoupper('c')onveniently...