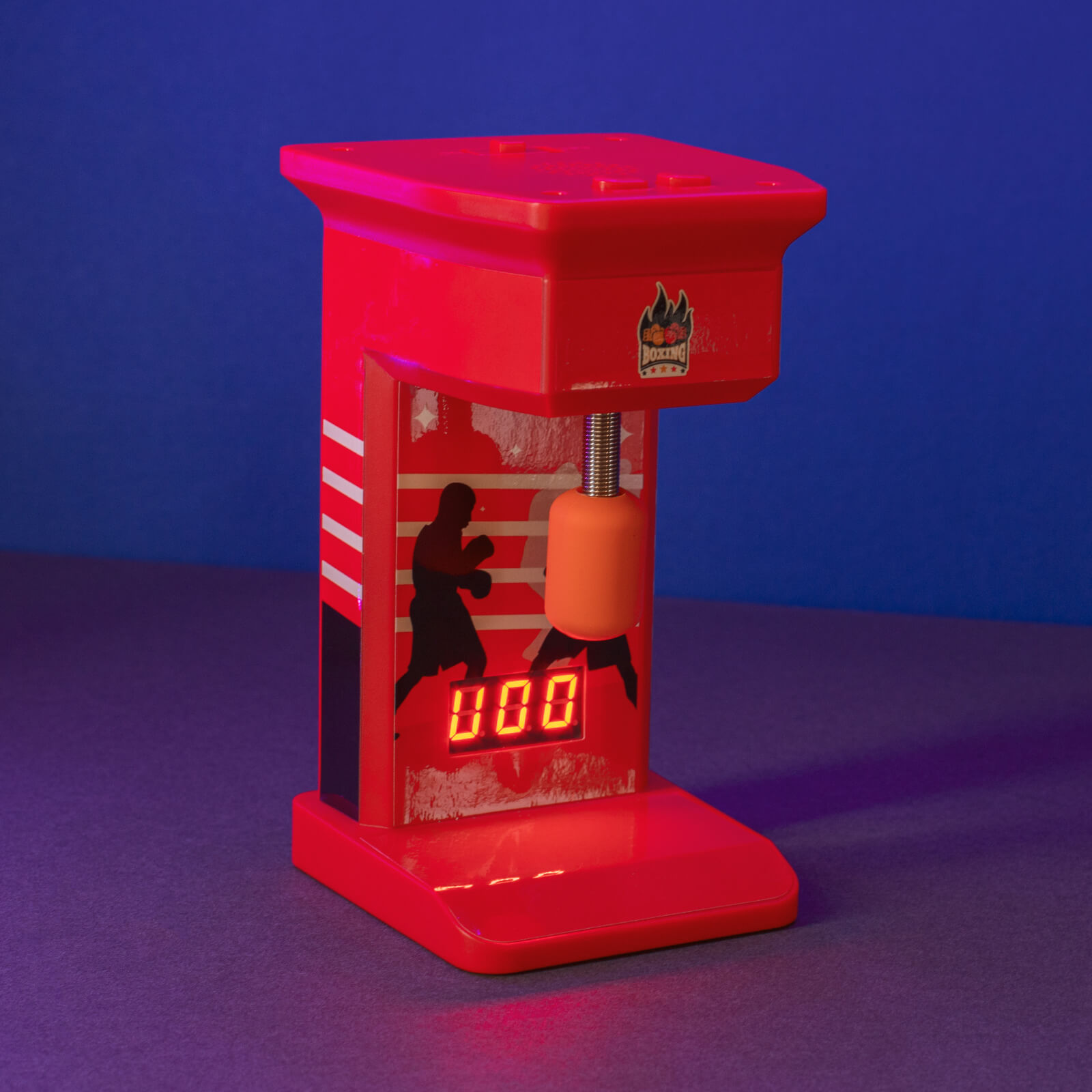 The ultimate boxing arcade game in finger size'. '.strtoupper('f')lick and find out who gets the fastest score!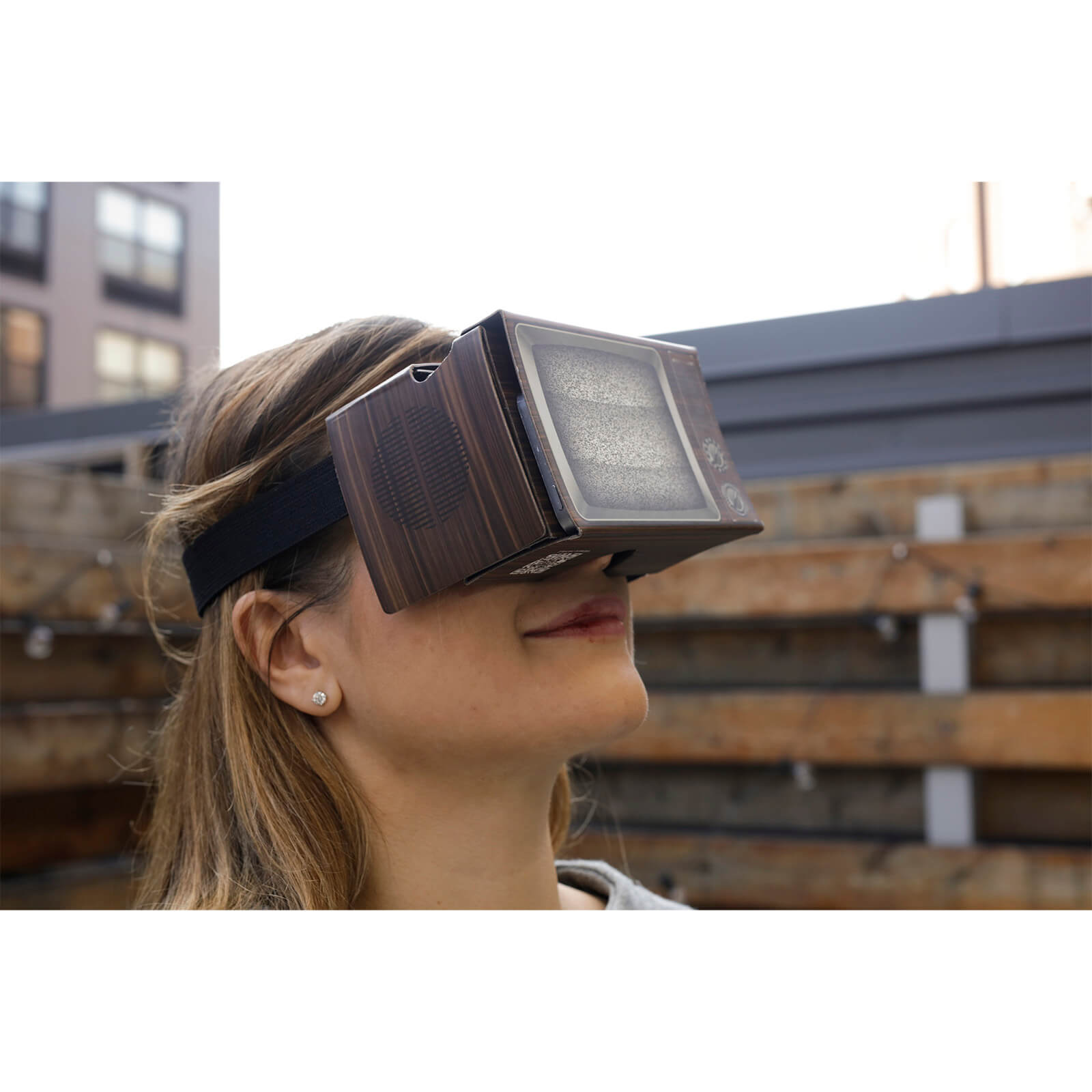 Turn your smartphone into 3d environment with these amazing virtual reality paper glasses'. '.strtoupper('d')ownload 3d apps or games and be transported into another world.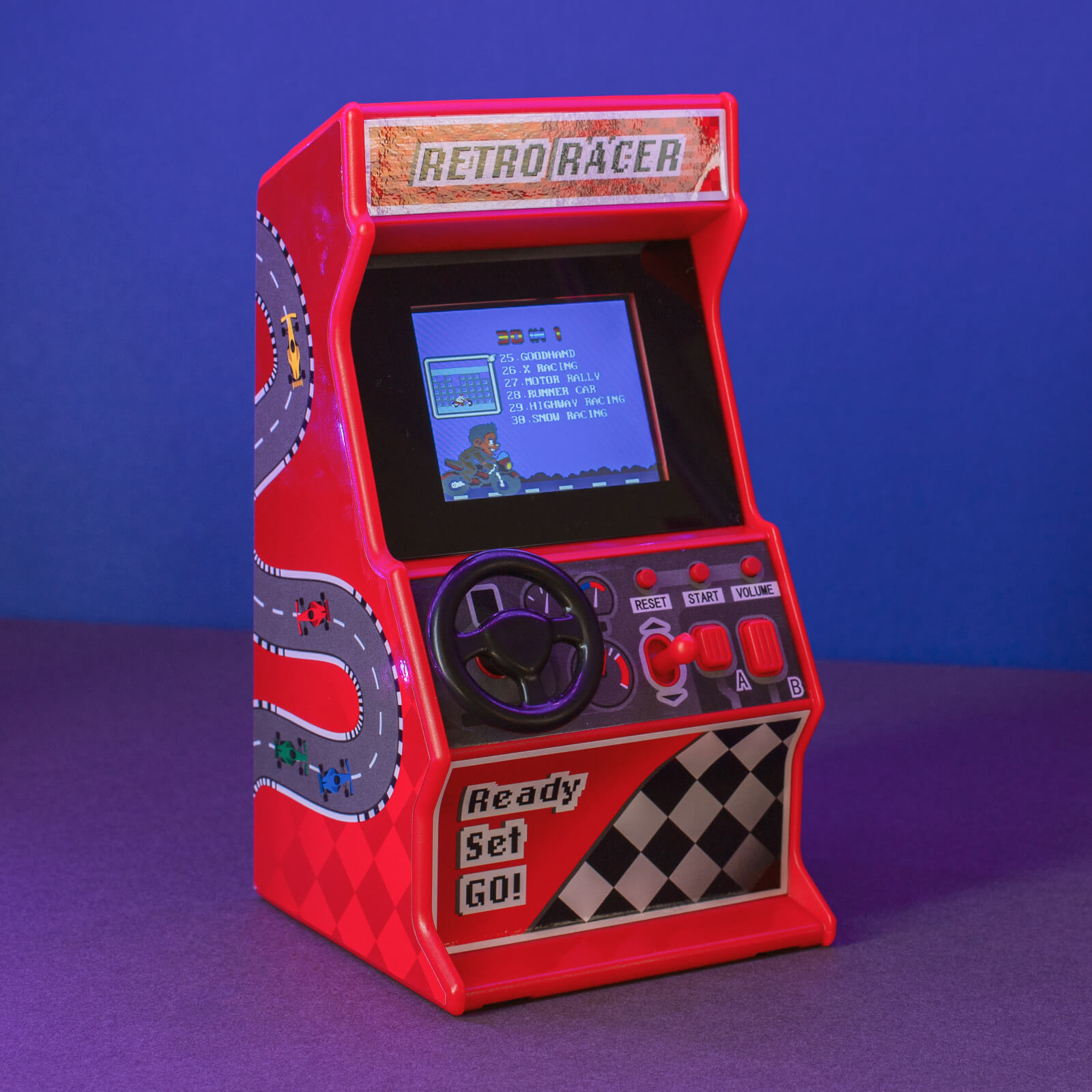 Enjoy the excitement of the arcade at home with our 30 fun 8 bit racing games machine with mini steering wheel'. '.strtoupper('s')mall compact size that fits on your desktop.