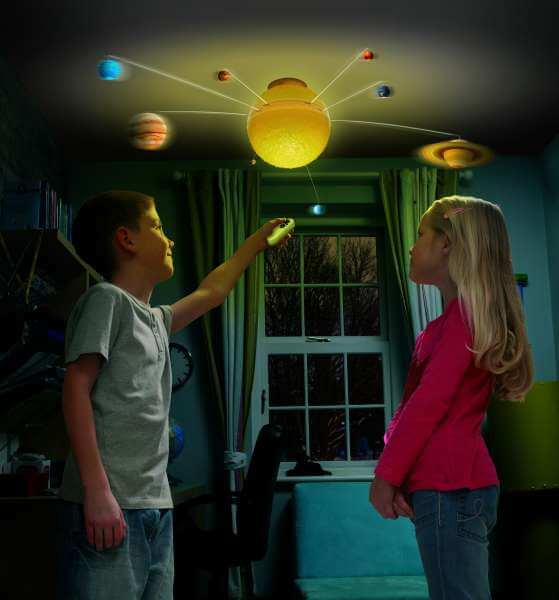 With the incredible eureka toys remote control illuminated solar system you can explore the wonders of the universe from the comfort of your own bedroom'! '.strtoupper('t')his amazing remote controlled, motorised mobile by brainstorm has eight detailed...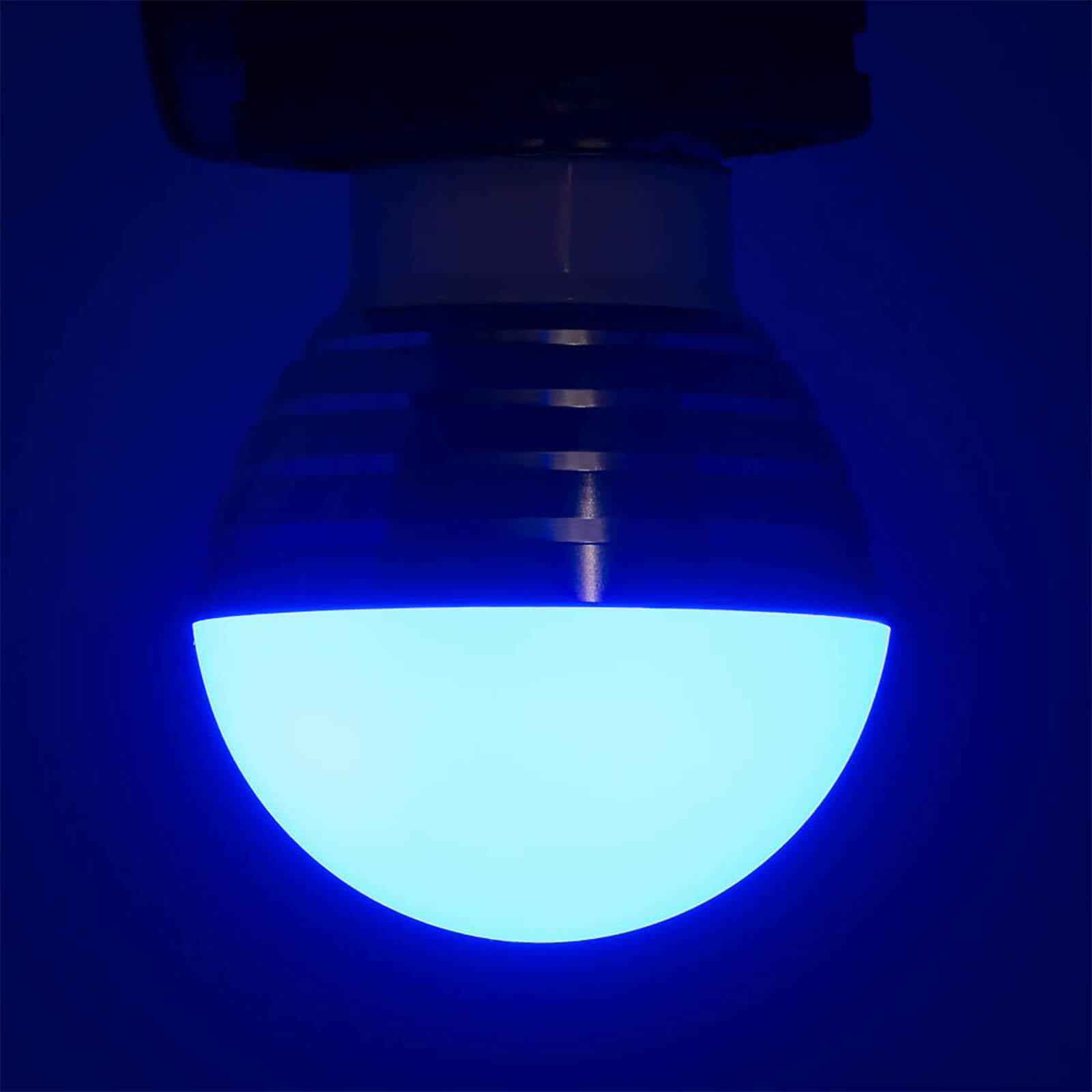 Remote control colour changing light bulb, brining colour to your home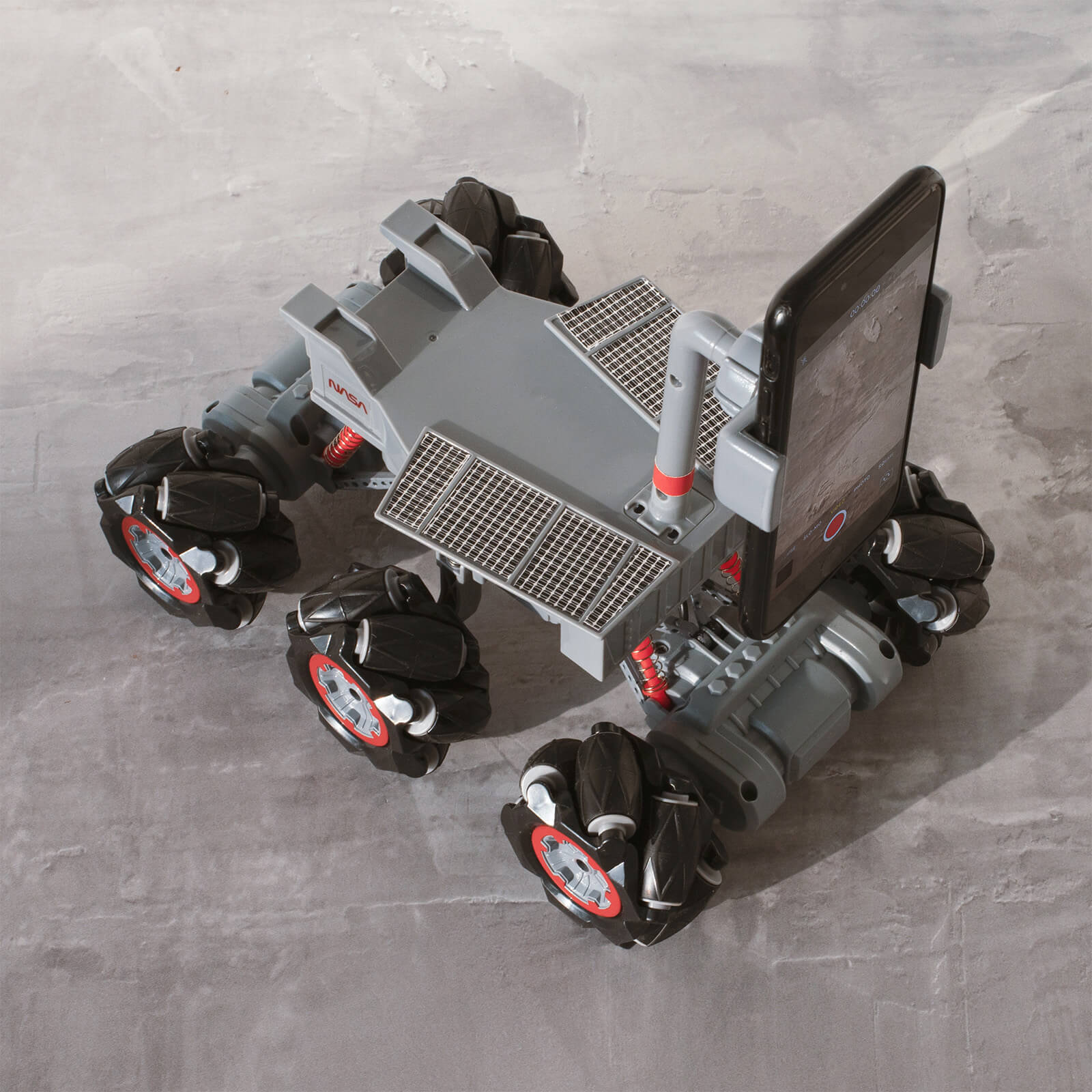 Re create the excitement of nasa's exciting mission to mars with our remote control model of perseverance'. '.strtoupper('s')et your smartphone into the bracket and record your own exploration missions'. '.strtoupper('p')erseverance's innovative wheel...