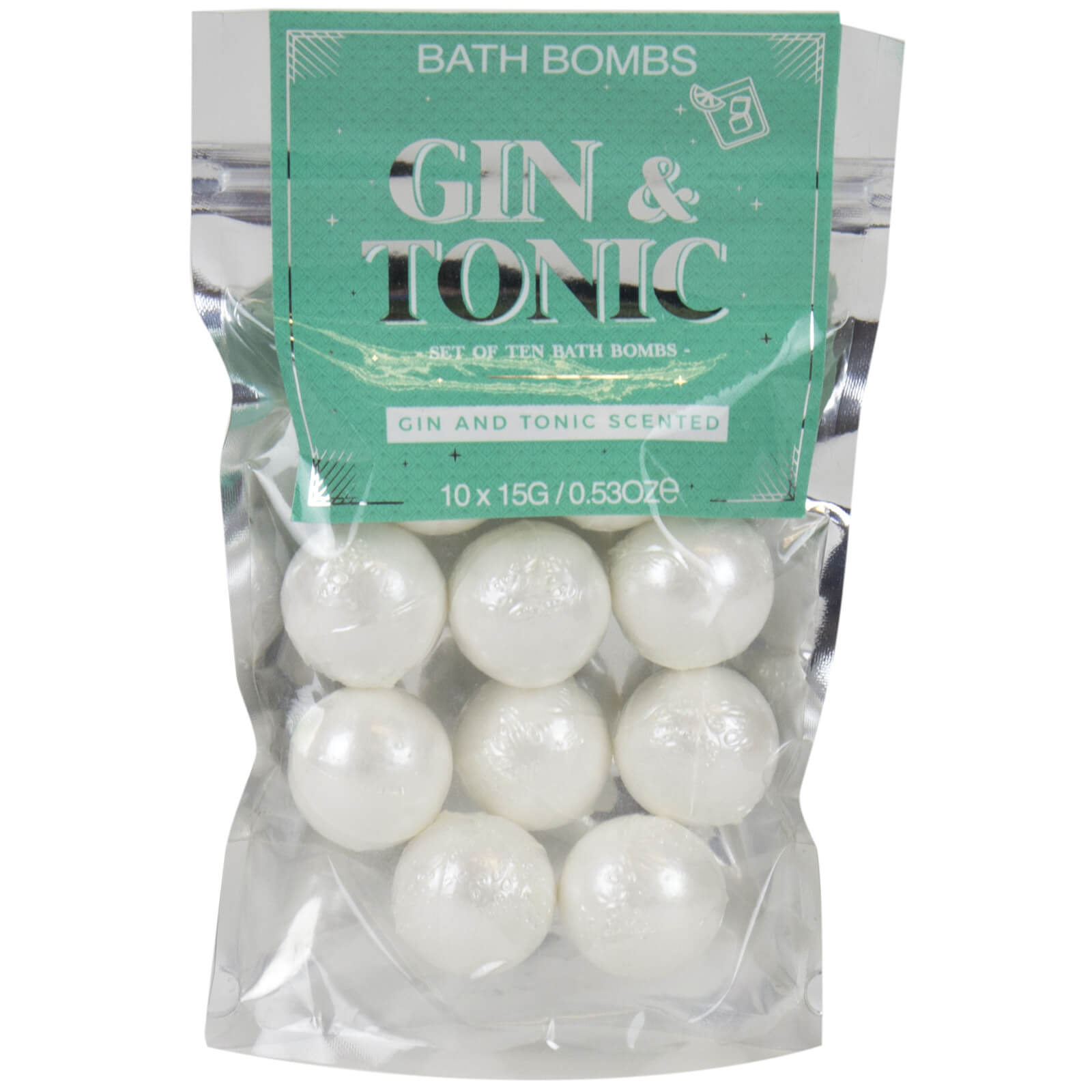 Fill your bathroom with the scent of your favourite tipple with these gin and tonic bath bombs'. '.strtoupper('e')ncased in pearly glitter, each bath bomb is infused with a zesty fragrance to help you relax and unwind'. '.strtoupper('s')imply drop one...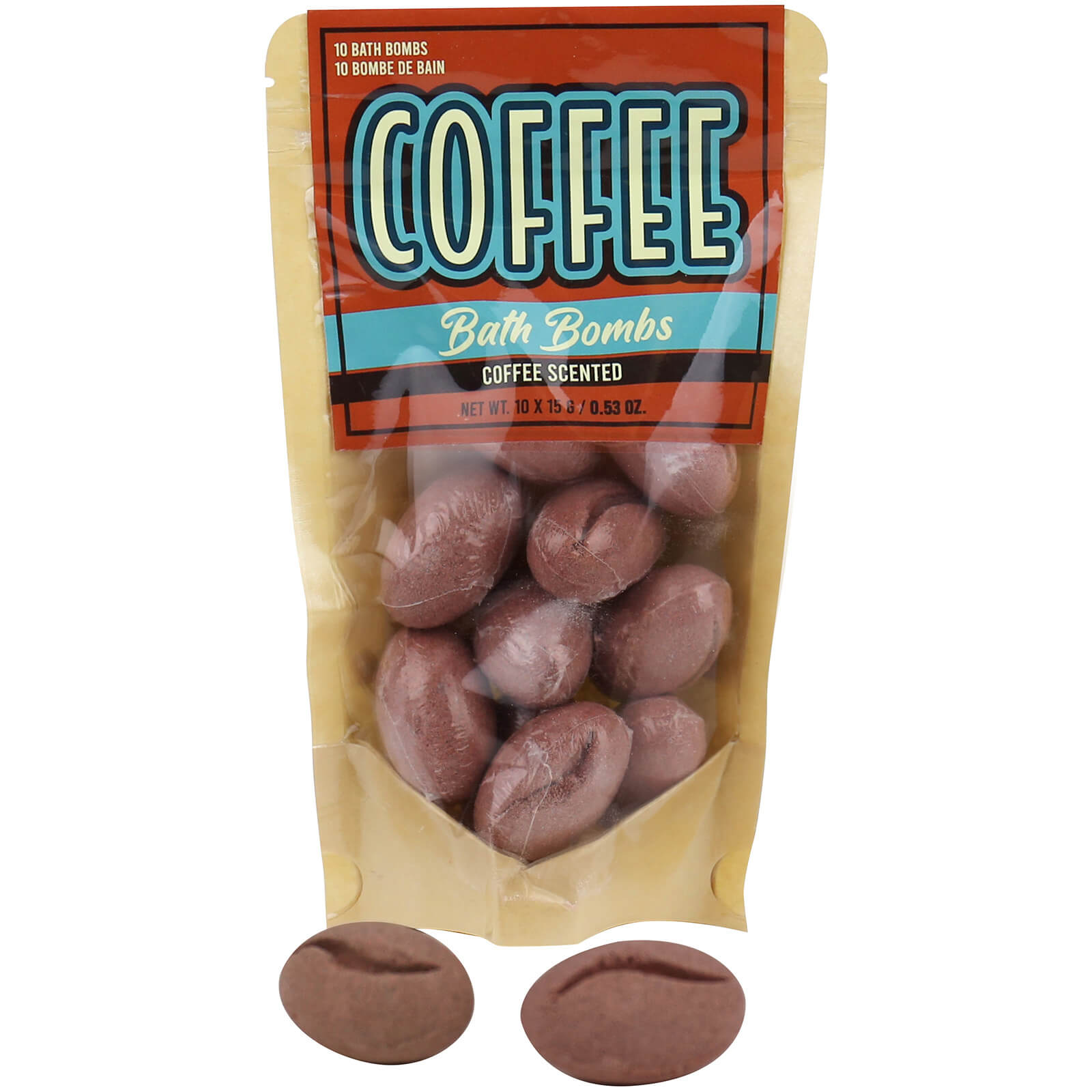 Are you addicted to coffee'? '.strtoupper('r')ecreate a bath full of your favourite drink and let the coffee scent refresh you'. '.strtoupper('b')ut please, as tempting as it may be, do not drink the bath water'! '.strtoupper('2')1x13x6cm set of 10 bath...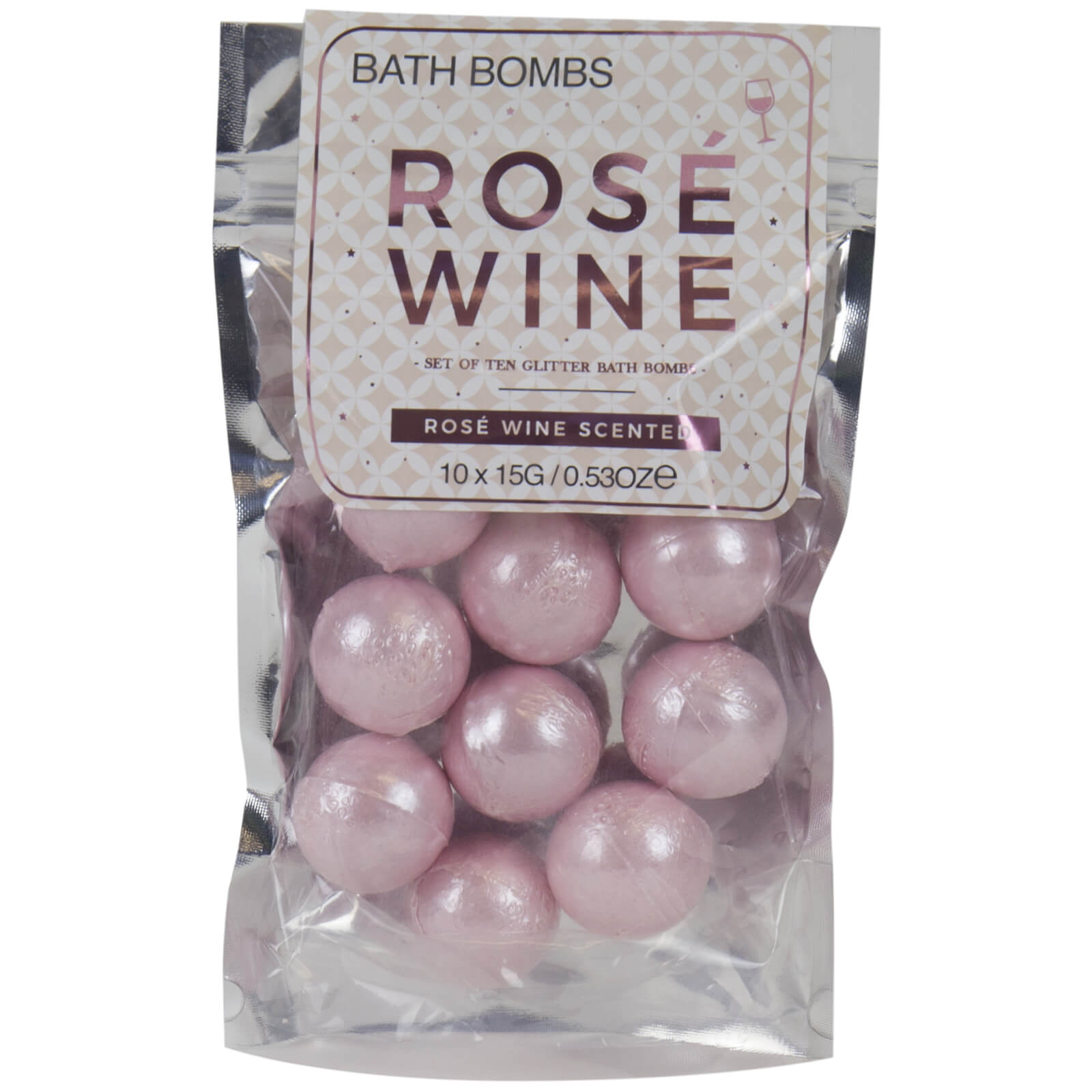 Treat yourself to a deliciously decadent bath, fragranced with rose wine bath bombs'. '.strtoupper('p')ale pink and glittery, when added to a warm bath they will gently fizz as they dissolve and scent the water with a fabulous rose wine scent and release...