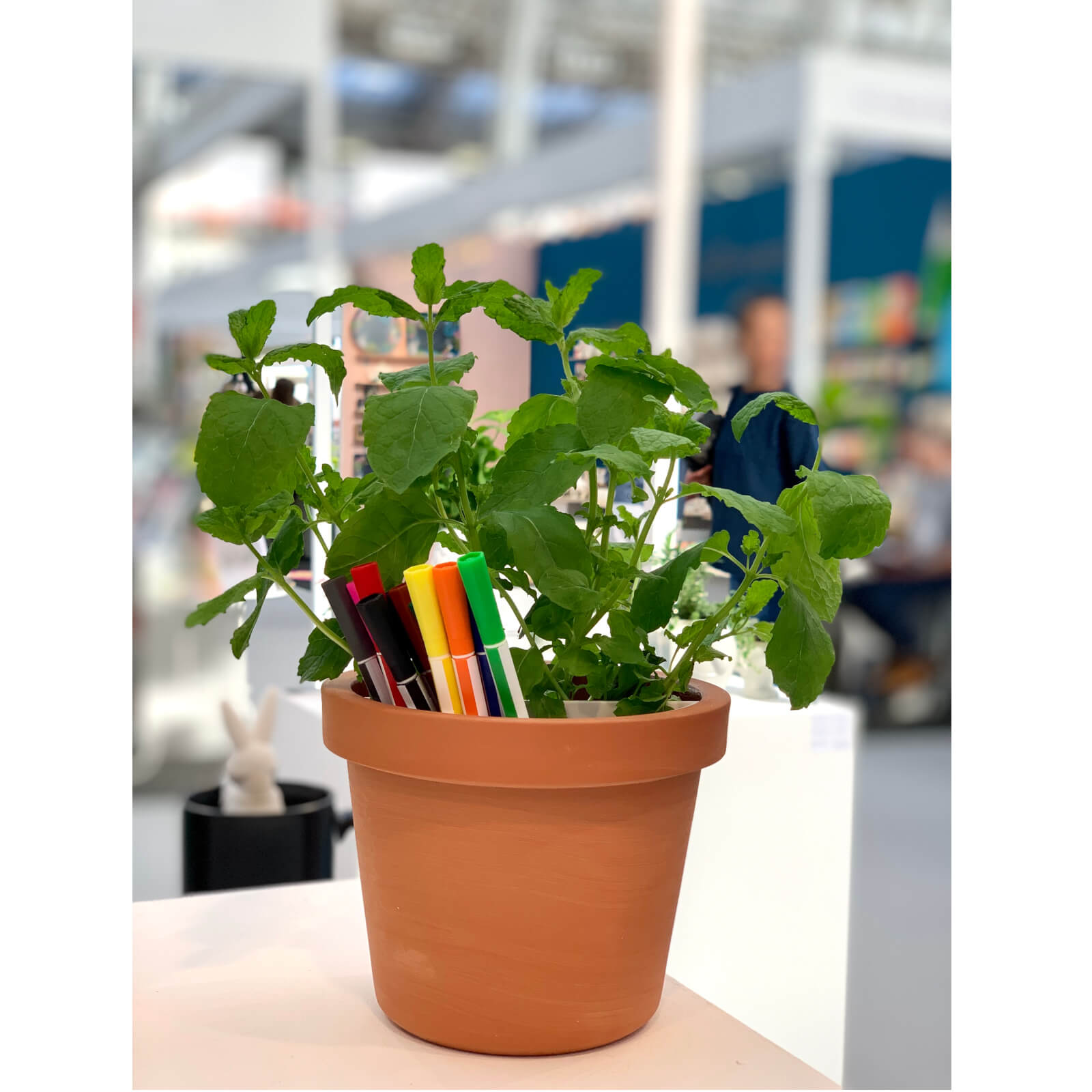 Keep your table up to date and fresh with the plant pot tidy'. '.strtoupper('g')lazed on the inside to keep your surfaces clean and dry'. '.strtoupper('t')his is ideal for the desk or the kitchen to add some green to your work space.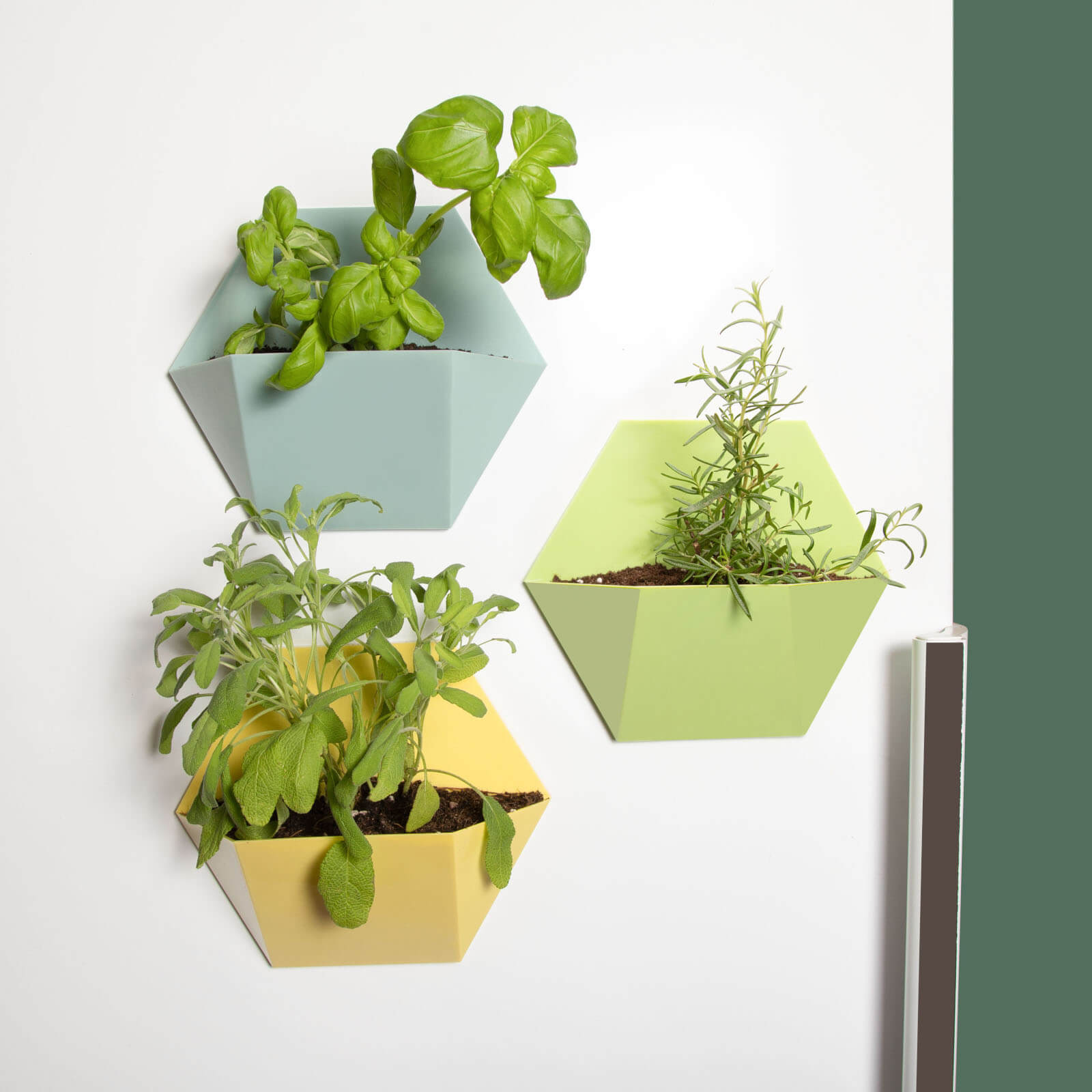 Magnetic fridge plant pots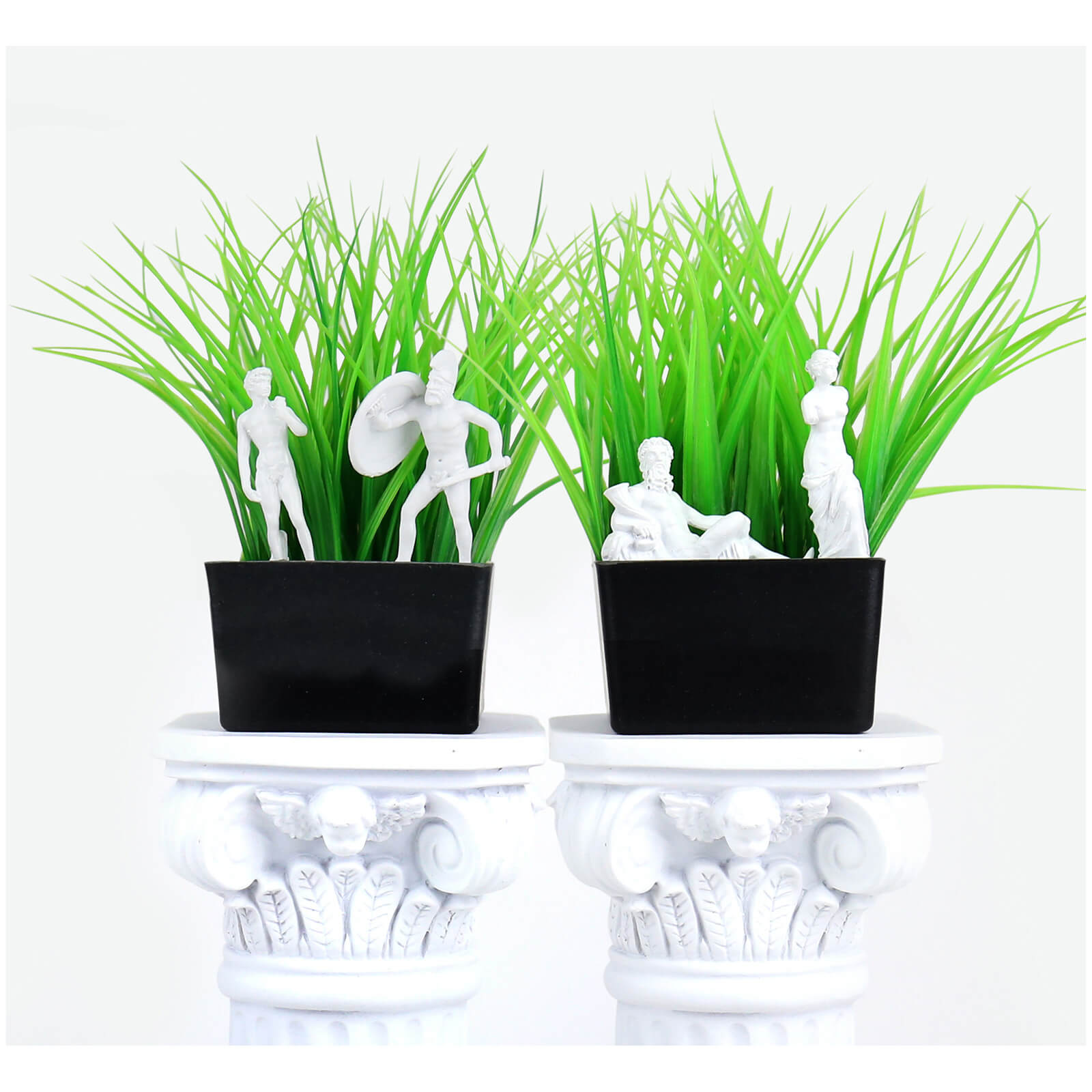 Make your plants worthy of the gods with these iconic plant pot figures'. '.strtoupper('w')hether your decorating your temple gardens or just your houseplants, this set of 4 statues will keep your plants looking perfect'! '.strtoupper('1')72 x 104 x 38...