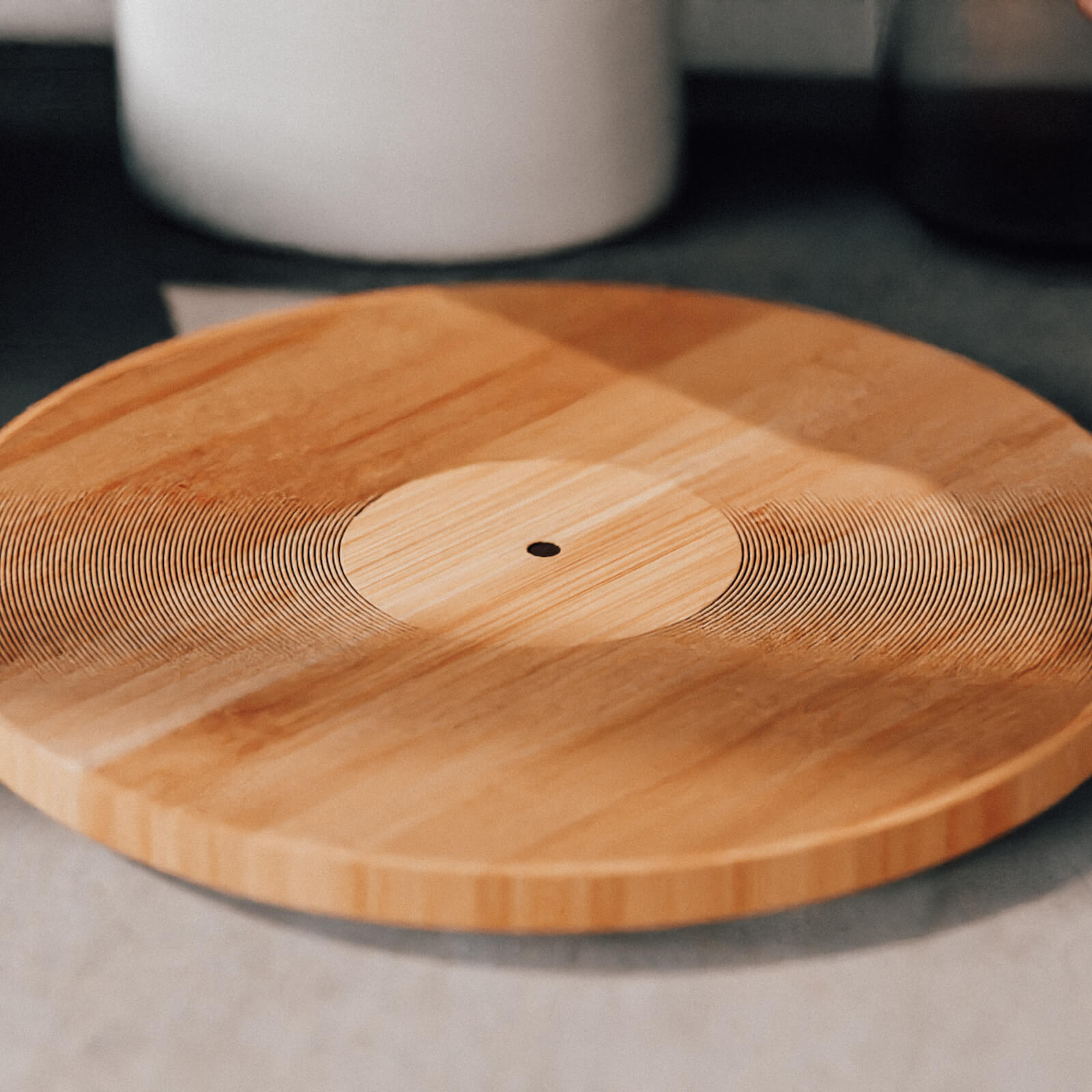 Prepare serve your greatest hits, made of premium, suistanable bamboo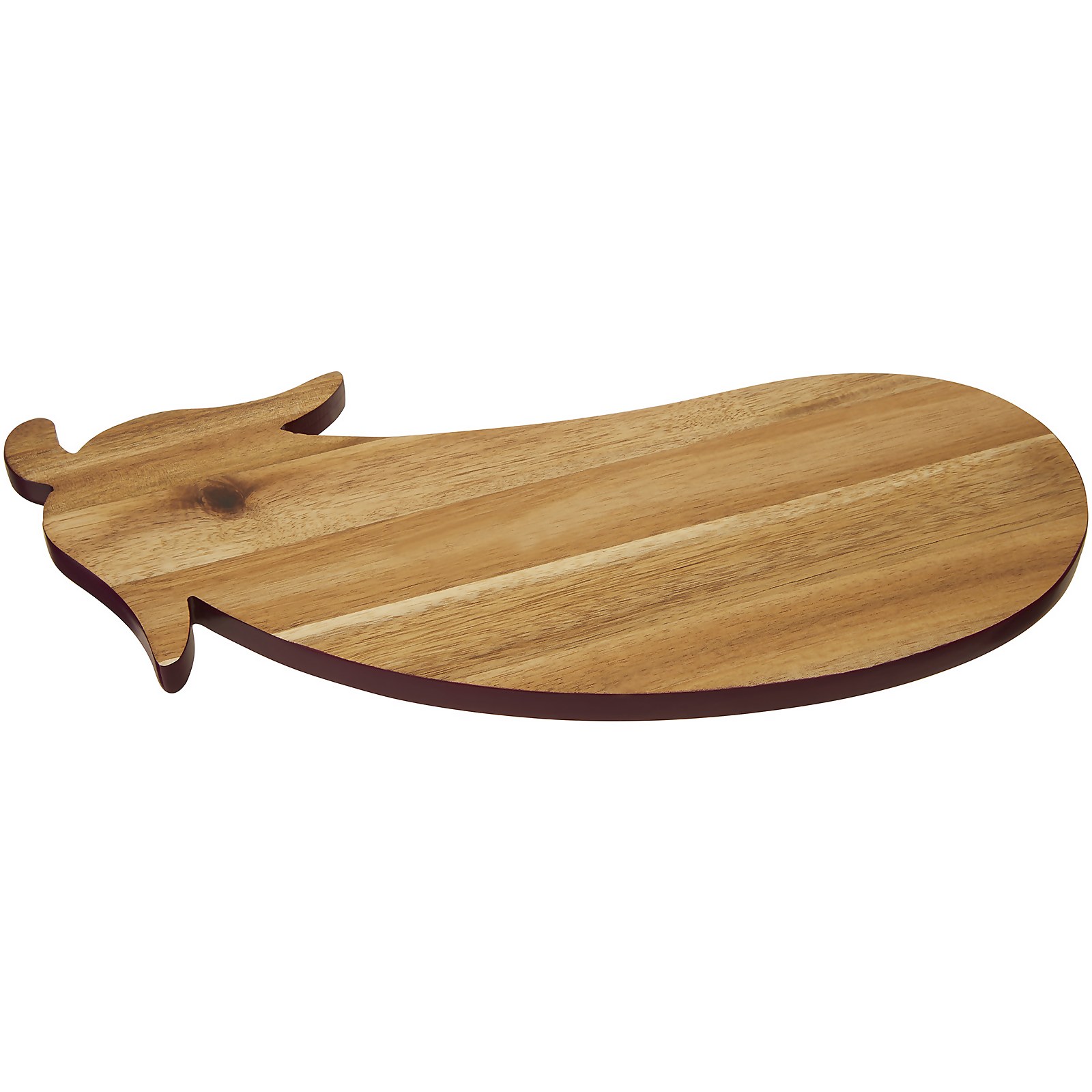 Made from sustainable acacia wood, this chopping board has a curved design featuring smooth edges and a seamless construction'. '.strtoupper('t')he straight grain on the wooden surface contributes to its rustic accent and gives an organic feel to it'....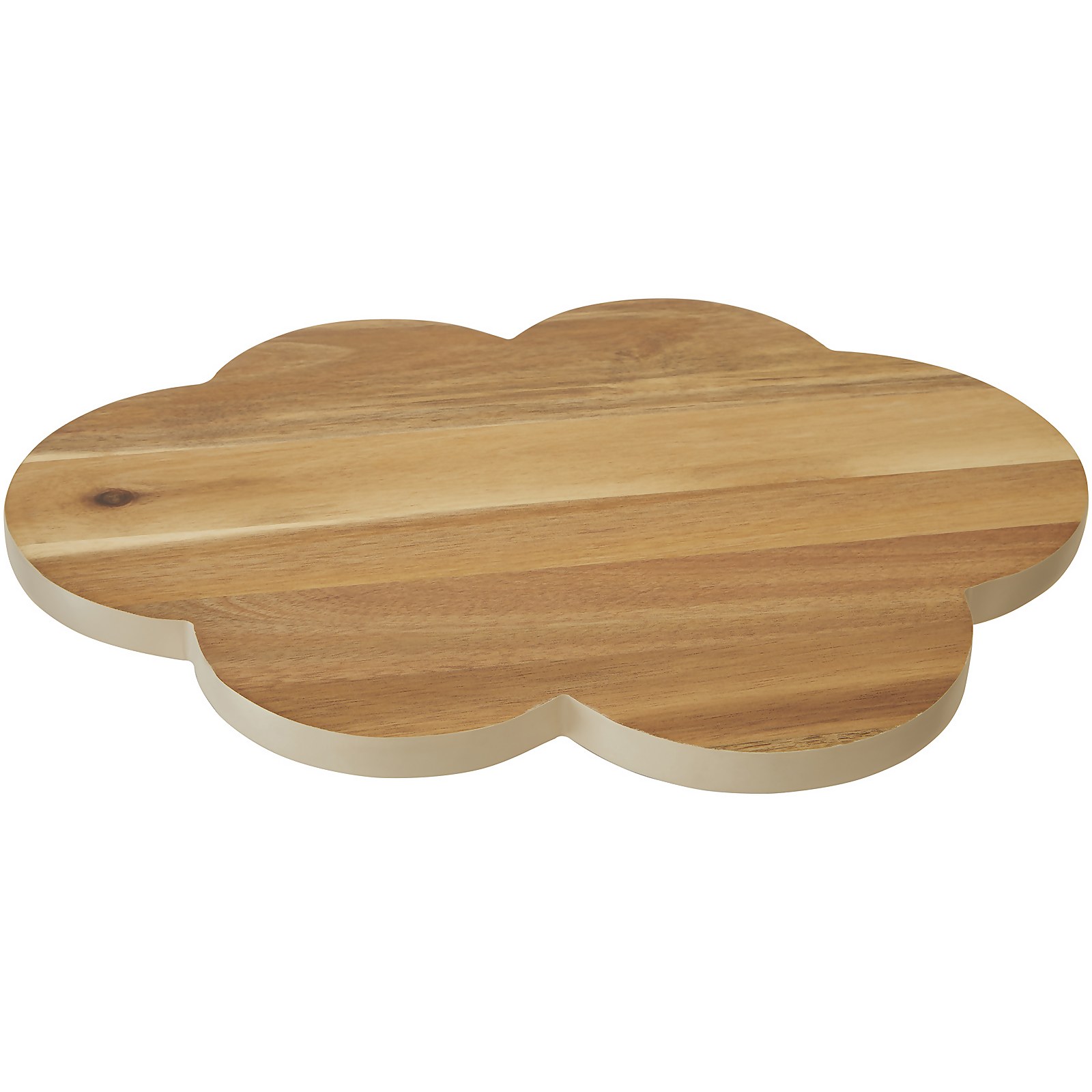 This eco friendly acacia wood board has a solid surface for chopping meat, fruits, and vegetables'. '.strtoupper('t')he wooden texture and straight grain gives this board a rustic look, and it prevents harmful bacteria with its antibacterial properties'....