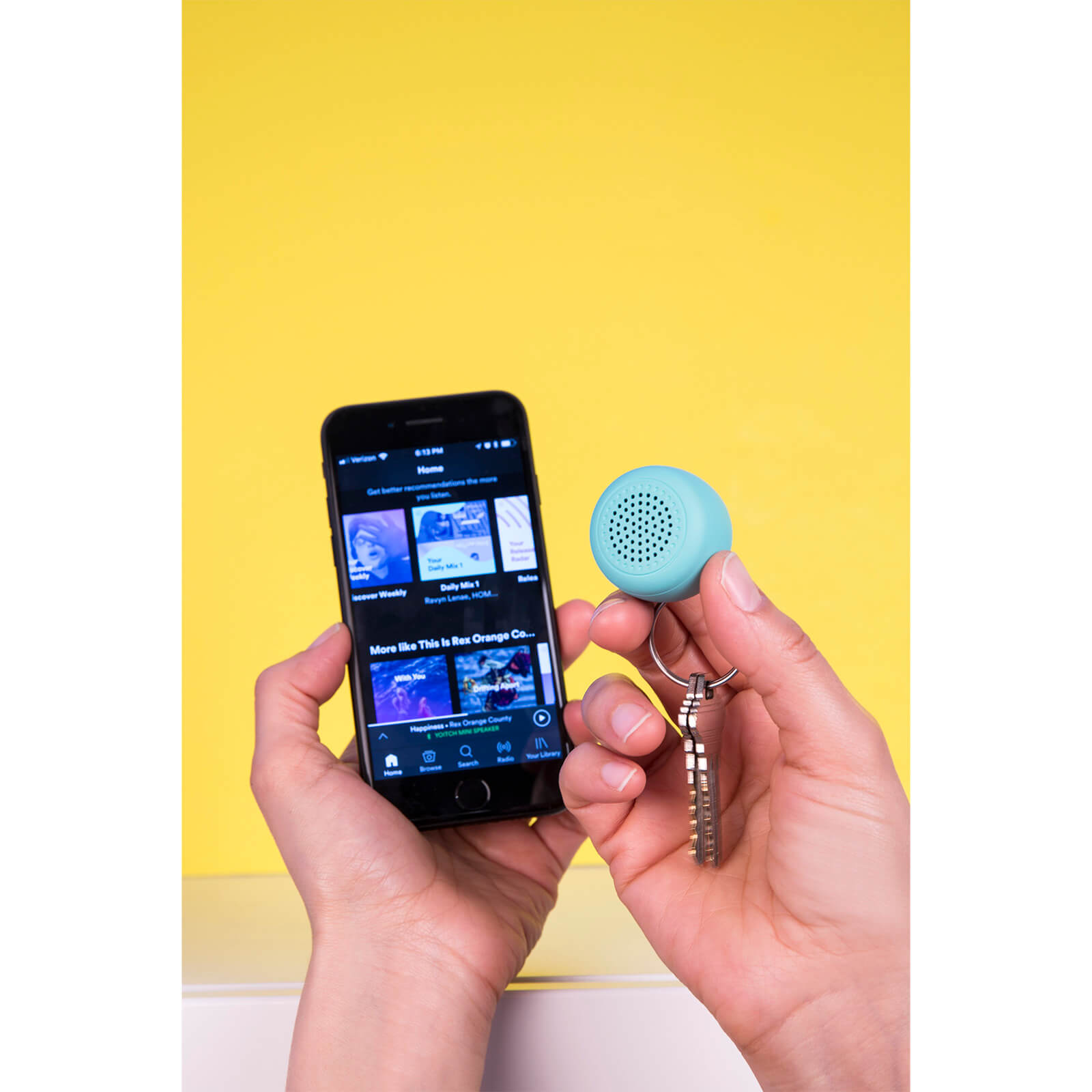 Tiny speaker, big sound'! '.strtoupper('t')his pocket sized wireless speaker can be attached to your keychain and features 1,5 hour play time'. '.strtoupper('m')icro usb charging cable included.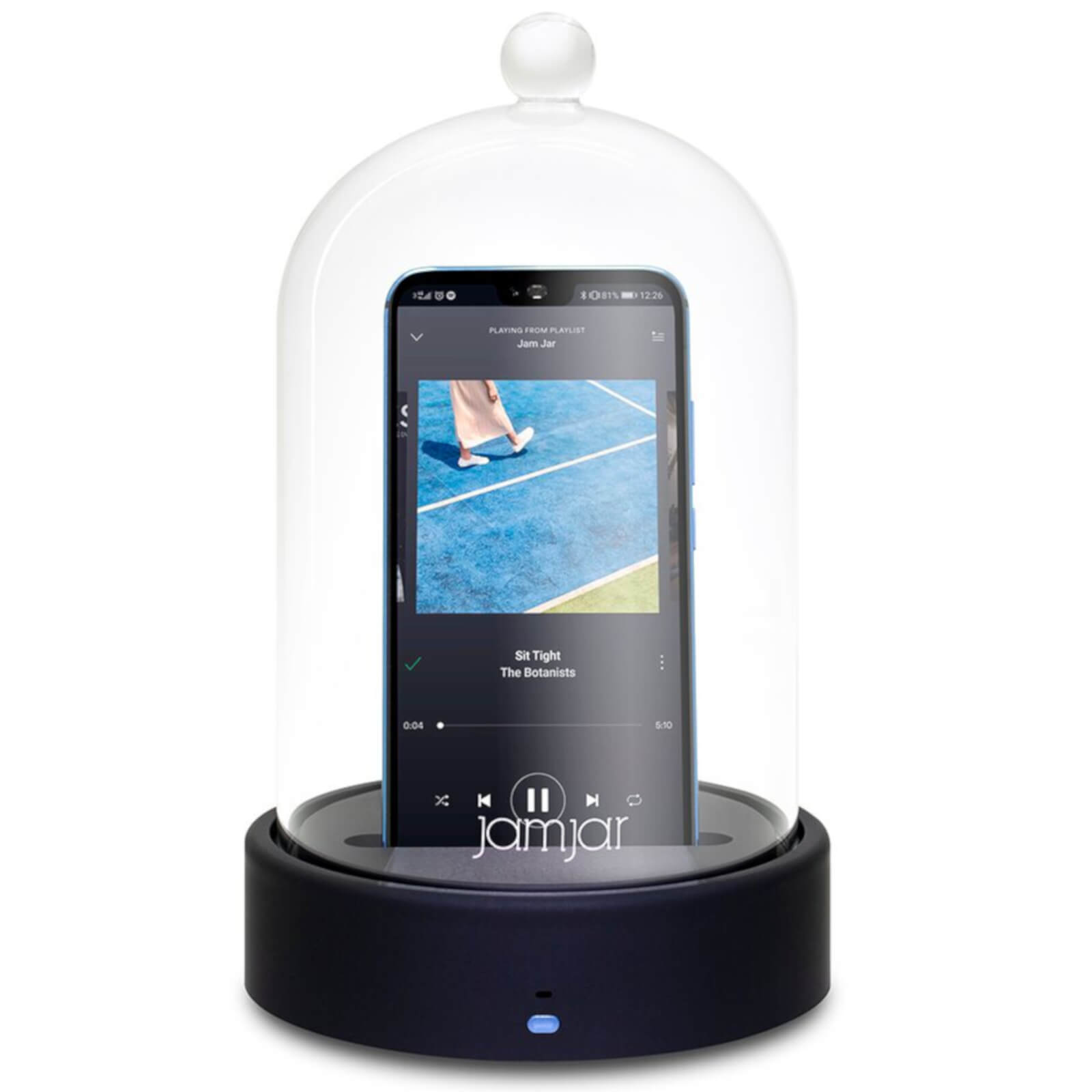 Your phone – it's your contacts, your movies, your music, all contained within one single mostly perfect device, which is why you can now keep it safe in a jam jar'. '.strtoupper('c')onnected by bluetooth, you can answer your calls and play your music,...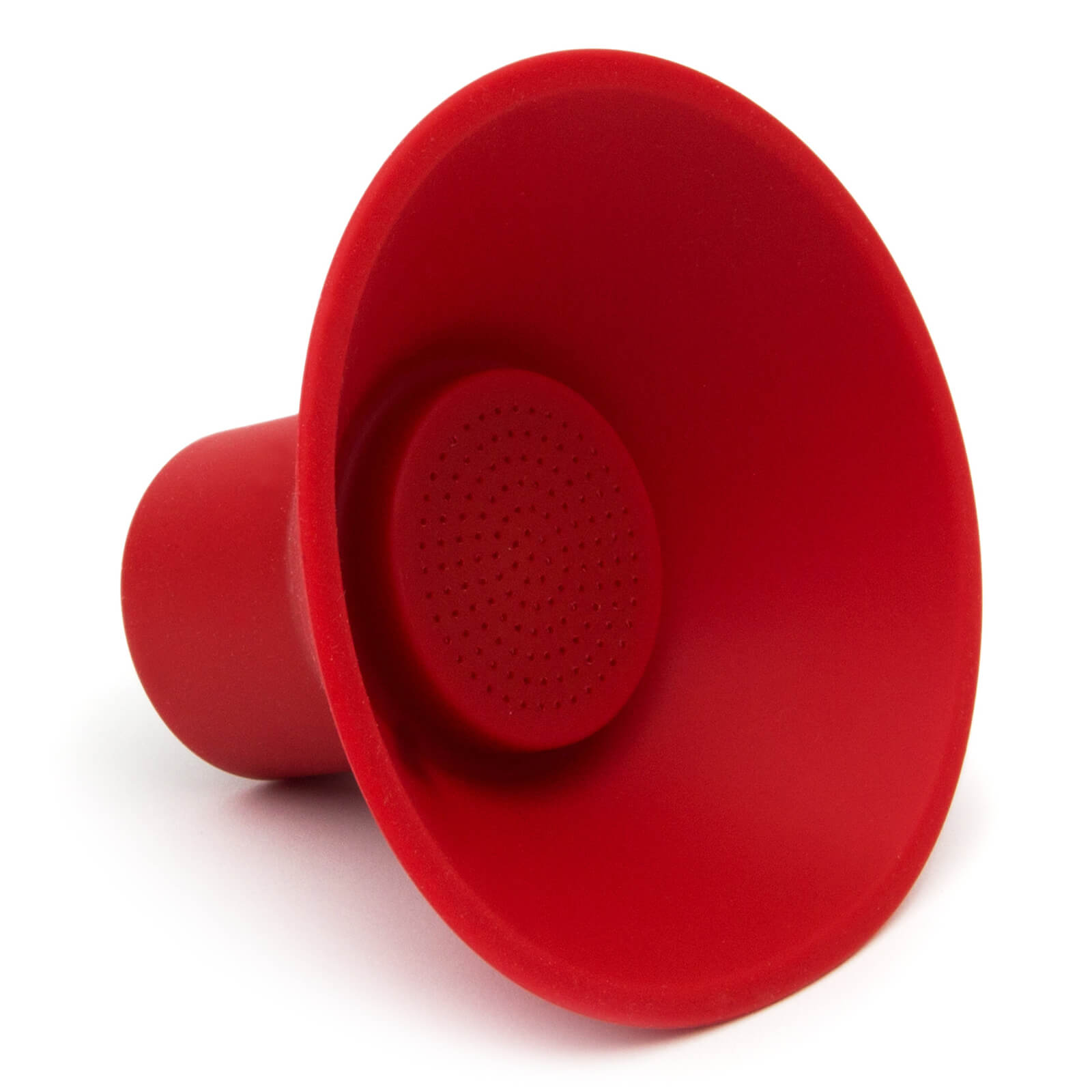 The wireless icon speaker allows you to wirelessly connect your phone wherever you are'. '.strtoupper('c')rafted from flexible silicone, the quirky shape has been inspired by the classic sound icon'. '.strtoupper('c')harge for just one hour for eight...