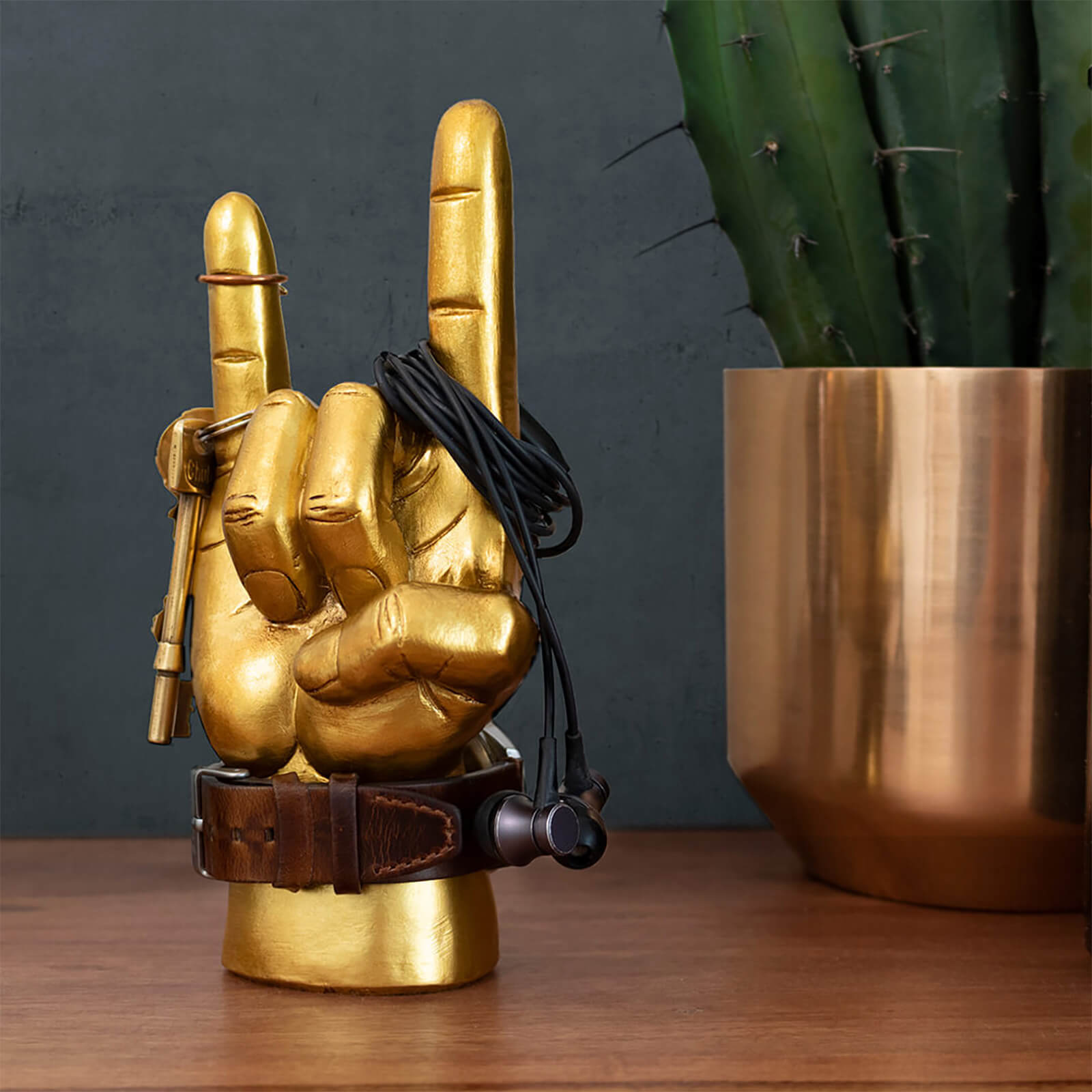 A mini version of our best selling rock on headphone stand'. '.strtoupper('k')eep your keys, watch, jewellery and in ear headphones in one handy place or simply use as rockin' decor'. '.strtoupper('k')eeps keys, watches and jewellery in one 'handy'...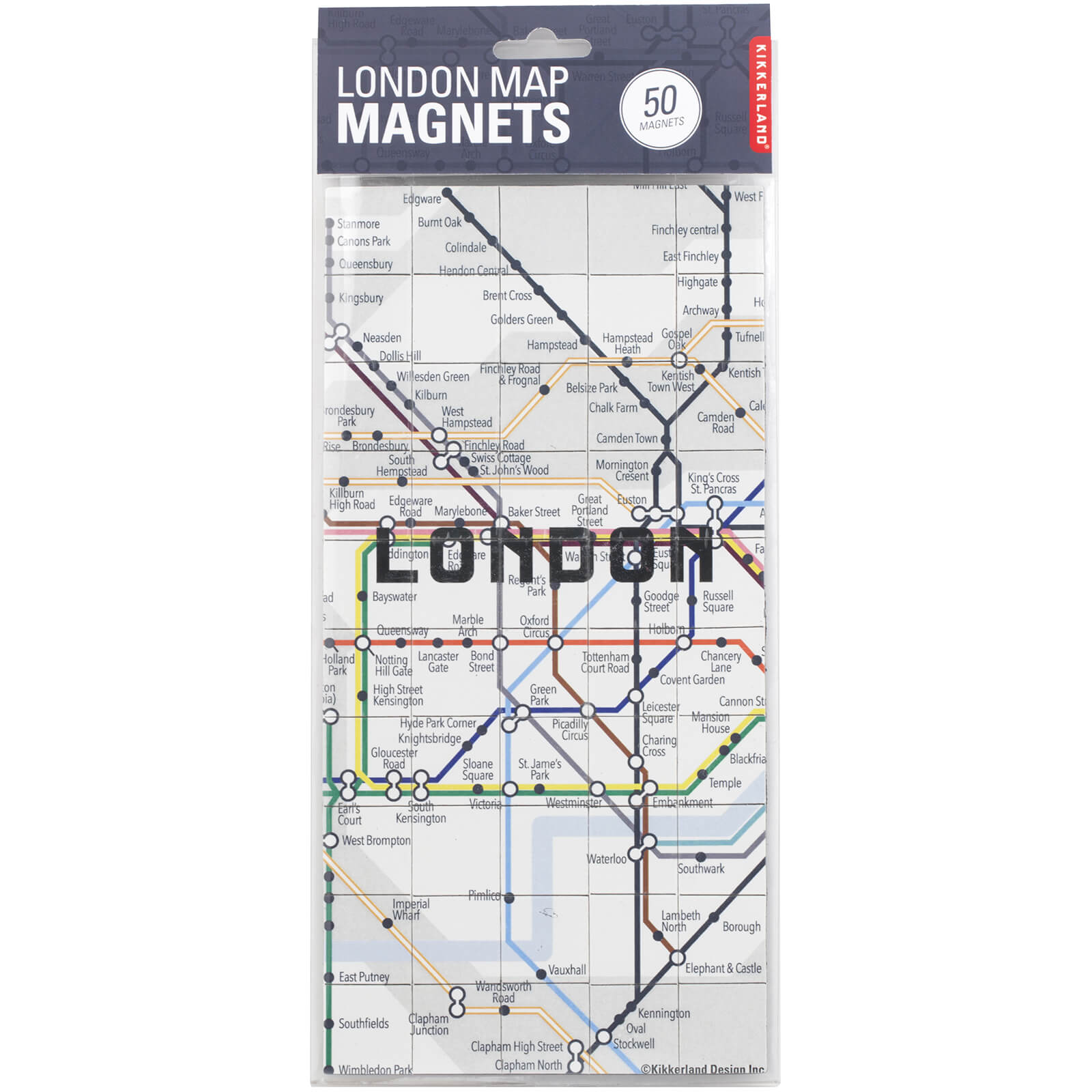 London'. '.strtoupper('m')etro map magnets to hold notes pictures.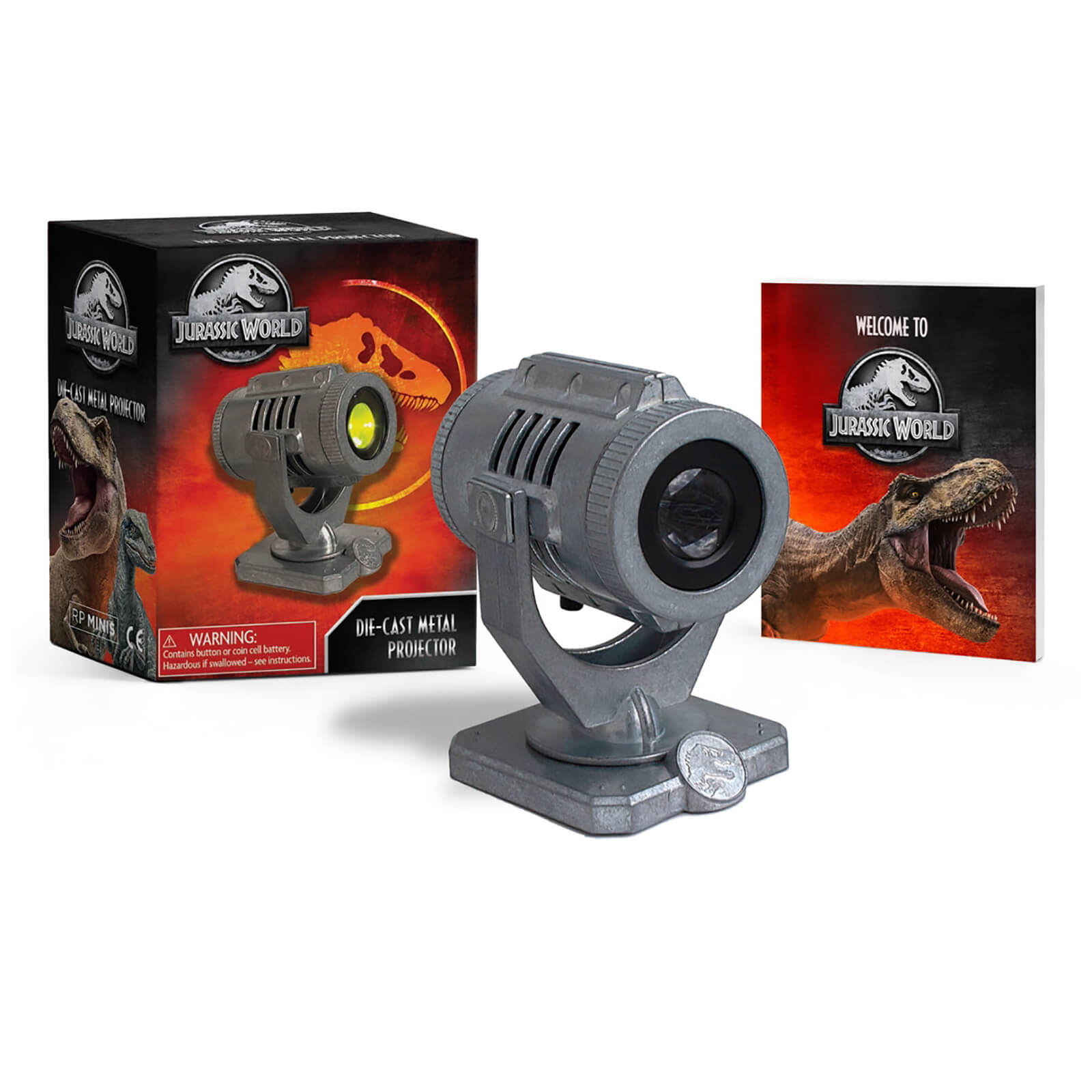 With jurassic world 3 set to be a summer '21 blockbuster, this one of a kind collectible will appeal to the massive fan base for the hugely popular film franchise.