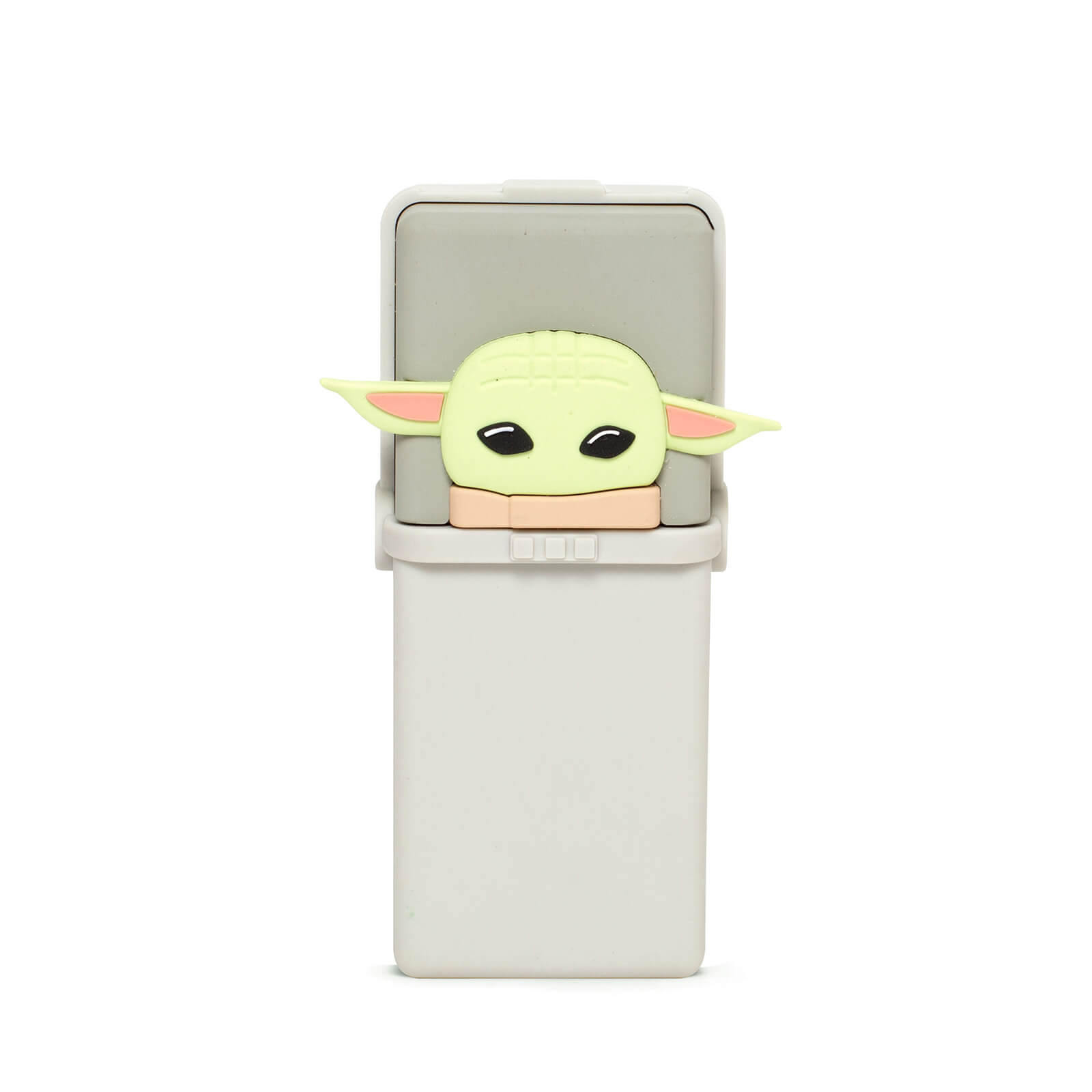 Stay connected when on the move and ensure you have power when you need it most'. '.strtoupper('v')iew the full powersquad collection and collect them all'. '.strtoupper('f')eatures play, display and admire will look great on your desk or display shelf...
Our favourite bottom sniggering yellow guy, kevin, is the perfect companion for all your attempts for world domination'. '.strtoupper('t')his 2500mah minions kevin powerbank stands around 4 inches tall and includes a matching usb cable, so you can stay...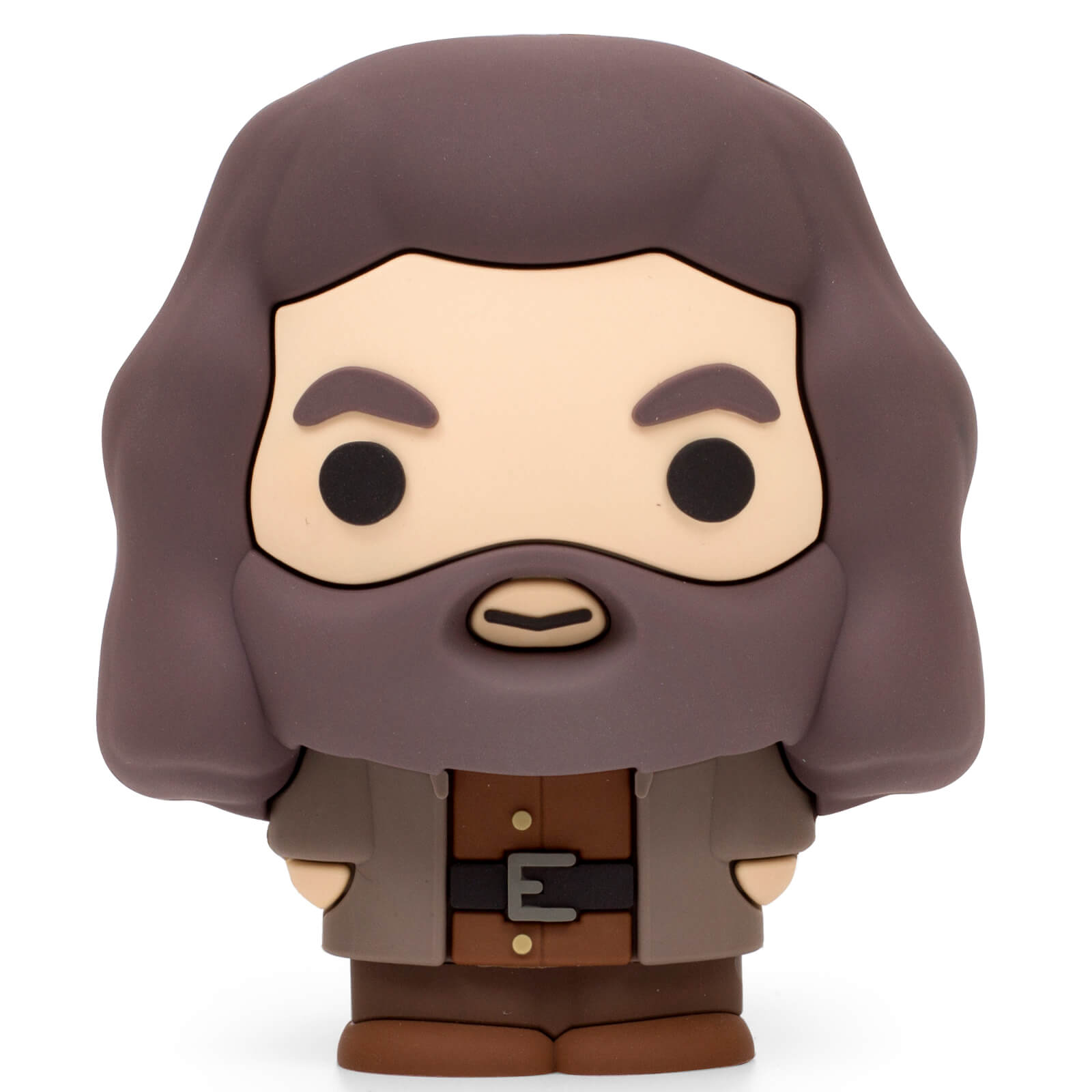 Take the wizarding world of harry potter with you wherever you go and access the power of the extraordinary gamekeeper, using this 2500mah hagrid powerbank'. '.strtoupper('c')heck out the other harry potter powerbanks in the powersquad collection and...