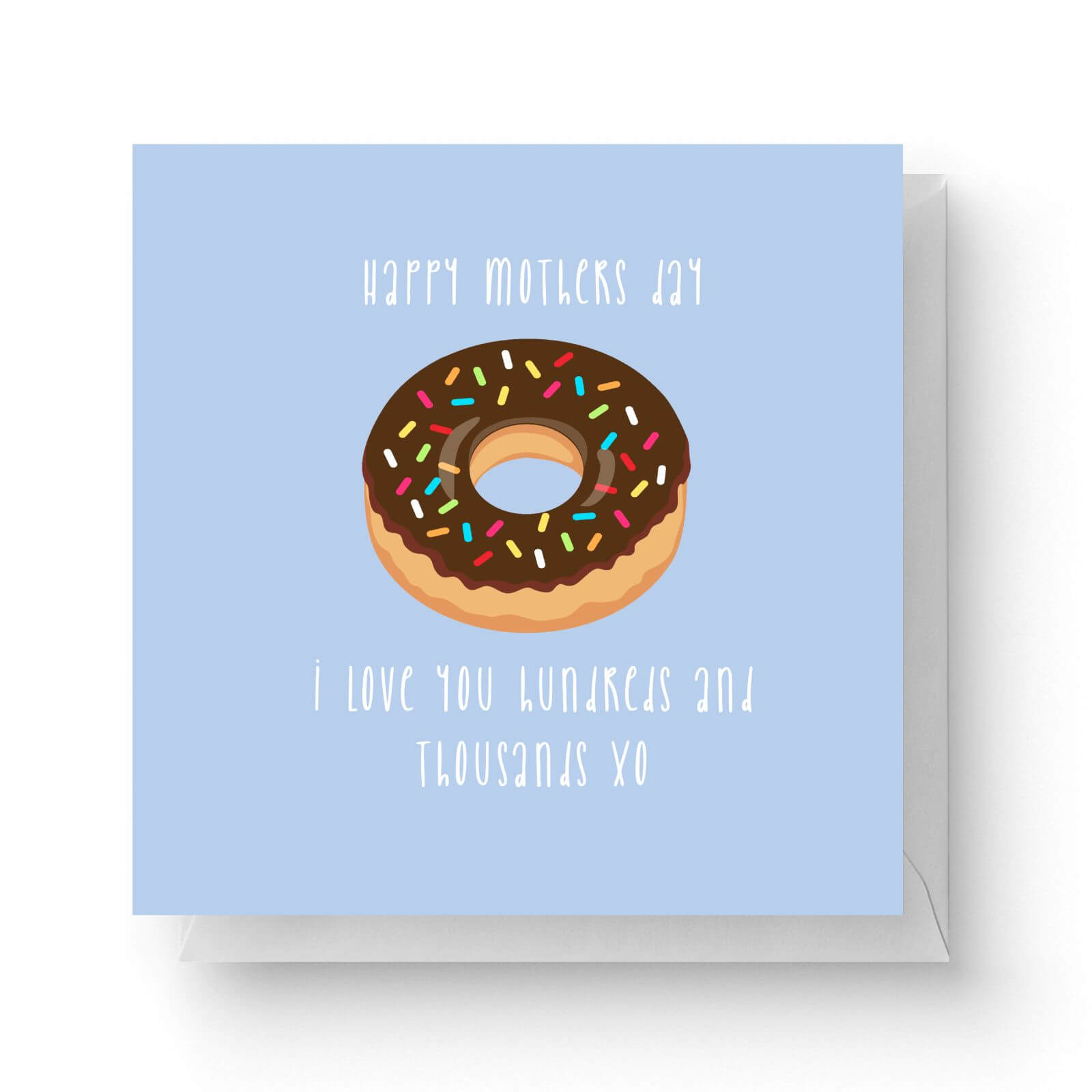 Fun, bold and quirky designs for every occasion, for every person'! '.strtoupper('t')hese cards come in a huge variety of styles, so you're certain to find one that's just right.featuresprinted on high quality, 350gsm crystal white card stockfine...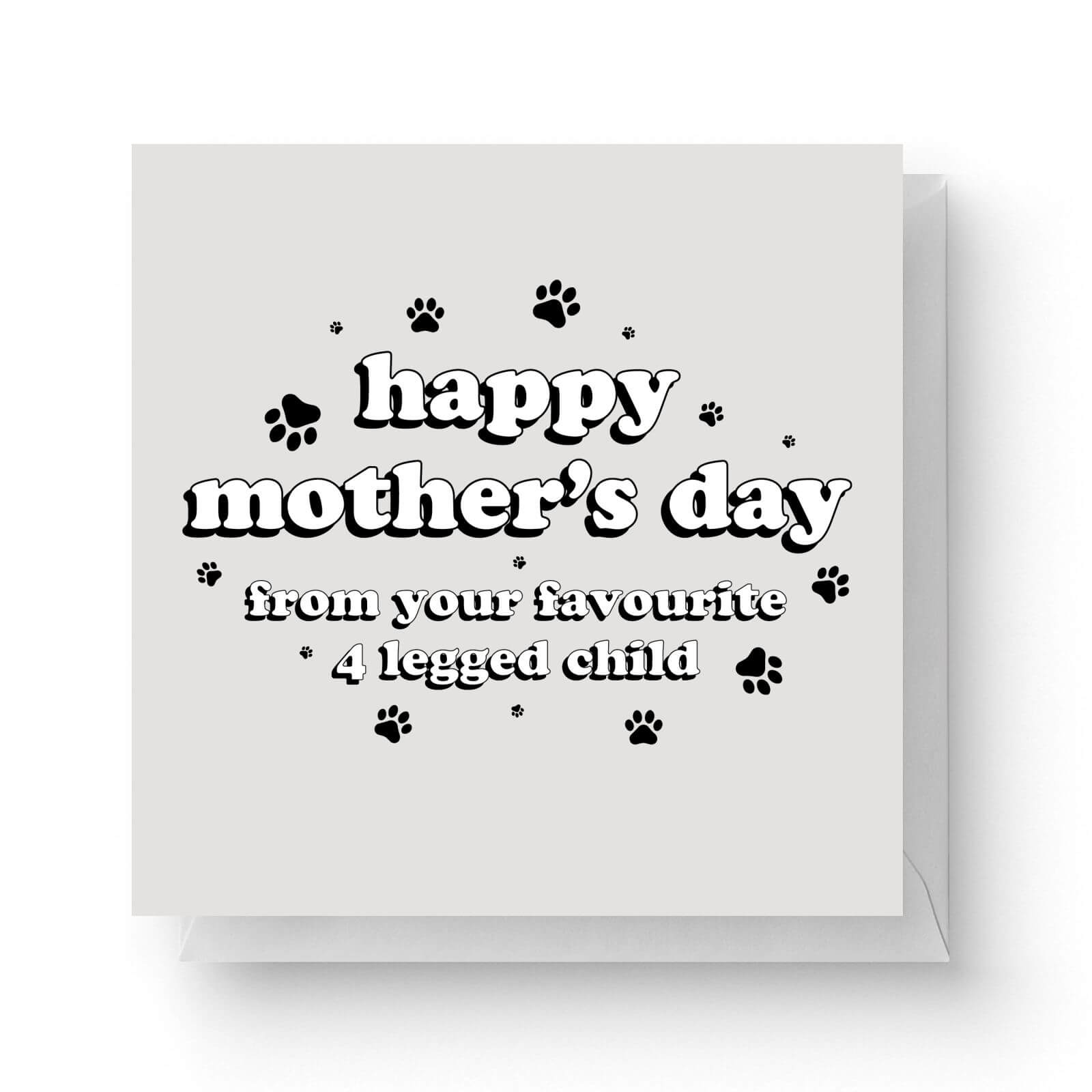 Bright, full colour printed greetings cardsprinted on high quality, 300gsm card stock148mm square front printed design huge variety of occasions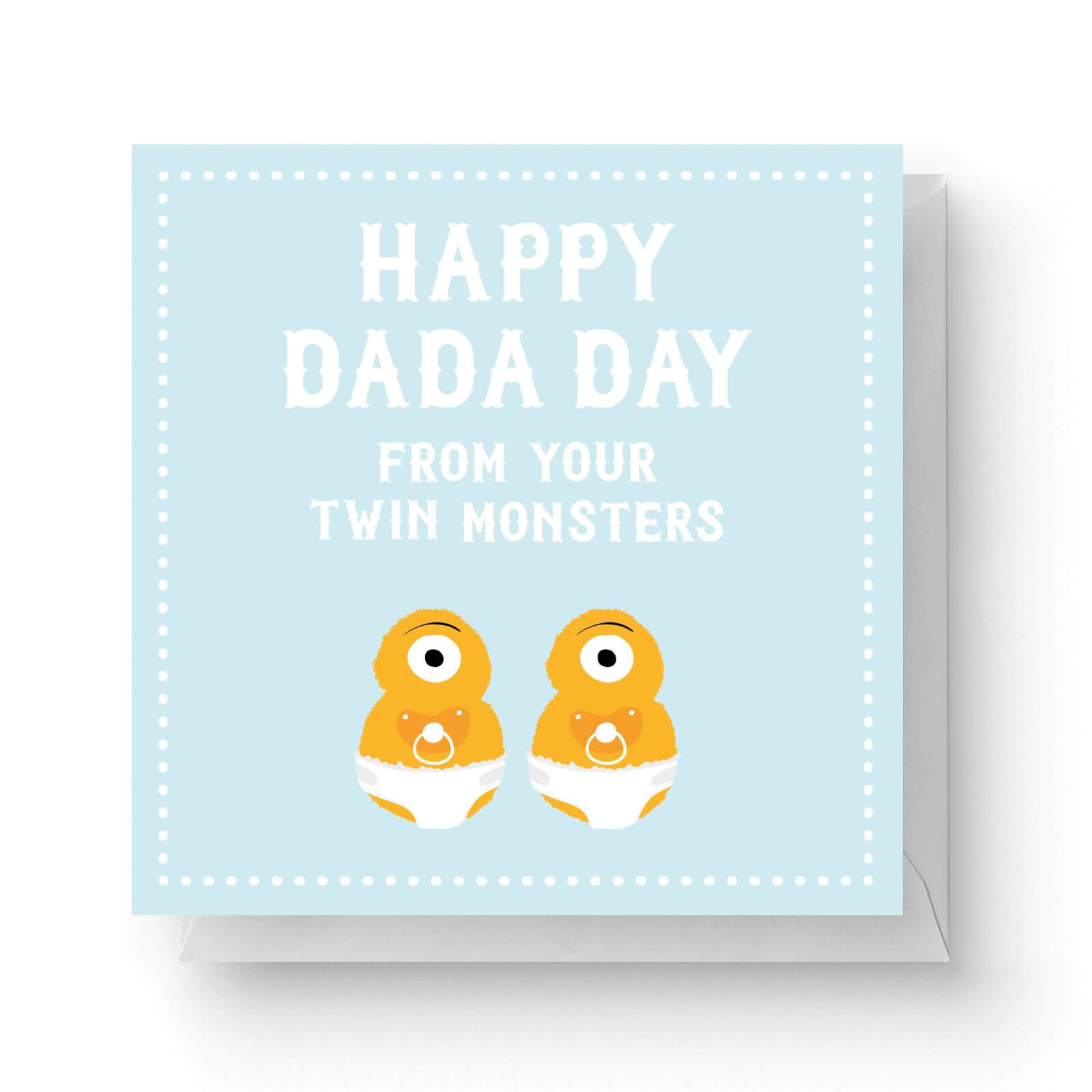 Fathers can be found in many locations, in many varieties'. '.strtoupper('s')ome are found fishing along the edges of rivers, some are found lurking in sheds under a fine layer of sawdust'. '.strtoupper('s')ome of the rarer individuals can be found at...