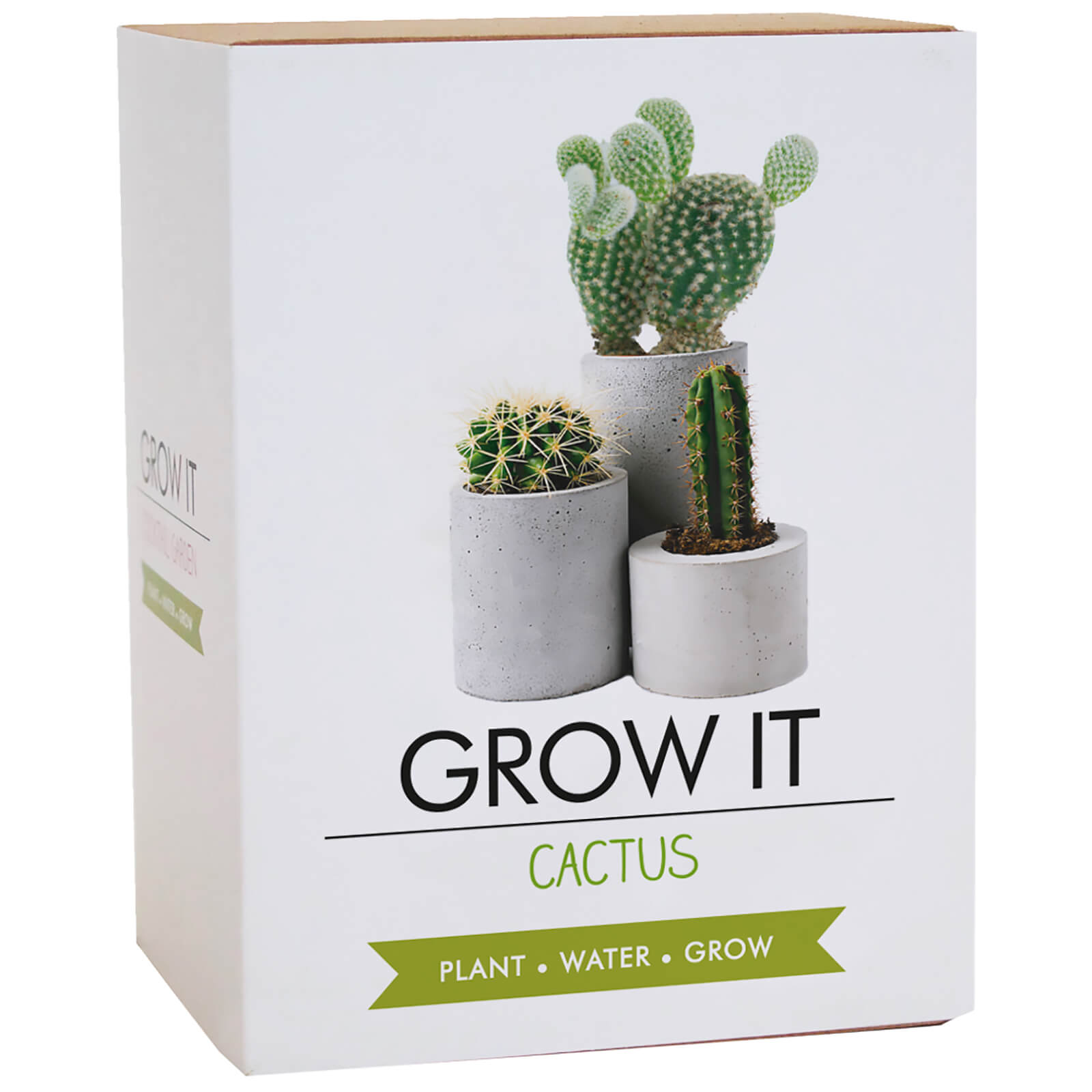 Experience the fun and challenge of growing your own on trend cacti, with the grow it succulent gift box'. '.strtoupper('e')asy to grow, all that's required is a sunny windowsill, a little water and patience'. '.strtoupper('t')he kit contains everything...
The grow it carnivorous plants gift box gives you the opportunity to effectively remove insects from your home without the repellent spray and experience the challenge of growing your very own carnivorous plant collection'. '.strtoupper('e')verything...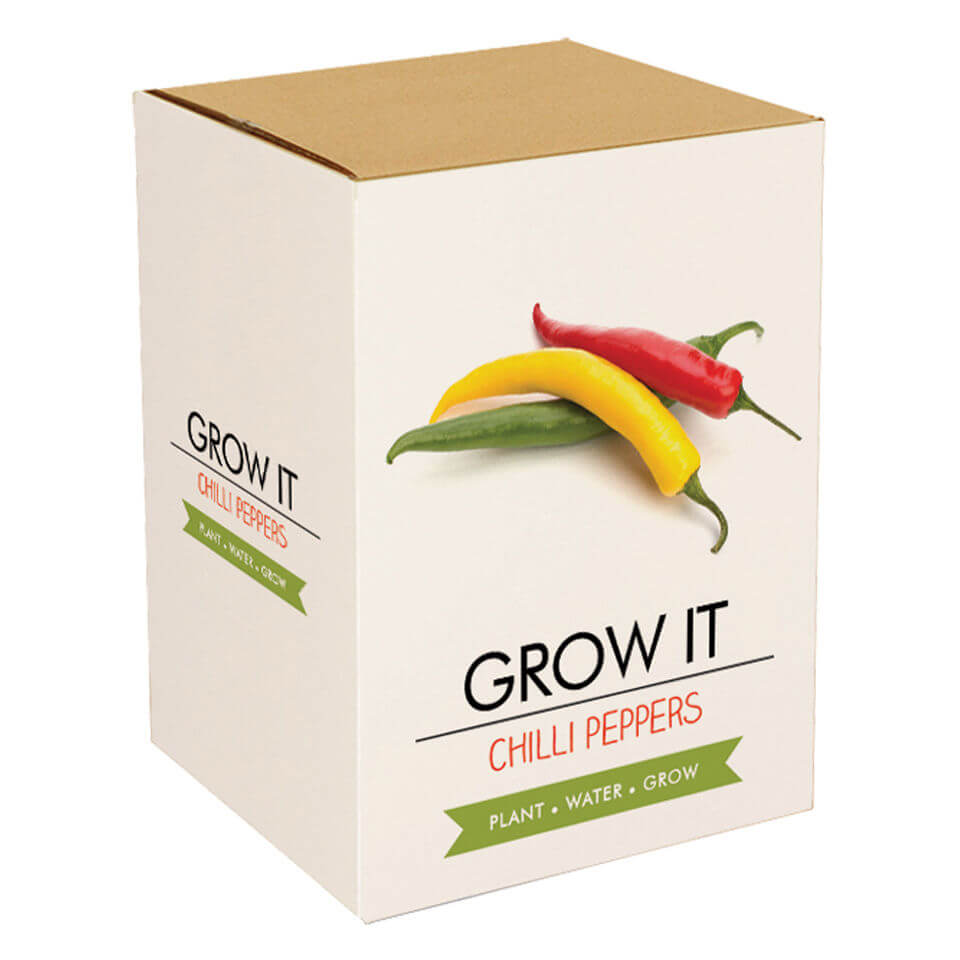 Turn up the heat with the grow your own chilli plants gift set'. '.strtoupper('t')he perfect gift for any budding chef, the set contains everything you need to grow five types of delicious chilli'. '.strtoupper('f')resh and tasty, you'll be able to use...