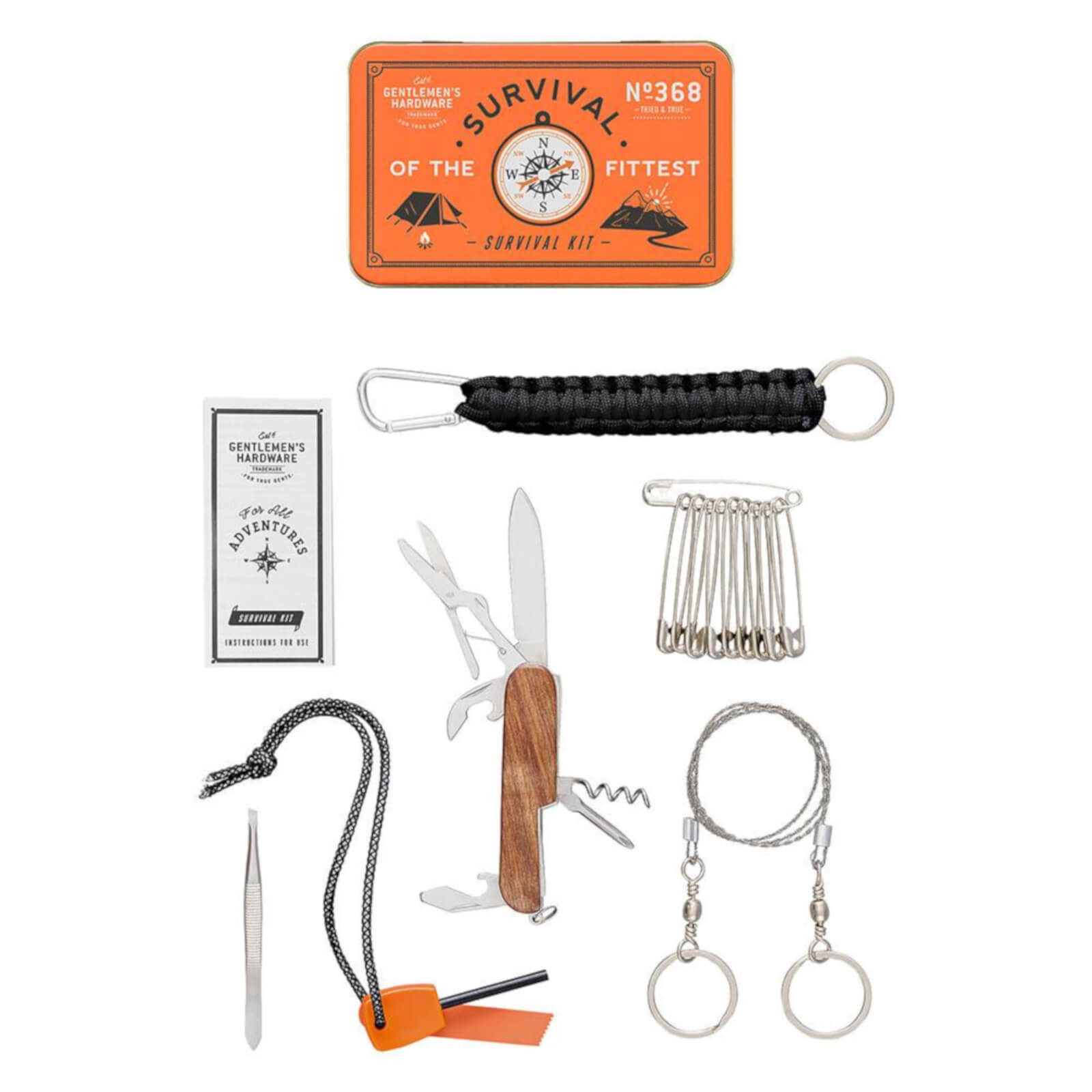 Make fire, clean fish and much more with this survival kit that no adventurer should be without'! '.strtoupper('t')he small metal case that is easy to pack is packed with all sorts of tools that can come in handy and actually save your life'. '.strtoupper('a')...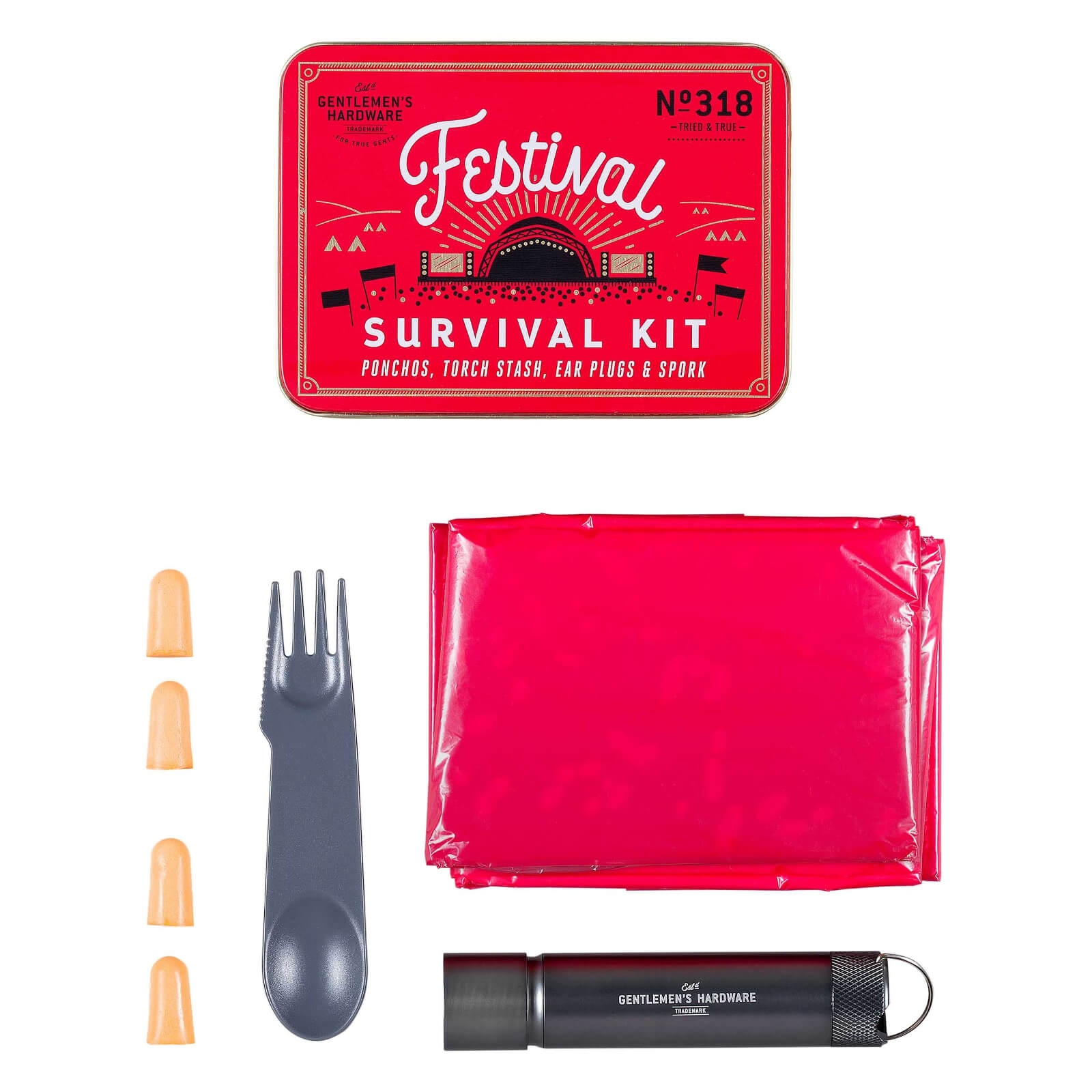 For a hassle free festival experience, add a gentlemen's hardware festival survival kit to your packing list'. '.strtoupper('t')his small but perfectly formed companion holds the essential bits and pieces for fuss free camping on site'. '.strtoupper('t')he...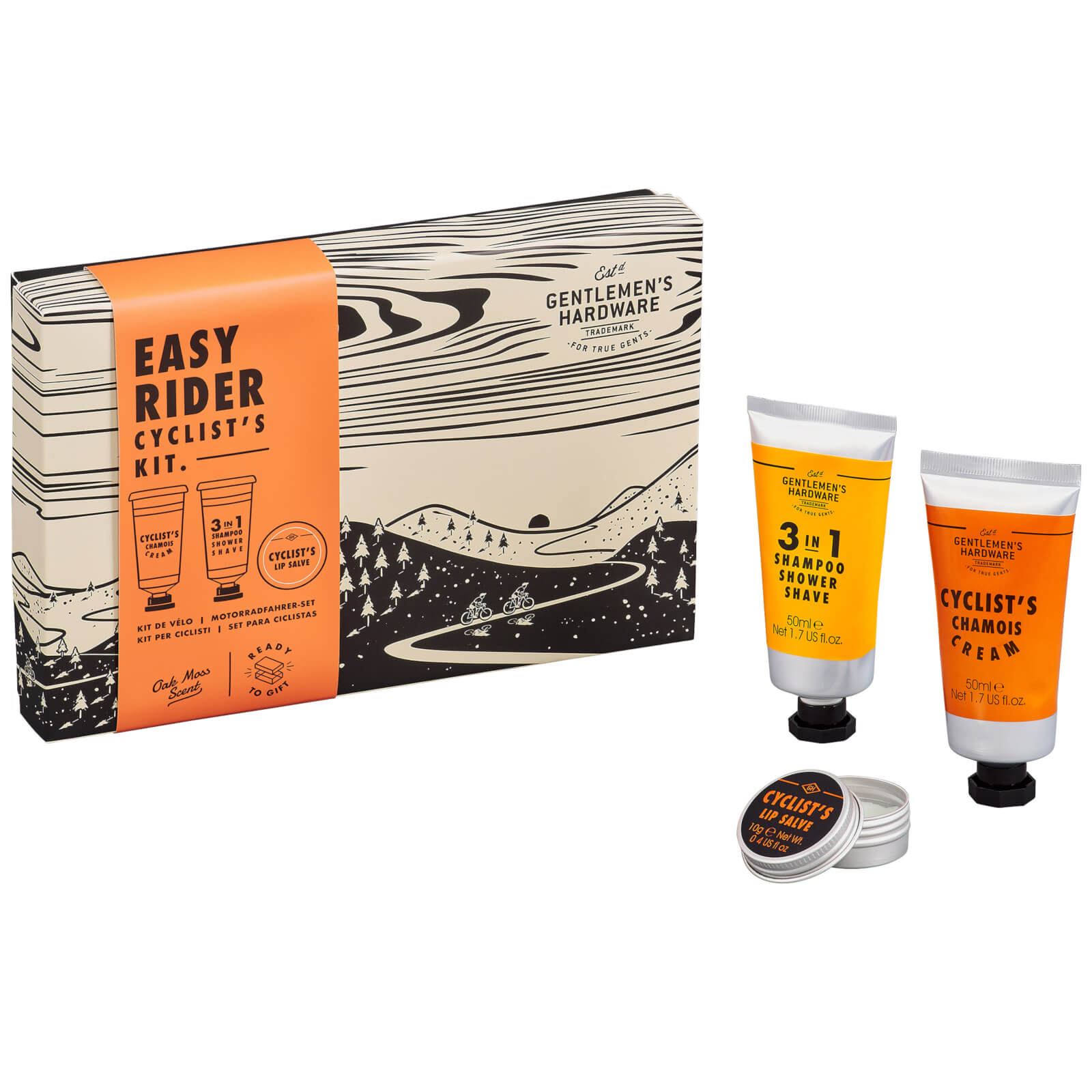 For the gent who enjoys life on two wheels, this easy rider cyclist's kit from gentlemen's hardware will keep cyclists clean and comfortable during their rides'. '.strtoupper('p')erfect for longer journeys, the oak moss scented, vegan friendly 3 in 1...