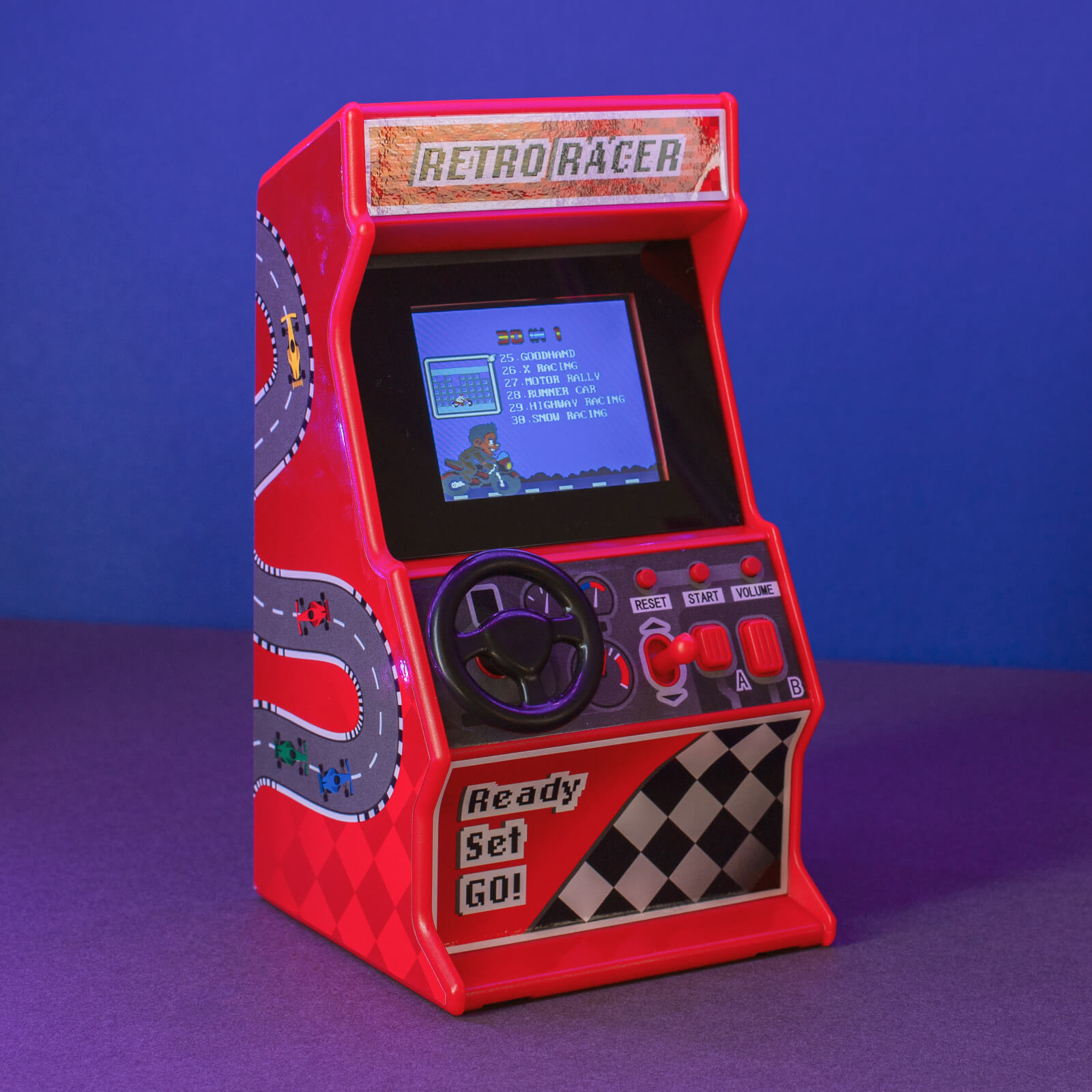 Enjoy the excitement of the arcade at home with our 30 fun 8 bit racing games machine with mini steering wheel'. '.strtoupper('s')mall compact size that fits on your desktop.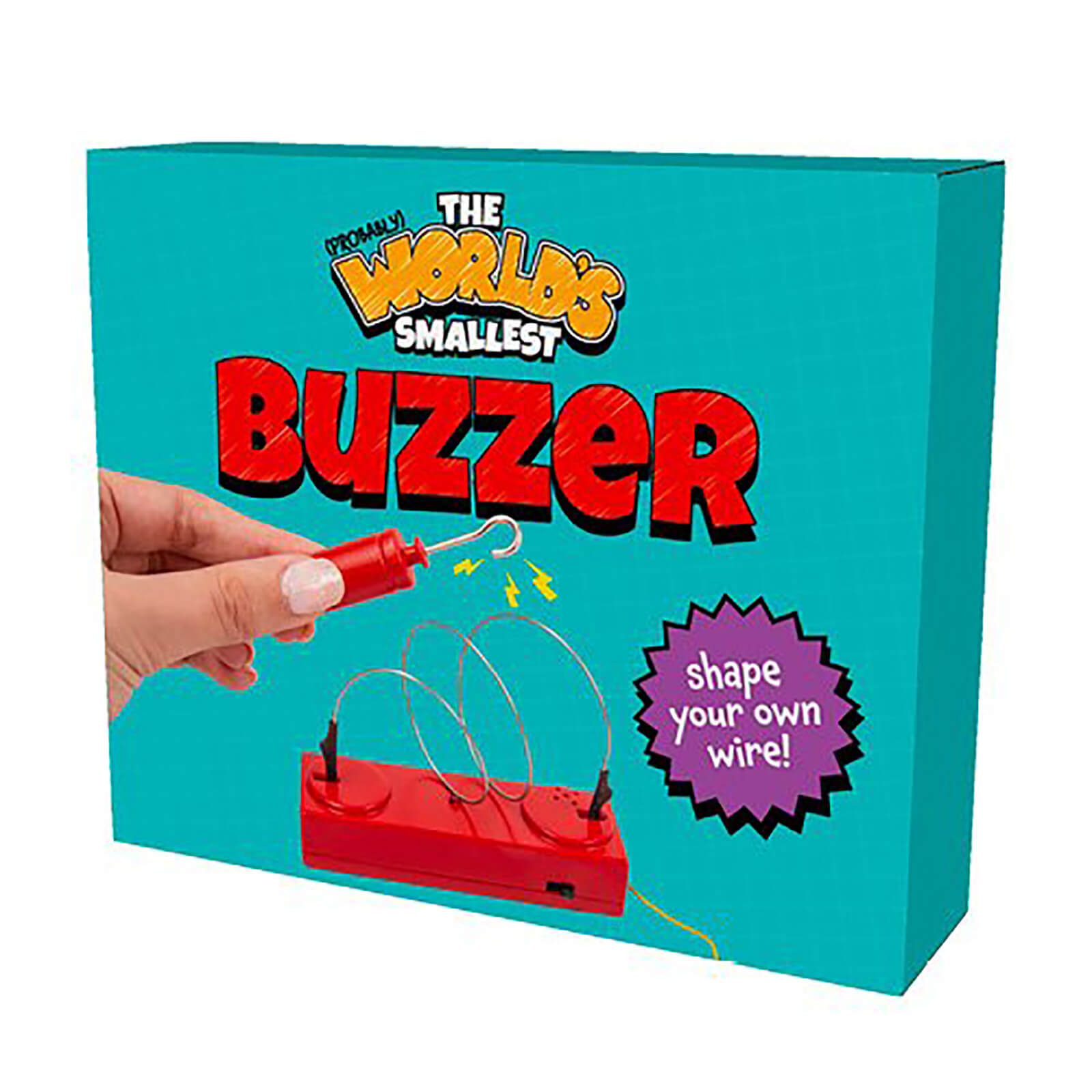 Test your handy eye coordination with this tiny buzzer game.comes with 5 different pre shaped wire mazes.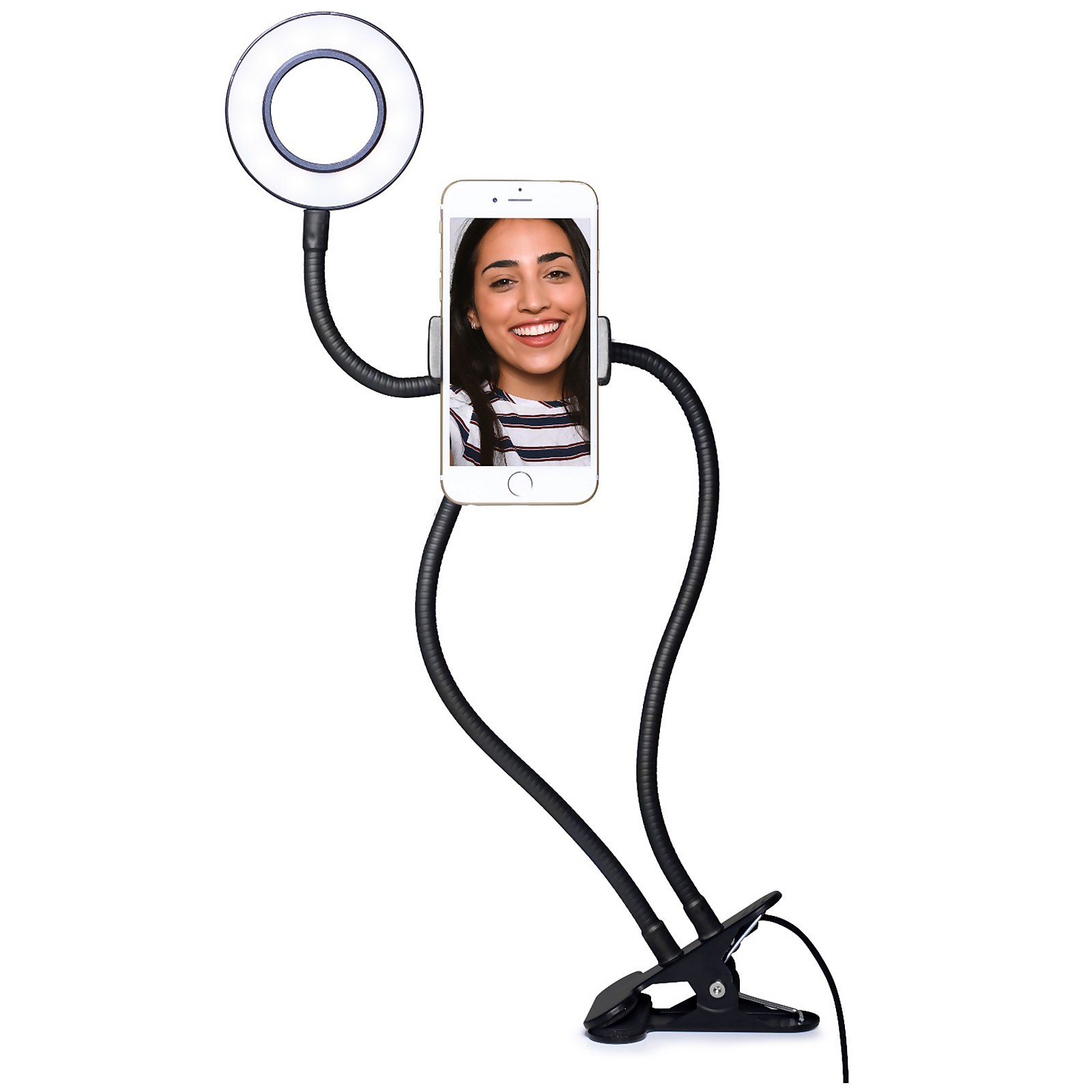 Your all in one solution for creating digital content'. '.strtoupper('t')he vlogging light is here to give you a helping hand'. '.strtoupper('i')ncludes flexible smartphone holder, that can be clipped onto most surfaces and usb powered led light with...